REALITY TV
Blogger Calls Out 'Sister Wives' For Possibly Faking Storyline After Season 17 Trailer Hints Robyn Brown Is In Critical Condition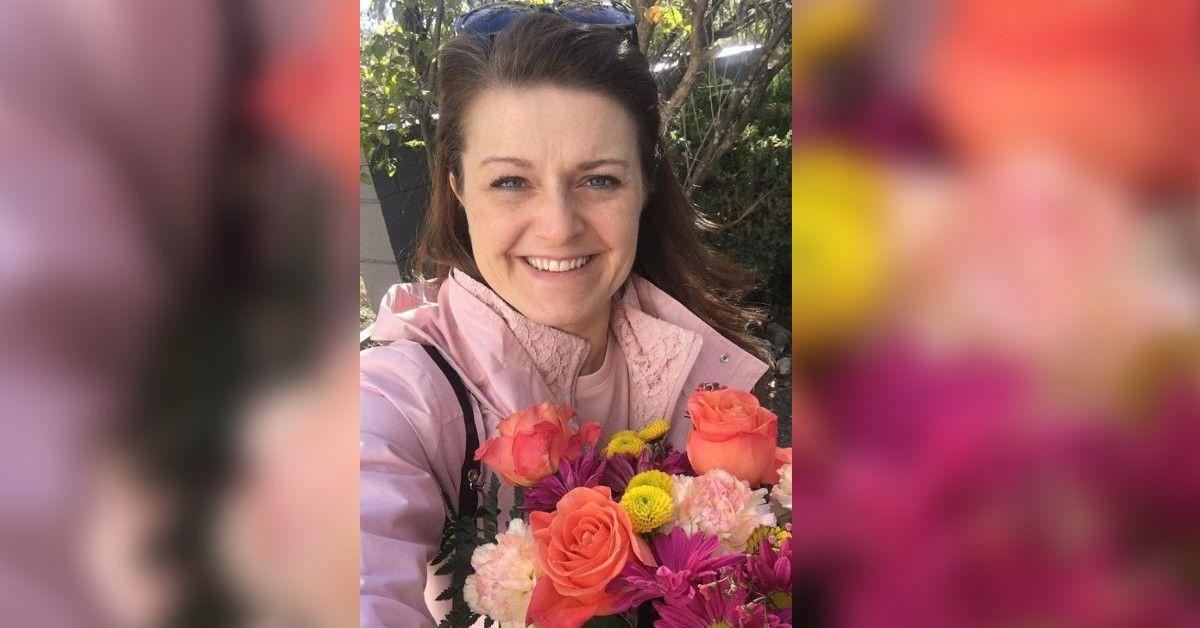 Faking it? A trailer for the second half of TLC's Sister Wives Season 17, teased a scary moment for Robyn Brown, but popular TV blogger Katie Joy is calling BS.
In the scary clip, the mother-of-five — she has Dayton, 22, Aurora, 20, Breanna, 17, from her previous marriage, and Solomon, 11, and Ariella Mae, 6, with husband Kody Brown — was seen in a hospital bed wearing a face mask after allegedly seeking medical attention due to coronavirus.
Article continues below advertisement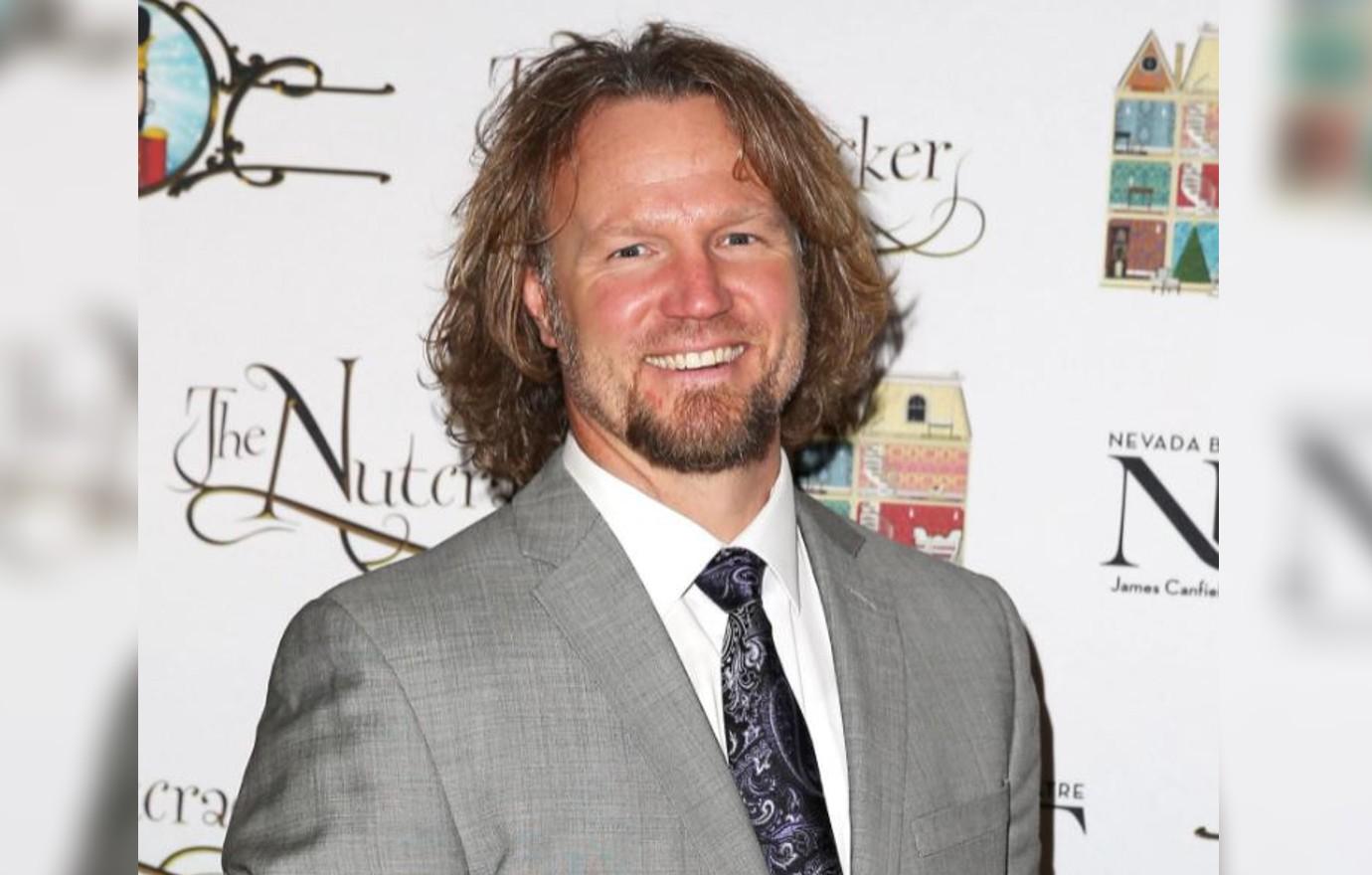 Article continues below advertisement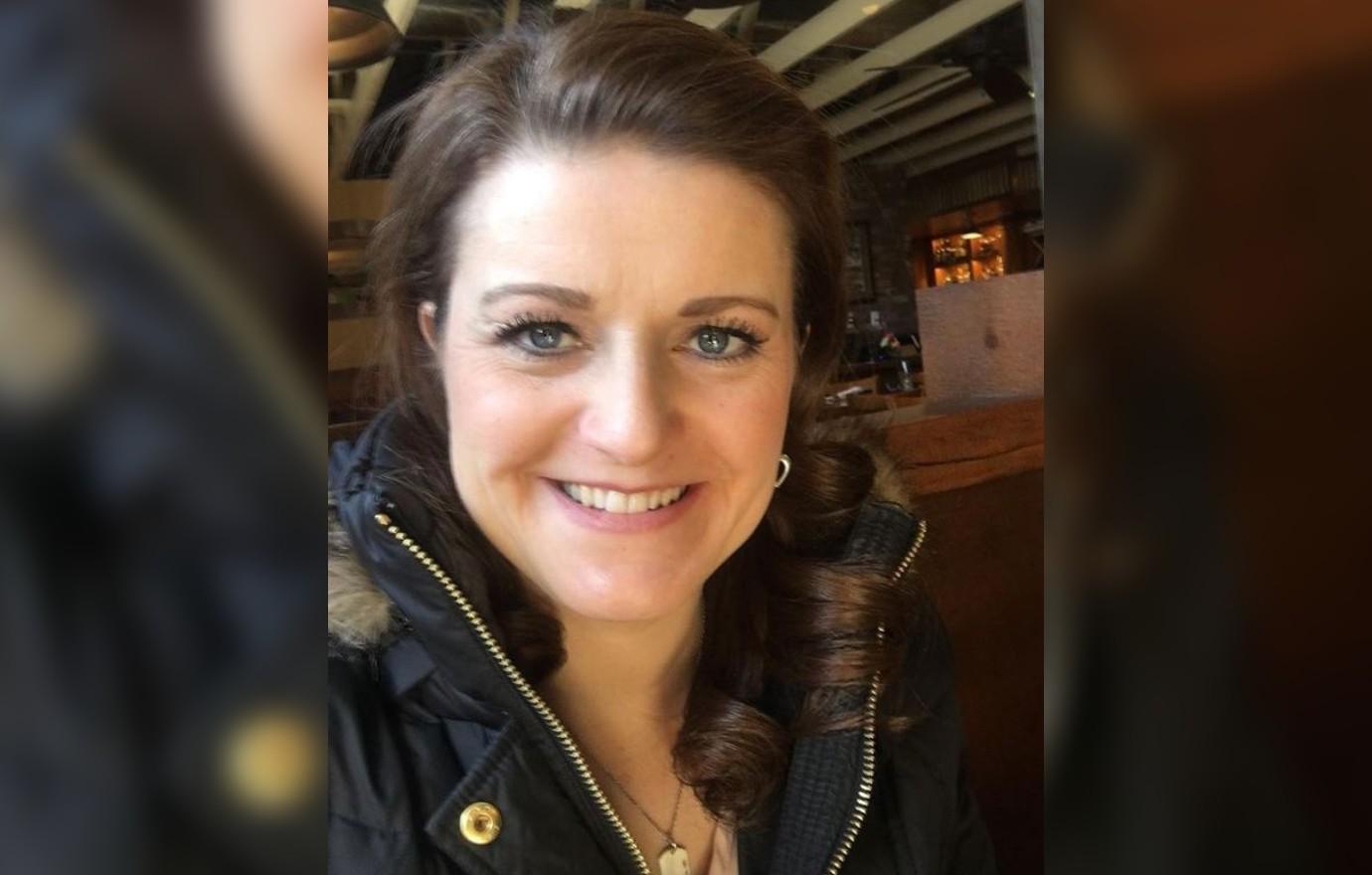 But now Katie Joy, who goes by the Instagram handle "withoutacrystalball", is calling Kody out for trying turn her hospital stay "into a story for ratings."
'SISTER WIVES' STAR ROBYN BROWN LEFT IN TEARS AS CHRISTINE REVEALS HER DECISION TO LEAVE KODY IN NEW CLIP
"The facts: Robyn is laying in a bed in an ER. This is evident by the bed size, bench next to the bed and the fact that her jacket and bag are next to the bed," she wrote beside a screencap from the trailer. "Robyn is not in critical condition in this image. She is not receiving oxygen or any life supporting treatments that would make her critical. Robyn is not dying in this image."
Article continues below advertisement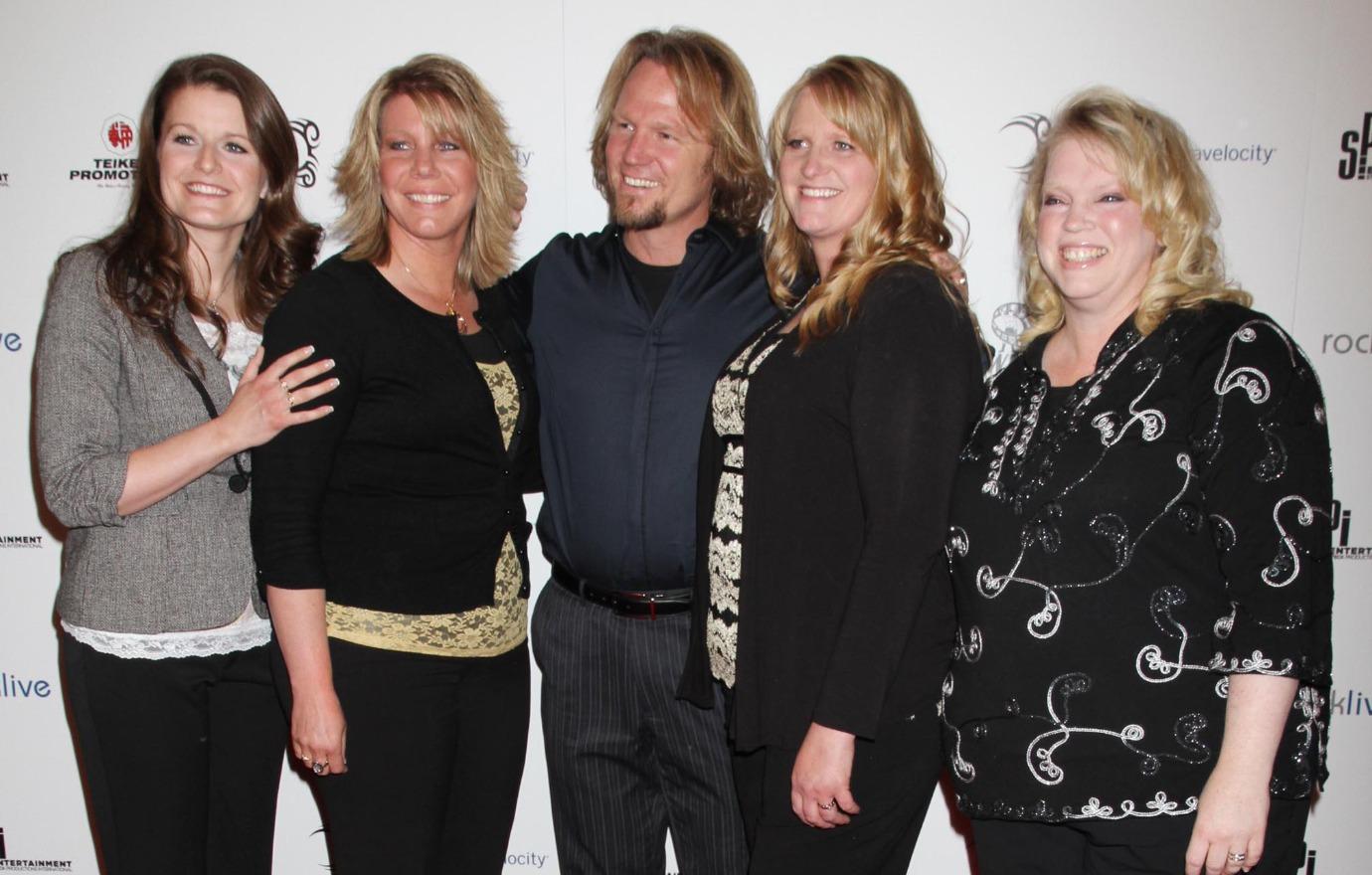 "Going to the ER is not automatically death, critical condition or the like," she continued, noting that it's possible that she only went to the emergency room because "the Browns don't carry health insurance regularly" and "the ER is sometimes their only option."
"Whether Robyn was hospitalized is unknown. Going to the ER is not the same as a hospitalization," she added. "Kody taking Robyn to the ER but skipping Ysabel's major back surgery, not helping Janelle Brown when she had Covid, and generally missing out on everyone's life but Robyn's is the real story."
Article continues below advertisement
This is far from the first time Kody has been slammed for showing favoritism to Robyn throughout the COVID-19 pandemic — specifically when it comes to avoiding hospital stays.
The father-of-18 infamously chose to skip his and Christine's daughter Ysabel's scoliosis surgery, reducing the teen to tears, after he claimed he didn't feel safe traveling because he might expose Solomon and Ariella Mae to COVID.
"I don't have to deal with him anymore because I'm not married to him," Christine, who left the Brown family patriarch in November 2021, said in a confessional. "So glad I'm not, because I cannot respect this person anymore. Who he is and the choices he's making, I cannot respect this man."