REALITY TV
'Sister Wives' Star Janelle Brown Questions Meri Brown About Personal Boundaries As They Face Unresolved Conflicts From Years Past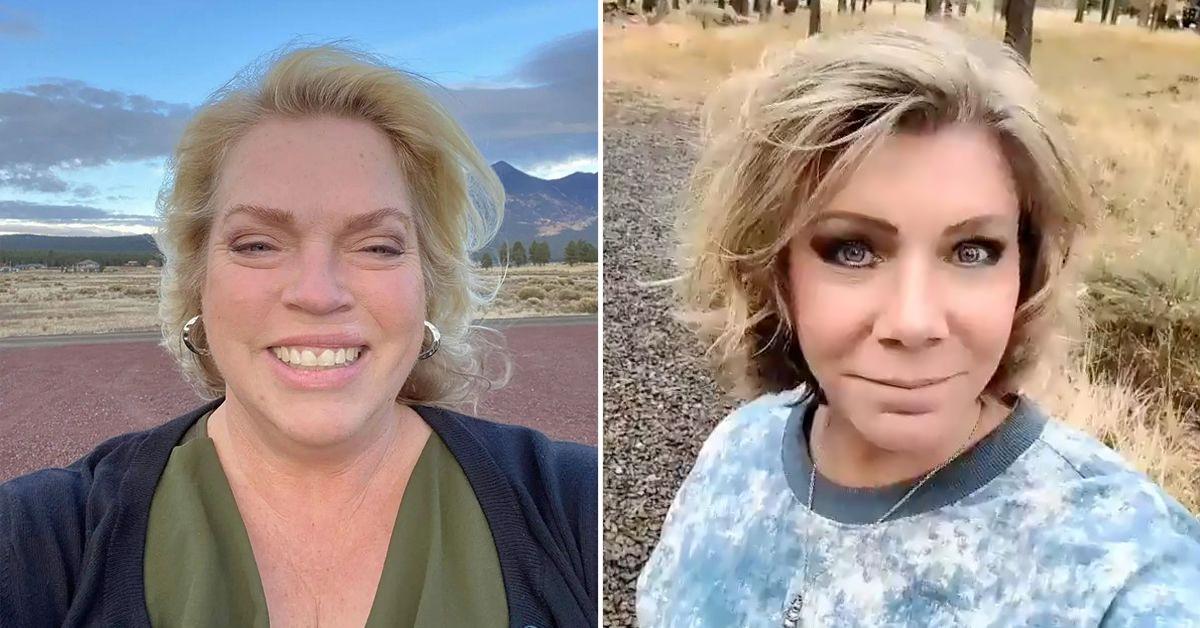 Tensions are high in Coyote Pass.
Article continues below advertisement
In a preview for the Sunday, December 12, episode of Sister Wives via People, Janelle Brown and Meri Brown are at odds over the location of the Coyote Pass pond — but the conversation soon turns to the topic of privacy and living space boundaries.
"I have heard you say quite often about the pond and not wanting anybody by it," Meri, 50, tells Janelle, 52, during a hike. "And I've also heard you talk about the house in Lehi, and so it makes me feel like there's still some…something."
Article continues below advertisement
"I had some real concerns. And then for a while, you were talking about being by the pond and possibly having a deck, which would be awesome," Kody Brown's second wife stated after she explained that she was worried about the mother-of-one building on the property and restricting access to the rest of the family.
Article continues below advertisement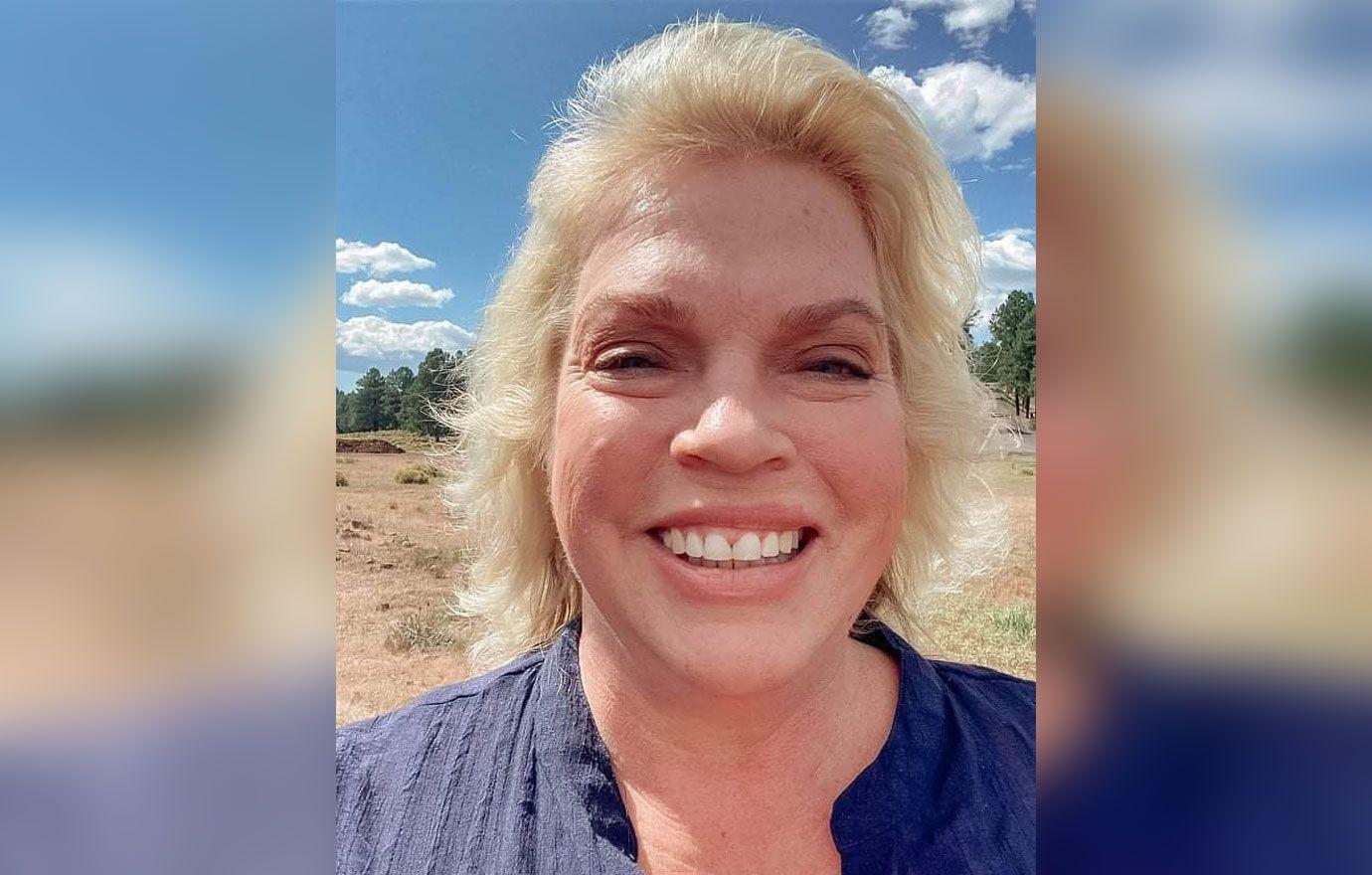 "But I worried because in Lehi, you didn't want people walking through – Christine [Brown] and I couldn't walk through your house to get to each other's houses," she continued to tell Meri.
Article continues below advertisement
The Brown family lived in Lehi, Utah before they were forced to leave the state in 2011 after the Utah government launched an investigation into their plural marriage. Meri's living quarters at the home had the only internal pathway between Janelle and Christine's living spaces. An outdoor staircase connected Janelle and Christine, too, but Meri requested that the other wives use the external route.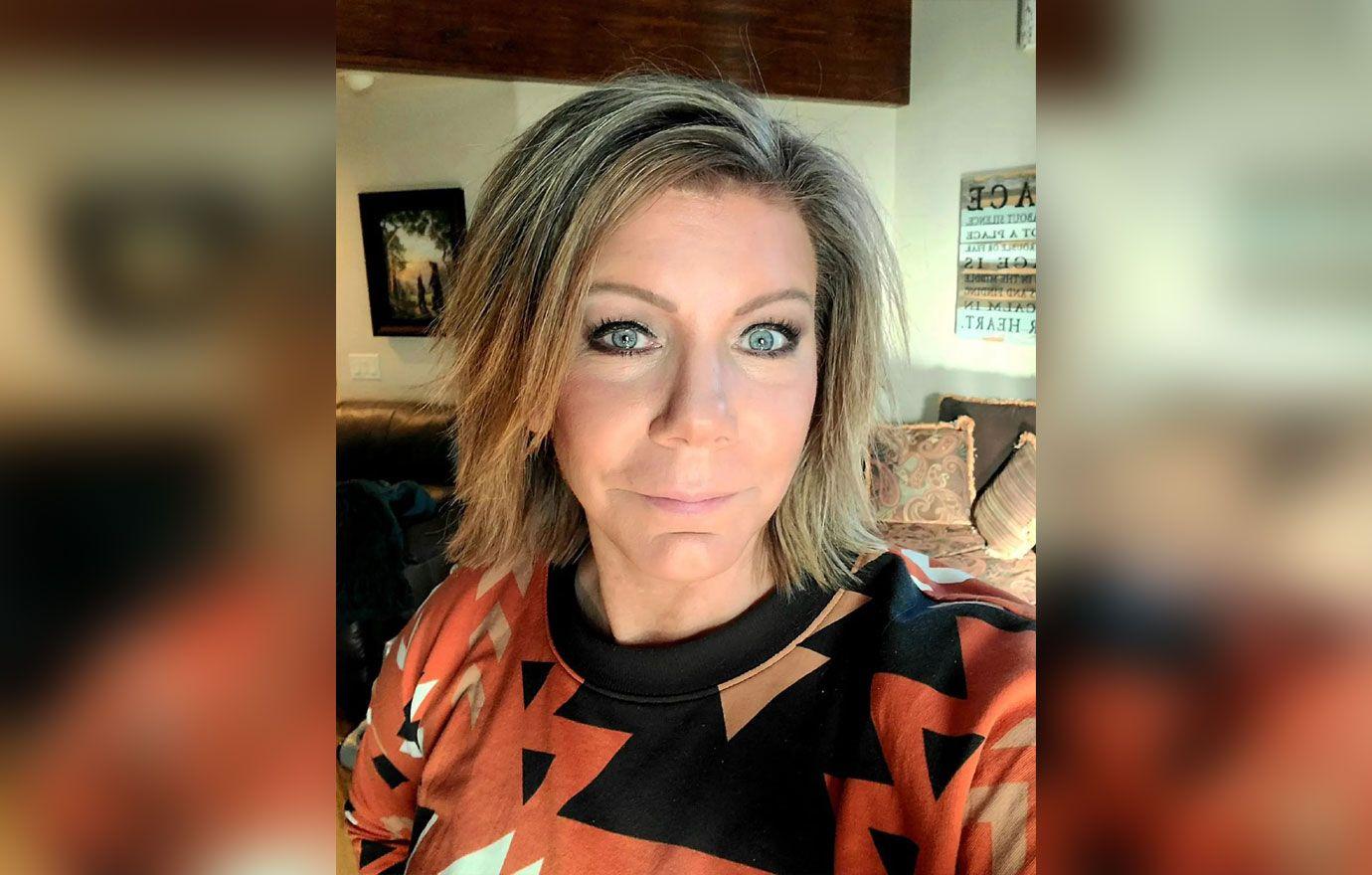 Article continues below advertisement
"I worked full time. There was a time that I worked two jobs," Meri later told the camera in a confessional. "I just felt like it wasn't inappropriate for me to have the respect of my personal space within my home when I wasn't even there."
Article continues below advertisement
Janelle then explained to Meri, "I appreciate understanding that it might have been a privacy thing, but it always felt kind of like a control thing."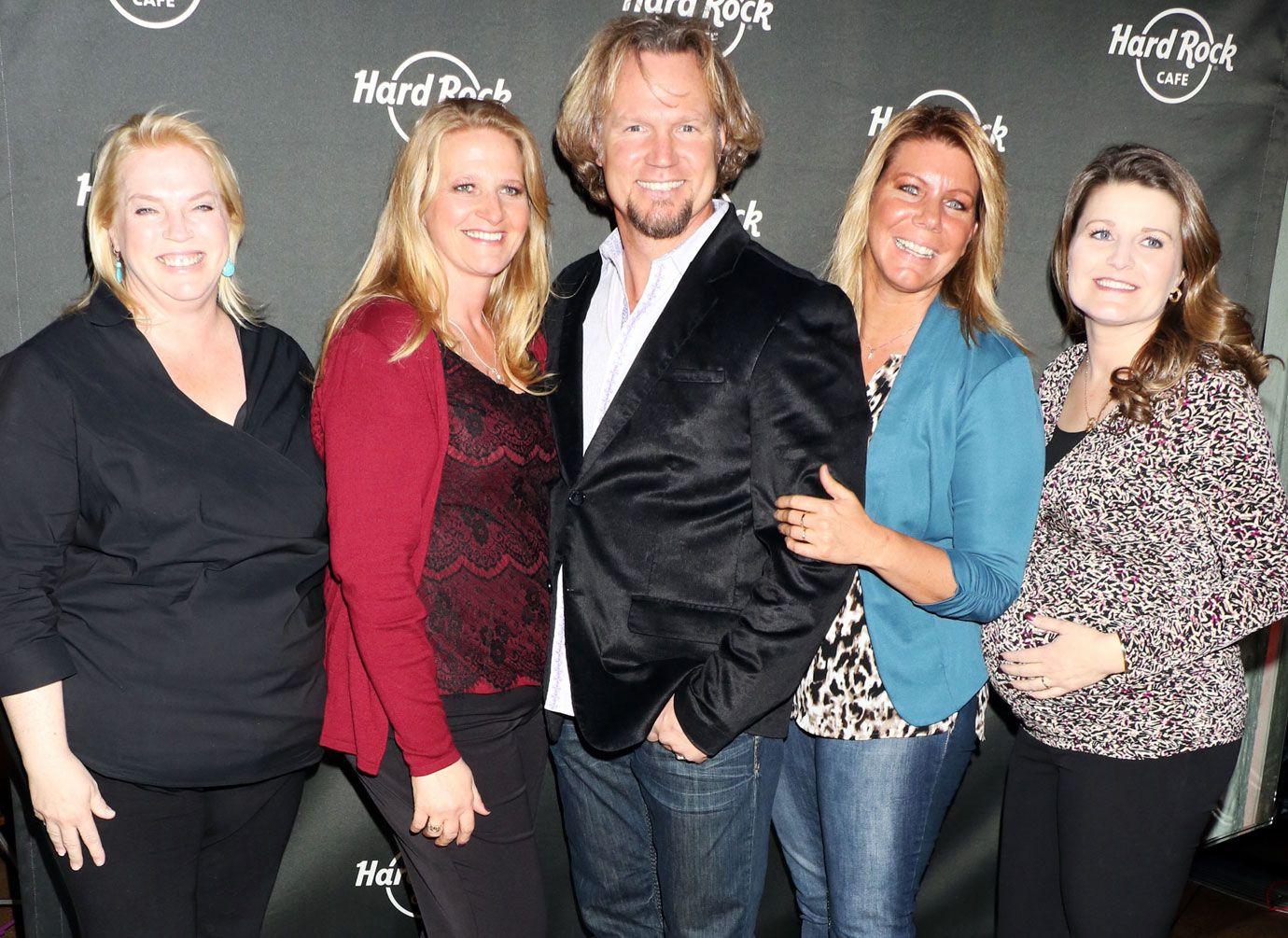 The 16th season of the hit TLC show has focused primarily on the bustling family as they continue plans to build on their Coyote Pass property which has spawned many disagreements among the wives.