NEWS
Robyn Brown Declares Fellow 'Sister Wives' Are 'Suspicious' Of Her As She Defends Hubby Kody Brown's Family 'Rules'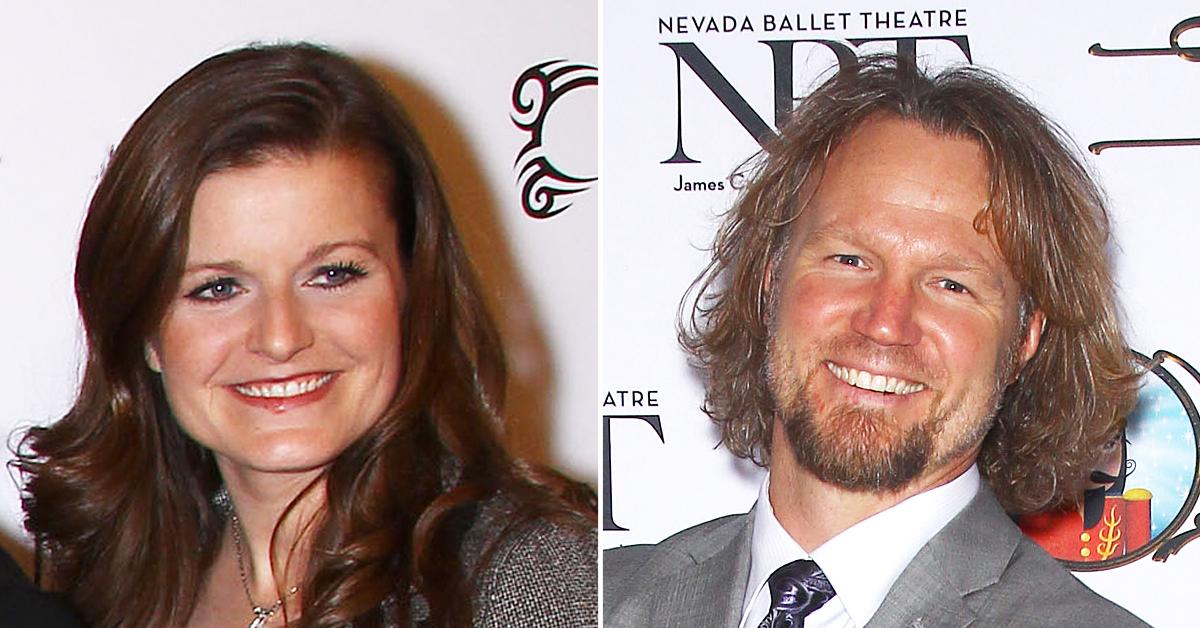 Article continues below advertisement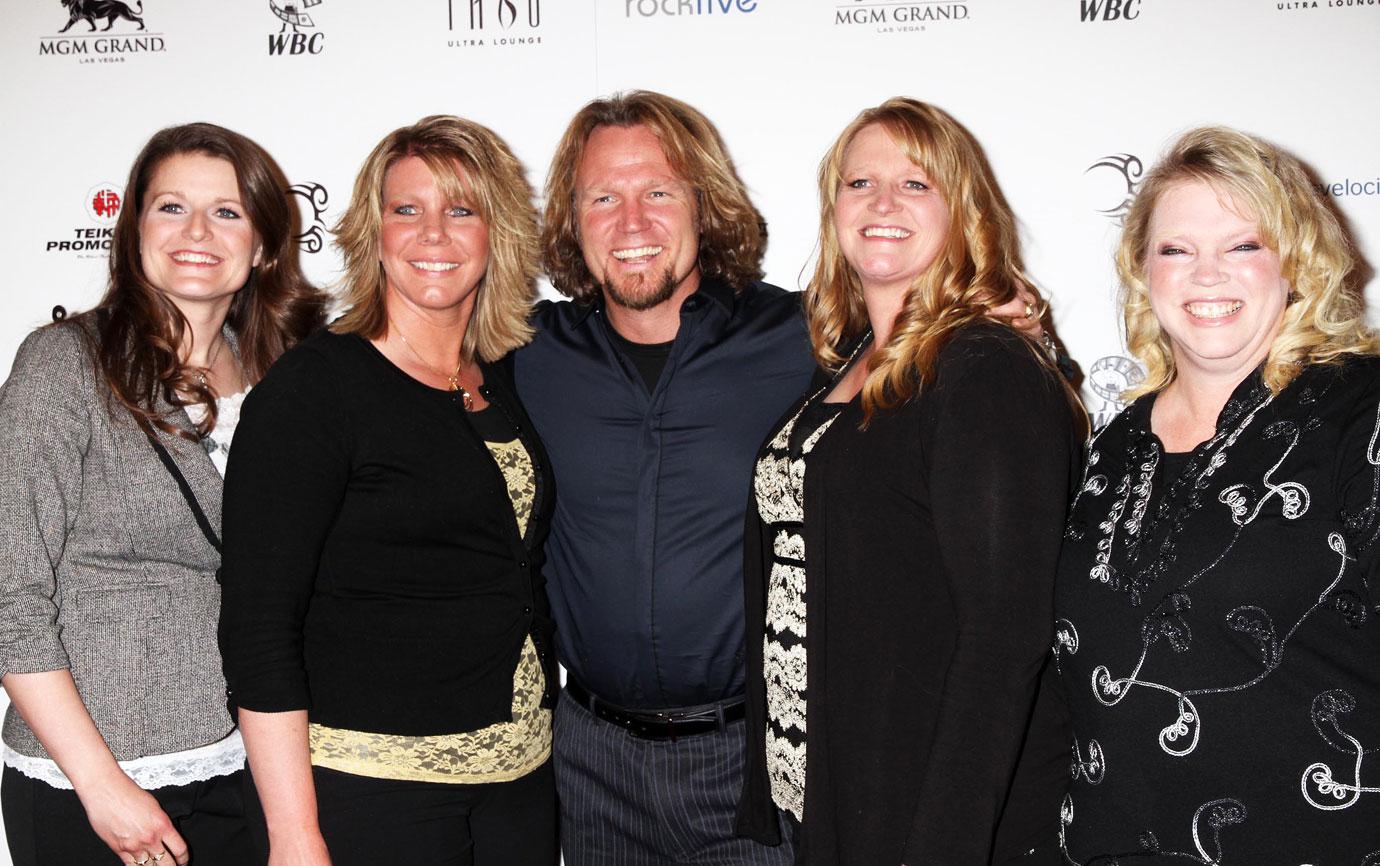 Article continues below advertisement
In a sneak peek of the Sunday, December 26, episode of the smash hit TLC series, obtained by UsWeekly, fellow partner Christine Brown explains that the family needs to get on the same page when it comes to social distancing guidelines Kody has put into effect as the pandemic continues to sweep the nation.
Article continues below advertisement
"This isn't how a family is. Families don't social distance," Christine, 49, says during a confessional. "We're not being a family right now." Kody then explains Christine is confused as to why their nanny is able to spend time with the kids, but all the children — 18 in total — aren't allowed to be together in the same room.
"Well, basically, I wrote down the rules that we have for the nanny," the family patriarch tells his crew. When Kody asks Robyn, 43, if she wants a copy, Meri, 50, quips, "You know, those rules that you made up?" while laughing and adding, "I'm just teasing!"
Article continues below advertisement
Robyn seemingly took offense to Meri's comments as she quickly snaps back that she "actually didn't" make up the rules Kody did. "I'm just gonna say it out loud. I know everybody's suspicious of me," the fourth and newest wife tells the women. "Please stop. Don't be suspicious. Just realize that Kody has made these rules."
Article continues below advertisement
Meri tries to downplay her comment, repeatedly apologizing and confused as to why Robyn got so hurt by it. "I said it completely joking. The fact that he [Kody] doesn't get that I will defend Robyn all day, every day after a decade or more of knowing her is really sad — that he has absolutely no clue," the mother of Mariah Brown declares.
Article continues below advertisement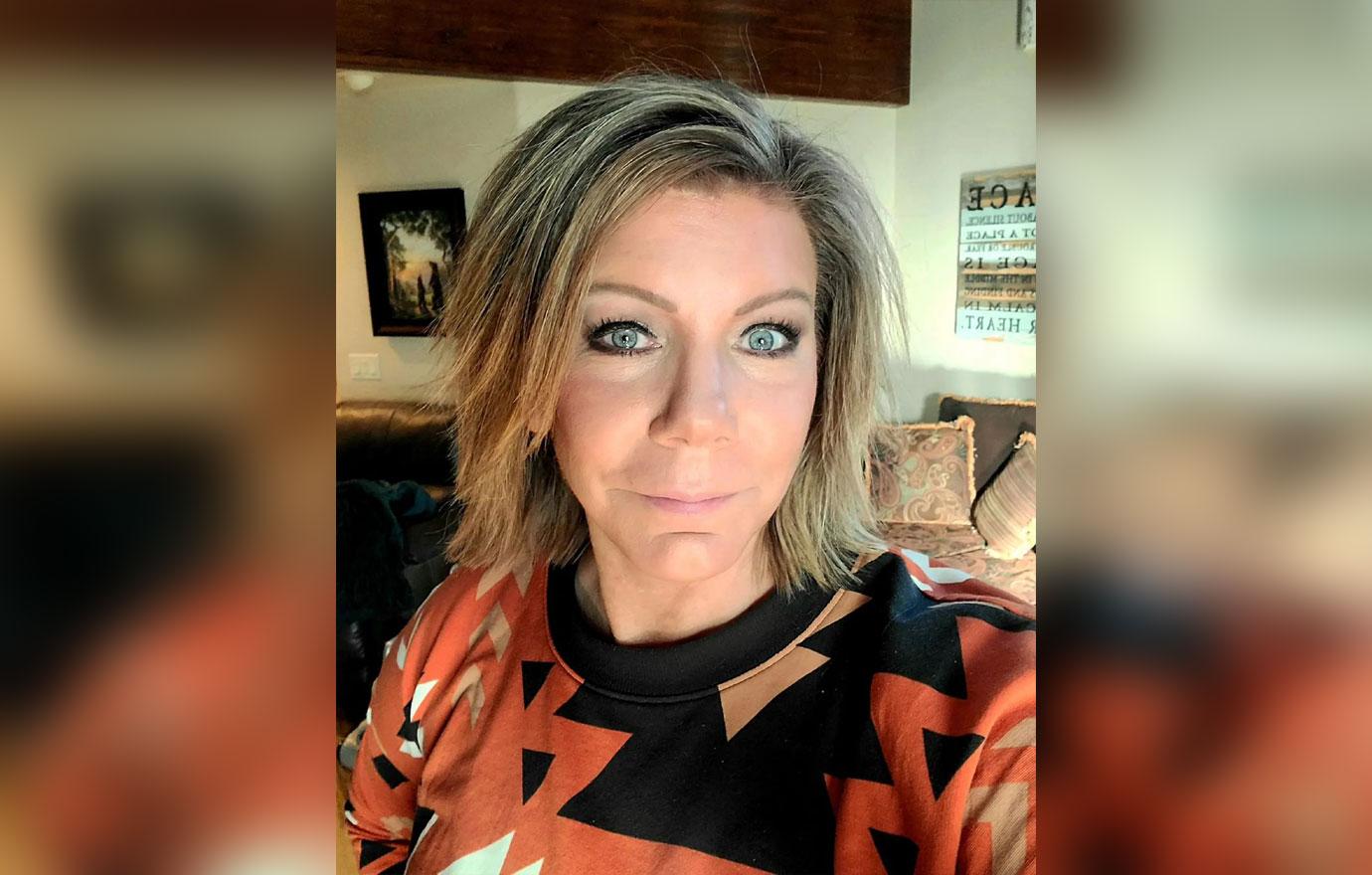 During a confessional, Robyn reveals one of the kids recently asked her to loosen up the family restrictions, but doubles down on her stance that Kody is the one who makes all the decisions. "I went, 'Uh, this is not me. I didn't make up these rules,' and I very specifically pointed out that their dad, Kody, is not somebody to be run by one of his wives," she explains of the conversation with her offspring.
Article continues below advertisement
Robyn and Kody tied the knot in 2014 after Meri Brown legally divorced Kody so he could marry her and adopt her children. The duo share: Ariella, 5, and Solomon, 10, while Robyn also has Breanna, 16, Aurora, 18, and Dayton, 21 from a previous marriage.
The other wives' contention with Robyn has been brewing for a while, with a source spilling she knew she was partially to blame for Christine walking away from Kody after 25 years of marriage last month.