NEWS
Soleil Moon Frye Remembers Lover Charlie Sheen As 'So Kind' After Losing Her Virginity To Actor At 18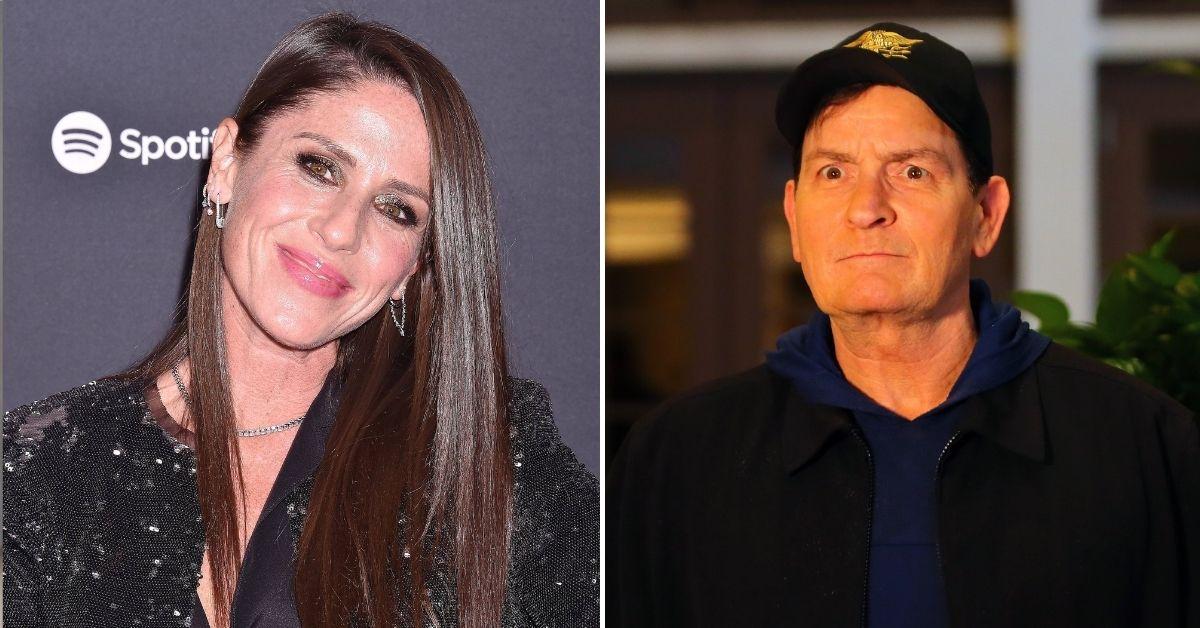 Still gushing! Soleil Moon Frye got candid about all aspects of her life in her new documentary Kid90, including the crush she had on Charlie Sheen.
The Hulu doc is made up of old home videos, diary entries, voicemails and audio recordings covering the 44-year-old's youth from ages 11-19 after her time on Punky Brewster.
Article continues below advertisement
The Staging Christmas star called Sheen her "Mr. Big," in a nod to Carrie Bradshaw's relationship on Sex and the City. She described their time together as a "beautiful experience, where I actually wanted to hang out with the person the next day and night," to PEOPLE earlier this month.
"He was so cool," Frye recalled. "My experience with him was always from a very kind and caring place."
Article continues below advertisement
"He has checked in in some of the most pivotal moments of my life," she said. "And I have to say it was very sweet."
She also told USA Today, "He was really kind to me, and I can only speak to my experience and my story with him. In opening the diaries and reading back the diary entries, it was very sweet, and he had been really kind to me and treated me really beautifully."
"I was in this position where I was going through puberty, and I developed very quickly," she told PEOPLE. "Everywhere I went I was called Punky Boobster, and people would stare directly at my boobs.
"My shoulders had indentations, I had back problems, there were so many different issues," she recalled and felt there was so much "shame" about something out of her control.