NEWS
'I Just Want People To See Me': Soleil Moon Frye Details Decision To Get A Boob Reduction At 16, Says She Was Only Offered 'Tits & A** Roles'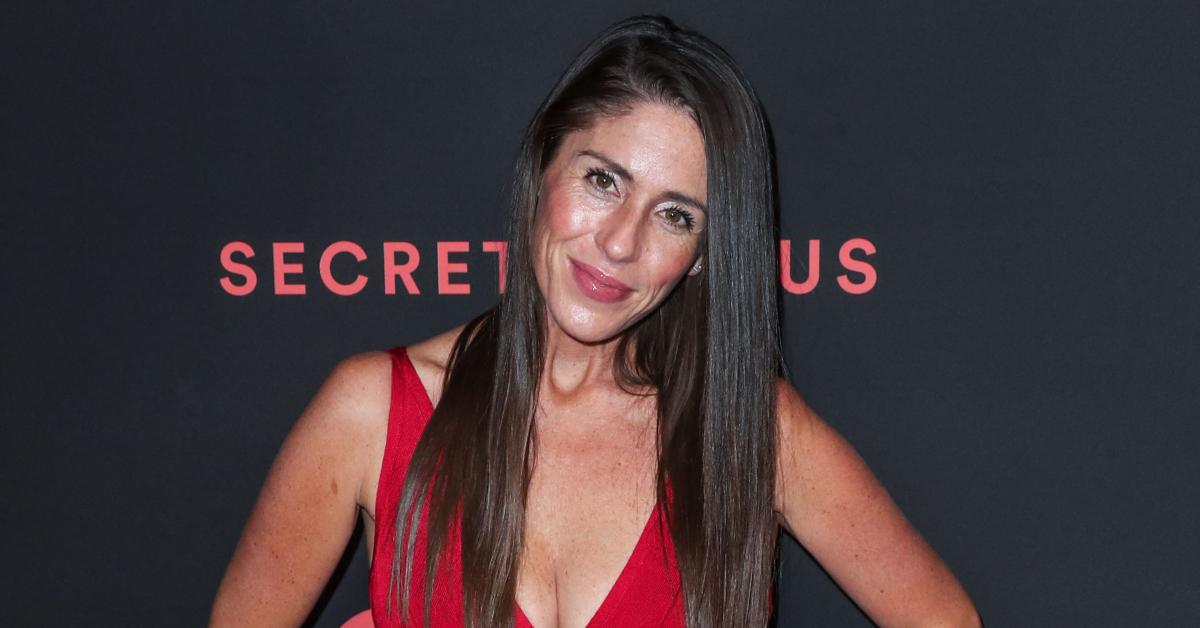 Article continues below advertisement
"Everywhere I go, people are like, 'You're so grown up,' which is another way of saying your tits are so big," she detailed in the Hulu documentary Kid90, adding that she was almost an E cup as a teenager. "The roles I was getting offered at 13, 14 years old are tits and a** roles and I'm 13. I went from this amazing childhood to almost being forced into adulthood."
Article continues below advertisement
After being adored as a child prodigy and receiving what was claimed to be "10,000 fan letters a week" in the docuseries, once Punky Brewster came to an end, Moon Frye found herself having an identity crisis. Following her appearance on hit TV series, Saved by the Bell and The Wonder Years, where she felt she was hired to spotlight her breasts, the actress decided to get a boob reduction at 16 years old — she even claims one of the female doctors operating on her asked for an autograph before she went under the knife.
MORE ON:
mark paul gosselaar
Article continues below advertisement
As OK! previously reported, some of the other bombshell revelations from the Kid90 documentary were when Moon Frye revealed she was sexually assaulted at 17. "He asked if I'd say that he had raped me, but I wouldn't. I was also to blame for my forwardness," she'd written in her diary at the time.
Moon Frye also detailed losing her virginity to Hollywood legend Charlie Sheen at 18. The actor was 29 at the time. She described the Two and Half Men star as "so kind and loving," and said the two have maintained a friendship throughout their lives.
WHAT IS CHARLIE SHEEN'S NET WORTH? FROM MEGA MILLIONAIRE TO TAKING CAMEO REQUESTS IN 2020
In the documentary, Moon Frye revisits a journal entry from December, 18, 1994, the day she lost her "virginity" to Sheen. "It's been the most strange and incredible day ever," she said. "He's somebody I've had a crush on for years. He's a person that intrigues me and excites me." She called Sheen her "Mr. Big" — Carrie Bradshaw's on-and-off love in the hit series Sex and the City.
Article continues below advertisement
The documentary also features Moon Frye's many A-list friends, including Brian Austin Green, Mark-Paul Gosselaar and David Arquette. Green recalled meeting Frye for the first time at a party with Johnny Depp and Michael Jackson's chimp, Bubbles.
"Literally there were like 12 kids in the business, so we all knew everyone. We all knew each other," Green said in the doc, as footage showed him, Moon Frye, Sara Gilbert, Leonardo DiCaprio, Mario Lopez and Mark Wahlberg.
Kid90 is now streaming on Hulu.