Sophia Hutchins Addresses Relationship With Caitlyn Jenner, Insists There's 'No Hanky Panky'
Setting the record straight. Sophia Hutchins is making it clear that she and Caitlyn Jenner don't have a romantic relationship, explaining that she looks at the Olympic gold medalist as a parent.
Article continues below advertisement
"Caitlyn is a parent to me. I have said that a million times. It is a parental, familial relationship," Hutchins candidly said before insisting: "There's no hanky panky. I feel like I've been saying that for the past five years."
The 25-year-old also praised Jenner, 71, for all she has done for her, telling PEOPLE: "I feel so blessed and humbled to be a part of such an amazing family and that she treats me like a daughter. I feel blessed that we are able to work together."
Article continues below advertisement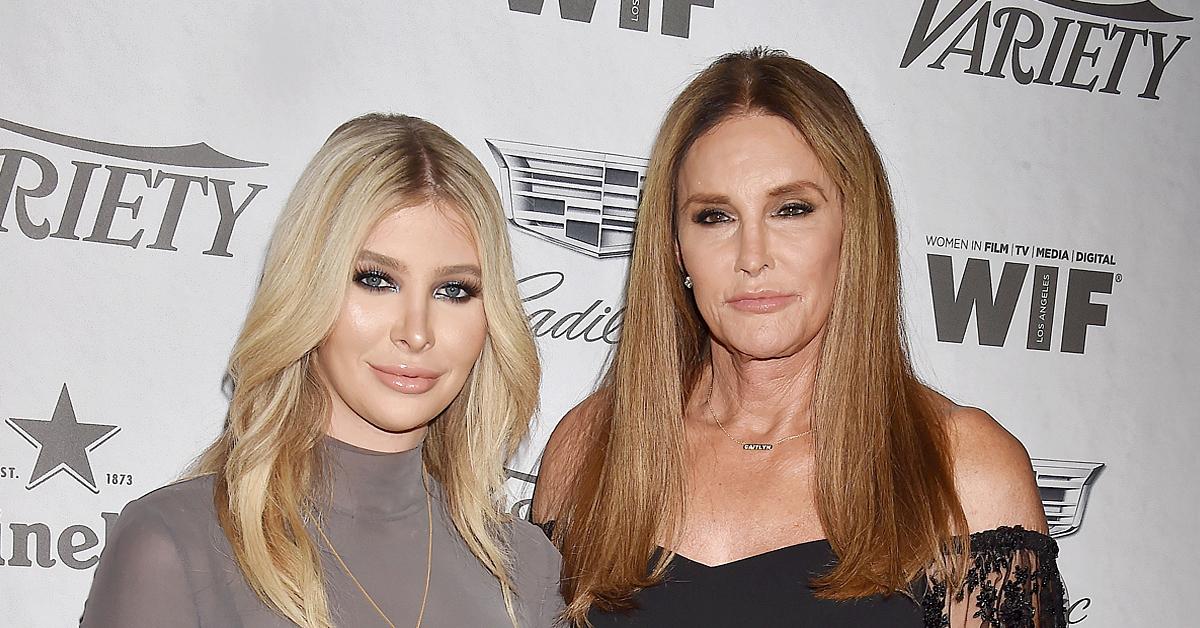 Article continues below advertisement
Hutchins' denial of a romantic relationship with the KUWTK reality star comes after she posted a screenshot to her Instagram Story of a tweet that claimed the pair has been "together" for four years. "Fake news! Not a lesbian! F**k off," the blonde babe wrote alongside the screenshot.
The Lumasol sunscreen founder continued to clarify on her Instagram Story that she loves the "whole LGBT community" but is "so tired of rumors that I am romantically with Caitlyn. I am only ever with men and only ever have been. Stop the rumors! It's been years."
Article continues below advertisement
Hutchins and Jenner — who are both transgender — have been friends for years, with the business owner also serving as the reality star's manager. Hutchins began managing Jenner after she graduated from Pepperdine University and moved in with her in 2017.
Article continues below advertisement
In addition, Hutchins used to be the CEO of the Caitlyn Jenner Foundation, which seeks to "promote equality and combat discrimination by providing grants to organizations that empower and improve the lives of transgender people."
"We met through our hairstylists. He was doing my hair one day and was like, 'I'm going to a photoshoot after this, something with Caitlyn and MAC. And Caitlyn would like to meet you,'" Hutchins recalled on Heather McDonald's "Juicy Scoop" podcast last year of how her and Jenner's relationship first began.
Article continues below advertisement
She also denied any romance between the two, insisting it was "never romantic" or "sexual," although she understood "why people perceived it that way." Hutchins explained they are like family, with Jenner acting like her parent and approving the guys she was interested in. "It's more parental. I date guys. And Caitlyn's like, 'I gotta sign off on him.' It's very parental, very protective," she said.
Jenner, who is running for California Governor, previously addressed their relationship in 2018, telling Variety that the two are "very close" and do "a lot of things together."