We 'Don't Want' Her: Caitlyn Jenner Rejected By Trans Community In Her Bid For Governor Of California, Deemed A 'Hypocrite'
Article continues below advertisement
"I'm in! California is worth fighting for. Visit http://CaitlynJenner.com to follow or donate today. #RecallNewsom," the longtime Republican wrote on April 23 via Twitter. "As Californians, we face a now-or-never opportunity to fundamentally fix our state before it's too late," Jenner continued.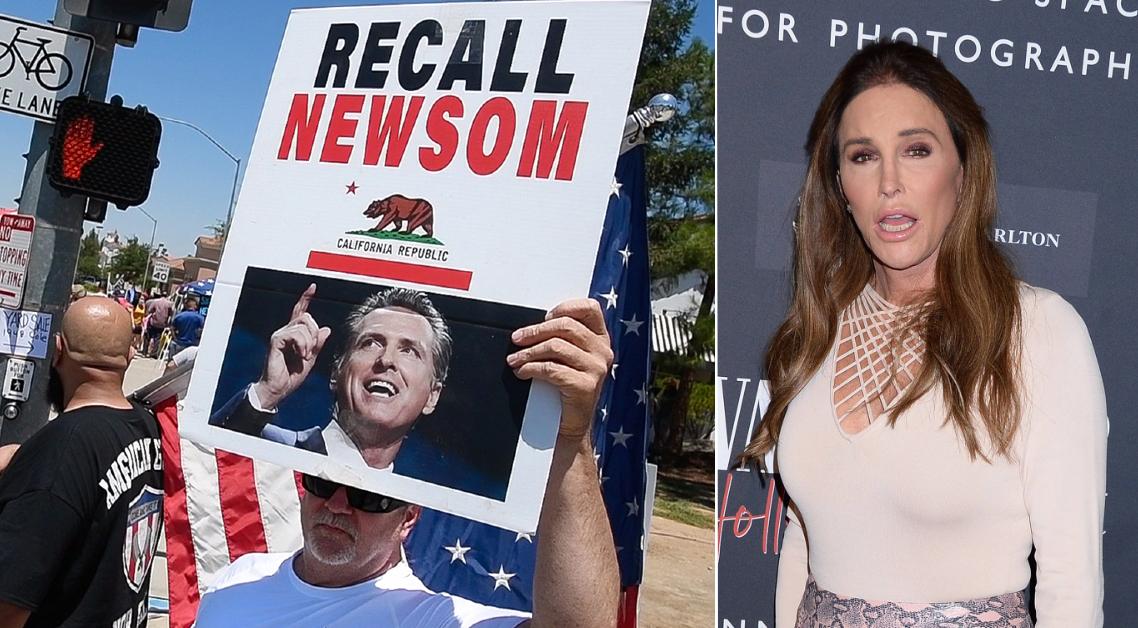 Article continues below advertisement
Following her announcement, former Gov. Arnold Schwarzenegger weighed in, saying he has the "utmost respect for her," and acknowledged that Jenner has a good shot as any of the other candidates challenging Newsom in a potential recall election. "Anyone has a chance because I think that the people are dissatisfied with what's going on here in California," he told Jimmy Kimmel last month.
Article continues below advertisement
OK! exclusively learned that Jenner's famous family, the Kardashians, are "freaking out behind the scenes" over the former reality star's political aspirations, particularly after what they went through with Kanye West's failed presidential run in 2020. "This is a disaster," a source spilled to OK!. "The family survived Kanye's run and now they have to go through it again."
Despite her famous family's reservations, Jenner is going full steam ahead with her plans to "fix" California — but if she's hoping for support from the transgender community, she has another thing coming.
Article continues below advertisement
"She's completely detached," said Bamby Salcedo, president of the TransLatin@ Coalition. "All this truly is about her. It's not about the issues, not about the people," she continued, reported Fox News. Citing violence in the transgender community, Salcedo noted that Jenner will "never understand what it is like to be fearful walking down the street because of who you are."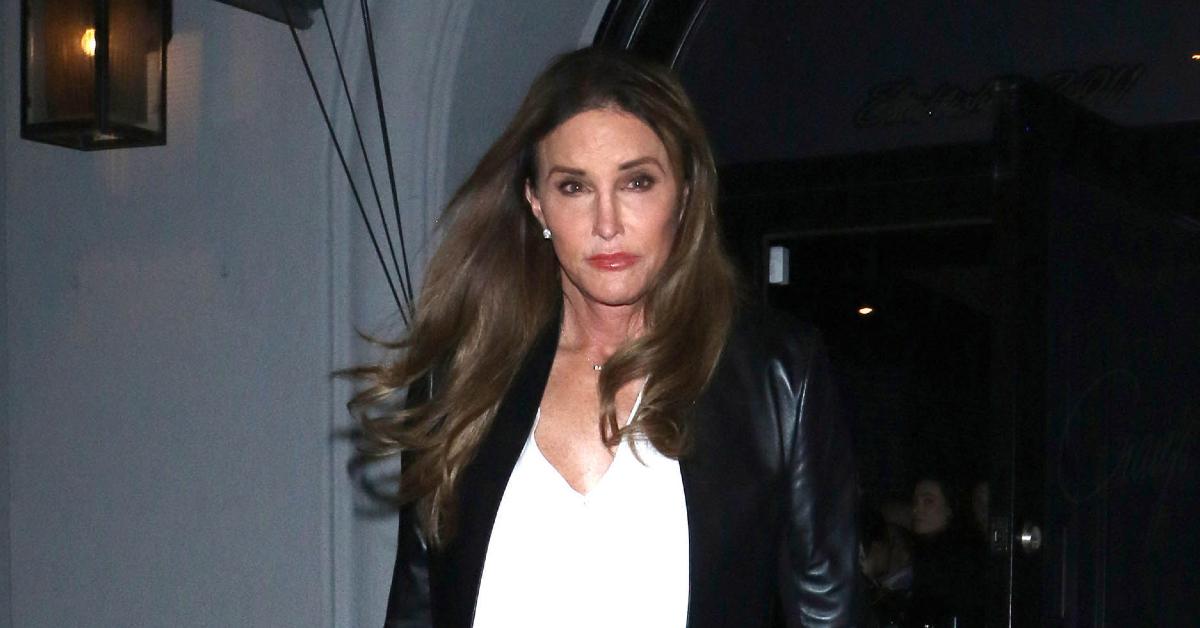 Article continues below advertisement
Other notable trans figures reject Jenner's candidacy, as they see her Republican-leaning views as coming from a place of privilege.
"Unfortunately, because of her background and reputation, she has become the figurehead we don't want," Christine Hallquist — the first transgender woman to be a Democratic nominee for governor in 2018 — told the San Francisco Chronicle. "She hasn't really done anything to raise the voices of those who can't speak for themselves."
Article continues below advertisement
LGBTQ+ activist Charlotte Clymer called Jenner "someone who panders," "a hypocrite" and "a hateful person who has no problem attacking trans people to build her brand," referring to the reality TV star's continued inflammatory statements agreeing that transgender girls shouldn't be allowed to play in female sports.
Article continues below advertisement
Aria Sa'id — executive director of the Transgender District in San Francisco's Tenderloin neighborhood — added that Republicans (notoriously anti-LGBTQ+) accept Jenner and "look beyond" her trans identity because she is white and rich. "It's conditional acceptance," she said, according to the Chronicle. "People will make conditional acceptance of people who mirror them in some ways and not others."
"It's beyond privilege," Sa'id continued. "She's protected in her upscale mansion in Malibu, with her over $100 million net worth. Caitlyn lives in a bubble and represents people who live in that bubble, people who feel inconvenienced by the social issues we see."