NEWS
Sophie Xeon, Grammy-Nominated Producer And Musician, Dies Following 'Terrible Accident'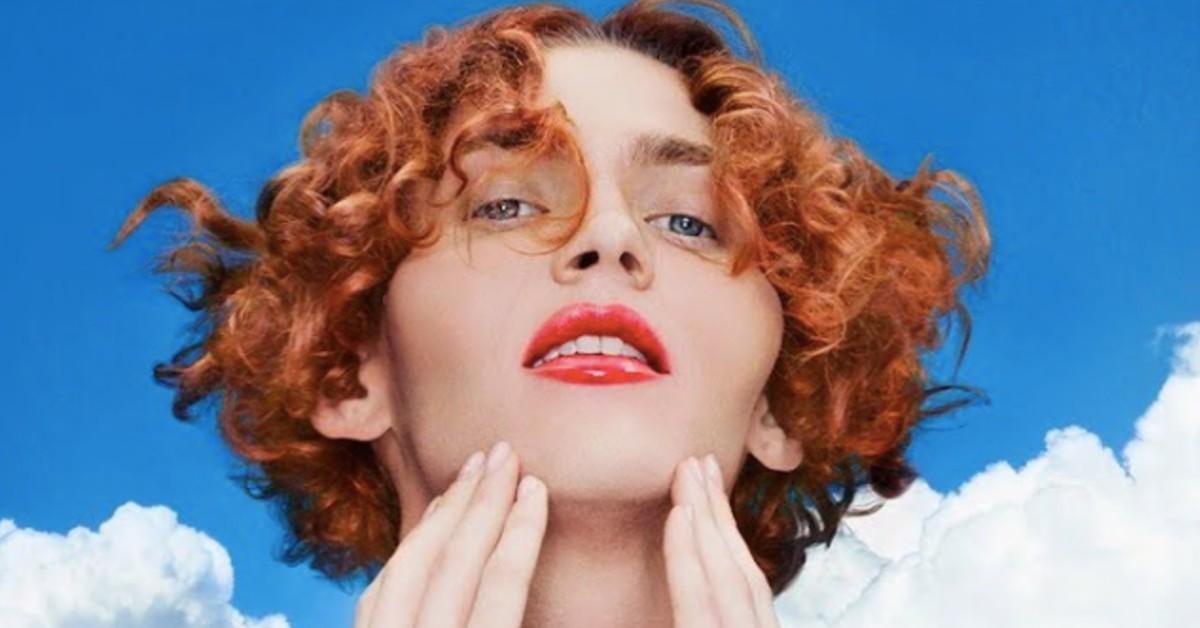 Sophie Xeon, also known by her stage name SOPHIE, has died aged 34.
The Grammy-nominated producer and musician reportedly slipped and fell while "watching the full moon" in Athens, Greece, a statement from her record label announced on Sunday, January 30.
Article continues below advertisement
Article continues below advertisement
A follow-up statement given by her team described the pop star as a "pioneer of a new sound."
"It is with profound sadness that I have to inform you that musician and producer SOPHIE passed away this morning around 4am in Athens, where the artist had been living, following a sudden accident."
Fellow artist and friend BabyNymph was one of the first celebrities to confirm Xeon's death on Twitter, writing, "Forever grateful that I got to be your friend. Forever fraeteful for everything u did for me. I love u angel. U were truly from another planet. Our souls will meet again. You know we f***ing love u."
Xeon, a trans woman who initially kept her identity anonymous at the start of her career, came to prominence following the release of her hit single Bipp in 2013.
Article continues below advertisement
For the latter, the Athens native helped produce "Bitch I'm Madonna," which skyrocketed to the top spot on Billboard's US Dance Club Songs in 2014.
In a 2018 interview with Paper magazine, Xeon opened up about being a trans woman in the music industry, saying, "It means there's no longer an expectation based on the body you were born into, or how your life should play out and how it should end.
Article continues below advertisement
"Traditional family models and structures of control disappear. Transness is taking control to bring your body more in line with your soul and spirit so the two aren't fighting against each other and struggling to survive.
"On this earth, it's that you can get closer to how you feel your true essence is without the societal pressures of having to fulfill certain traditional roles based on gender."