PHOTOS
Looking Back: See Photos Of Late 24-Year-Old Harry Brant, Supermodel Mom Stephanie Seymour & Family Through The Years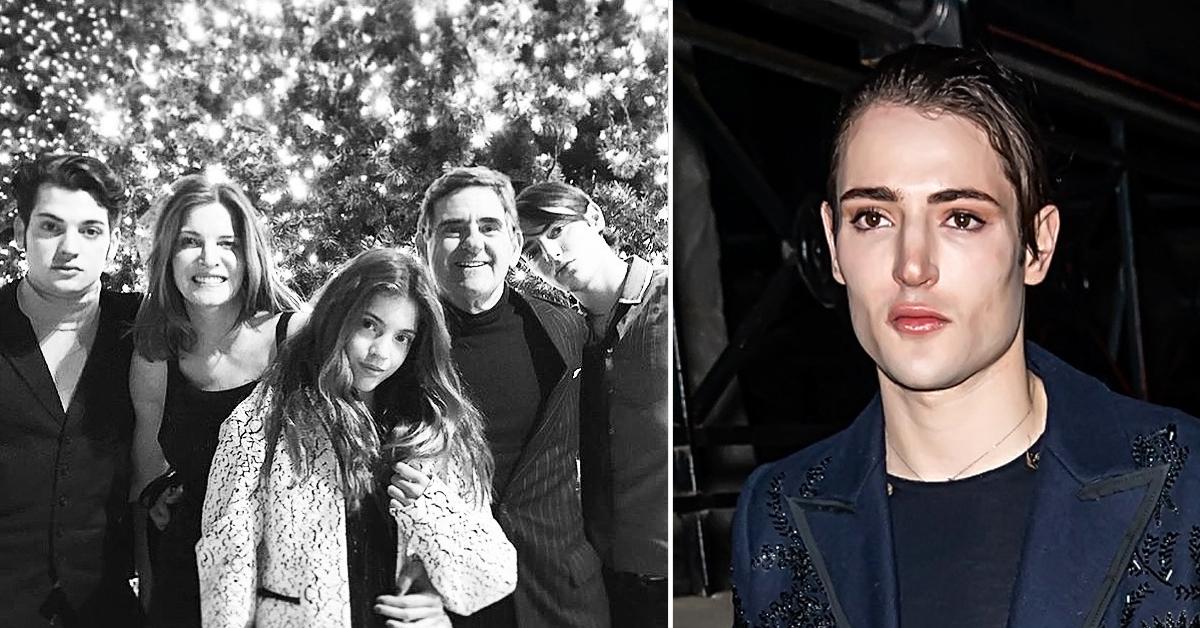 The news of socialite Harry Brant's tragic death sent shockwaves through the fashion world on Monday, January 18. His supermodel mom, Stephanie Seymour, and billionaire dad, Peter Brant, revealed that their son accidentally overdosed one day prior in a statement.
"We will forever be saddened that his life was cut short by this devastating disease," the family's statement read. "He achieved a lot in his 24 years, but we will never get the chance to see how much more Harry could have done."
Article continues below advertisement
Harry had been immersed in the fashion and art world since an early age. He was a fixture at fashion shows and exclusive art parties and was known for challenging gender stereotypes through fashion and cosmetics. Apart from being in the fashion social scene, Harry had modeled for Italian Vogue, Balmain campaigns and launched his own unisex makeup line with brother Peter in 2015.
However, wealth and status at such a young age came with trouble. Harry was arrested in 2016 for refusing to pay a cab fare and charged with larceny, interfering with an officer and drug possession. His parents shared that he planned to go to a new drug rehabilitation center before he accidentally overdosed.
Scroll through to see Harry, supermodel Stephanie and their powerful family through the years.
Article continues below advertisement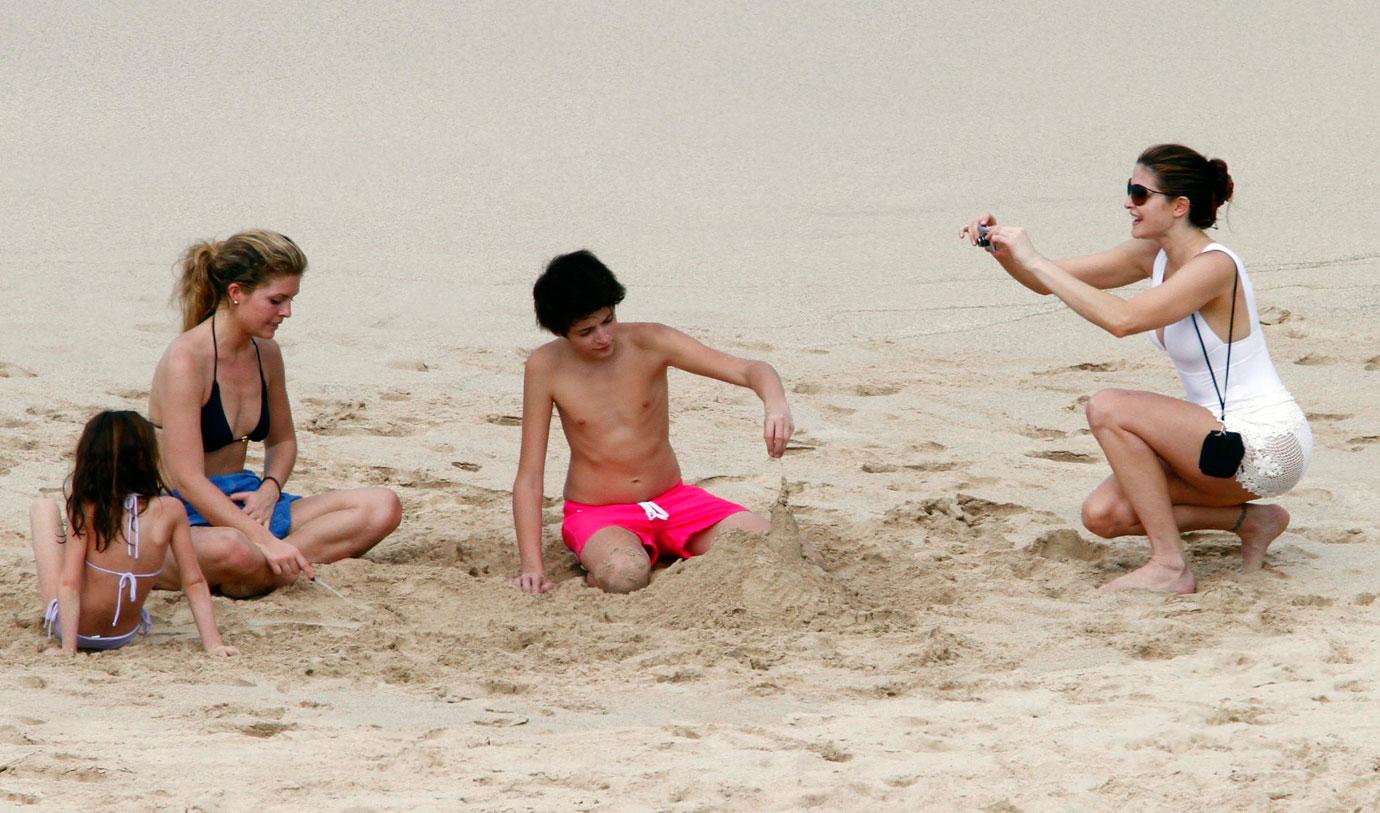 Stephanie snapped photos of young Harry while the family enjoyed their trip to Saint Barth's, France, in December 2010.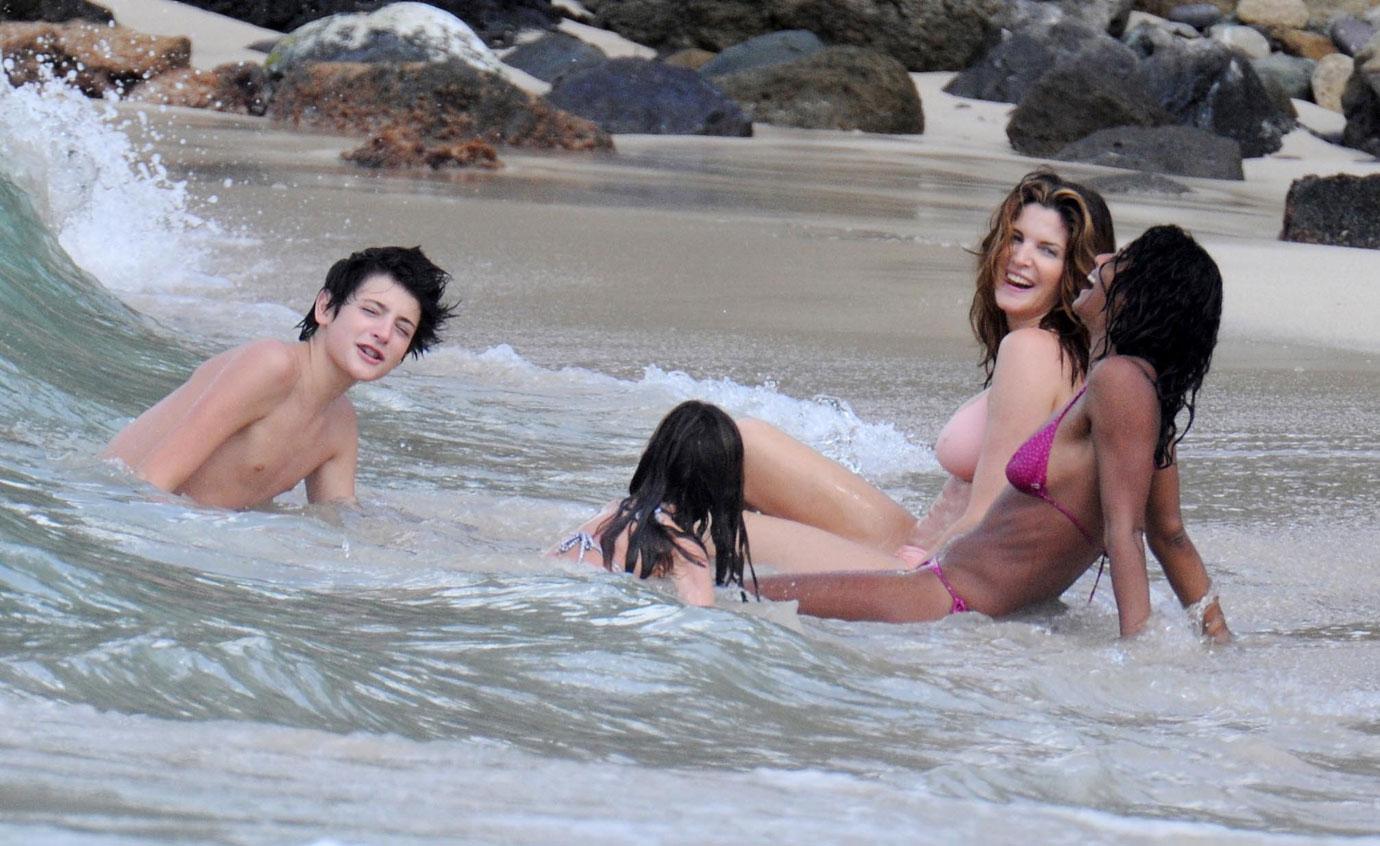 The family was all smiles, as they relaxed and played in the water.
Article continues below advertisement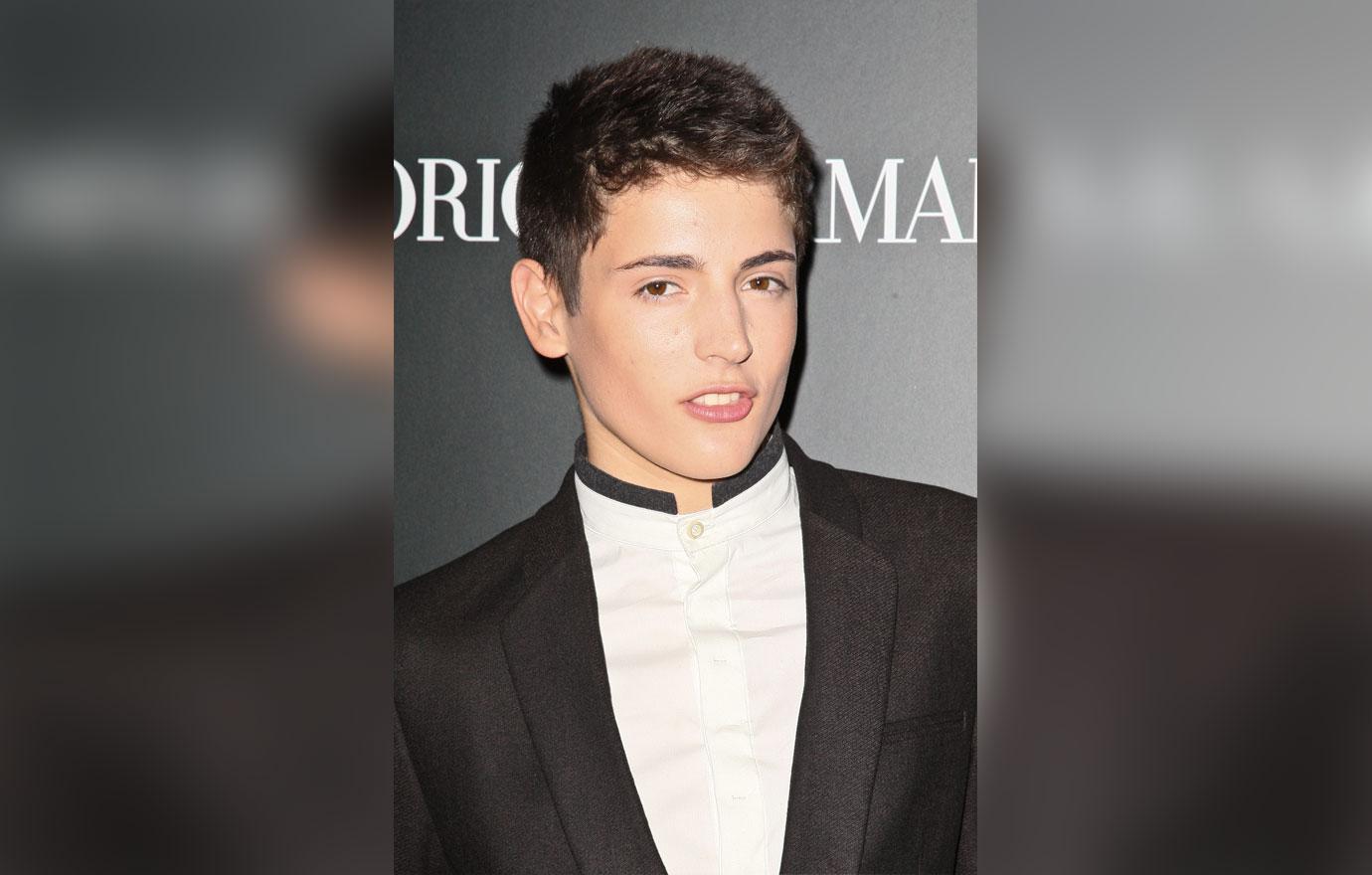 The bonafide industry "It Boy" was known for always attending the hottest parties and most glamorous fashion shows.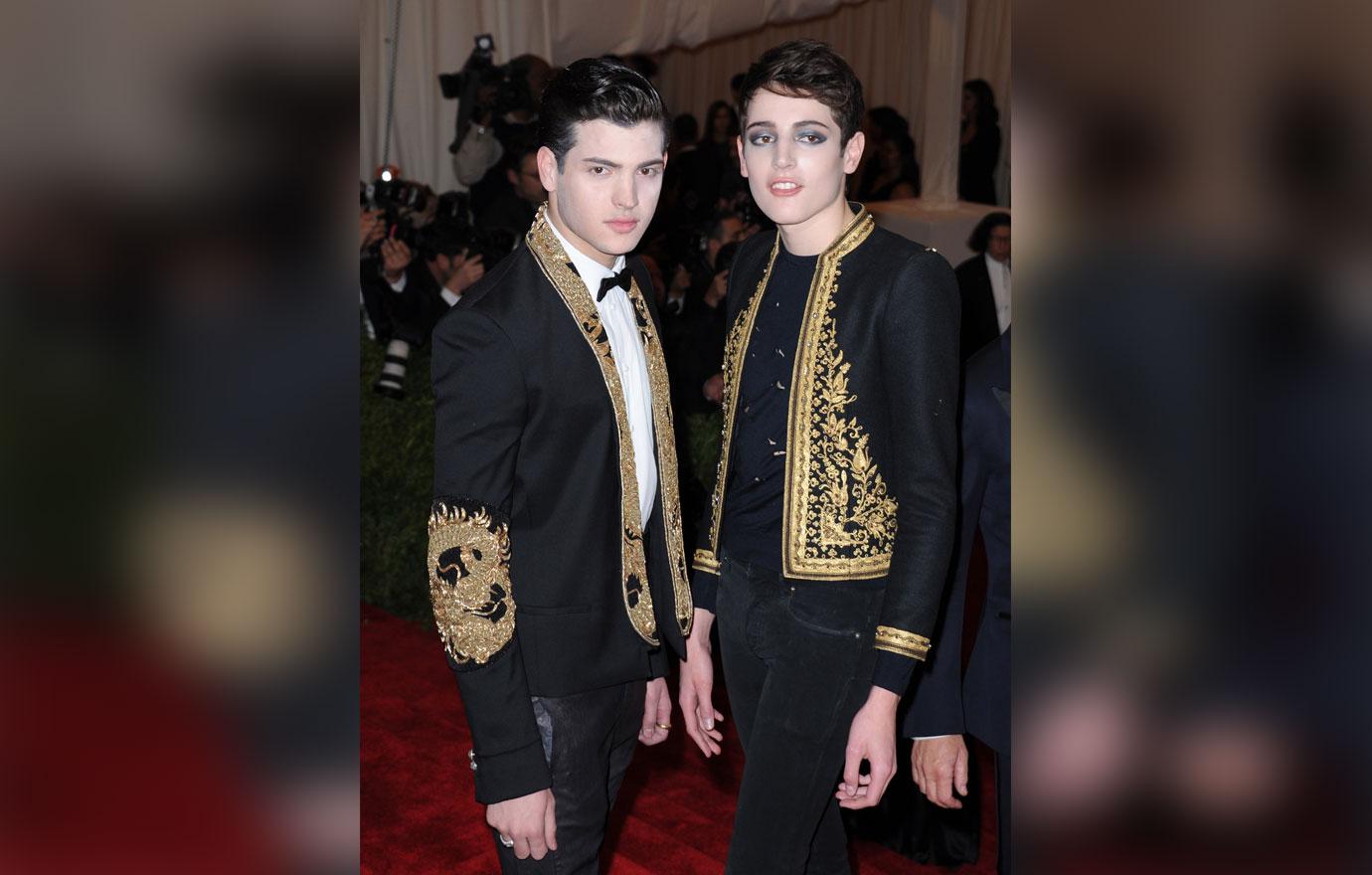 Referred to as "NYC's Most Beautiful Teenage Brothers" by the New York Times, Harry and Peter previously flaunted their good looks at The Metropolitan Museum of Art Costume Institute gala benefit "Punk: Chaos to Couture" in 2013 in New York.
Article continues below advertisement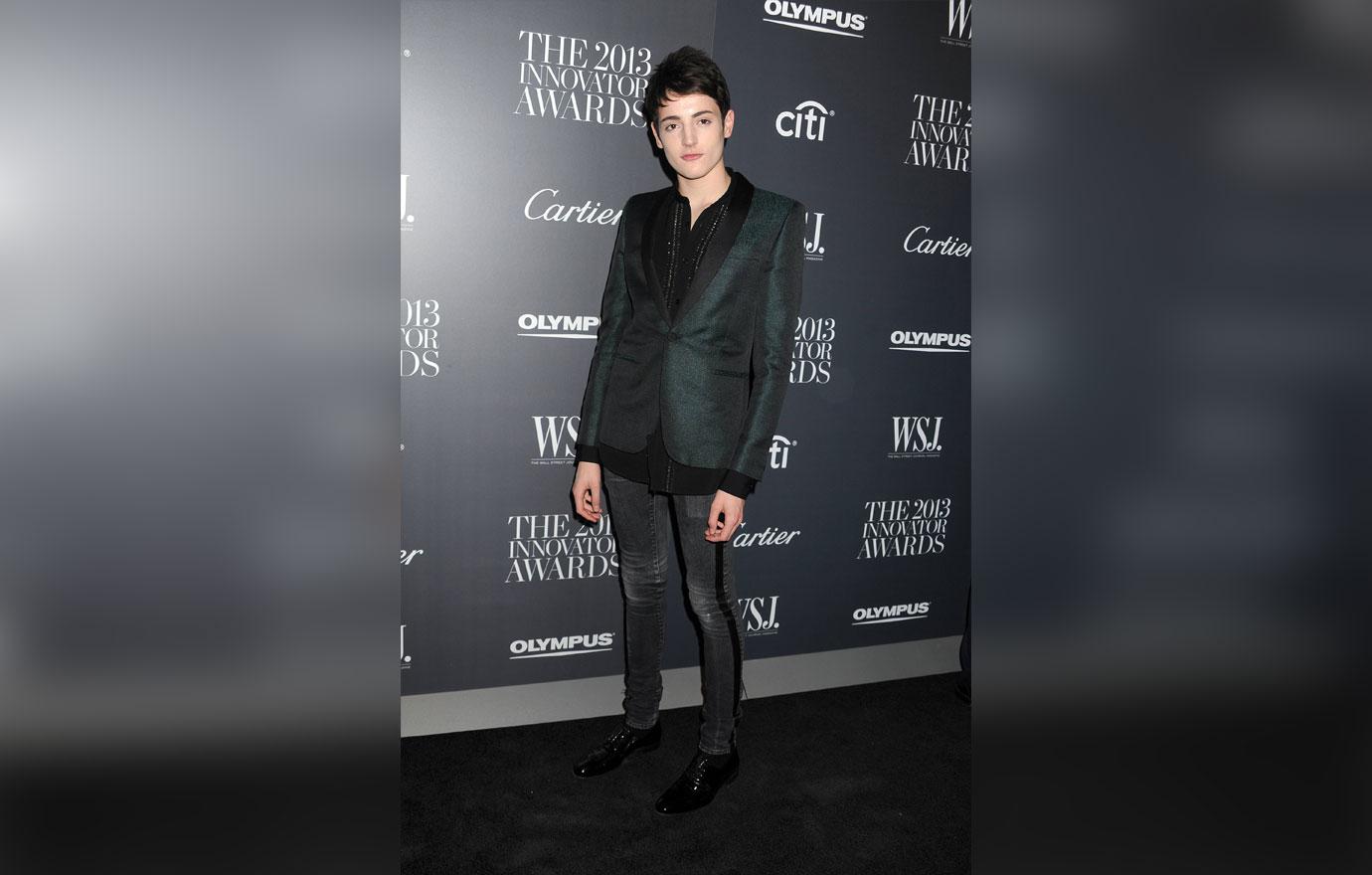 Amid his rise to fame in the fashion world, Harry attended the WSJ. Magazine's 'Innovator Of The Year' Awards in 2013 at The Museum of Modern Art.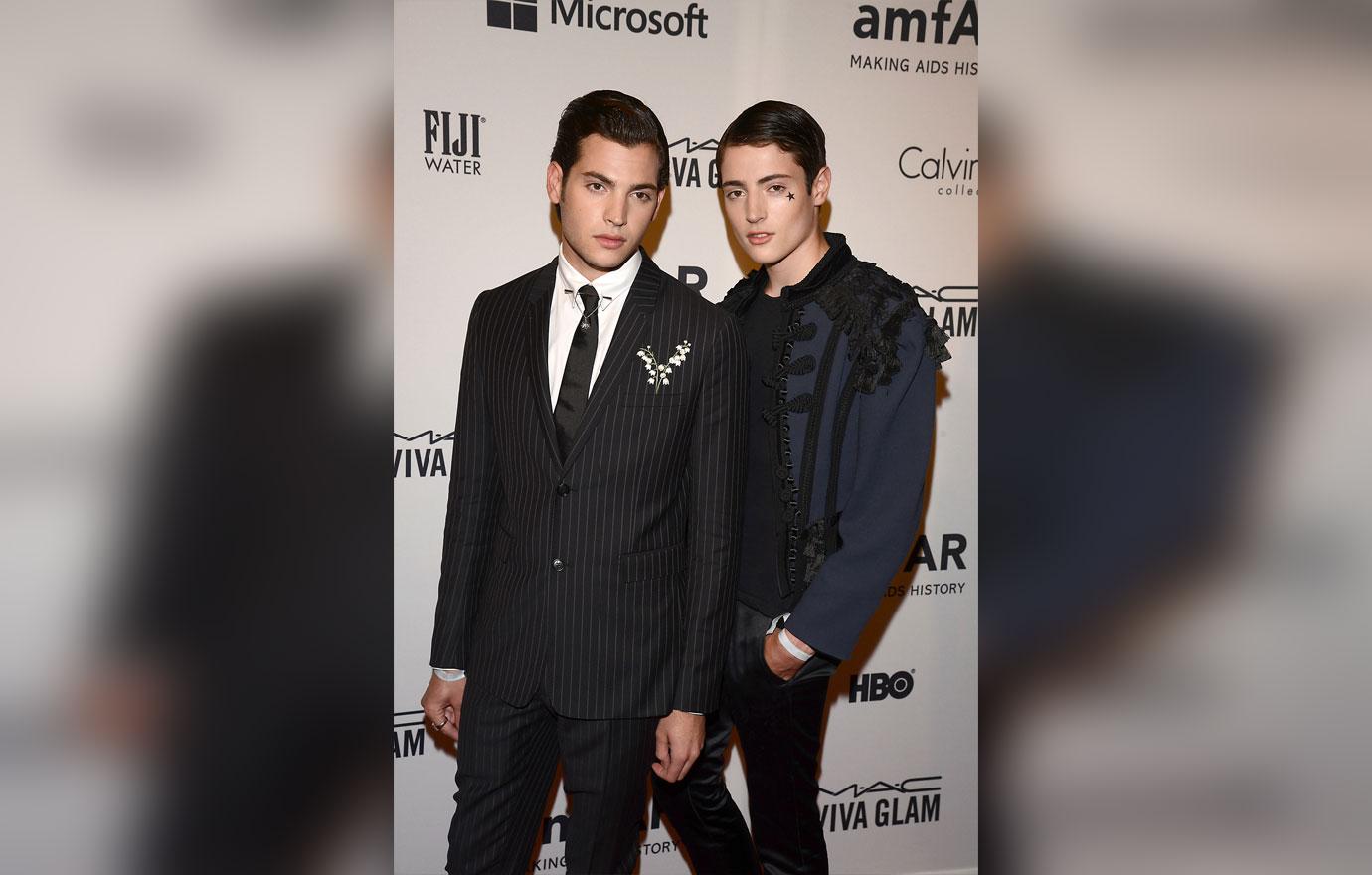 Harry and Peter were crowned New York City royalty before they even made headlines for their bold gender-defiant approach to fashion and cosmetics. They attended amfAR's 5th Annual Inspiration Gala in New York City on June 10, 2014 — one year prior to the launch of their unisex makeup line with MAC.
Article continues below advertisement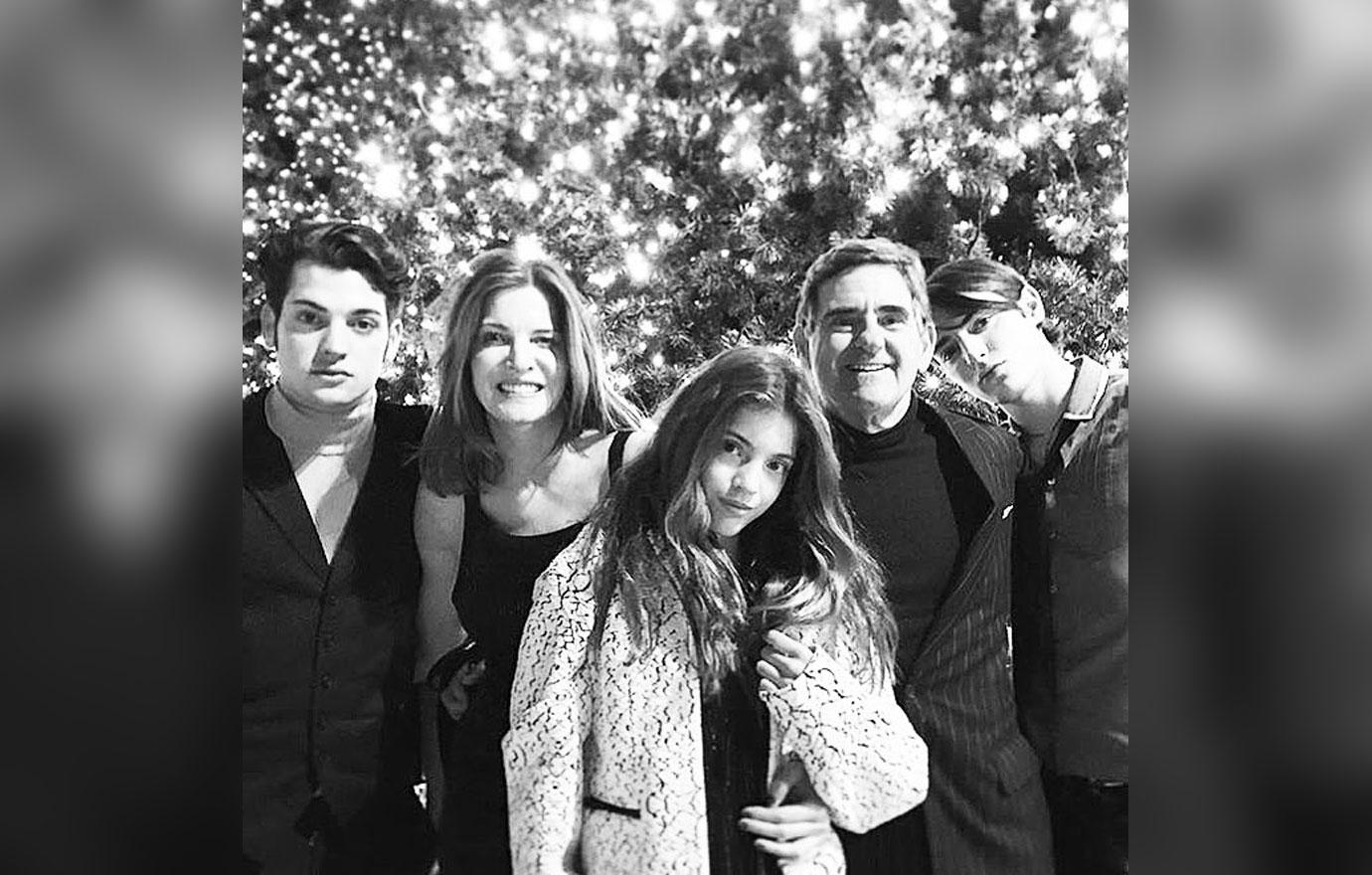 The influential family struck a pose for their 2016 Christmas card.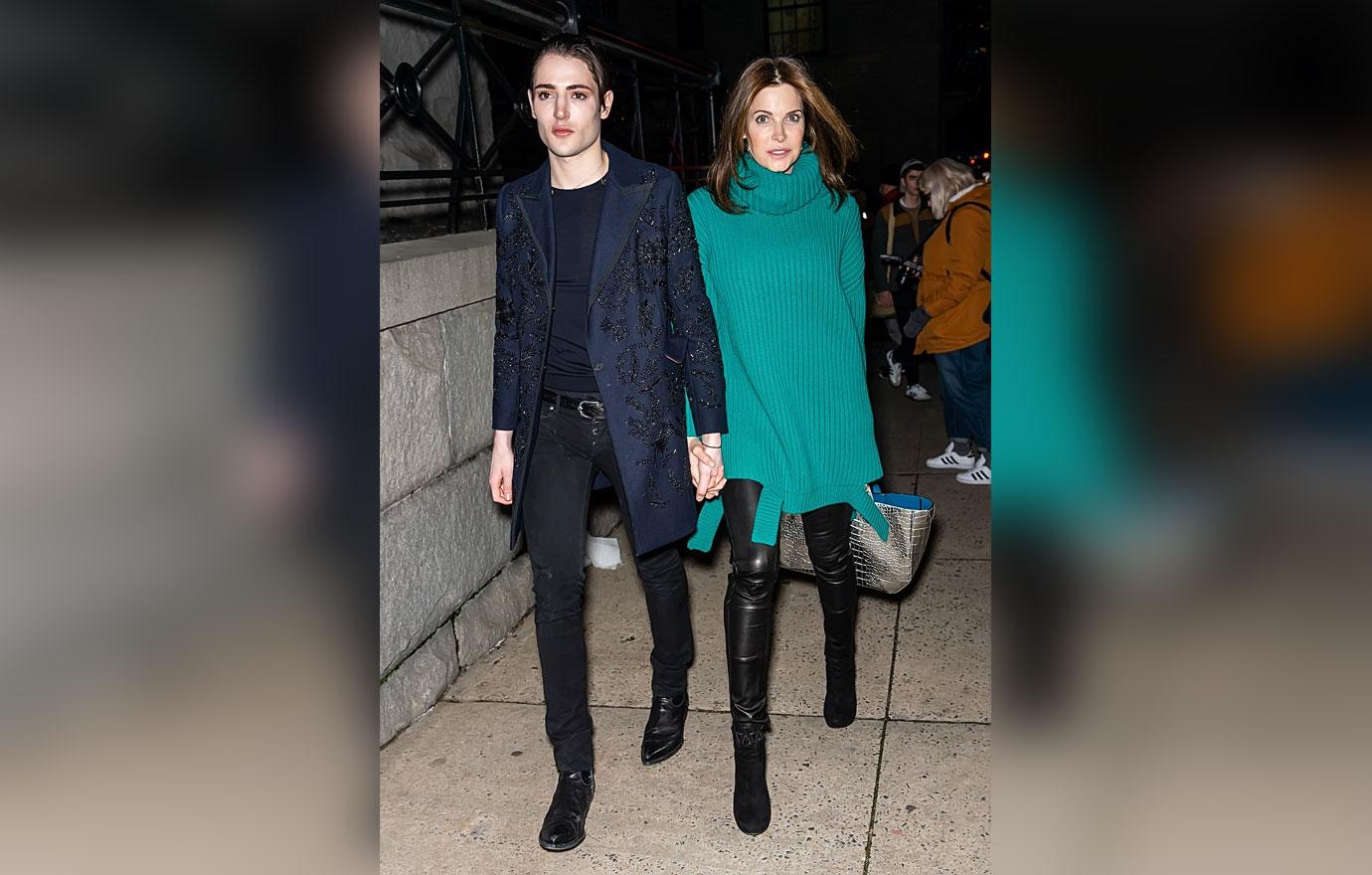 The socialite and his stunning mother were arm in arm as they were seen arriving at Marc Jacobs Fall 2020 runway show during New York Fashion Week.
Article continues below advertisement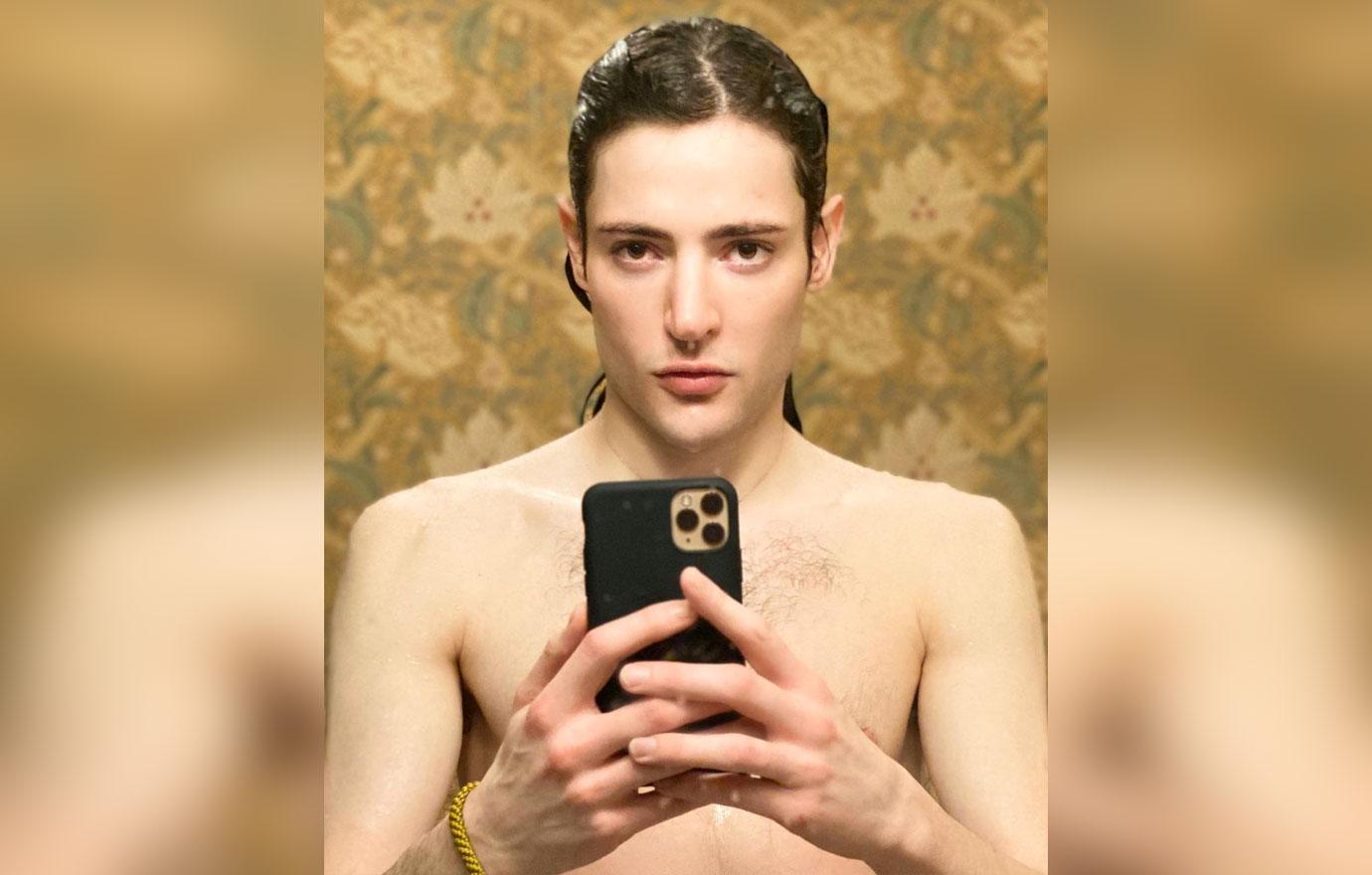 Harry would often post fierce photos of himself rocking eccentric makeup and looks... or simply sporting his striking facial features.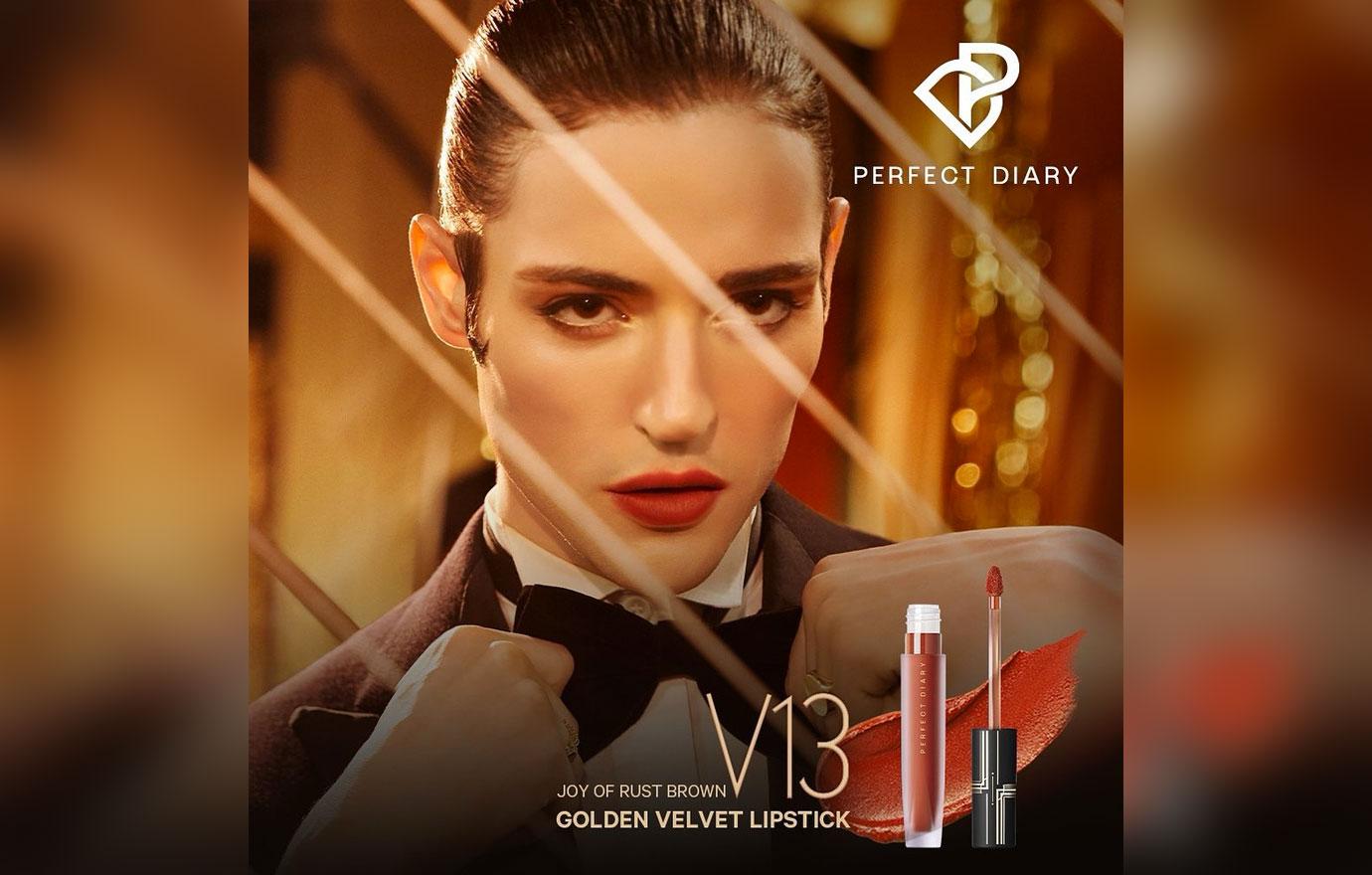 Harry modeled for a Shimmering Gold Velvet Lipstick five weeks before his accidental overdose. "Mirror mirror on the wall, what makes you the Belle of the Ball?," the 24-year-old captioned his post.