COUPLES
'Southern Charm' Star Shep Rose & GF Taylor Ann Green Split — What Went Wrong?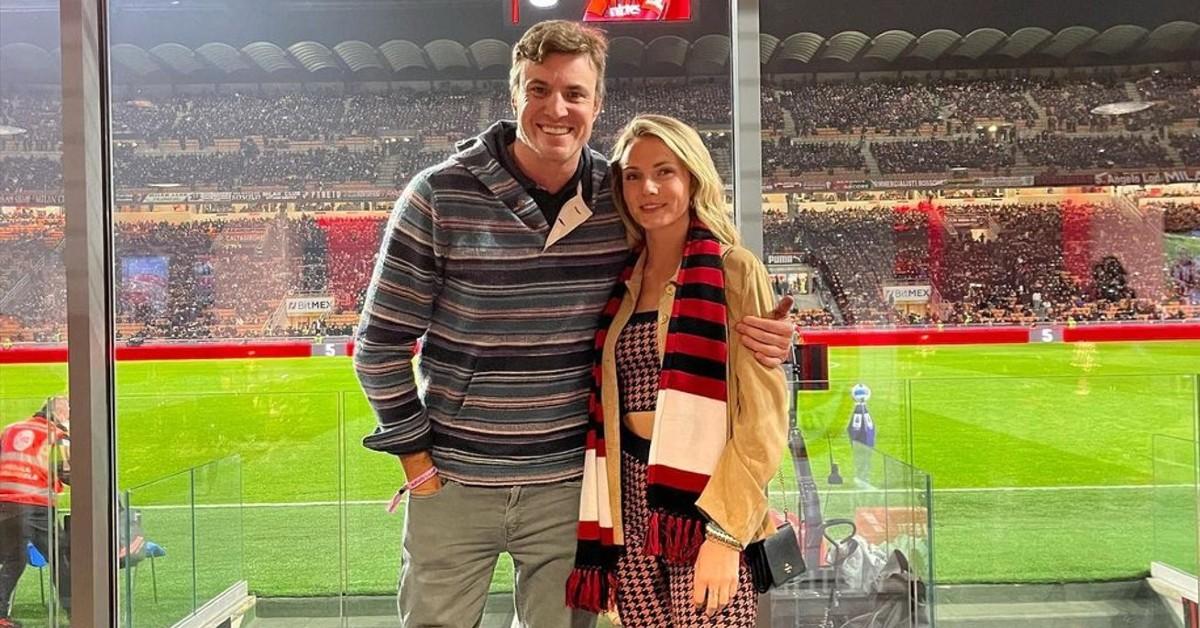 It's over! Shep Rose and girlfriend Taylor Ann Green are no longer an item after two years of dating.
According to a People insider, the reason for the split is that Rose, 42, wasn't ready to commit.
"Shep has a real issue with monogamy and refused to commit to Taylor, telling her that he doesn't want to be with just one person and change his lifestyle," one source said.
"She's incredibly hurt, but she knows that she deserves a guy who will fight for her, not one who is so selfish," another source shared. "He'll regret this."
Article continues below advertisement
While speaking to Andy Cohen at the reunion, the reality star admitted that he had cheated on Green, explaining that there were "some text messages" between him and another woman.
"It was an old flame, and I kissed a girl in a stairwell, but that's all it was," he dished.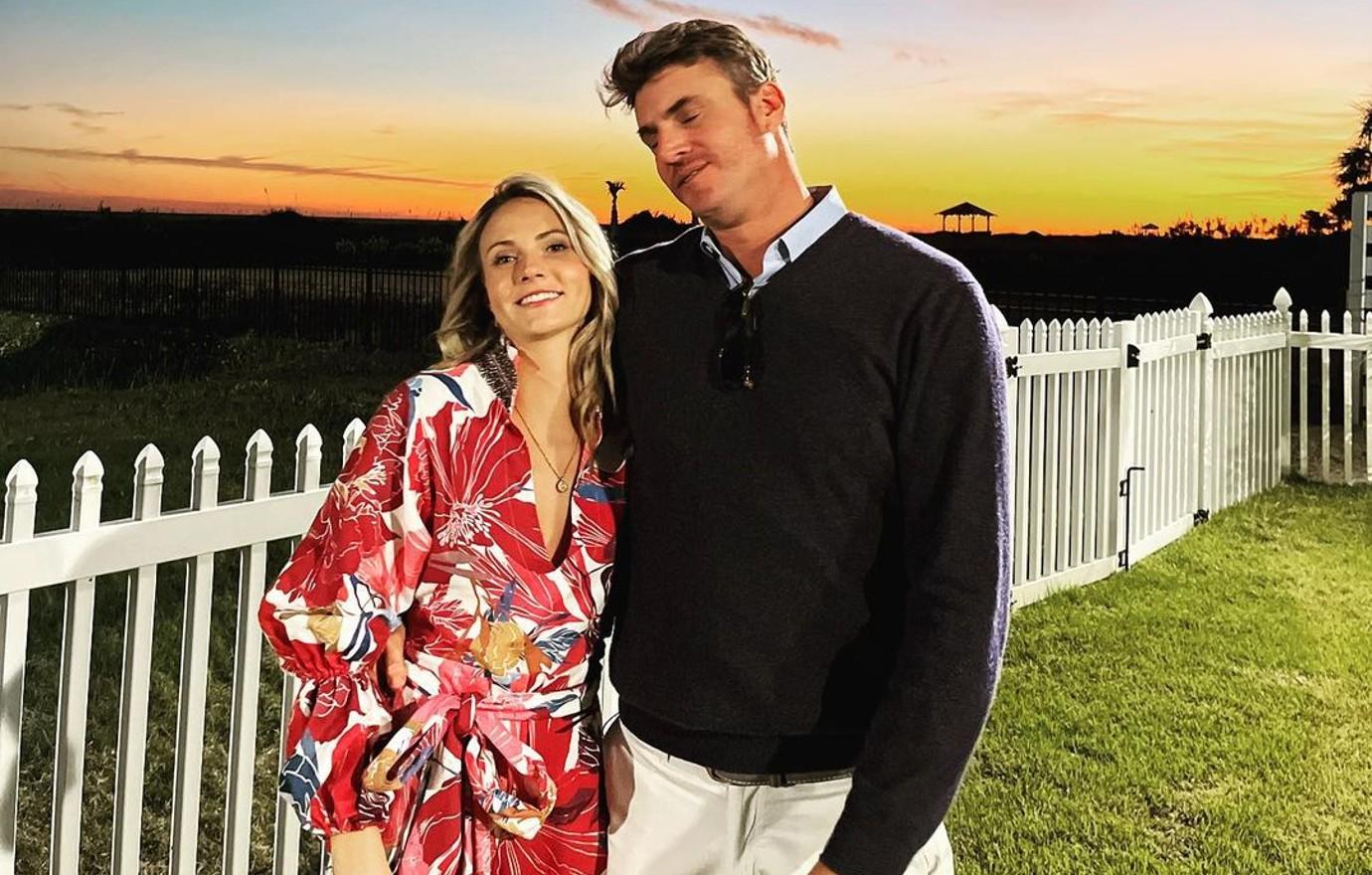 Article continues below advertisement
The former flames previously went through a pregnancy scare, but Green wasn't sure if Rose was ready for the important step.
"You're gonna high five to my pain and misery?" she asked Rose. "You didn't even ask how I felt. You just thought, like, 'Oh, no, there was a scare. What am I gonna do?' Like, you haven't ever really said, 'If you things were to ever happen, you can trust in me.'"
Rose shared that he "doesn't want to get married and settle down."
"If I was pregnant, I would want the rightful steps to be taken, which would be marriage," Green told the camera. "But I don't know how much he would step up to the bat, which is really s***ty."
Article continues below advertisement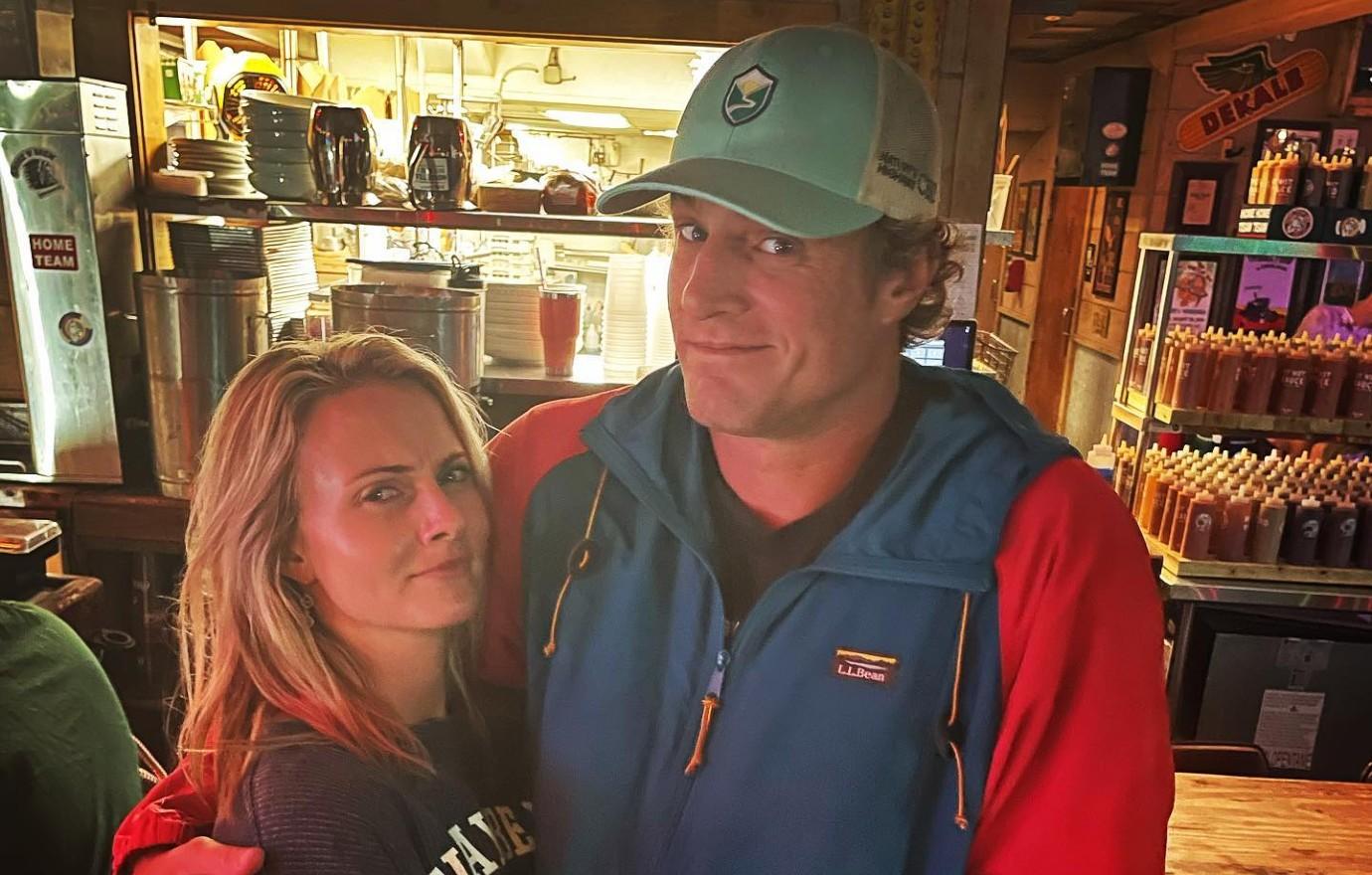 The handsome hunk also shared that having his relationship play out on television wasn't great for their romance.
"It is difficult to curate a relationship on camera," he stated. "The way I describe it is all my years on the show, I was juggling one ball; that was me. Now I'm juggling me, I'm juggling my girlfriend and our relationship. Sometimes when you try too hard, it comes off even worse. I think I suffered a little bit from that, trying too hard."