Stadium Rockers Foreigner Headline 'Breaking The Band'
Foreigner fans look no further! Lou Gramm's incredible vocals and the band's unique talents have racked up more than 80 million album sales since the band first formed in the mid 1970s, but what steps did they take along the way to get there?
Tune in to REELZ on Sunday, June 19, for "Foreigner: Breaking the Band" featuring exclusive interviews with members of the hit music group and insiders familiar with the British-American rockers as they reveal how the musical powerhouse became one of the most successful groups of all time.
Article continues below advertisement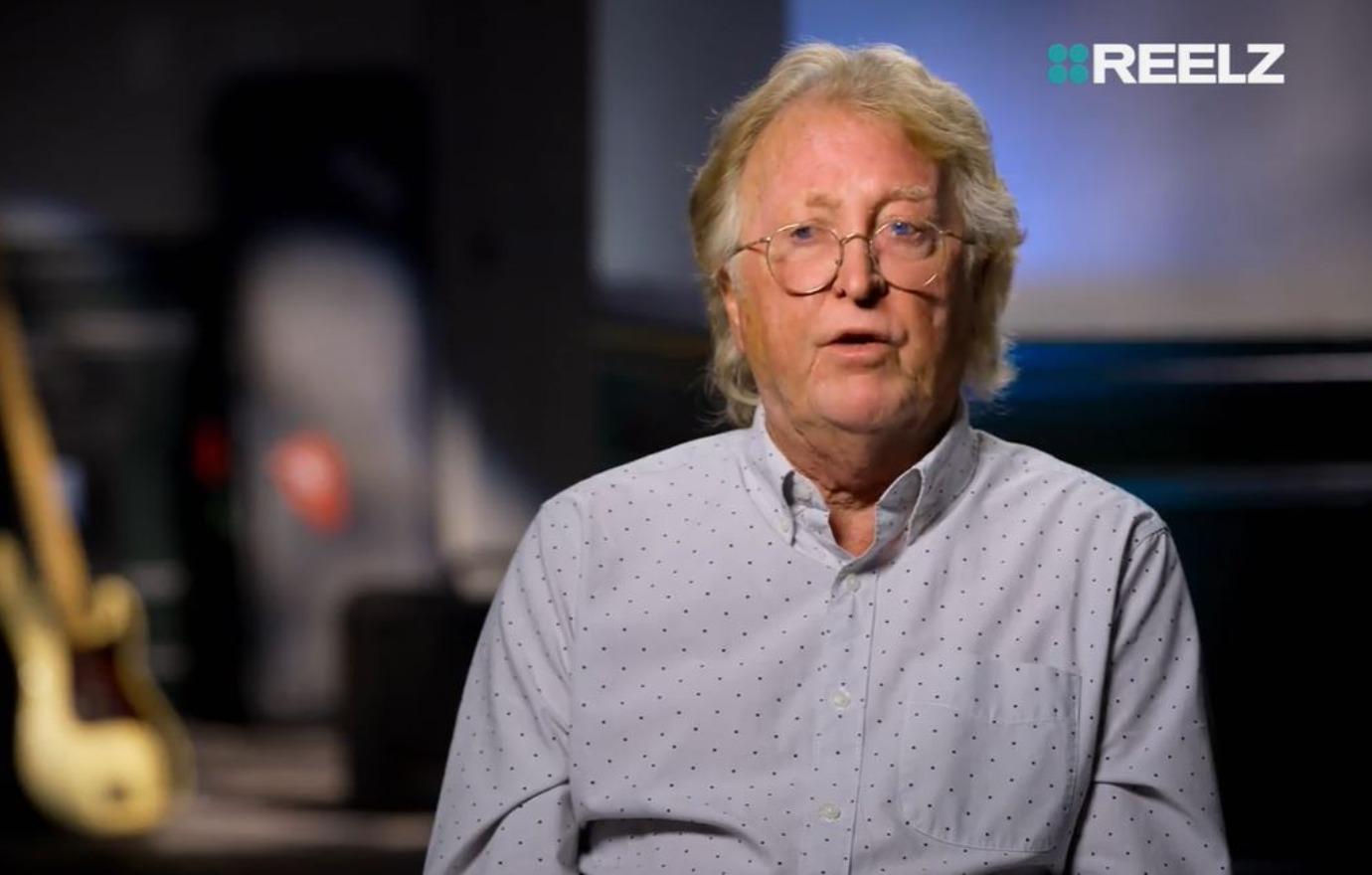 By the mid 1980s, Foreigner's distinctive blend of hard rock and atmospheric ballads were a stadium-filling success all over the world, but behind the scenes, cracks were forming in the bandmember's relationships. Their progressive shift towards more synth-based soft rock — most memorable being their #1 hit "I Want To Know What Love Is" — is blamed for causing the rift between musical architect Mick Jones and the band's frontman, Gramm.
"Mick Jones' mind was made up," says music writer Jake Brown. "This was a new direction for Foreigner that worked, and he was gonna keep heading there."
'THE SUBSTANCE ABUSE WAS TAKING A TOLL ON ALL OF THEM': INSIDE THE RISE AND FALL OF GLAM ROCKERS POISON
Article continues below advertisement
The docuseries reveals that as resentment grew in the band, the once tightknit songwriting partnership began to fall apart. Finally, when Gramm embarked on his journey to his successful solo career, their longtime disputes came to a head.
In May 1990, Gramm made the decision to leave the band, bitterly fracturing the musical heart of the group. For a time, it looked as if they would never get back together, but music, especially in Foreigner's brand, is a powerful force.