PHOTOS
Childhood In Hollywood: The Rise & Fall Of Miley Cyrus, Amanda Bynes & More — Photos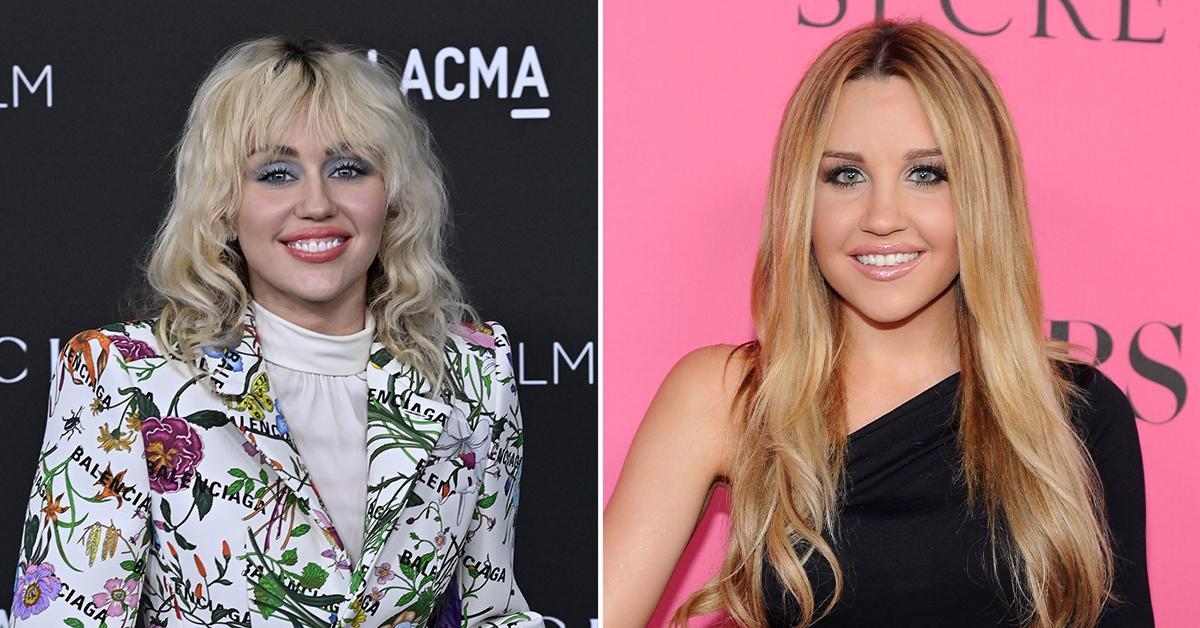 Sometimes the spotlight does more bad than good. Rather than a life of success, tons of Hollywood's favorite childhood stars may look back on a life of regret after growing up under the public's eye.
Miley Cyrus, Amanda Bynes, Demi Lovato and countless other celebrities made a name for themselves before even entering their teenage years. However, most of these child stars' lives took a dark turn following the pressures that come fame at such a young age.
Keep scrolling to see childhood stars who crashed and burned after their young claims to fame.
Article continues below advertisement
Miley Cyrus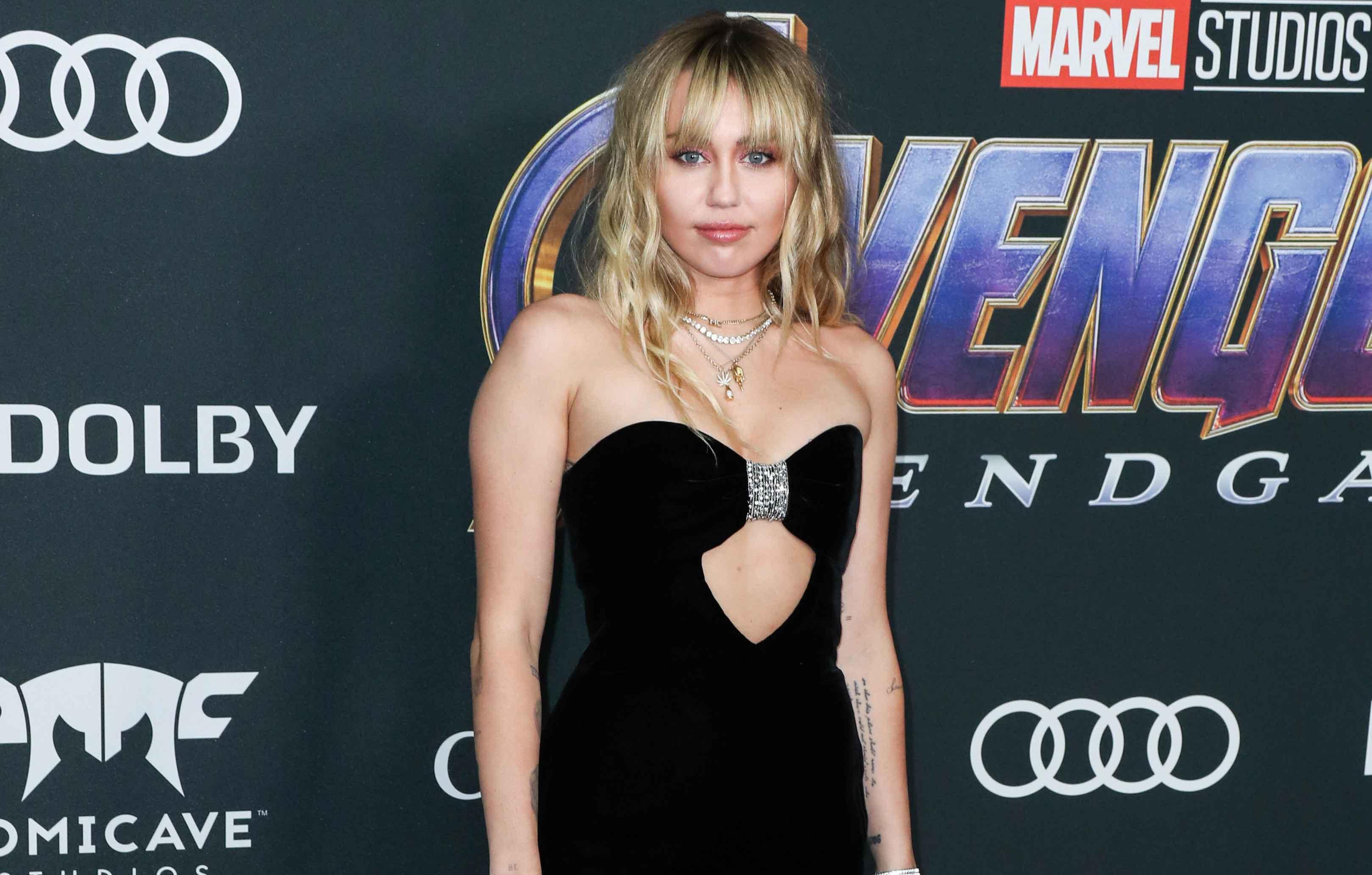 By age 21, Cyrus couldn't seem to maintain the "Best of Both Worlds."
Growing up tied to the role of Hannah Montana allowed her to be a true icon for an entire generation to look up to, but upon finally breaking free from this role, the now 29-year-old became carried away with the chaos.
Between infamously twerking on Robin Thicke — who was married at the time — and openly smoking cannabis, the award-winning singer's "Bangerz" era did Cyrus and her fans more bad than good.
Since then, the "Wrecking Ball" artist seem to have calmed down and settled into a more relaxed era of as now calmed down and settled into a new era of rock 'n' roll
Amanda Bynes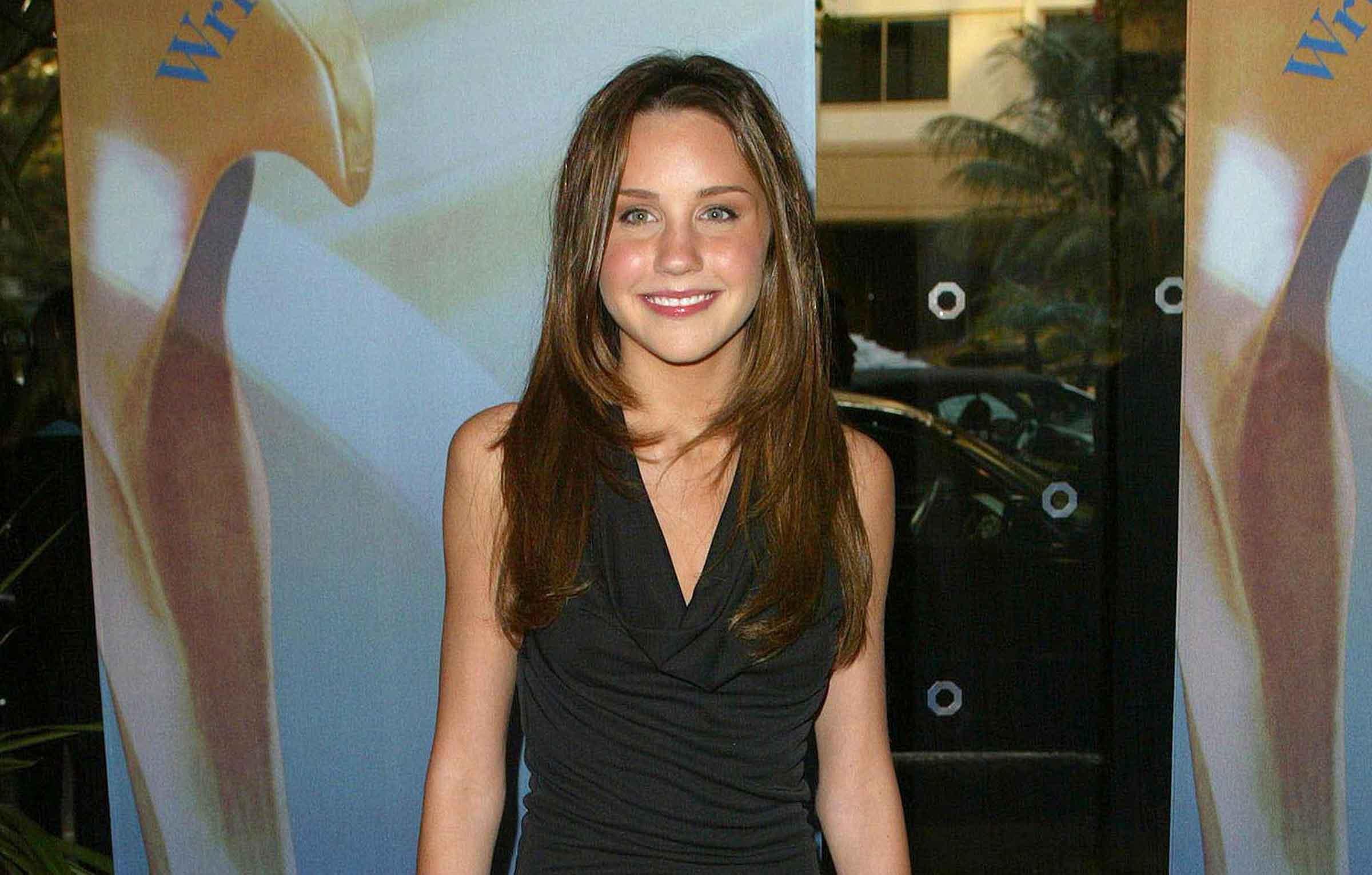 Everything seemed fine with Bynes — until it didn't. The Nickelodeon star is one of many from the highly popular television company to crash and burn. From 1999-2002, Bynes starred in her very own series The Amanda Show, and furthered her career into other lead roles for years to come.
By 2010, the now-36-year-old decided to quit acting during what the public viewed as the peak of her career.
In an interview at the time, Bynes revealed watching her leading role in Easy A completely scarred her, although she admitted to being "high on marijuana" while viewing it.
Following her premature retirement, the childhood star was arrested for a DUI, and began to spin out off the rails. Bynes infamously Tweeted wanting Drake to "murder" her intimate parts, and would post shocking claims like Michelle Obama being "ugly."
The popular celebrity seems to be sticking out of the spotlight for a while now, as she appears happily engaged and back on the right track.
Article continues below advertisement
Britney Spears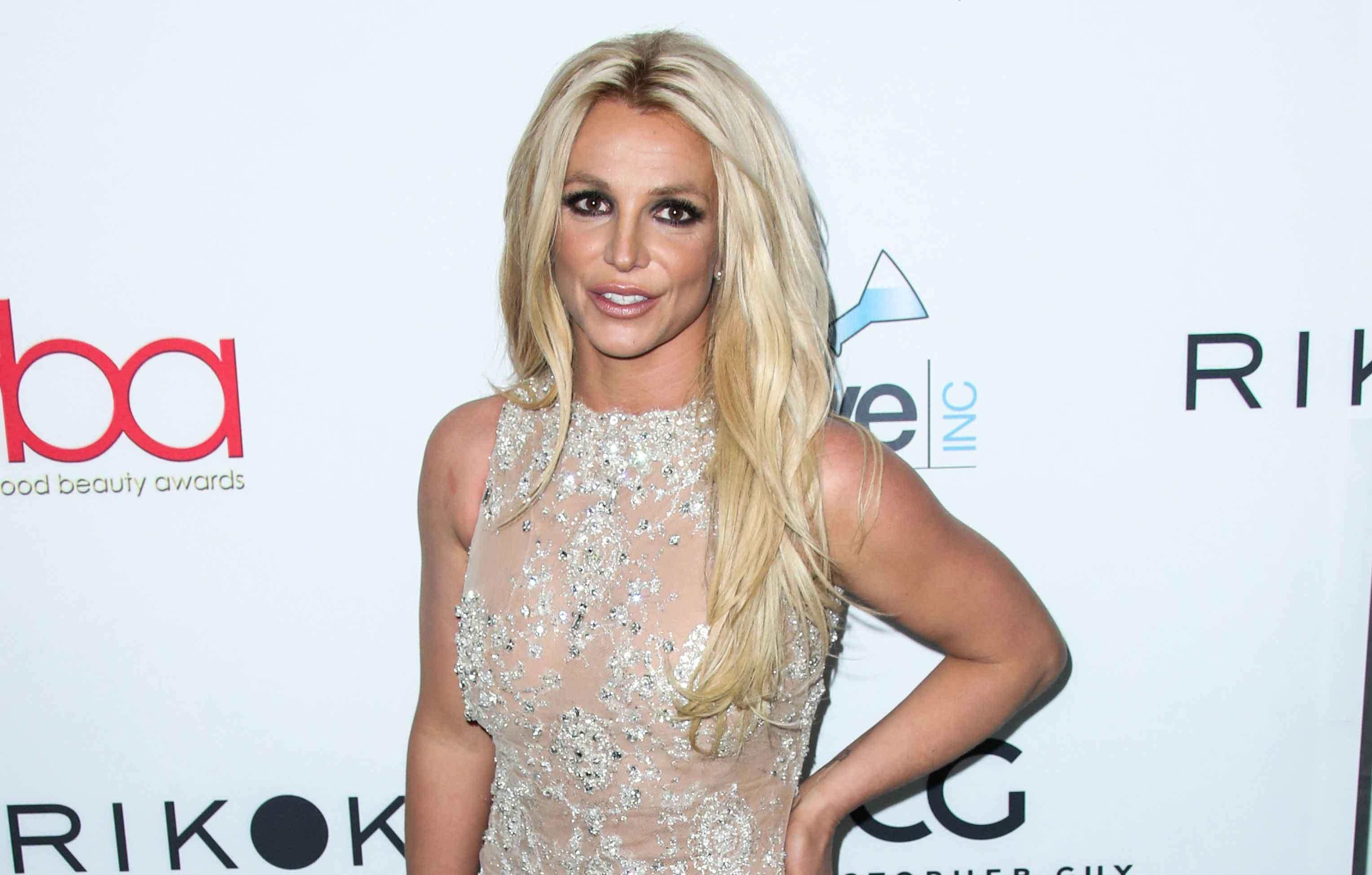 Britney Spears was dealt a load of faulty cards during her upbringing under the spotlight. Rising to fame at 16-years-old, the award-winning singer quickly became the best-selling teenage artist of all time.
Although applauded for her spectacular career, things quickly went south when Spears shaved her head in a cry for help from all her painful struggles. It took over a decade for the Princess of Pop to break free from her father's conservatorship and to this day faces severe mental health issues and family problems.
Demi Lovato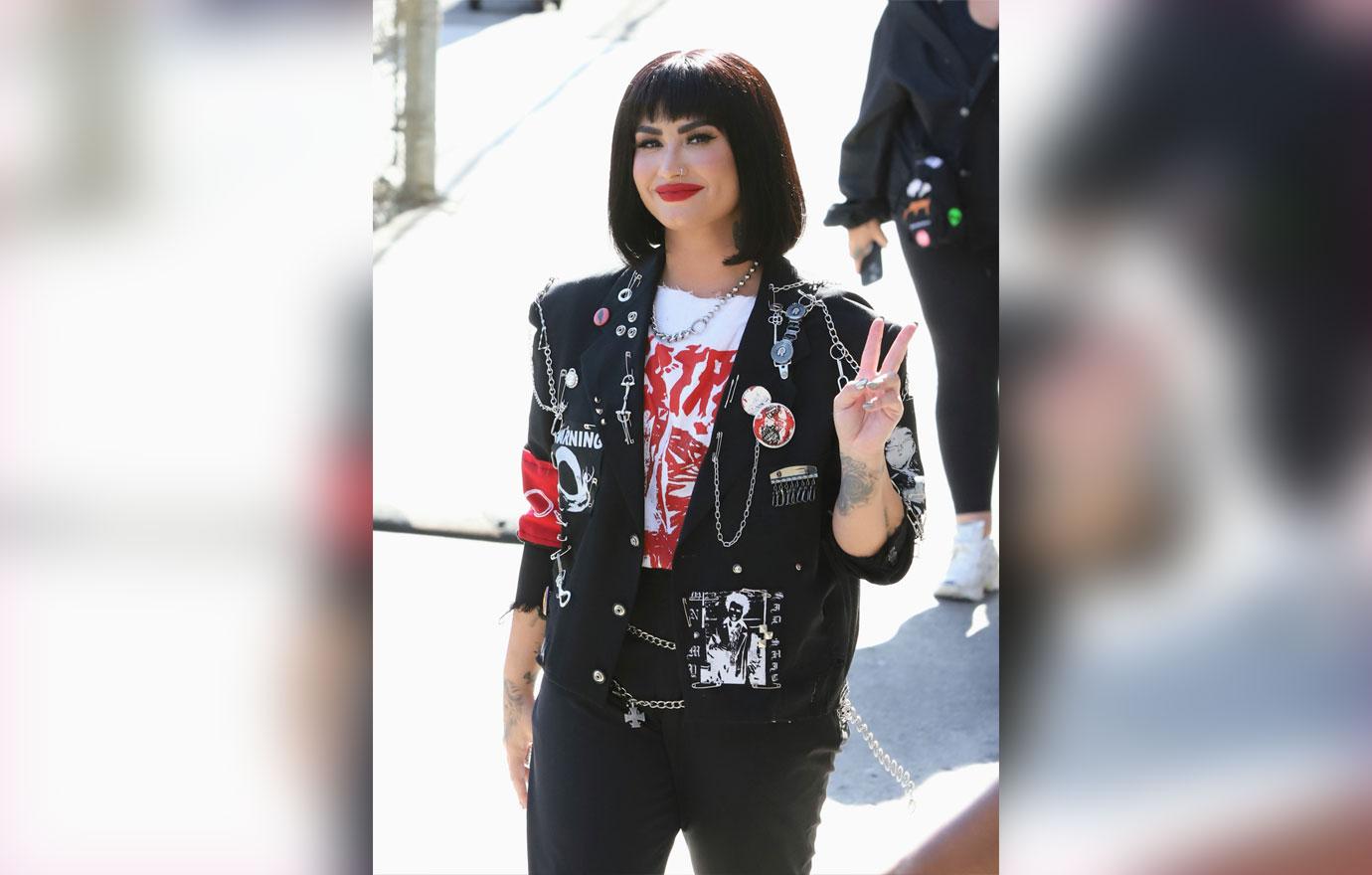 Lovato barely even started school before Hollywood took a hold of her, but things took a harsh left turn for the now 30-year-old after appearing on Camp Rock and rising to fame as a Disney star during her pre-teen years.
To this day, Lovato has faced numerous trips to rehab, a near-fatal overdose experience and a long-lasting struggle with addiction. The singing sensation even recently revealed shocking news of first tasting the beginning of her drug addiction at the age of 13 following a car accident.
At this time, the "Skyscraper" vocalist is living a sober and healthy lifestyle.