NEWS
Demi Lovato Reveals She First Used Opiates At Age 13 To Recover From Horrifying Car Crash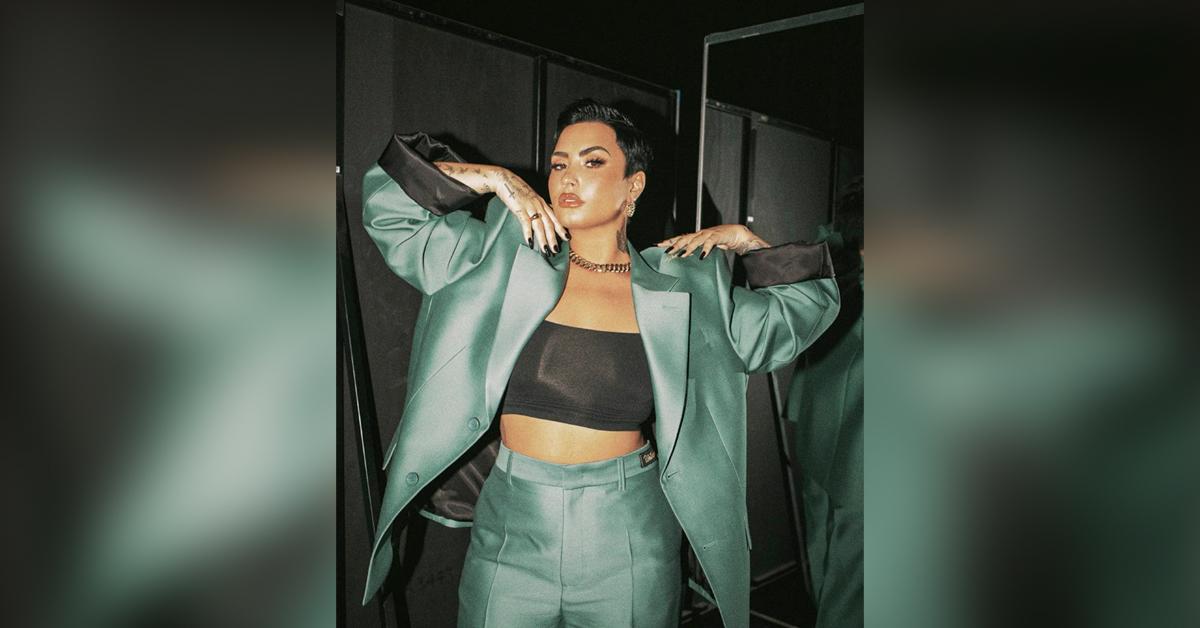 Demi Lovato is opening up about first abusing drugs during her young teenage years.
On Wednesday, August 24, the "Cool For The Summer" singer — who recently adopted she/her pronouns along with they/them — sat down with "Call Her Daddy" podcast host Alexandra Cooper to dive into her difficult past.
Article continues below advertisement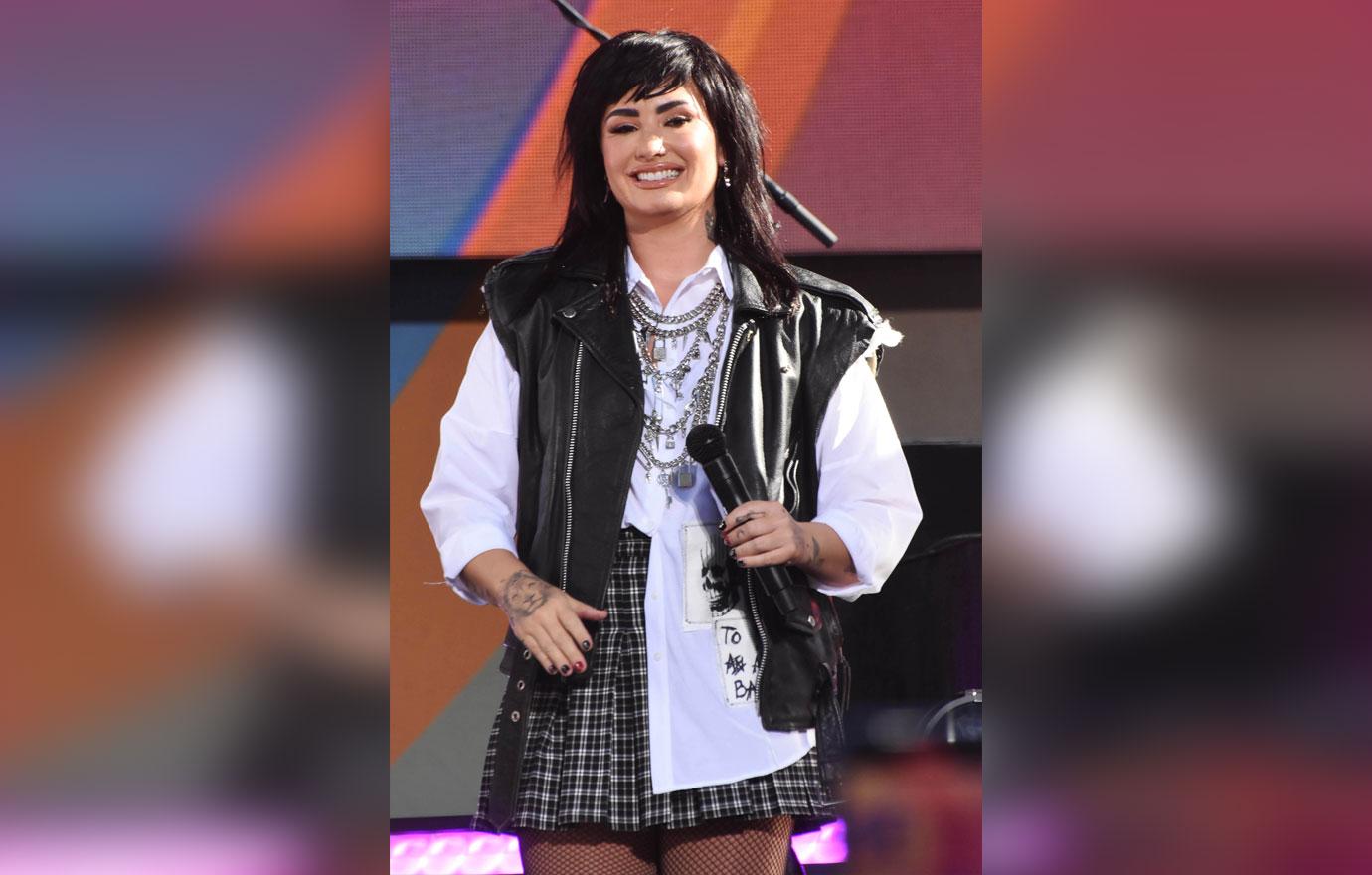 Unfortunately, locking away pills simply wasn't enough to save the Camp Rock actress' tumultuous road ahead.
Alongside opiates came excessive drinking and an overuse of cocaine.
Lovato pointed out her first drinking experience "should have been a major red flag," occurring alone after stealing a beer from her stepdad's fridge.
The downward spiral of drug abuse only became worse as the 30-year-old grew into her late teenage years. "At 17, it was the first time I tried coke and loved it too much and then kinda bled into me going to treatment right after I turned 18," Lovato explained.
This became the "Skyscraper" vocalist's first of many rehab journeys.
Article continues below advertisement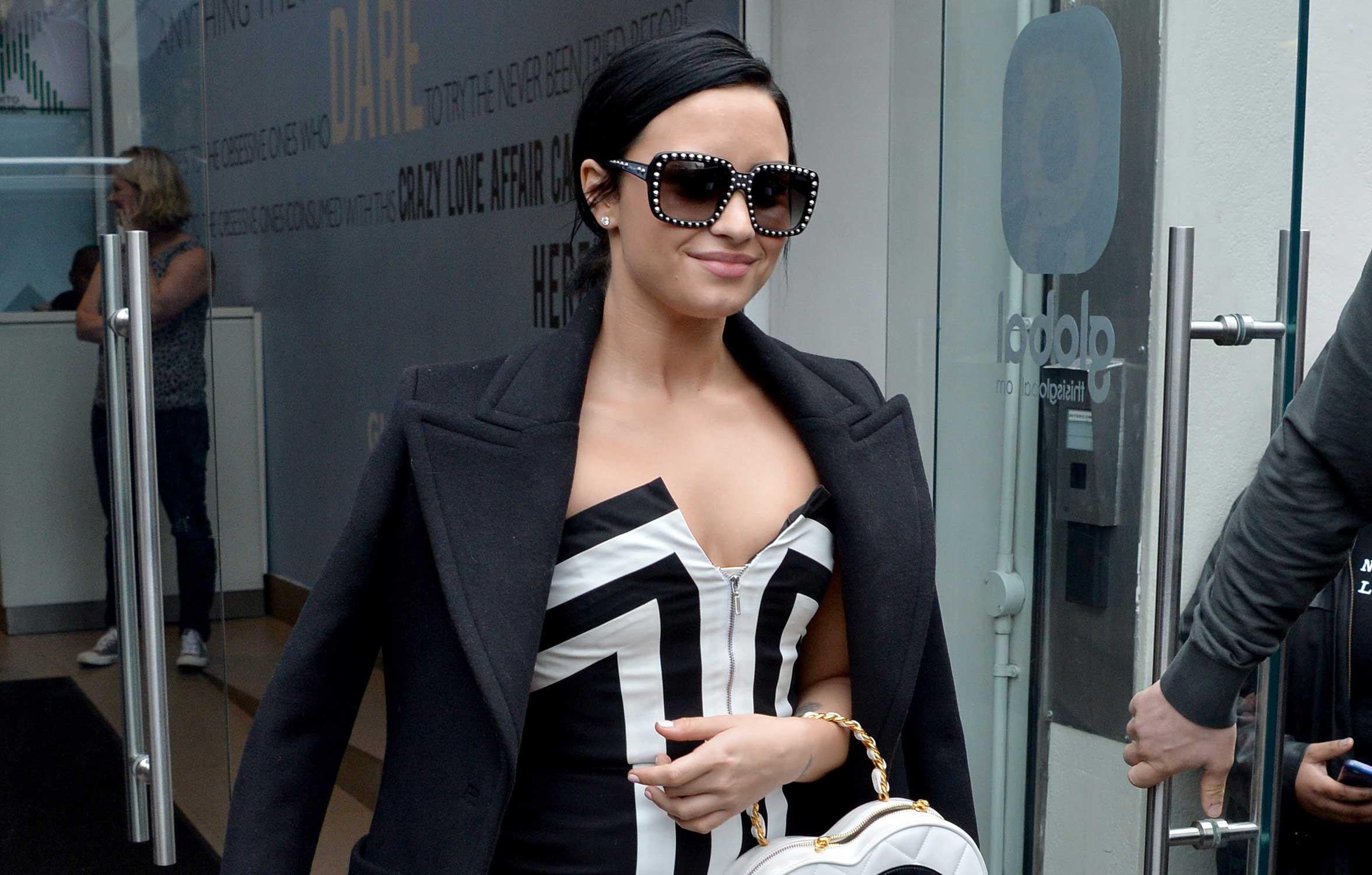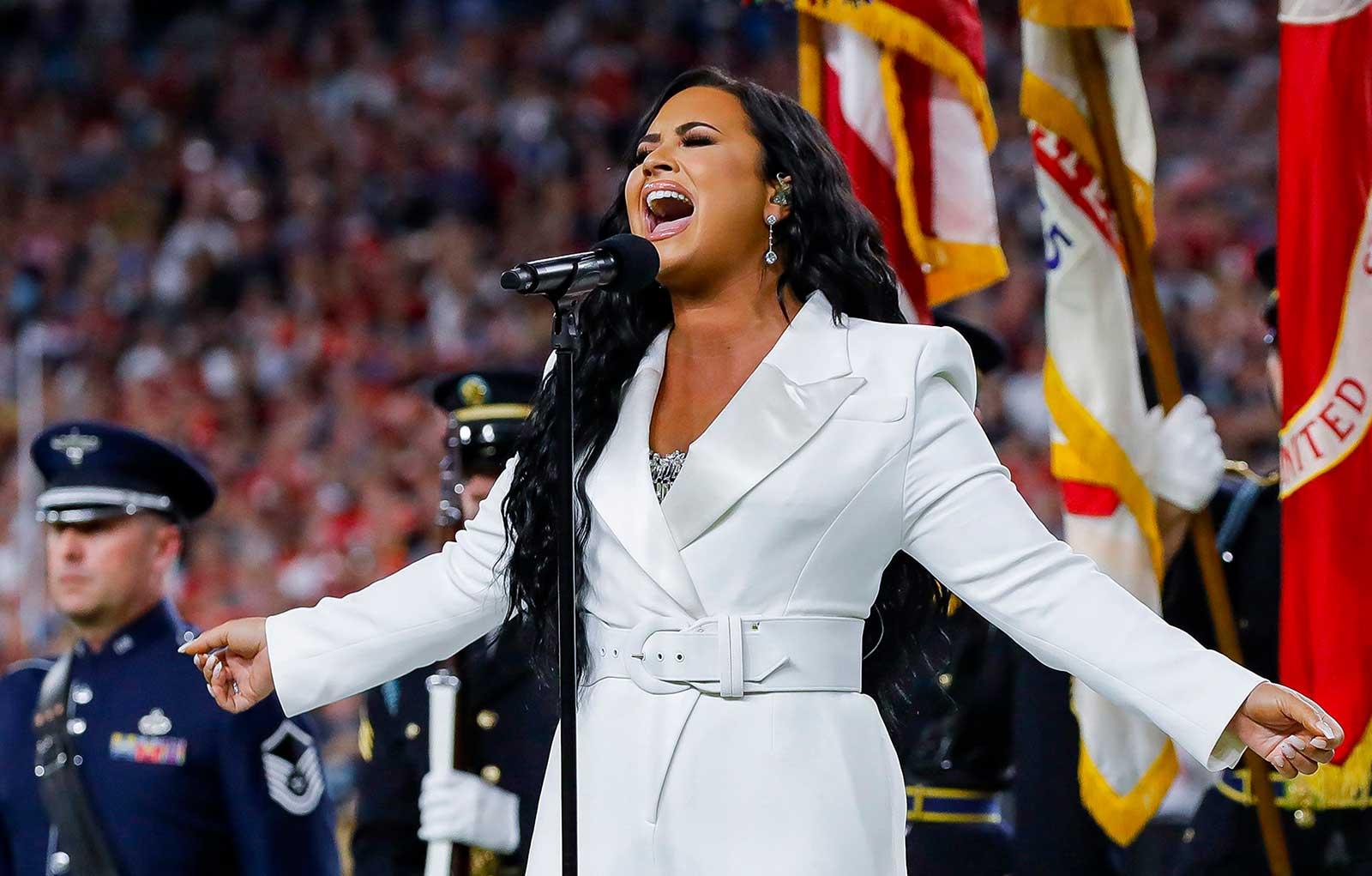 Following the heart-wrenching experience, Lovato would still occasionally drink and smoke weed while attempting to maintain a "California sober" lifestyle.
This was short-lived, as OK! reported in December 2021 that the "Confident" singer declared, "sober sober is the only way to be."
"I no longer support my 'California sober' ways," Lovato told her Instagram followers at the time.
The Disney Channel alum seems to be back on her feet and happily in love, gushing to Cooper that her new relationship is "going really well." Lovato still kept her mystery man's identity a secret from the podcast host.
Page Six reported news of Lovato remembering first opiate use at age 13.