NEWS
Britney Spears Responds To Teenage Sons' 'Hateful' Interview, Insists She Needs 'Unconditional Love & Support'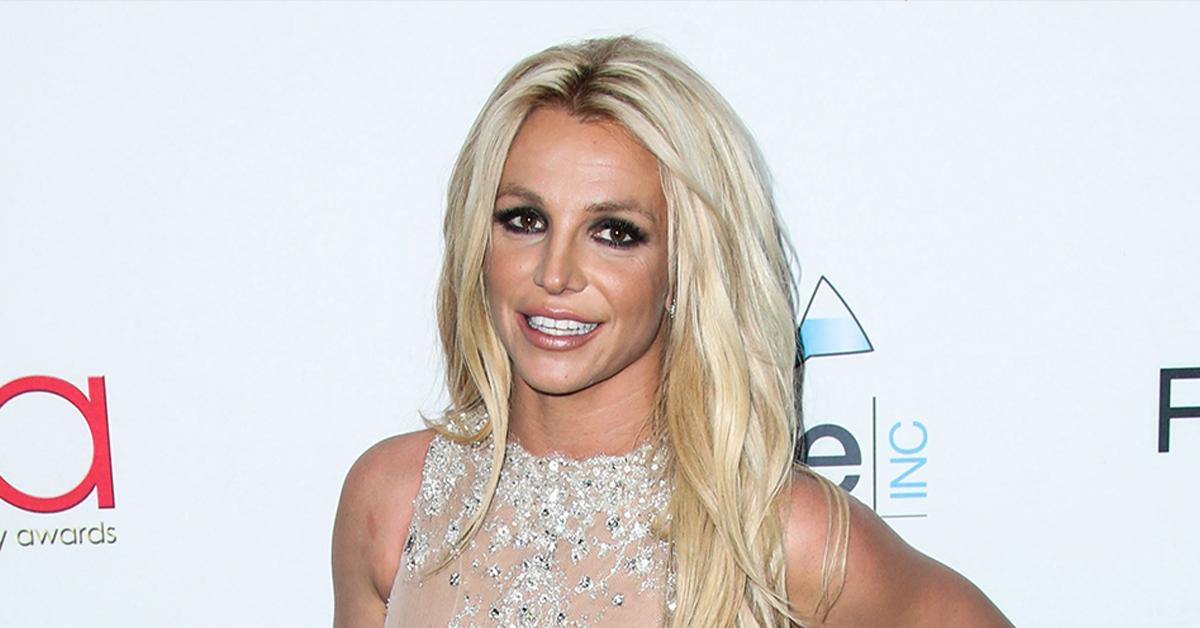 Article continues below advertisement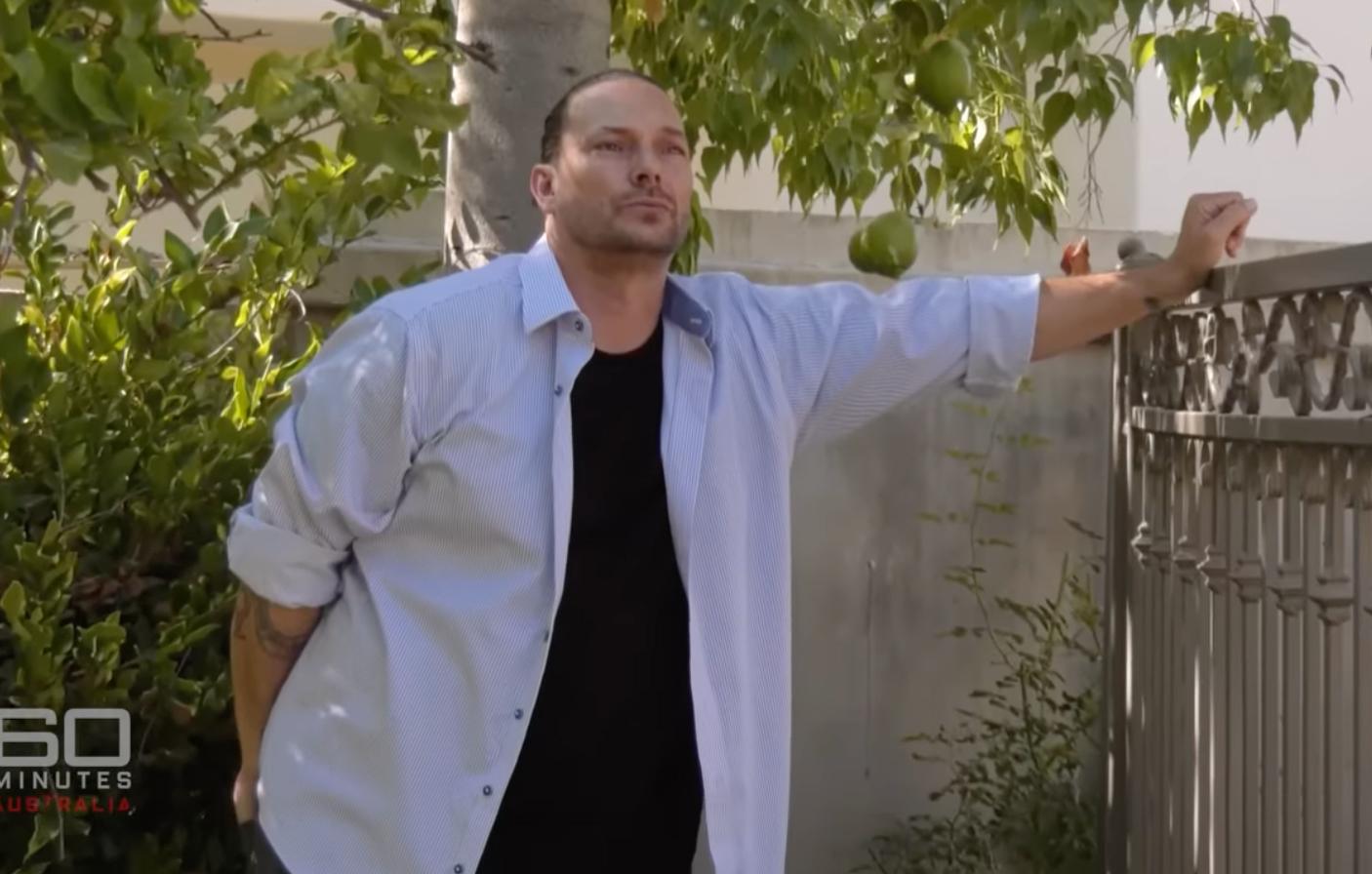 "Jayden, as you undermine my behavior just like my whole family always has with, 'Hope she gets better, I will pray for her' … Pray for what?" Britney, 40, questioned. "I keep working so I can pay off [my mother Lynne Spears'] legal fees and her house."
After Jayden defended Britney's relatives — despite the pop star accusing her dad of abusive behavior during her 13-year-long conservatorship, as well as the rest of her family of taking advantage of the legal arrangement — she suggested her son's hurtful remarks were rooted in fear of her financial obligations ending soon.
SAM ASGHARI MAJORLY TROLLS 'PROFESSIONAL BABY DADDY' KEVIN FEDERLINE
Article continues below advertisement
"Do you guys want me to get better so I can continue to give your dad $40,000 a month?" she asked Jayden and her other son, Sean Preston, both of whom turn 16 and 17 respectively this month. "Or is the reasoning behind you guys deciding to be hateful is because it's actually over in two years and you don't get anything?"
Britney shares her teenagers with ex-husband Kevin Federline, who was also featured in the 60 Minutes interview and previously shamed her parenting style in another sit-down.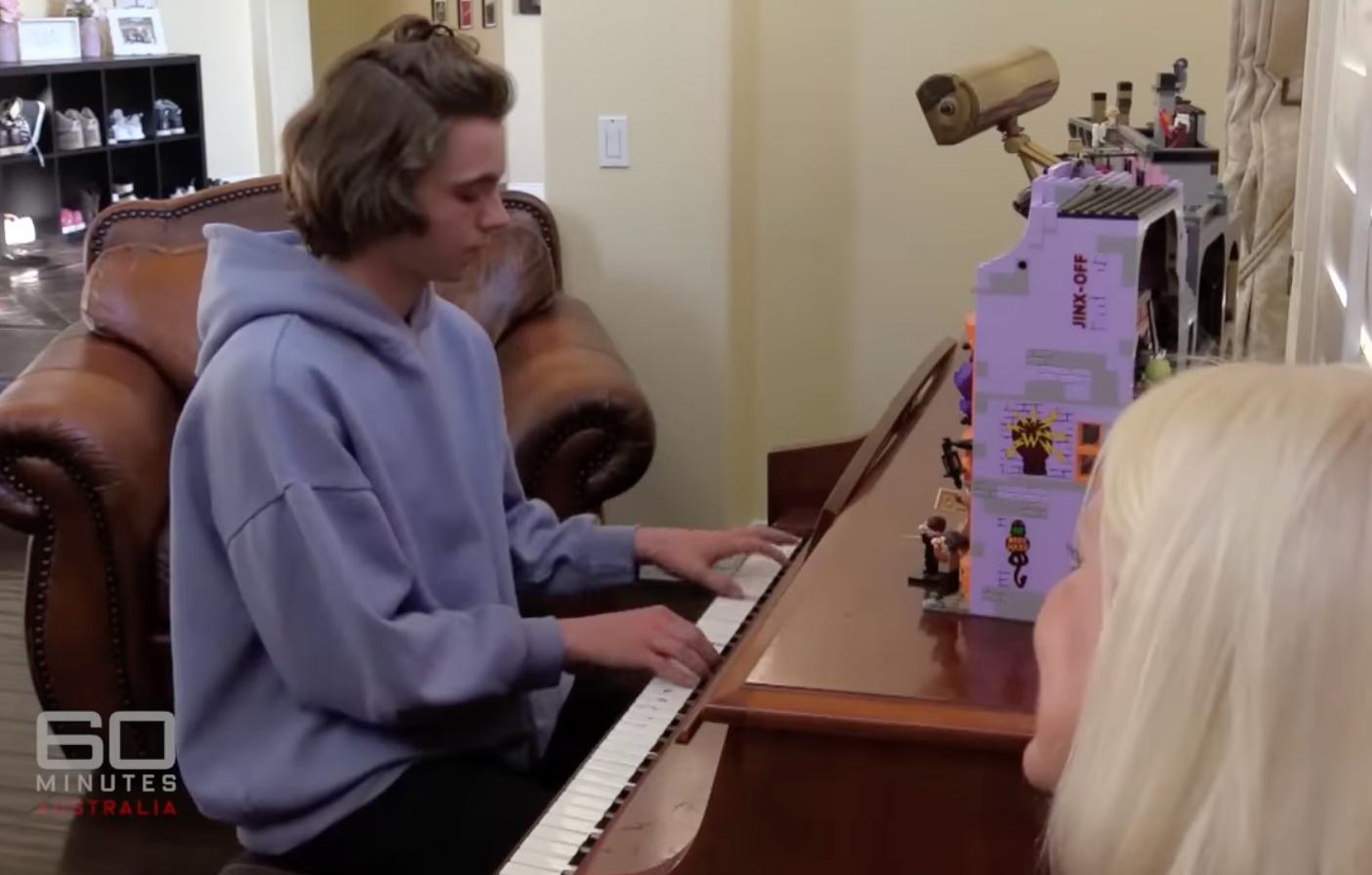 Article continues below advertisement
During Jayden's interview with Daphne Barak, he said he and his brother — both of whom skipped their mom's June wedding to husband Sam Asghari — no longer spend time with the "Toxic" songstress. Nevertheless, he lamented their hope to reunite with Britney in the future when she "[gets] better mentally."
In response, Britney pointed out she needs "unconditional love and support" from her offspring right now as opposed to negative public commentary about her mental state. "It saddens me not one of you have valued me as a person," she told her estranged kids, noting: "You've witnessed how my family has been to me and that's all you know. Like I said, I feel you all secretly like to say something's wrong with me."
Article continues below advertisement
Britney then shared a conversation she allegedly had with Jayden before her boys decided to stop seeing her, news that Kevin spilled in his first televised interview that aired last month. (Kevin alleged their kids decided to distance themselves from Britney due to the excessive nude photos she constantly shares to Instagram.)
"I will say it. I sat in that kitchen and looked you straight in the eyes, beautiful boy, and said, 'How come I can't see you guys anymore? Or just see you guys more? I look forward to seeing you guys weekly,'" she recalled. "You said, 'Mama, oh, it'll change.'"
"You and your brother left me in that house always two hours early. Preston would sleep. You would play the piano the whole time," Britney continued to recount. "And if I didn't shower you guys with gifts and have amazing food ready and play a motherf**king saint, it was still never good enough."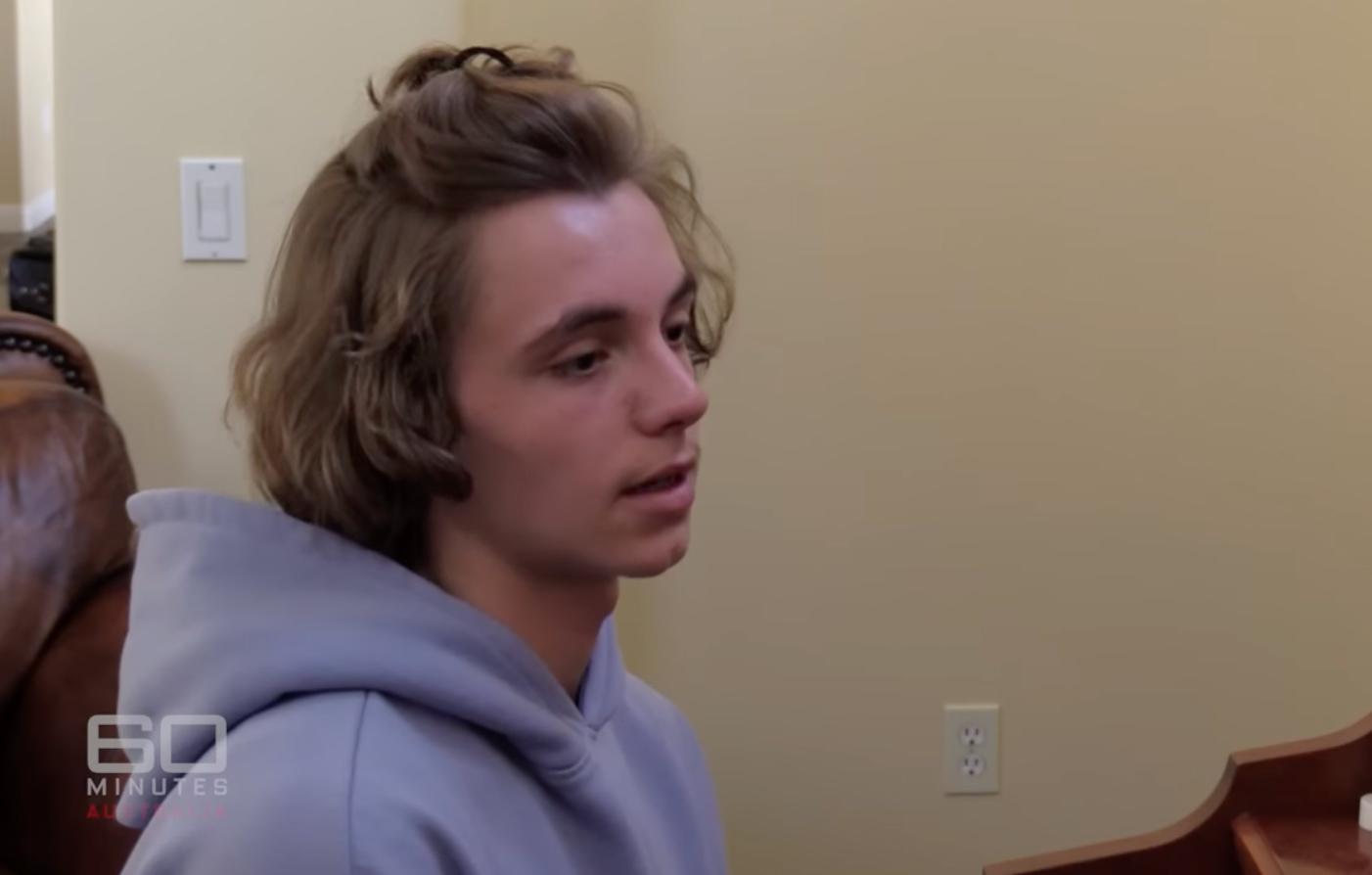 Article continues below advertisement
Britney credited her strained relationship with her sons to her dad's alleged abusive ways, as Jamie controlled every aspect of her life for nearly 14 years before he was removed as her conservator in September 2021, two months before she was granted freedom.
"Honestly, my dad needs to be in jail for the rest of his life," Britney said, a declaration she has made several times before.
Article continues below advertisement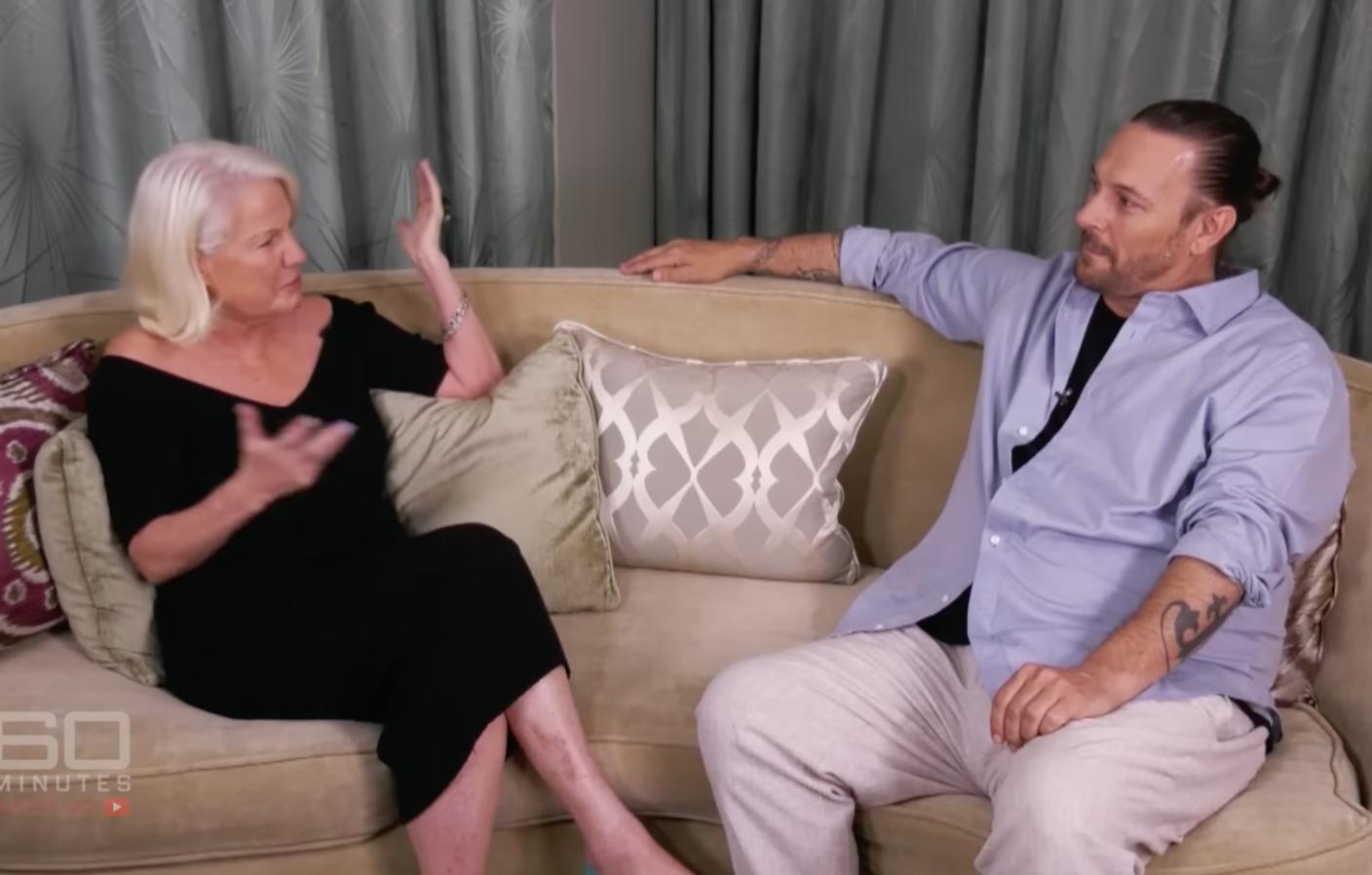 Jayden defended his grandfather in his recent shocking interview, insisting Jamie, "was trying to be like any father, like pursue his daughter's dream of being a superstar, working and doing all these concerts and performing." He went so far as to claim people don't realize how much Jamie truly cares about Britney — despite the Grammy Award winner vehemently claiming otherwise.
Though Jamie clearly has the support of his grandchildren at this time, back in 2019, he was slapped with a three-year domestic violence following an altercation with Preston. When Jayden spoke out about Jamie one year after the incident during an Instagram Live session, he even called his controversial relative a "pretty big d**k" who can "go die."
Page Six reported on Britney's response to her son's interview.