NEWS
Dwayne 'The Rock' Johnson's Ex-Director Stephen Merchant Reveals His 'Regimented' Nutrition Habits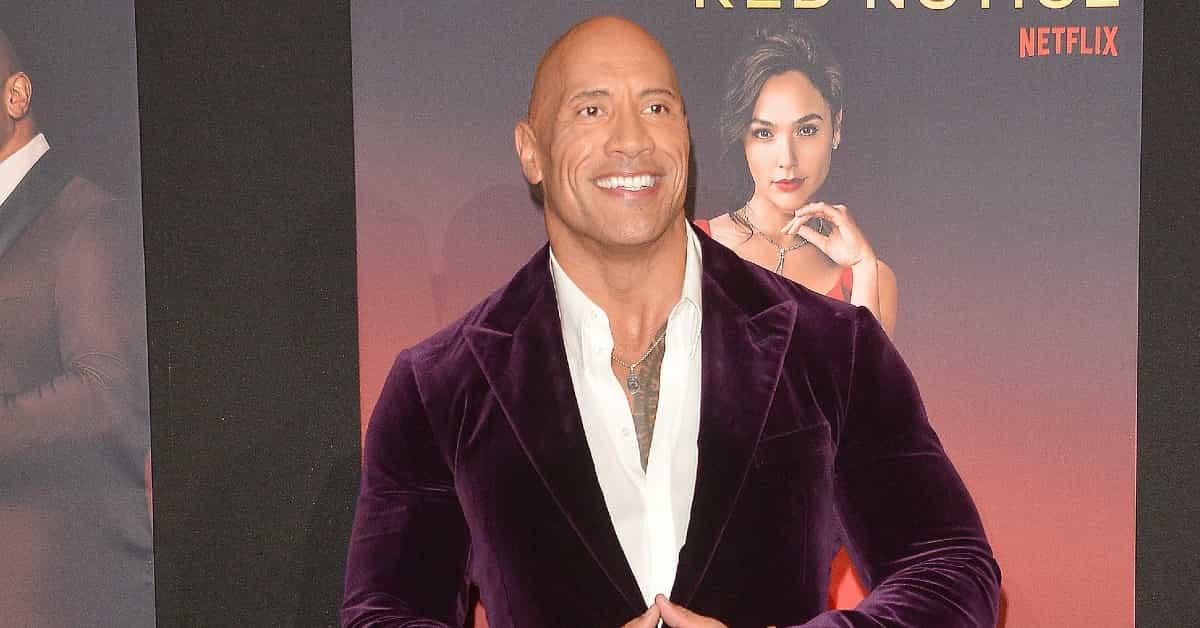 Count those calories! It takes quite a diet to be Dwayne' The Rock' Johnson., and the professional wrestler turned actor always makes sure he gets proper nutrition.
Stephen Merchant, 47, who directed Fighting With My Family starring Johnson, 50, candidly shared the actor has a unique way of getting his macros and micros.
Article continues below advertisement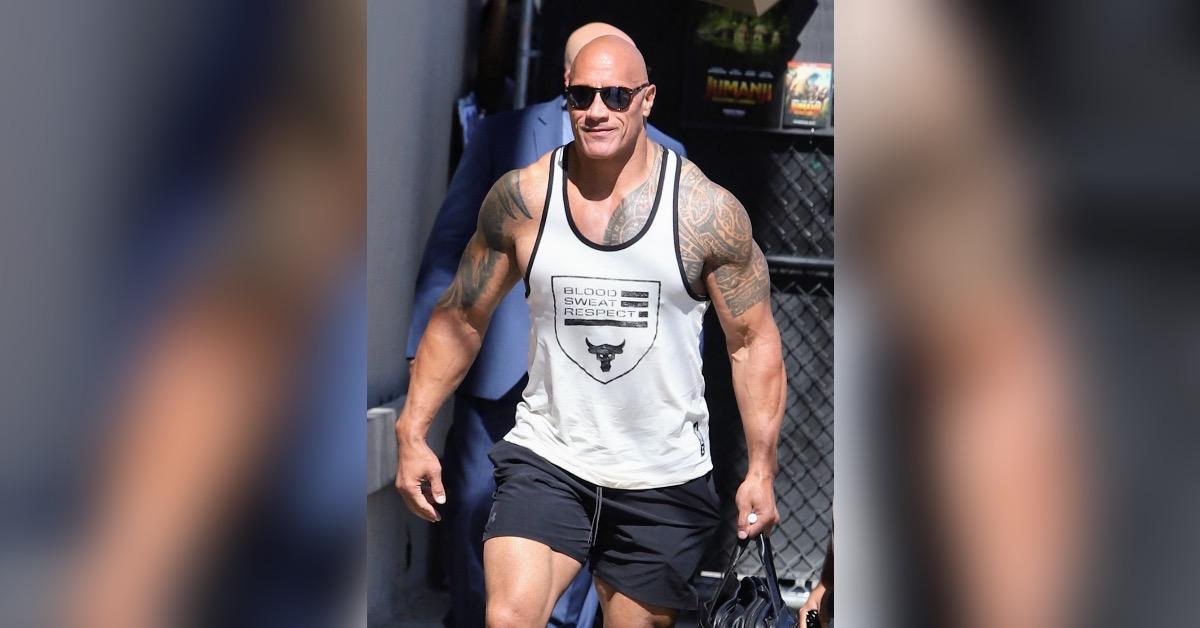 Article continues below advertisement
"I do remember having a meeting with him just in Texas just before WrestleMania and we were having a meeting about the movie and his alarm would go off at like 3:17 p.m. and he would go to the fridge and there would be turkey and rice with '3:17 p.m.' written on it and he would microwave it," Merchant recalled, adding that Johnson's food habits were "so regimented."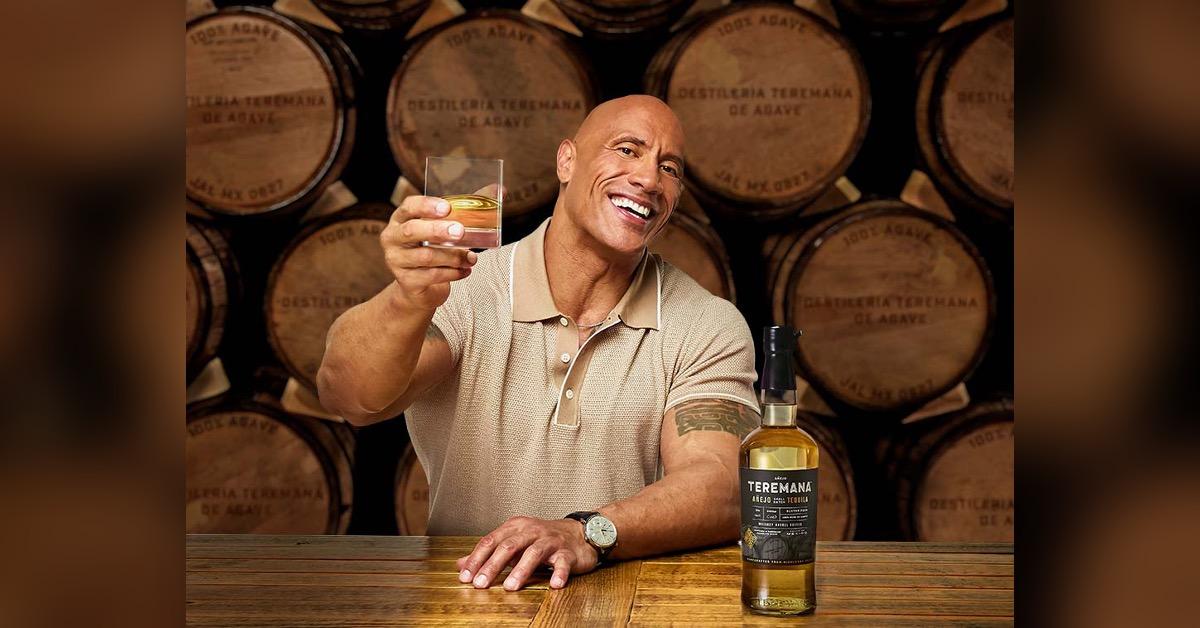 Article continues below advertisement
"A solid start with a bite of good fries 🍟 as we know s–tty fries can ruin the whole experience," the Black Adam actor continued. "[I paired] the main course with a (quite delicious) combo pour of @TeremanaBlanco & @TeremanaReposado; as founder, I make up the tequila rules 😁🥃."
Article continues below advertisement
Johnson liked how the meal turned out. "This cheeseburger connoisseur will now add In & Out to 'the list' 🍔📝," the Jungle Cruise actor noted. "Enjoy your cheat meals, my friends."
Merchant gave a scoop on Johnson's nutrition habits while appearing on SiriusXM's "Jim Norton and Sam Roberts"