EXCLUSIVE
From Homeless To Billion-Dollar Hollywood Star: Inside The Rock's Road To Fame & Fortune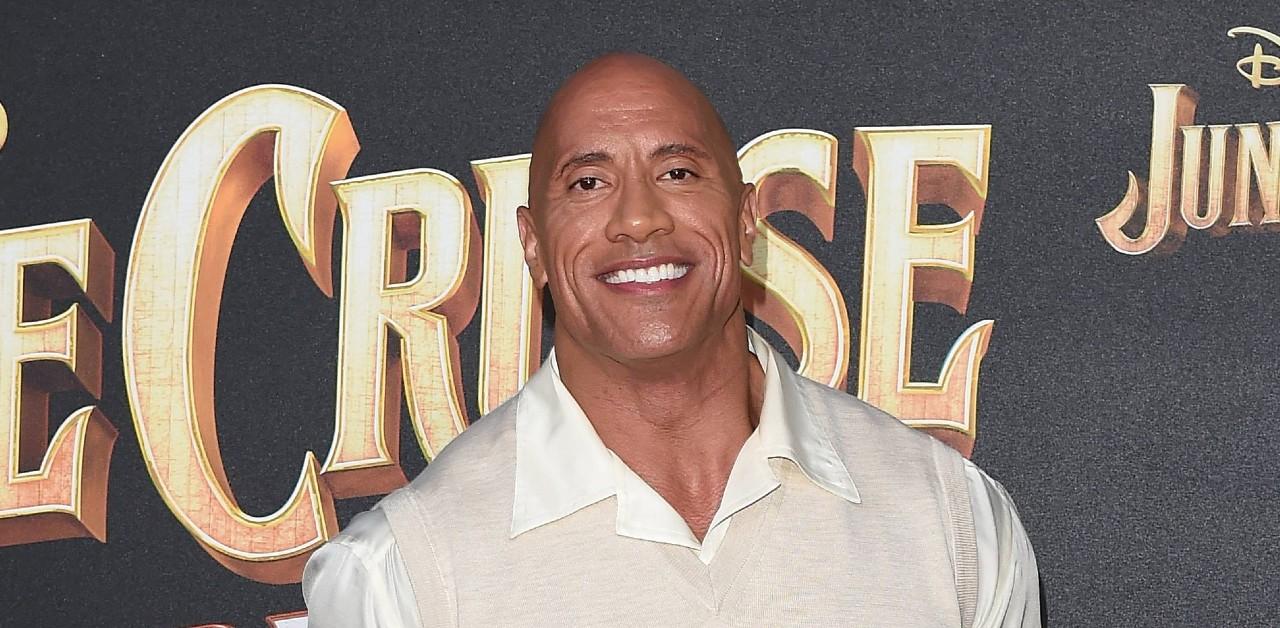 After kicking off his career as a professional wrestler in the mid-1990s, Dwayne "The Rock" Johnson has gone on to become one of Hollywood's biggest — and most beloved — stars.
His films have broken box office records and raked in billions of dollars globally. He has numerous successful side businesses, including his production company, Seven Bucks Productions, his Zoa energy drink and his Teremana Tequila brand. He's worth an estimated $350 million and is even considering running for the biggest job in the nation — president of the United States.
Article continues below advertisement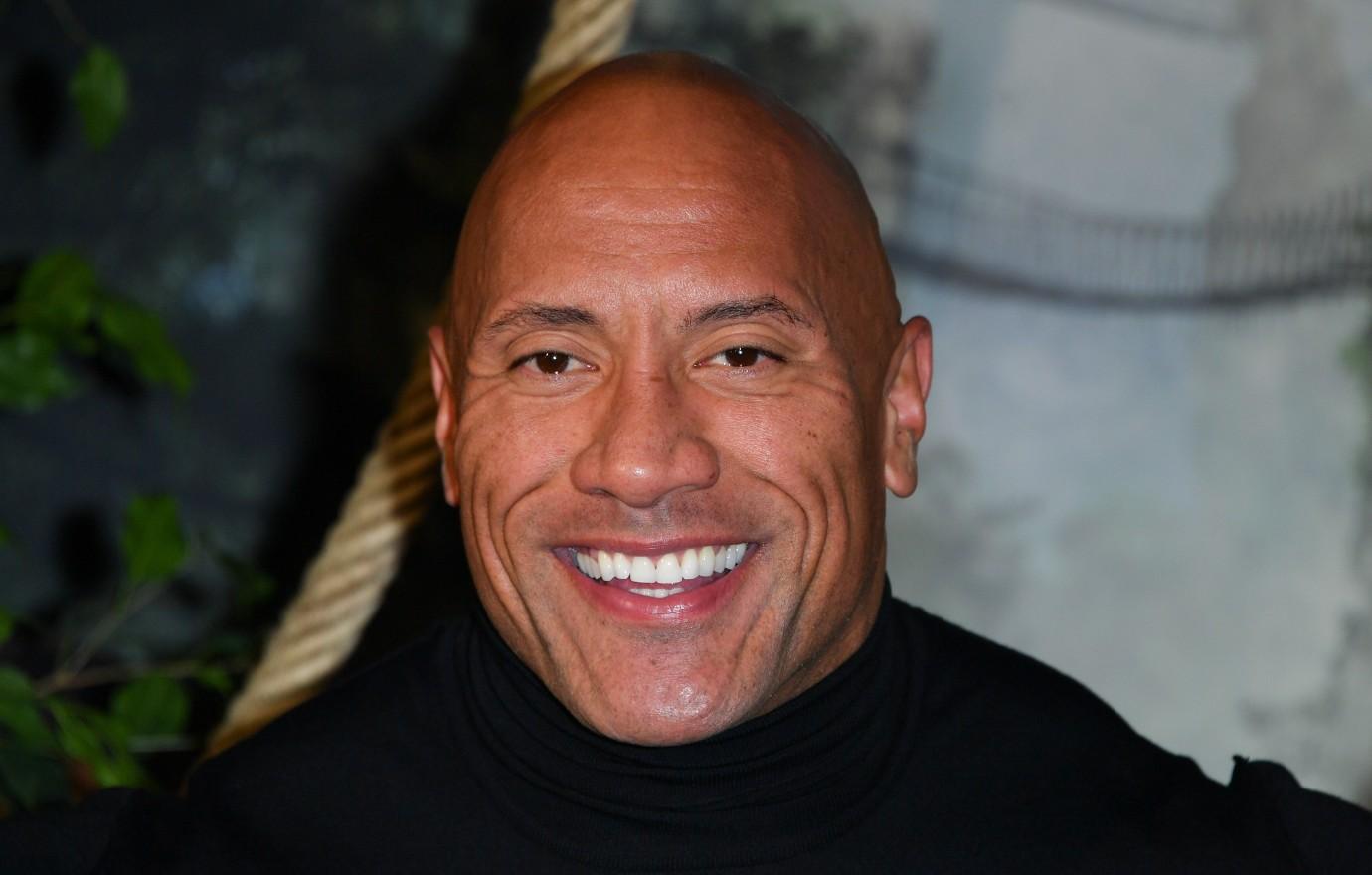 Article continues below advertisement
"Dwayne is feeling nostalgic and wants to talk about everything he's been through, from his troubled childhood to his failed football career to the moment he seriously considered giving up on his dreams," shared the source of the father-of-three. (Johnson and his singer-songwriter wife of two years, Lauren Hashian, 37, share daughters Jasmine, 6, and Tia, 4, and he has 20-year-old Simone with ex-wife Dany Garcia.) "A lot of people don't realize how hard Dwayne's life has really been."
As a kid, Johnson moved around a lot with his pro wrestler dad, Rocky, and his mom, Ata. When he was 12, the family finally settled in Hawaii, but they struggled with money. "They were broke," says the source. "They were constantly getting evicted and, at one point, they were even homeless."
Article continues below advertisement
A desperate Johnson turned to a life of crime. "By the time I was 17, I was arrested probably eight or nine times," the Jungle Cruise actor previously shared. "I was getting in trouble; I was doing a lot of things I shouldn't have been doing, getting arrested. I could've easily been one of these kids in lockup and in jail."
Adds the source: "He started stealing to try and earn money to give to his mom and ended up getting mixed up in a theft ring."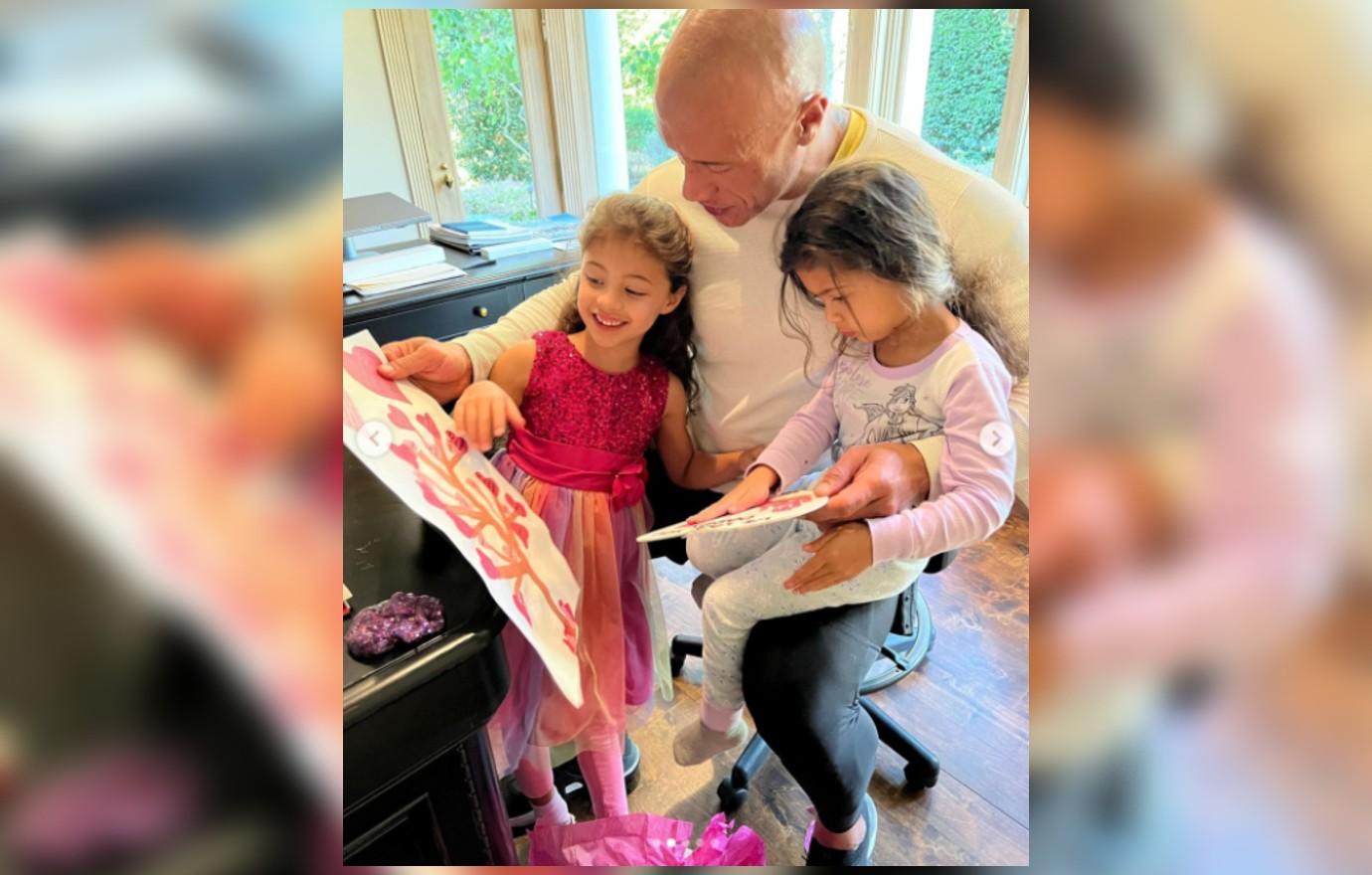 Article continues below advertisement
His relationship with his father became strained. "Dwayne's dad tried to get him back on the straight and narrow using tough love, which caused a lot of tension between them," explains the source. ("My dad was tough," Johnson admitted in 2019.) The source says Rocky, who passed away in 2020, "was very, very hard" on the athlete and tried to push him into wrestling before he was ready. "Their relationship was complicated."
One of Johnson's worst memories from that time period was when his mother attempted suicide in front of him. "My mom tried to check out when I was 15," he revealed in an Instagram post. "She got outta the car on Interstate 65 in Nashville and walked into oncoming traffic. Big rigs and cars swerving outta the way not to hit her. I grabbed her and pulled her back on the gravel shoulder of the road."
Article continues below advertisement
He faced his own horrible battle with depression after being cut from a Canadian football team in 1995. Johnson had played college ball at the University of Miami and was banking on a career in the NFL. "I was told I wasn't good enough and sent home with seven bucks to my name," he recalled. The athlete was convinced all was lost — and said he cried constantly and could barely leave the house. "That was my absolute worst time."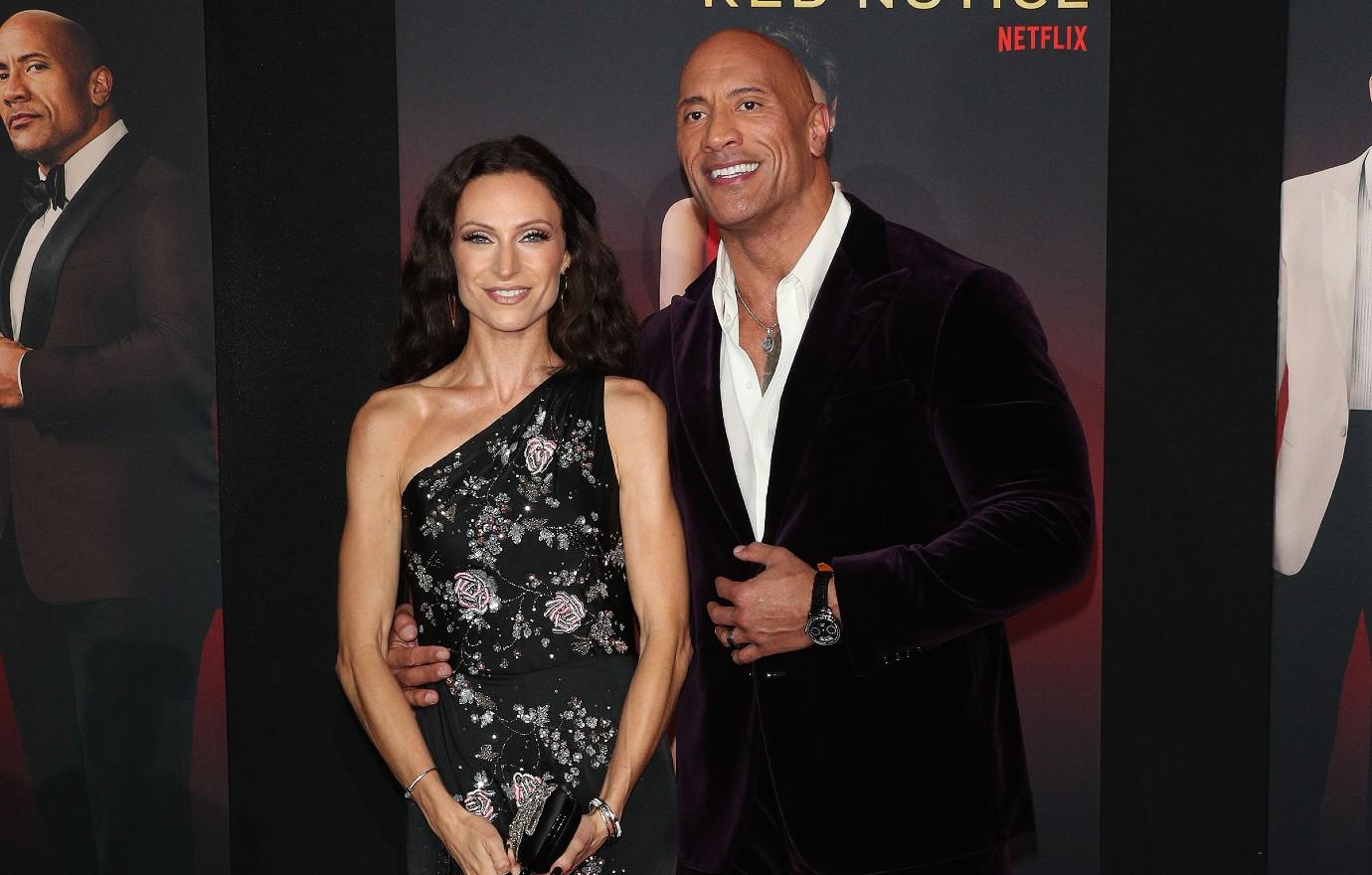 Article continues below advertisement
He finally found the strength to pick himself back up and officially entered the world of professional wrestling. His popularity soared, and in 2000, he landed the coveted hosting gig on Saturday Night Live. He's said his well-received appearance is what made Hollywood take notice, and soon enough, he was starring in blockbuster flicks like The Mummy Returns, The Scorpion King and the Fast and Furious films.
After sacrificing blood, sweat and tears to achieve success, Johnson is reaping the rewards.
There's talk that turning 50 has inspired him to slow down a bit. He's still got multiple projects in the works, including Young Rock, the hit NBC sitcom based on his life, but in 2021 he revealed he wouldn't be returning to the Fast and Furious franchise. His top priority is his family and raising his three daughters to be resilient and strong. "He loves being a dad," insists the source, "and he's enjoying life at home with Lauren and his girls."