NEWS
Steven Tyler Reveals He Had Immunity As Legal Guardian Of Victim Accusing Him Of Sexual Assault: Report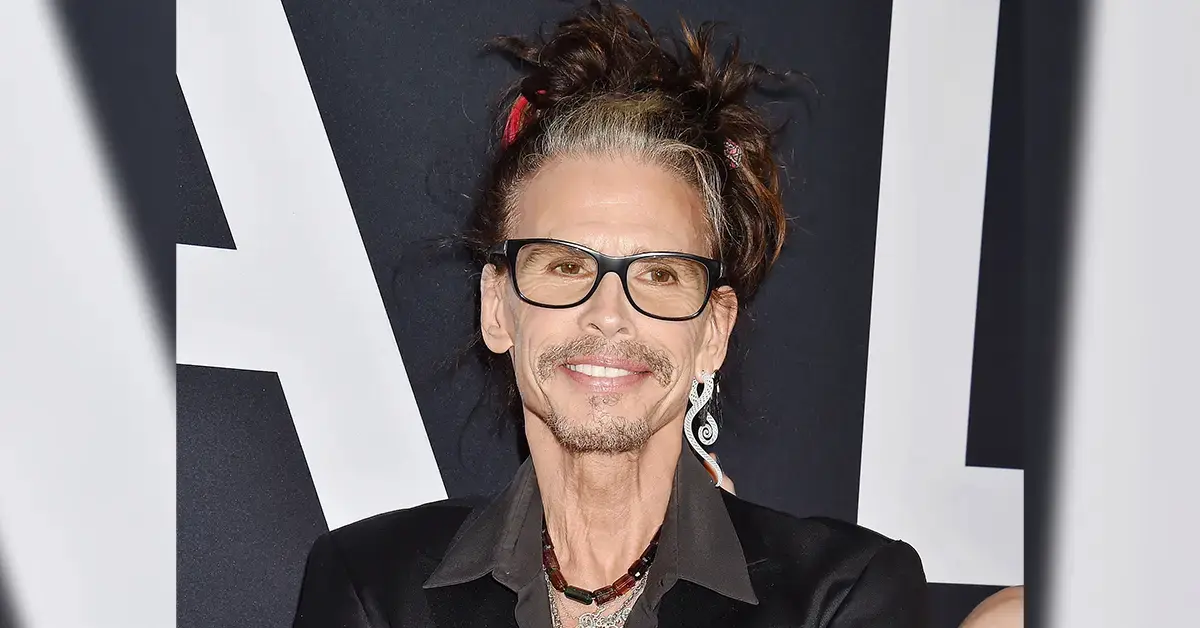 Steven Tyler is denouncing allegations that he sexually assaulted a 16-year-old in 1973 and forced her to get an abortion — insisting he had immunity because he was the plaintiff's legal guardian at the time.
Months after a woman sued the Aerosmith frontman in December 2022, Tyler fired back in a lengthy response. According to the documents obtained by a news outlet, the musician argued that the plaintiff consented to their sexual relationship and that he was even the one legally looking after her at the time.
Article continues below advertisement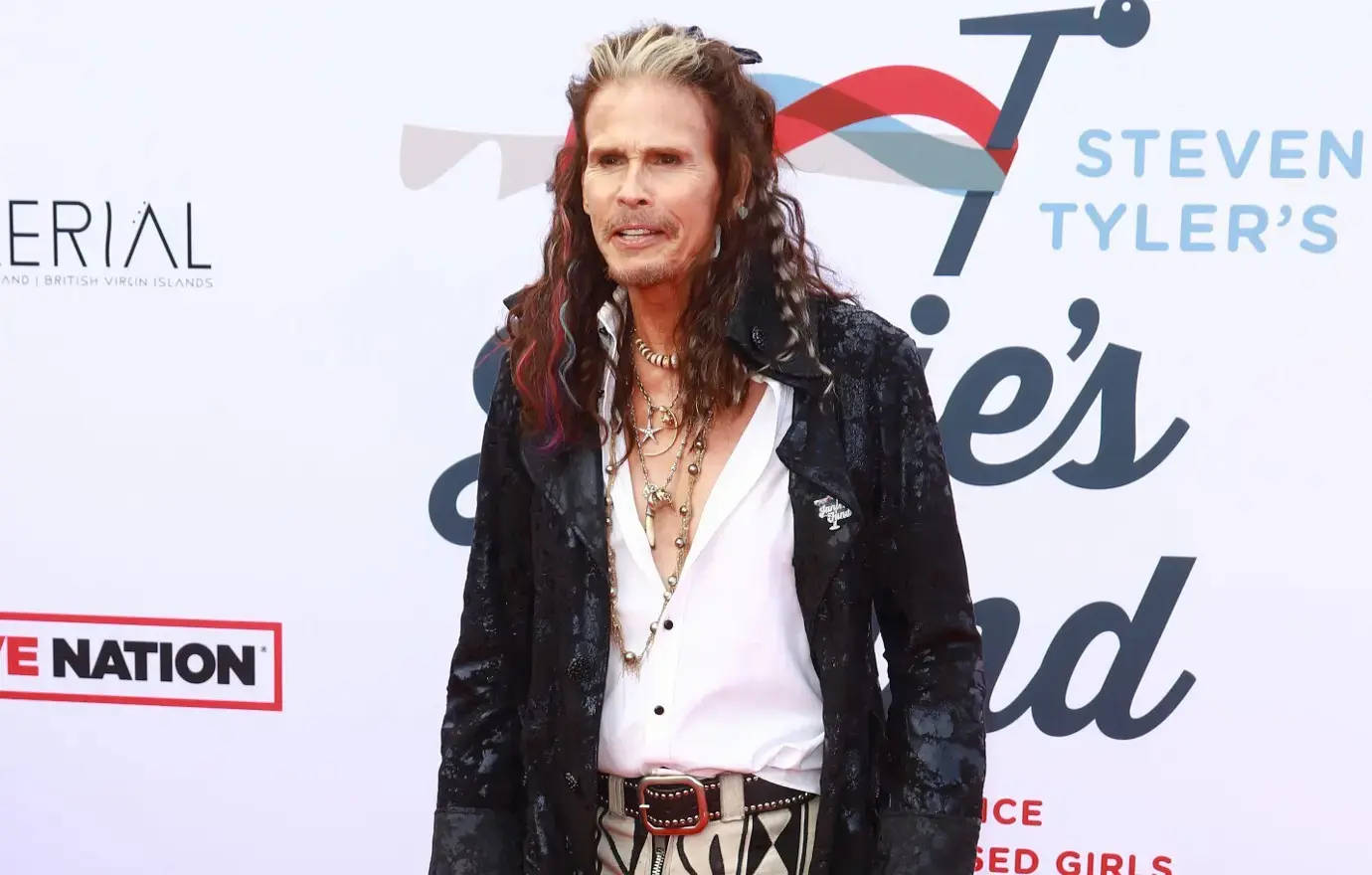 The now-75-year-old has asked that the lawsuits be dismissed, reportedly citing 24 affirmative defenses denying the allegations.
In the filing, Tyler reportedly stated plaintiff Julia Misley, formerly known as Julia Holcomb, "has not suffered any injury or damage as a result of any action by Defendant."
"If it is determined that Plaintiff has been damaged, then any such damages were not caused by Defendant," Tyler noted.
Article continues below advertisement
In addition to sexual assault and being forced to have an abortion, Misley claimed in her own lawsuit that she endured sexual battery at the hands of the rocker.
According to the alleged victim, the A-lister "coerced and persuaded" her into believing they had "a romantic love affair" — which started when she was 16 and he was 25.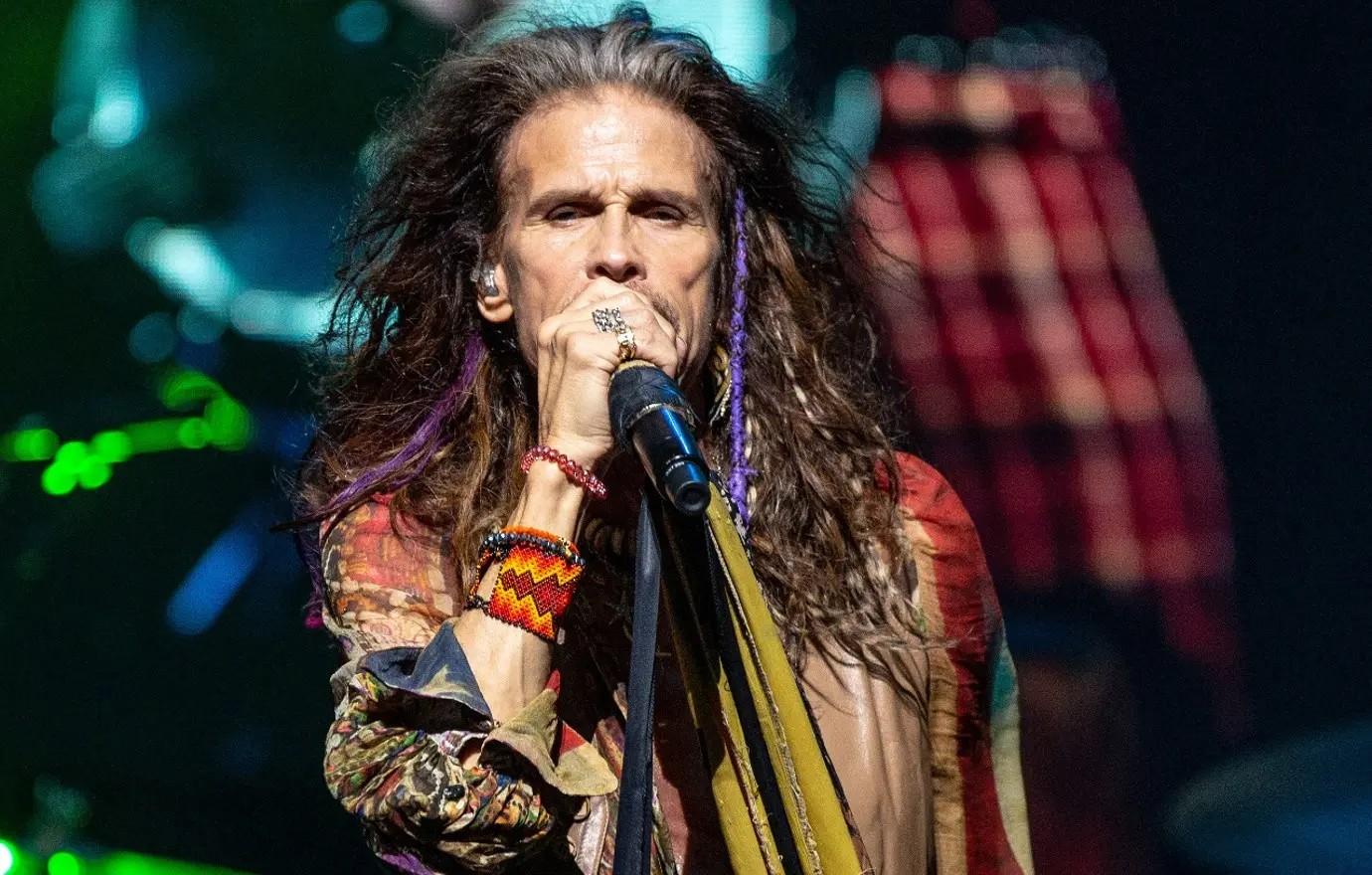 Article continues below advertisement
Misley did not name Tyler directly in the suit, however, she reportedly spoke about their relationship over the years.
Meanwhile, Tyler has also touched on their relationship, admitting in his memoir, Does the Noise in My head Bother You?, that he had a romance with a then-unnamed 16-year-old girl.
He spilled in his pages that he "almost took a teen bride" because "her parents fell in love with me [and] signed a paper over for me to have custody so I wouldn't get arrested if I took her out of state."
According to Misley — who filed her suit just days before the statute of limitations on reporting childhood sexual abuse crimes would have expired — they met at an Aerosmith concert in Portland and he "performed various acts of criminal sexual conduct upon" after their first interaction.
Article continues below advertisement
Never miss a story — sign up for the OK! newsletter to stay up-to-date on the best of what OK! has to offer. It's gossip too good to wait for!
After flying her out numerous times to shows — where he would then perform the same sexual acts on her — Tyler convinced her mom to give him guardianship of her daughter, Misley claimed. Though he assured her mom that he was taking care of Misley, according to the accuser, Tyler would fly her out, assault her and provide her drugs.
Misley also claimed that after she got pregnant, he made her get an abortion, otherwise he wouldn't support her anymore.
Misley eventually left Tyler and moved back to Portland, having become a devout Catholic.
Article continues below advertisement