Stormy Daniels Initially Said No To Joining 'The Surreal Life,' Actress Believes It's An Opportunity To Tell Her Side Of The Story
Stormy Daniels made headlines for allegedly having an affair with Donald Trump, but the actress hopes that people will learn more about who she really is when The Surreal Life premieres on Monday, October 24.
"I initially repeatedly said no [when she was approached for the show]," the 43-year-old exclusively tells OK!. "The entire universe knows what happened to me the last time I went into a stranger's room. I apparently didn't learn my lesson because I eventually caved and said yes. The show was pitched to me as you're not going to have any scripts, you're not going to be coached, producers aren't going to lead you. You look at some reality shows and you can tell that they are definitely set up. They're coached on what to say."
Article continues below advertisement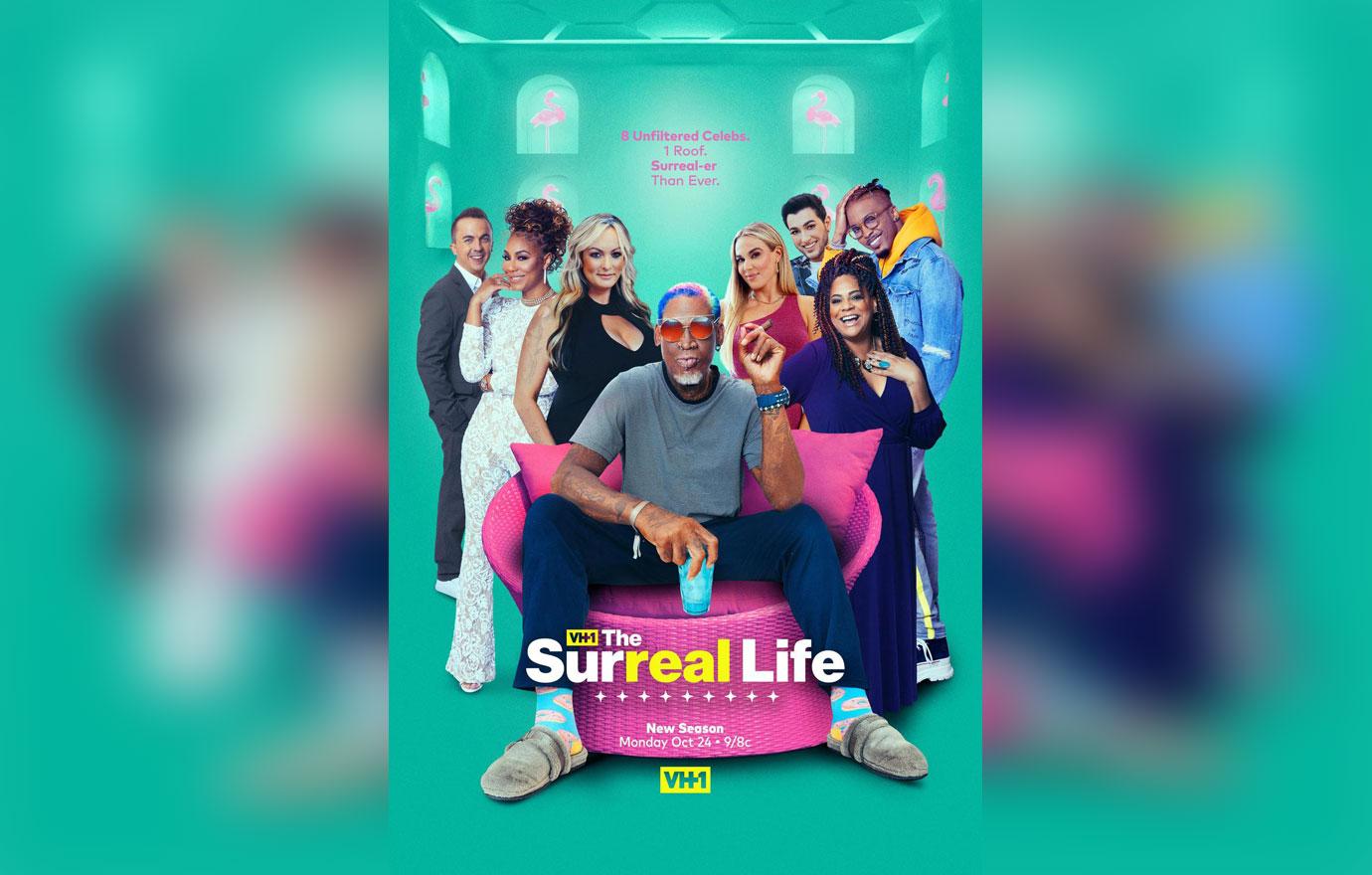 "They promised me that wouldn't be the case and that we could basically do or say whatever we want," the blonde beauty adds. "I'm kind of afraid of that because it's exactly what I do anyway. But then to get the opportunity to tell the story from our side without any editors or coaching or scripting ... that was the reason why I wrote my book, Full Disclosure. But people still to this day ask me questions that are answered in the book. I've learned America doesn't read, so you have to put it on reality TV."
Article continues below advertisement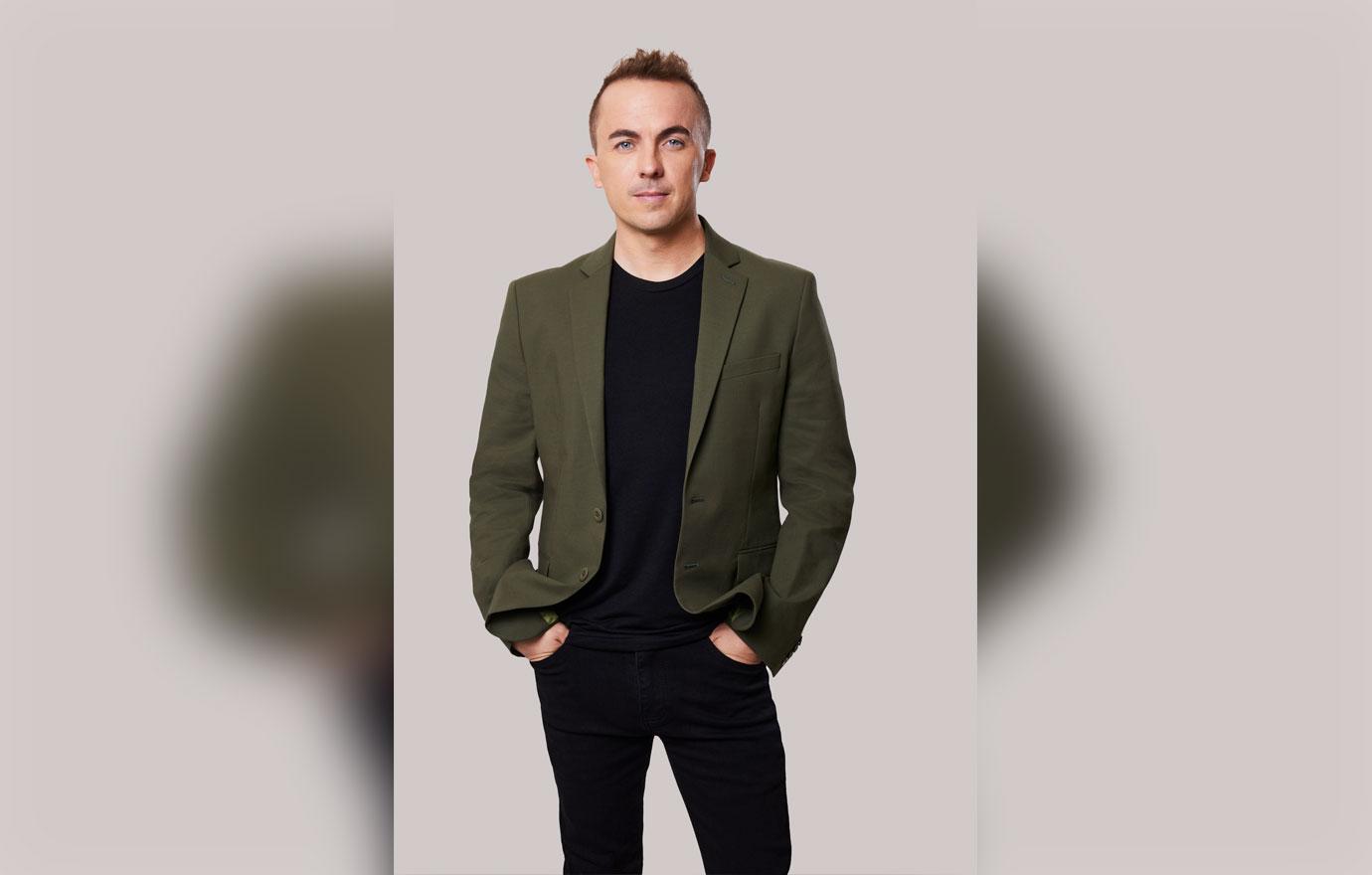 When asked if Daniels is excited to share more details about her life, she replies, "Ask me that after I see what the editors have done!"
Article continues below advertisement
Daniels shares that when she entered the house "it wasn't the best welcoming."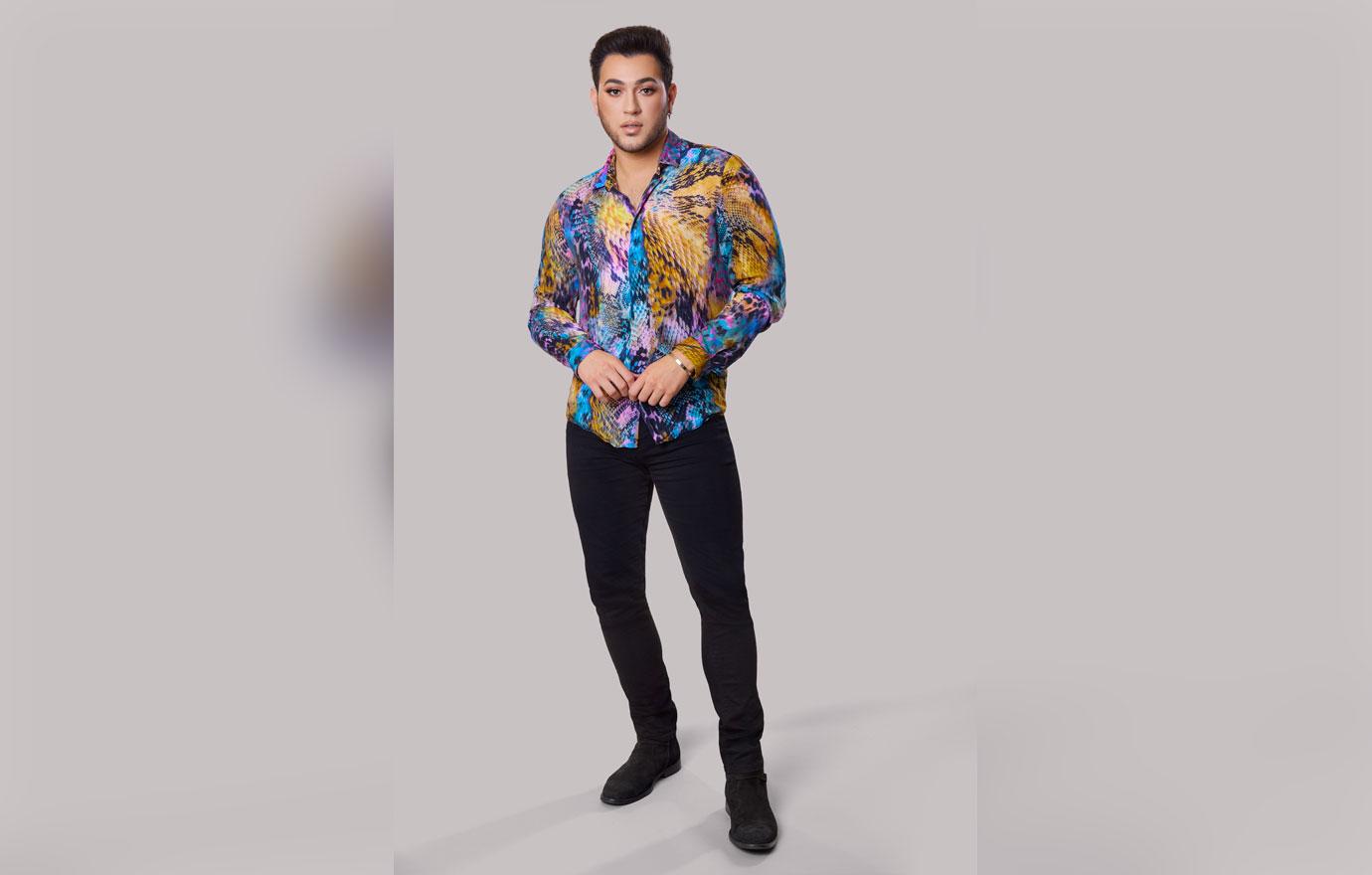 Article continues below advertisement
Although it was a rough start for Daniels since she joined in a day late due to flight issues, she was shunned. "By the end I can say that Stormy had a great connection with every single person," Frankie Muniz says. "That says a lot about Stormy. Once you get to know the person she is, you realize she's authentic and just herself. She doesn't really care what anybody thinks, and she does what she wants to do. That's such a freeing thing."
Fortunately, things ended up working out, as she became friends with Muniz, Manny MUA and Kim Coles. "I think the biggest initial surprise was Frankie," the Louisiana native says. "I knew him from his television show. I thought he would be like some other actors that I have come across that have a similar history or story, and he's nothing like that. I didn't know how adorable he is about his family and what a clean freak he is! There's so many aspects and facets to Frankie that people don't know. I was really surprised at how unpretentious he is. I also ended up becoming friends with CJ Perry. She's a really cool chick."
Article continues below advertisement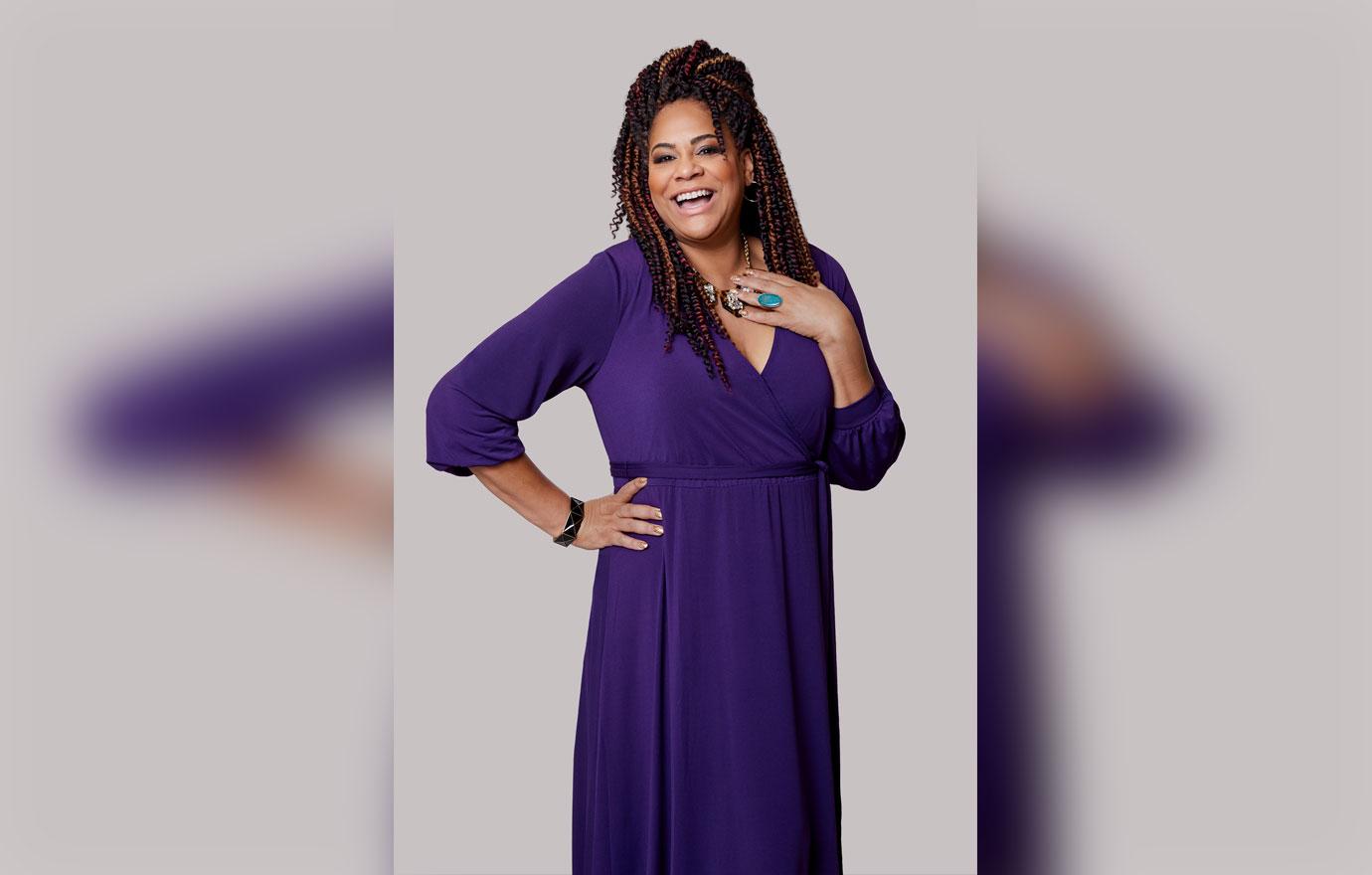 Article continues below advertisement
The Surreal Life, which will focus on eight wildly different celebrities to live together for a once in a lifetime surreal experience that will put their vulnerabilities to the test, premieres on Monday, October 24, at 9 p.m. ET on VH1.