PHOTOS
Jimmy Kimmel, Sophia Bush And More Celebs React To Trump's COVID-19 Diagnosis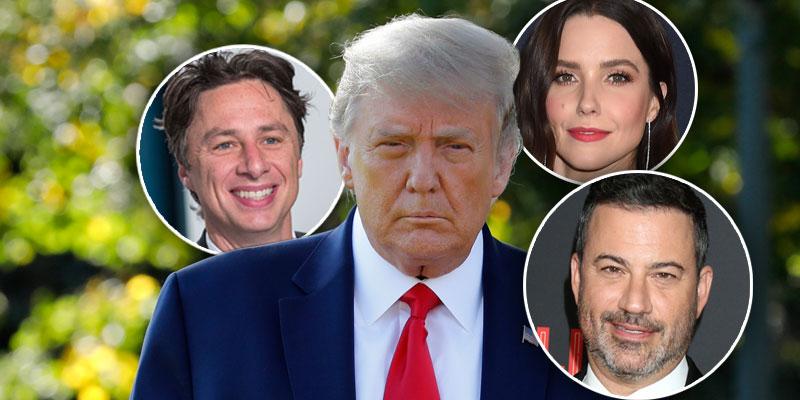 President Donald Trump announced that he and his wife, Melania Trump, tested positive for the novel coronavirus on Friday, October 2.
So, how exactly did the 74-year-old contract the disease in the first place? Well, Trump's closest aide, Hope Hicks, was traveling on Air Force One this week when she started to fall ill. "Hope Hicks, who has been working so hard without even taking a small break, has just tested positive for COVID-19. Terrible!" the former reality star tweeted on October 1. "The First Lady and I are waiting for our test results. In the meantime, we will begin our quarantine process!"
Article continues below advertisement
INSIDE THE EXPLOSIVE WHITE HOUSE COVID-19 CRISIS — EVERYTHING WE KNOW
A few hours later, Trump revealed he and Melania, 50, would "begin our quarantine and recovery process immediately."
"We will get through this TOGETHER!" he added.
Trump is currently experiencing "mild" symptoms and has canceled upcoming events.
"All previously announced campaign events involving the President's participation are in the process of being moved to virtual events or are being temporarily postponed," Bill Stepien, his campaign manager, said in a statement. "In addition, previously announced events involving members of the first family are also being temporarily postponed."
Aubrey O'Day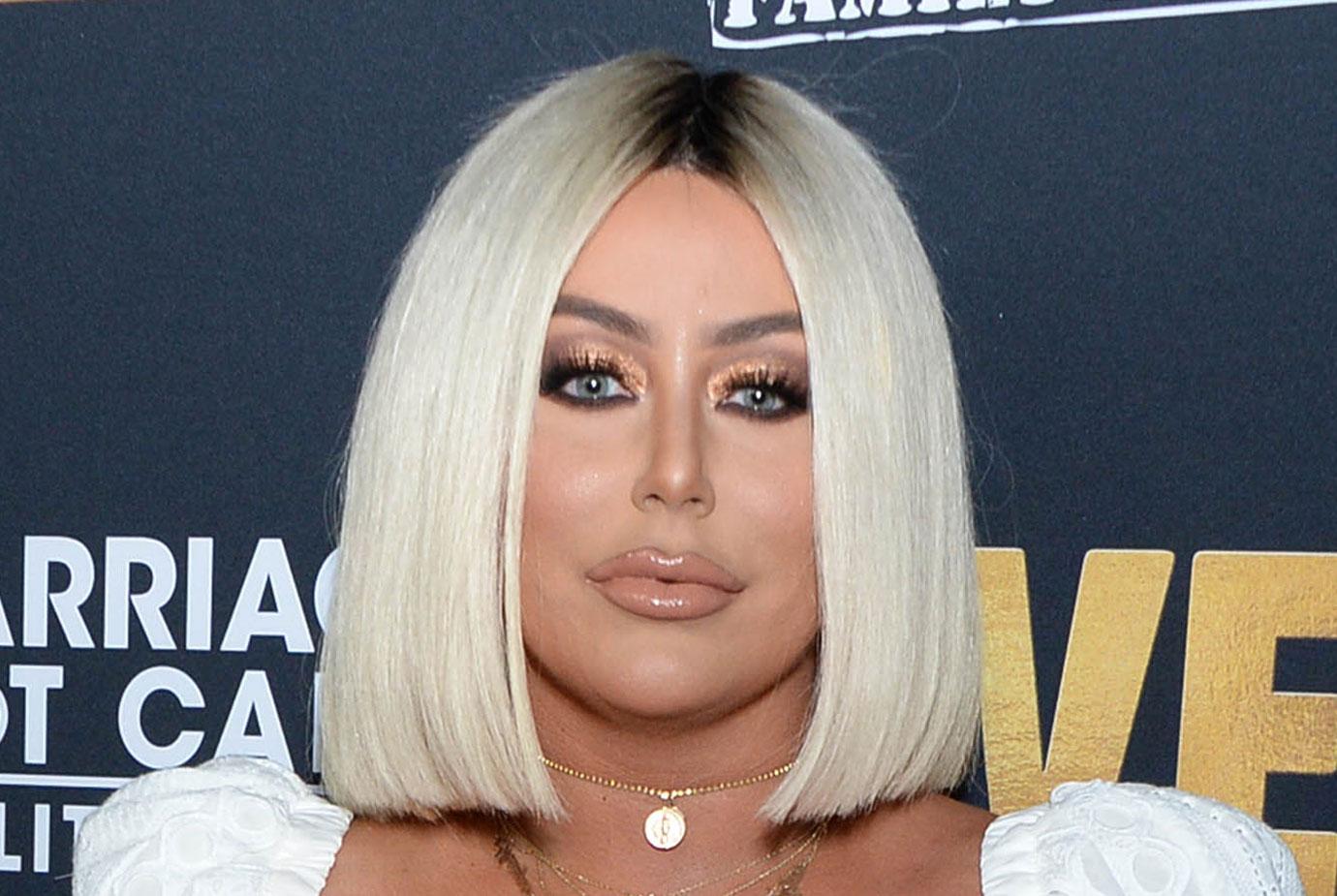 "I really don't think this is a gimmick to get out of debating Biden," the reality star admitted. "I don't think his ego would allow him to be the poster child of not wearing masks and then test positive for COVID. I think he got it banging Hope Hicks."
Article continues below advertisement
Sophia Bush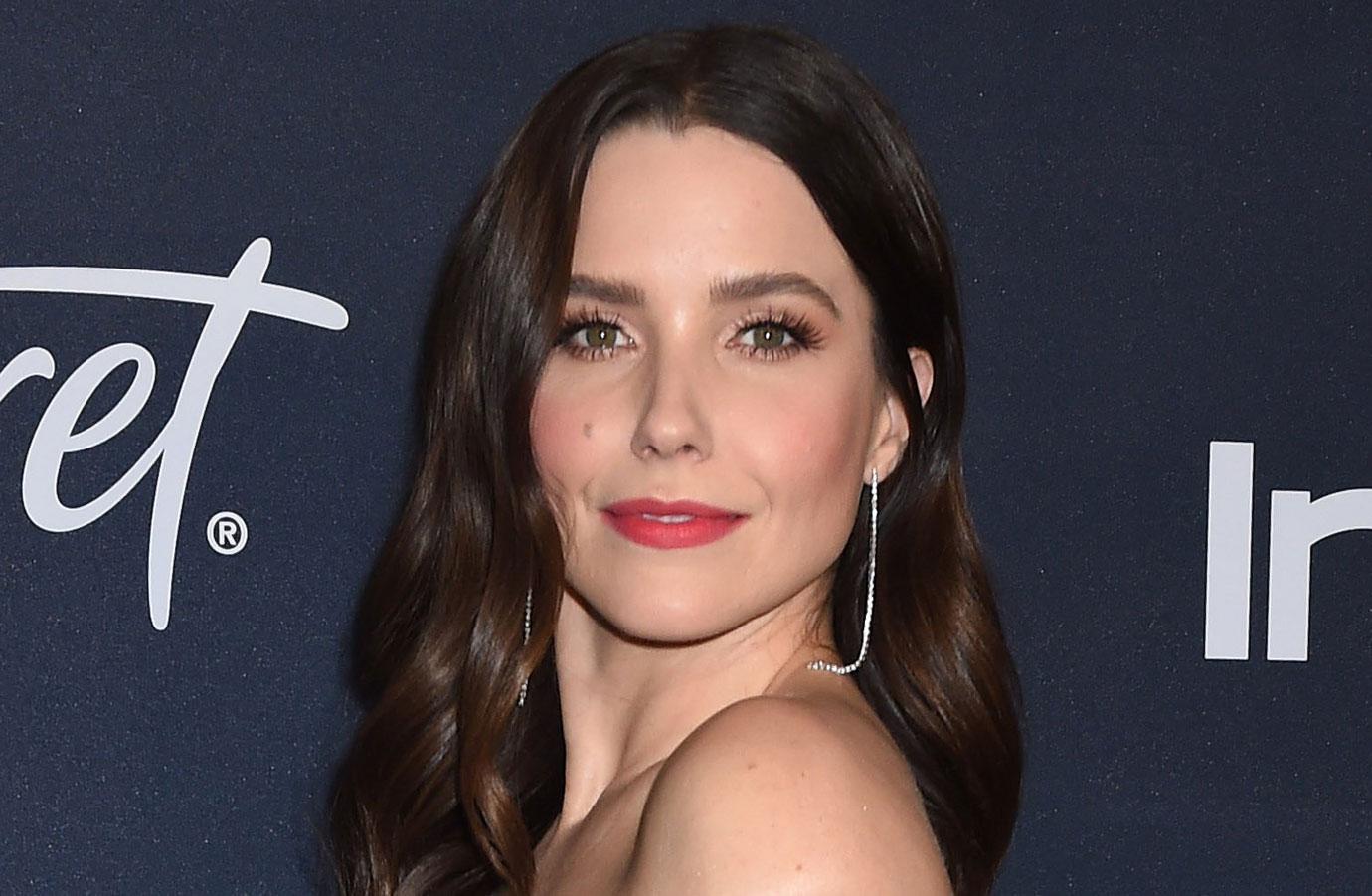 "Is this still a 'Democrat hoax'? Are you still going to mock people for wearing masks?" the actress asked, in direct response to Trump's tweet about his positive test. "Are you sorry for lying to the American people for months? I ask these b/c I assume you'll get the best taxpayer funded gov't healthcare available and genuinely hope you recover. But you owe us answers."
Article continues below advertisement
Zach Braff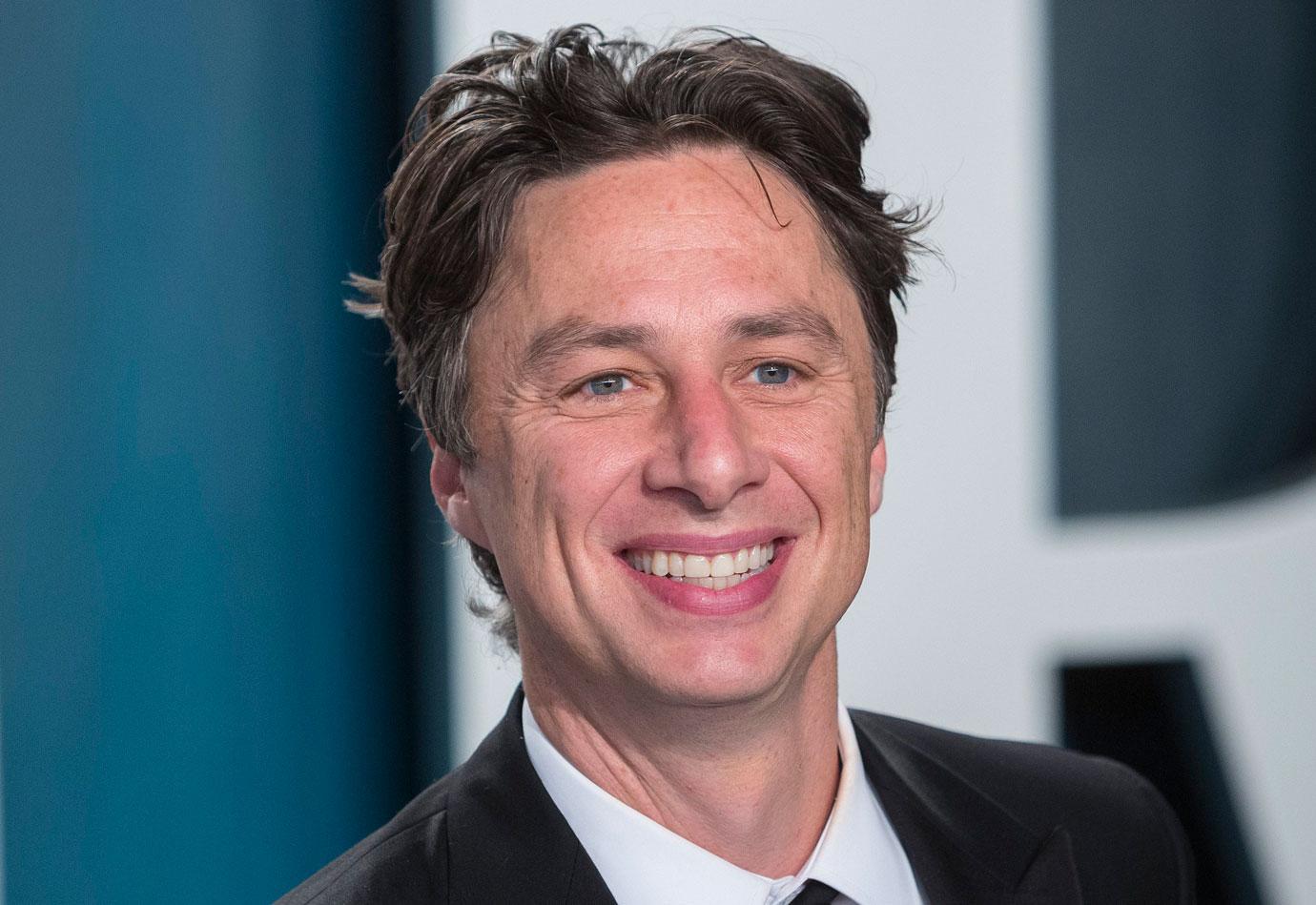 "But we were told this was just a hoax," the Scrubs alum quipped.
Article continues below advertisement
Whitney Cummings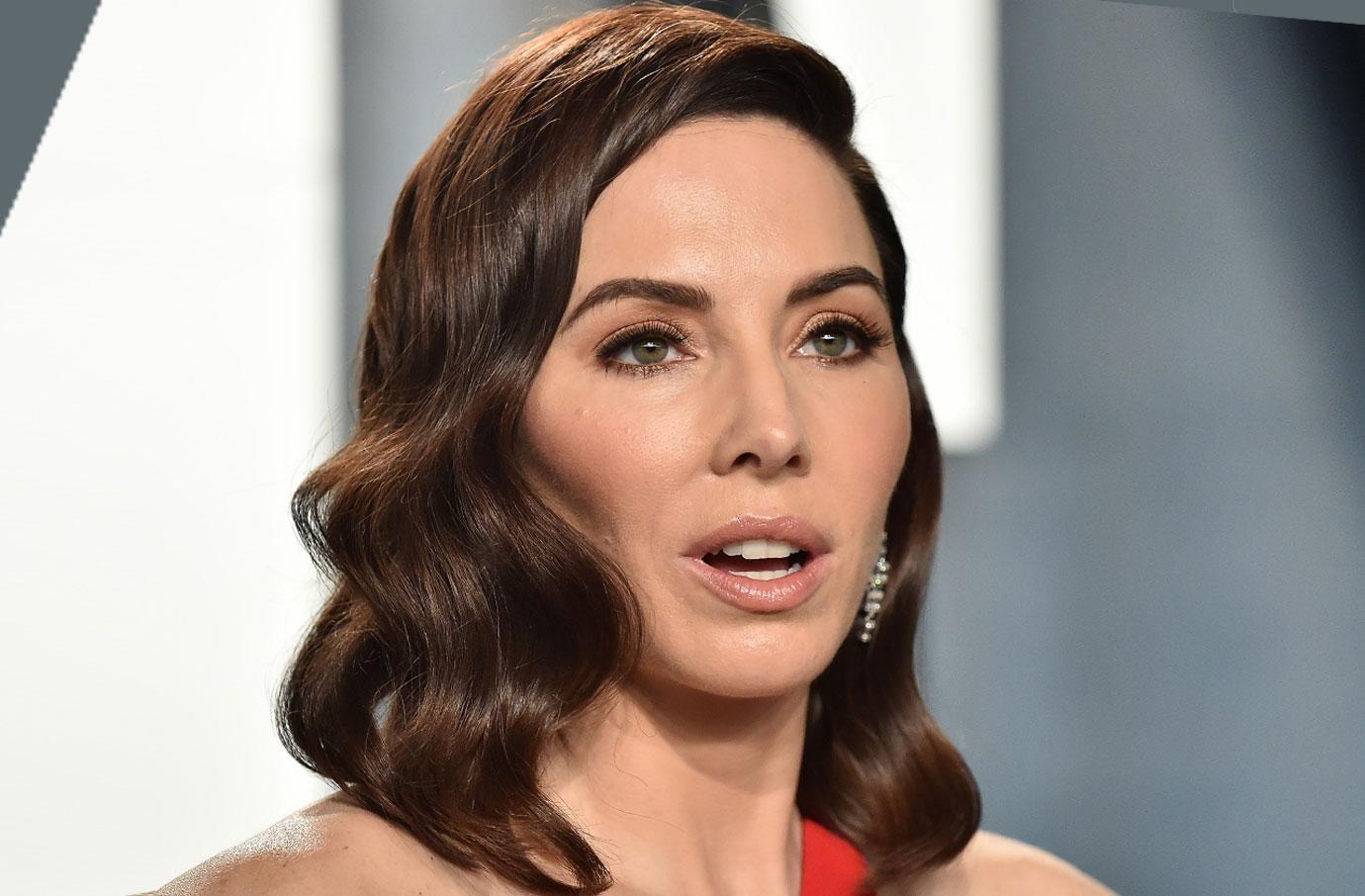 "Of course Trump didn't know he had COVID, he never had taste in the first place," the comedian said. "I don't get how Melania got it – she's been social distancing from Trump since they got married."
Article continues below advertisement
Adam Rippon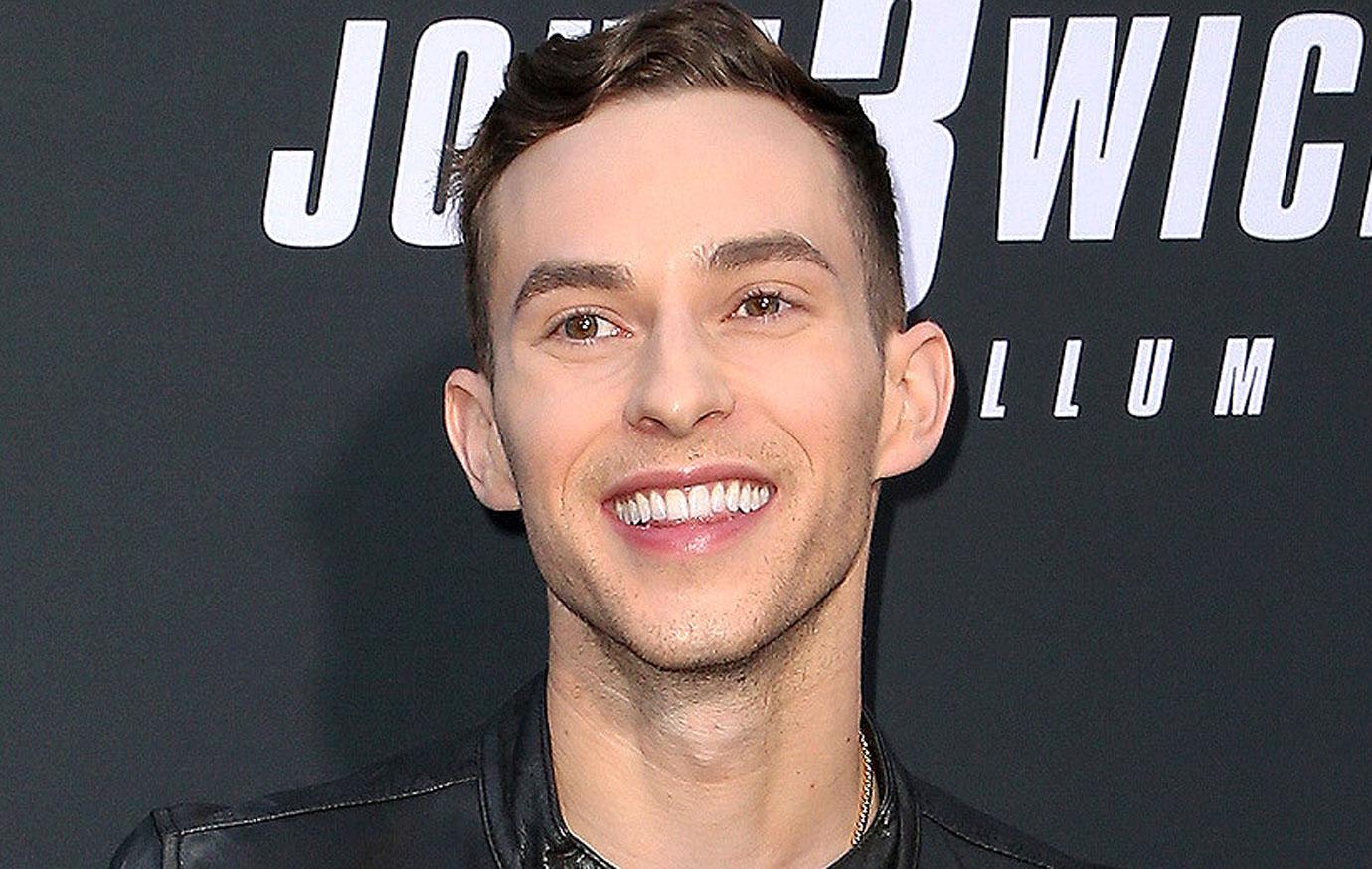 "Trump has the HOAX VIRUS, I AM SCREAMING OUT LOUD," the athlete exclaimed.
Article continues below advertisement
Jimmy Kimmel
"If misinformation was a beauty pageant, @RealDonaldTrump would win every year!" the talk show host joked.
Article continues below advertisement
Mark Hamill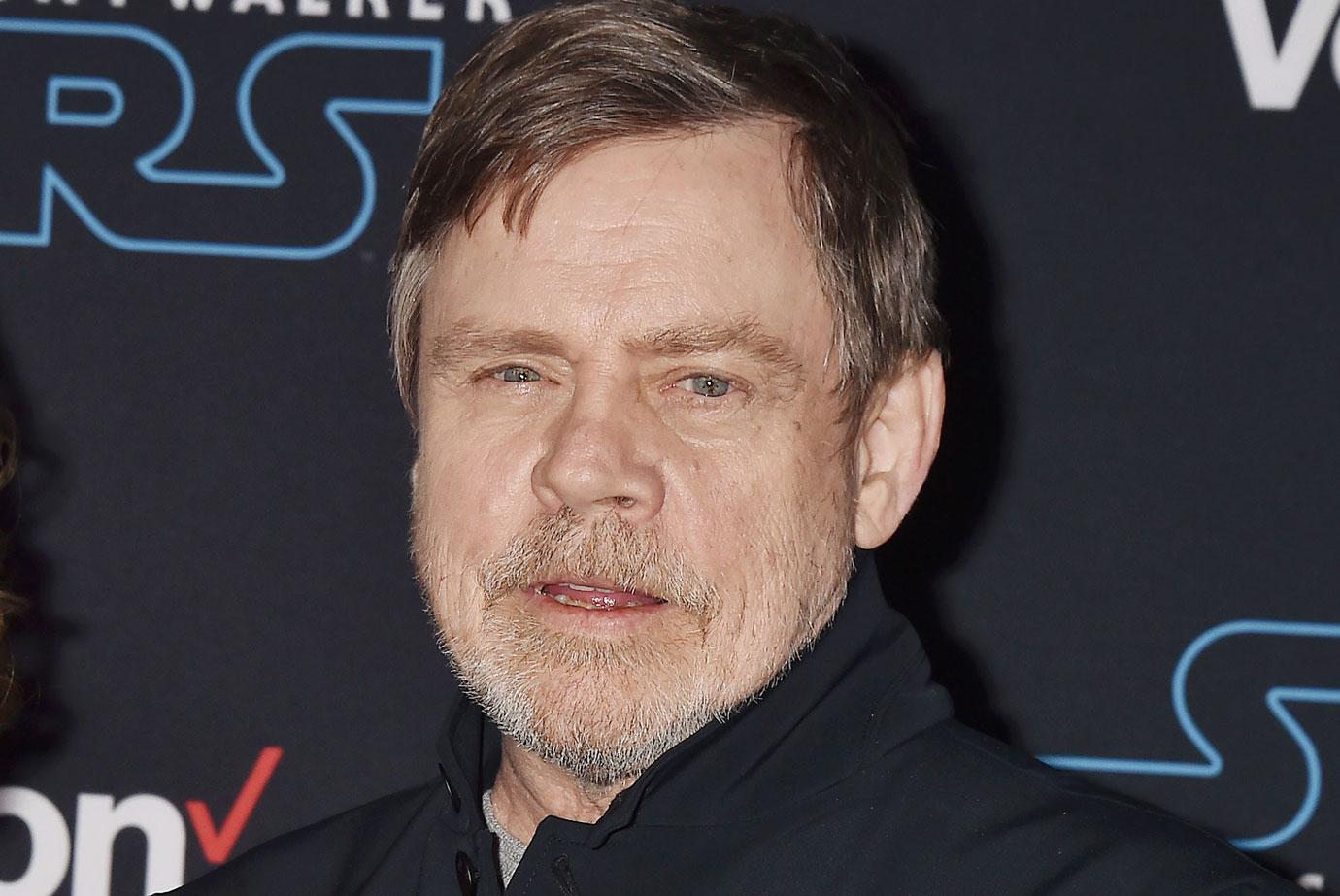 "If anything positive can come him testing positive, it would be his followers reevaluating their opinions," the Star Wars alum said. "If they will now accept a lockdown, social distancing & mandatory mask-wearing, we could crush the virus like we should have from the start. #ButIAlsoBelieveInTheToothFairy."