NEWS
Stormy Daniels Says 'People Will Always Know Me As The Girl Who F**ked' Donald Trump During 'Surreal Life' Premiere: 'Worst 90 Seconds Of My Life'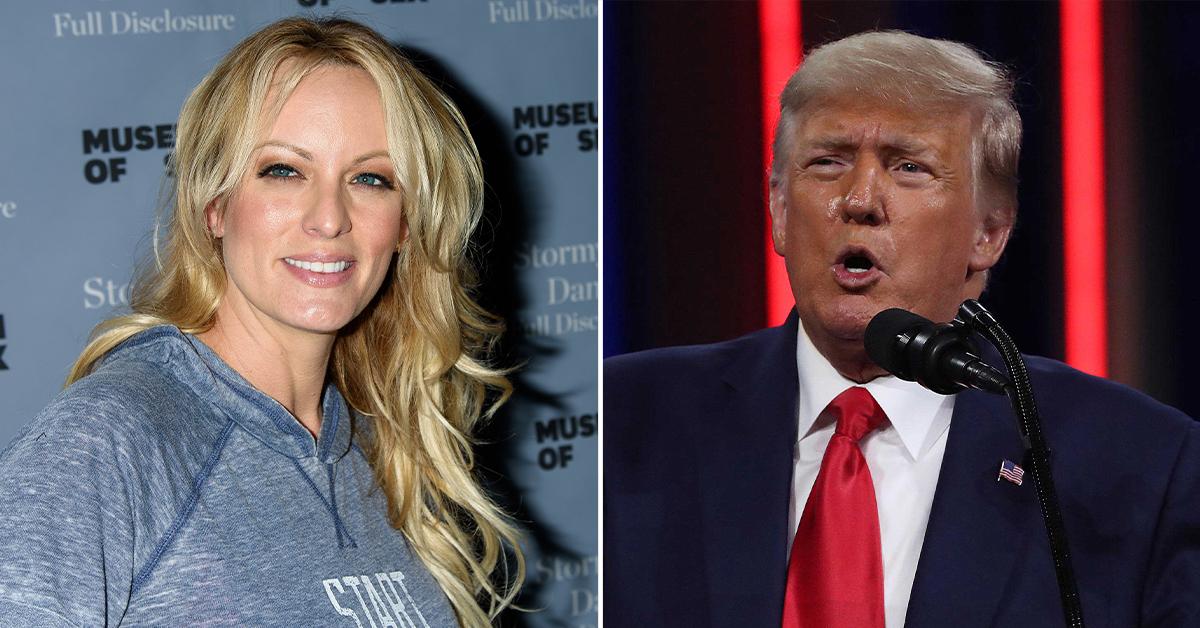 Article continues below advertisement
"I am probably, unfortunately, most famous for the worst 90 seconds of my life," she said at the beginning of the reality series. "People just will always know me as the girl who f**ked Trump. It was the worst 90 seconds of my life."
In 2018, the actress, 43, was thrust into the spotlight when The Wall Street Journal ran a report that claimed Trump's lawyer paid her $130,000 before the 2016 election to keep quiet about their alleged tryst they had in 2006.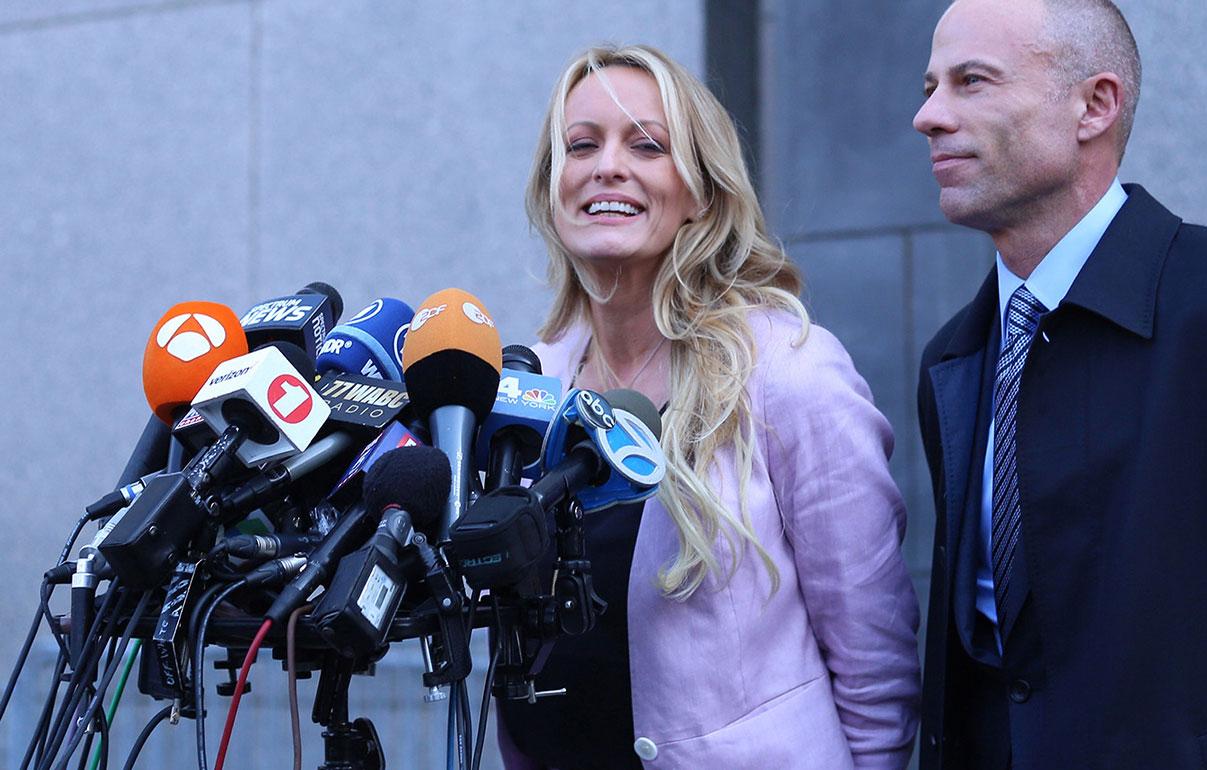 Article continues below advertisement
The blonde beauty later spoke with Anderson Cooper about meeting Trump in 2006 at a golf tournament.
"From that moment on, he was a completely different person," she said."He was like, 'Wow, you — you are special. You remind me of my daughter.' You know — he was like, 'You're smart and beautiful, and a woman to be reckoned with, and I like you. I like you.'"
Daniels exclusively told OK! she wants to tell her side of the story — one of the reasons she signed on in the first place.
"I initially repeatedly said no [when she was approached for the show]," she said. "The entire universe knows what happened to me the last time I went into a stranger's room. I apparently didn't learn my lesson because I eventually caved and said yes. The show was pitched to me as you're not going to have any scripts, you're not going to be coached, producers aren't going to lead you. You look at some reality shows and you can tell that they are definitely set up. They're coached on what to say."
Article continues below advertisement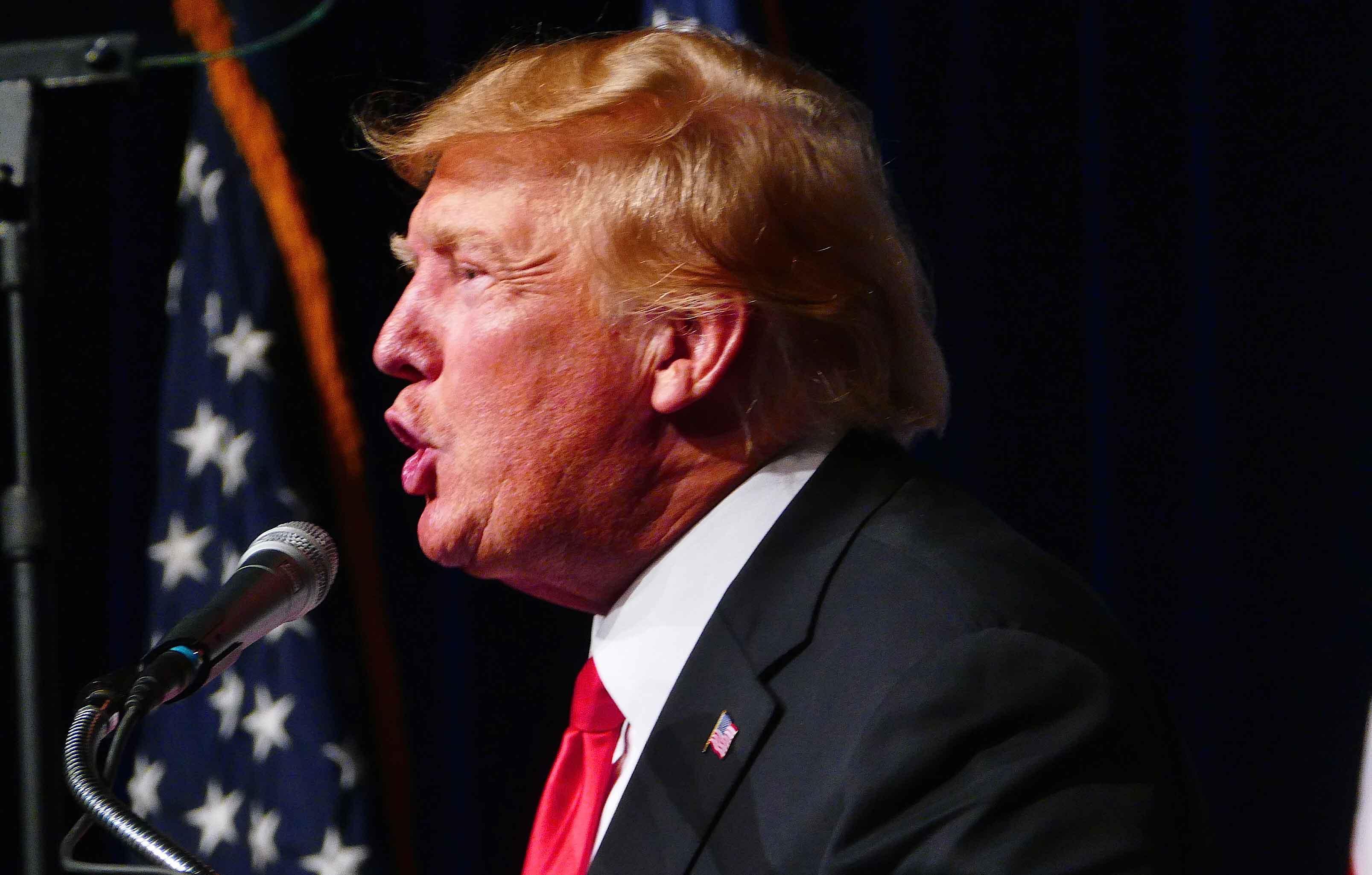 "They promised me that wouldn't be the case and that we could basically do or say whatever we want," Daniels added. "I'm kind of afraid of that because it's exactly what I do anyway. But then to get the opportunity to tell the story from our side without any editors or coaching or scripting ... that was the reason why I wrote my book, Full Disclosure. But people still to this day ask me questions that are answered in the book. I've learned America doesn't read, so you have to put it on reality TV."