ENTERTAINMENT
'Supernatural' Star Jared Padalecki Was 'Gutted' That Jensen Ackles Didn't Tell Him About Upcoming Spin-Off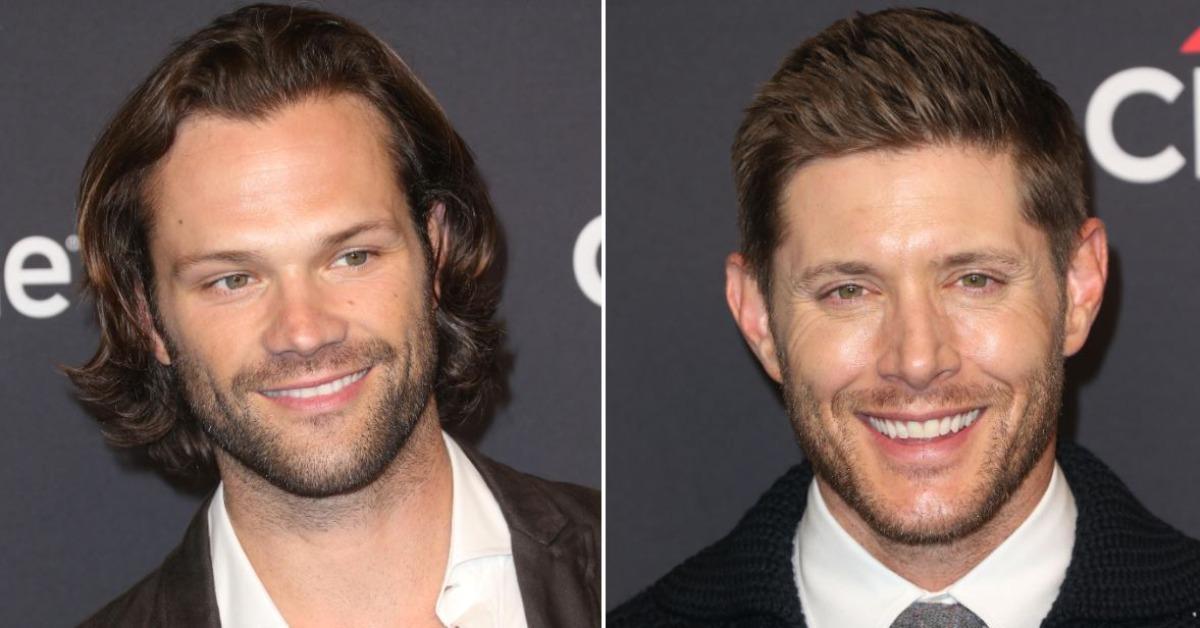 Article continues below advertisement
Helmed by Ackles and his wife Danneel, and aptly titled The Winchesters, the series will be set in the past and focused around Dean and Sam Winchester's parents, Mary and John.
Fans were abuzz with excitement at the announcement, but not everyone had the same reaction to the surprising news. Jared Padalecki, co-star and close friend of Ackles, seemed both very happy and very confused in his congratulations, saying that this is the first that he had heard of the project.
Article continues below advertisement
Padalecki tweeted, "Dude. Happy for you. Wish I heard about this some way other than Twitter."
Article continues below advertisement
The actor went on to voice his disappointment that he hadn't been approached by Ackles or anyone else attached to the spin-off. "I'm excited to watch, but bummed that Sam Winchester had no involvement whatsoever."
Article continues below advertisement
Fans of the show immediately jumped into the conversation in a panic, questioning if this was a joke or a misunderstanding. "No. It's not. This is the first I've heard about it. I'm gutted." The Walker actor tweeted.
Despite the hurt tone behind the series of tweets, it didn't take long for the "brothers" to patch things up. Padalecki tweeted out the good news on June 25. "@JensenAckles and I had a great talk, as we do often, and things are good."
Article continues below advertisement
"The show is early in the process with miles to go. We've travelled a lot of roads together, and sometimes those d—n roads have bumps. Bumps don't stop us. Once brothers, always brothers." He ended it with the hashtag "#spnfamily".
Article continues below advertisement
The Friday the 13th actor also made sure to send out a note to fans to smooth things over and let them know that there is absolutely no need to send hate or threats to anyone involved. "Thank you for the love. Please PLEASE don't send any hate or threats. I care deeply about everybody involved and would be in true misery if any of them were harmed or threatened."
Article continues below advertisement
Other Supernatural alums and friends of the cast voiced their support and excitement for the new series across social media.
Article continues below advertisement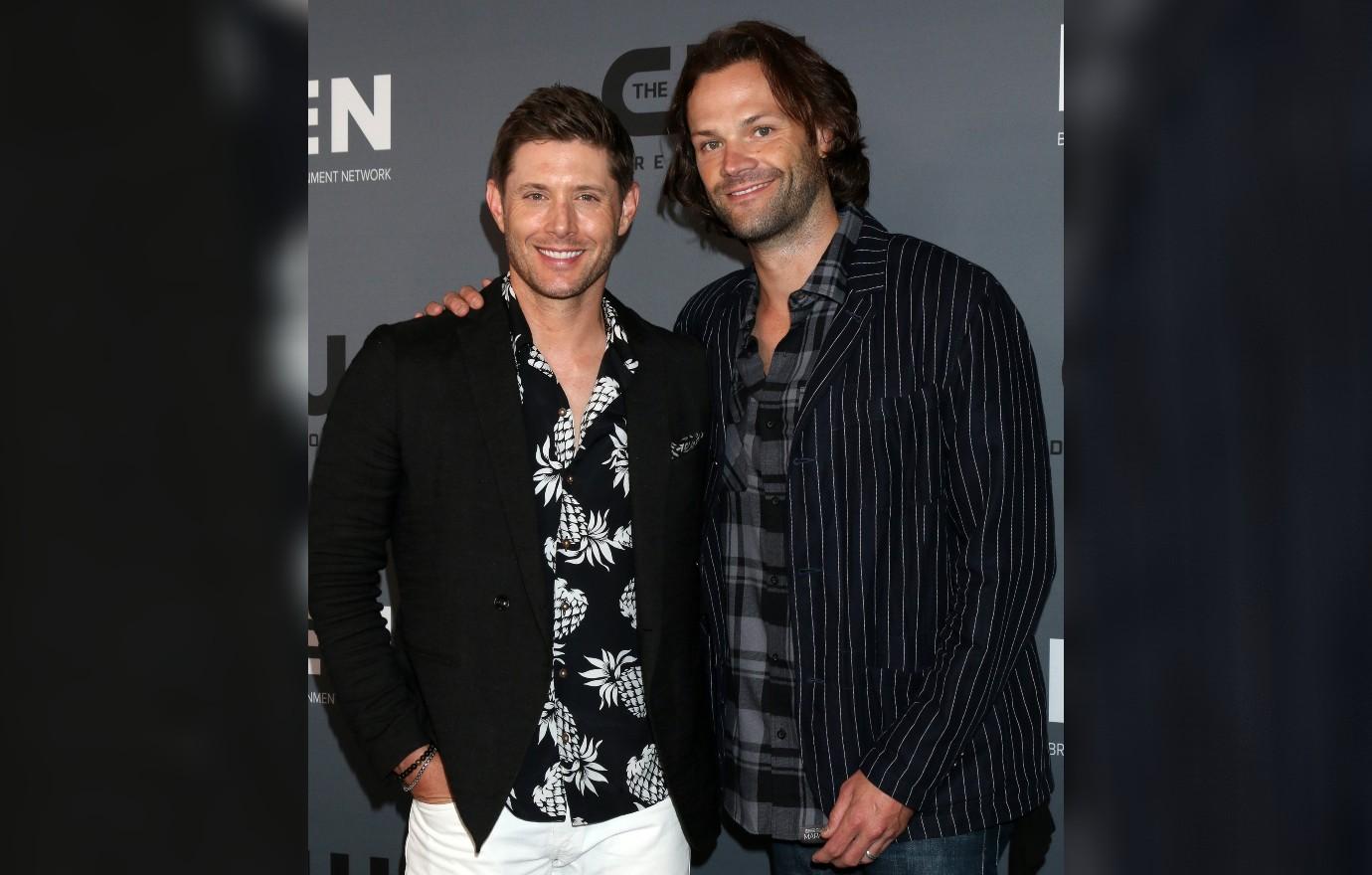 According to an interview with Deadline, Ackles said that he always knew that just because Supernatural came to an end after an incredible run of 15 seasons, it didn't mean that it was over.
Article continues below advertisement
"When Danneel and I formed Chaos Machine Productions, we knew the first story we wanted to tell was the story of John and Mary Winchester, or rather the Supernatural origin story. I always felt like my character, Dean, would have wanted to know more about his parents' relationship and how it came to be. So I love the thought of having him take us on this journey."
Article continues below advertisement
John Winchester was originally played by The Walking Dead alum Jeffrey Dean Morgan, and later by Matt Cohen as a younger version of the character. Mary Winchester was played by Samantha Smith.
It is currently unclear if either "John" actors or Smith will make an appearance in the spin-off, but based on social media response, it is safe to say that fans hope that there is a place for both Sam Winchester and Padalecki in the upcoming series.