REALITY TV
Pandemic Feuds, Surgery Woes & More! 'Sister Wives' Star Kody Brown's Kids Who Have Publicly Called Him Out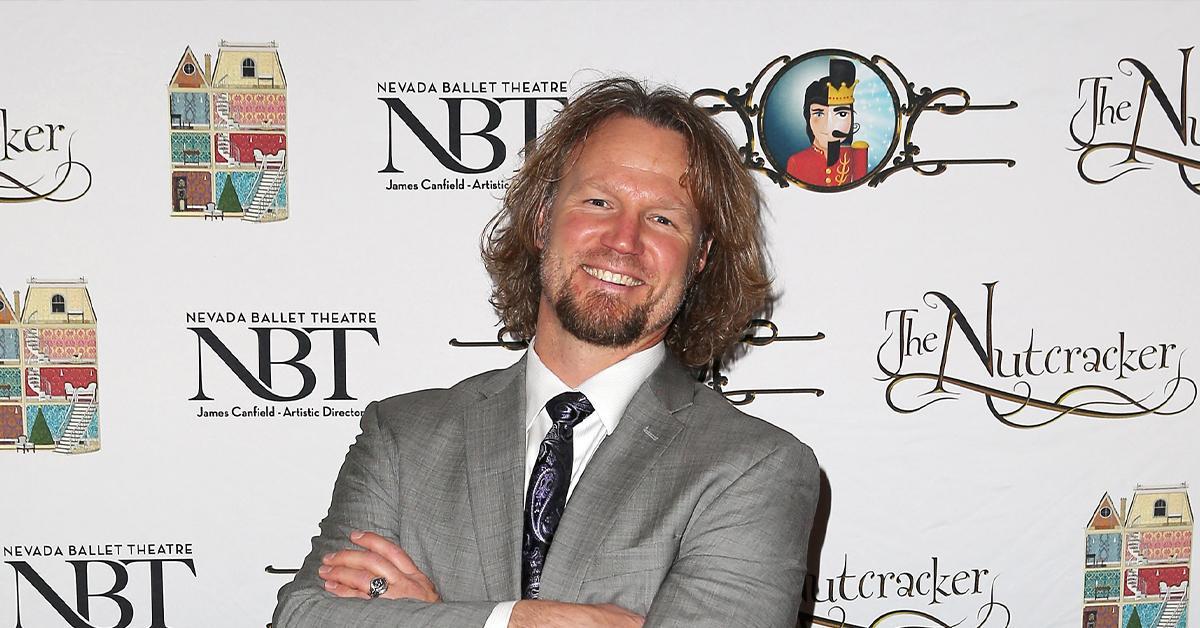 Sister Wives star Kody Brown, 53, and his wives — Meri, 51, Janelle, 52, Robyn, 43, and ex-wife Christine, 49 — have long praised plural marriage for being an ideal environment to raise their bustling brood of eighteen children, but what do the kids think when it comes to their reality star dad?
From Gabe and Garrison's turbulent feud with Kody over his strict pandemic rules, to Paedon admitting he feels his father focused more on the younger kids, the budding tv stars have had plenty to say about the Brown family patriarch — and it isn't all sunshine and roses.
Article continues below advertisement
Scroll through the gallery below to see the times Kody Brown's own children have called him out.
Garrison Brown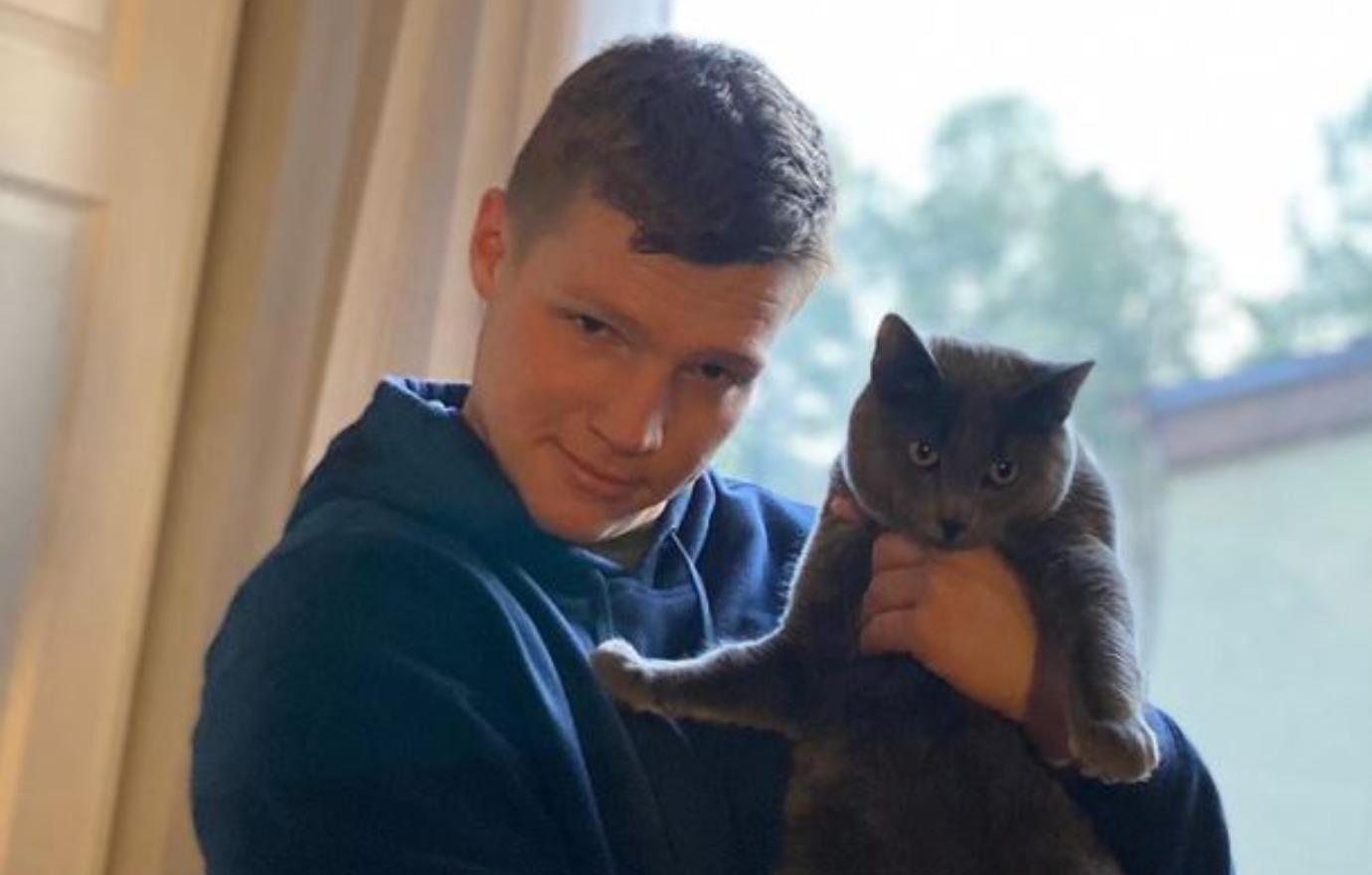 Garrison Brown, 23 — who Kody shares with Janelle — butt heads with his father throughout season 16 as he regularly voiced that he sided with younger brother, Gabriel, 20, on their decision not to follow their dad's strict pandemic rules.
The father-of-eighteen later opened up about their estranged relationship in a tell-all admitting that they are not currently speaking to each other, and that he believes they need "therapy" to restore their broken relationship.
Article continues below advertisement
Ysabel Brown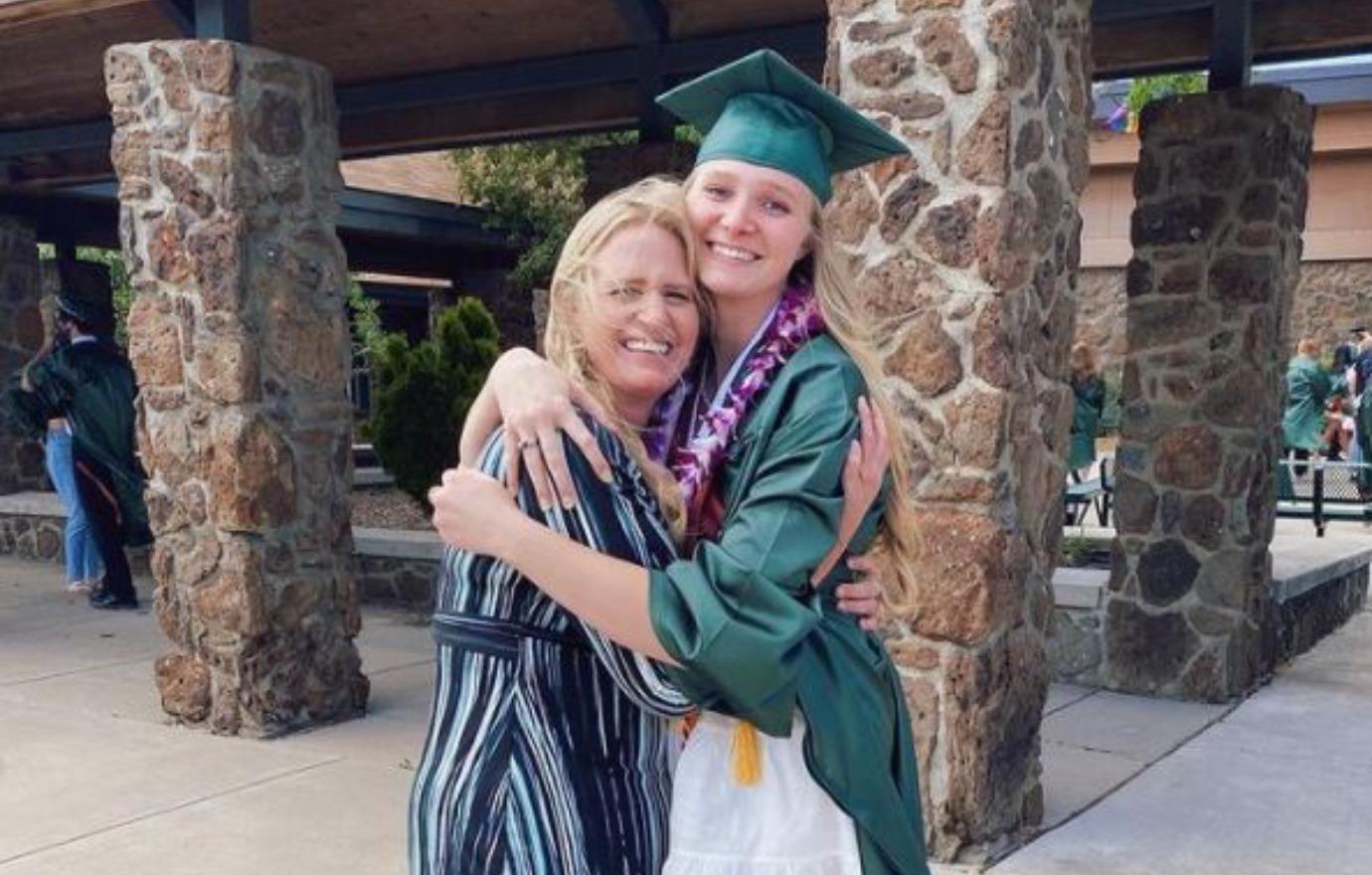 Ysabel Brown, 18 — one of Kody and Christine's daughters — was left in tears when Kody refused to travel with her for her major back surgery because he was too afraid of being exposed to COVID and having to quarantine away from Robyn and their kids.
"I think his priorities are a little screwed up," she told cameras in a particularly emotional moment. She later added, "I think I'm a little upset that he can't go because he's always talking about how family comes first ... But when it comes down to it, I need him there, and he's not putting his daughter above the fear that he has of the pandemic."
Article continues below advertisement
Gabriel Brown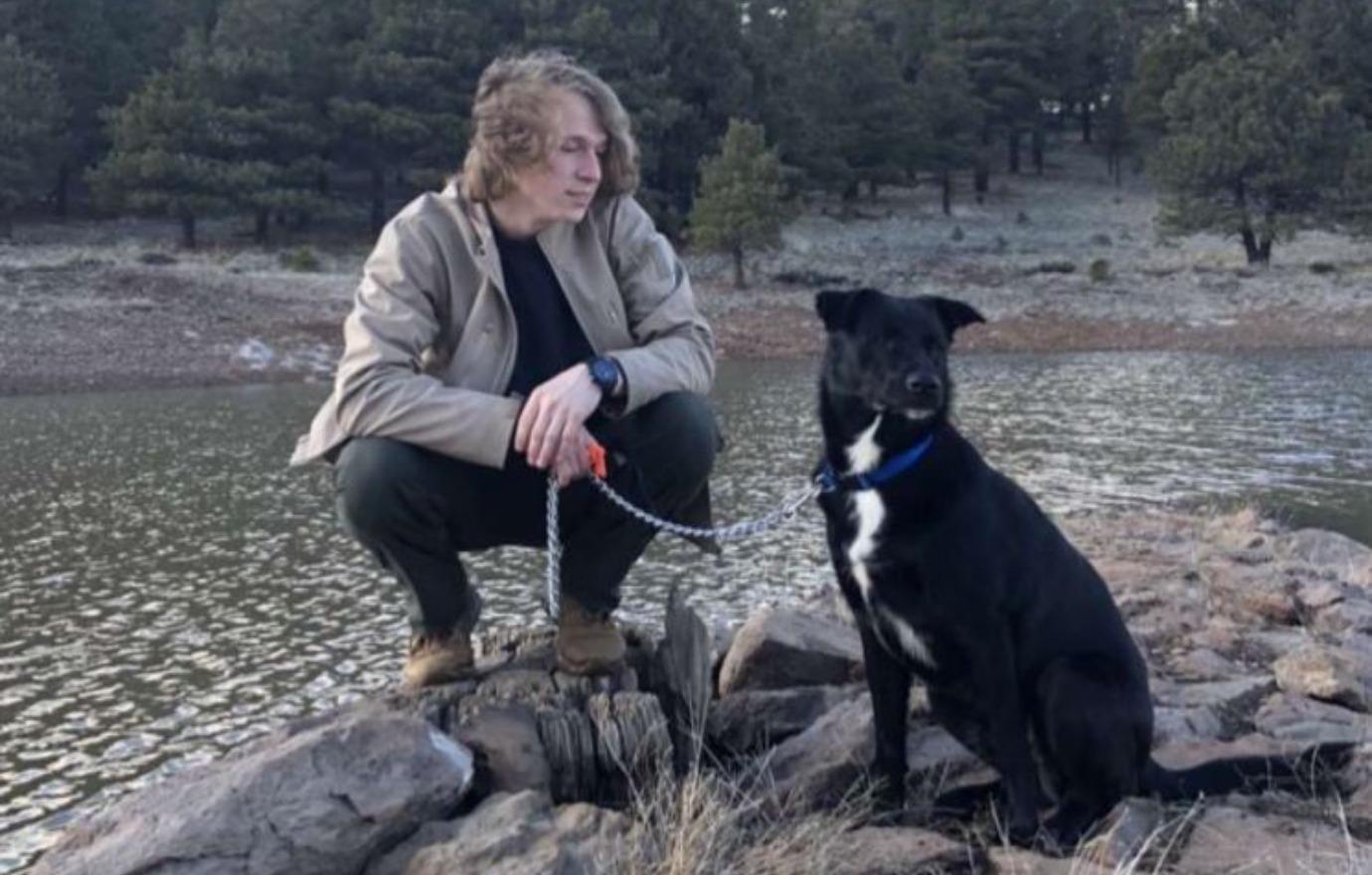 In a January episode, Gabe tearfully confessed he had felt abandoned by Kody over the pandemic, and how his stringent rules and lack of communication were "ruining" their family.
The 53-year-old explained that Gabe had to choose between him coming over and seeing his girlfriend, to which the 20-year-old struggled through held back years as he asked, "Why? why was I made to have that decision?"
"My dad doesn't even know what my girlfriend looks like," he later admitted, further elaborating that Kody had never even talked with her, and yet still assumed she wasn't following COVID safety precautions.
Article continues below advertisement
Article continues below advertisement
Gwendlyn Brown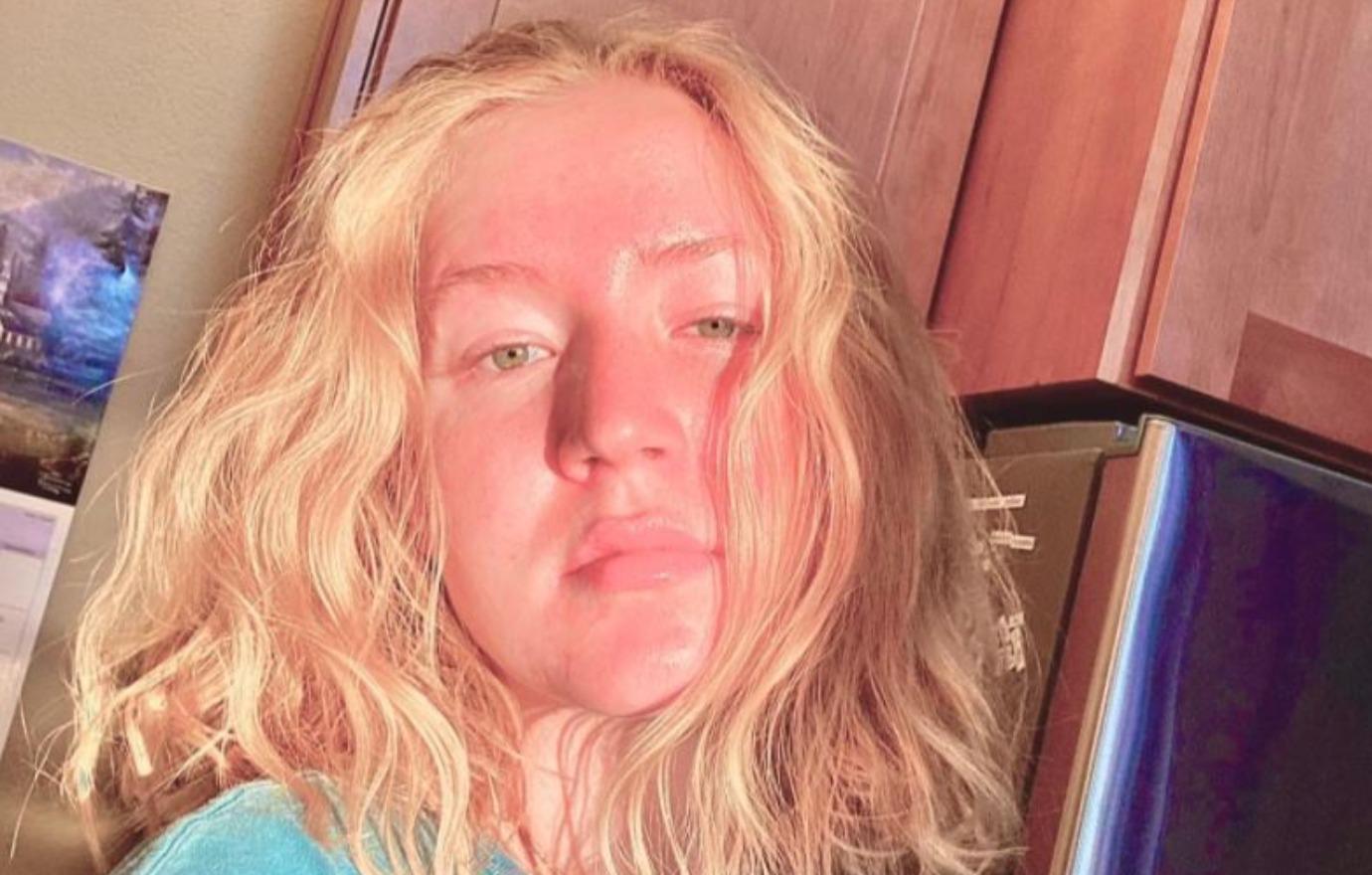 Gwendlyn Brown, 20, seemingly trolled her dad on Instagram on Monday, February 7, when she showed her friends and fans what popped up in Google search bar when she typed in her dad's name: "Christine Brown's ex-husband".
"I'm deada** [serious] when I tell you this is what comes up when you Google my father," the 20-year-old comically captioned the screenshot.
Article continues below advertisement
Paedon Brown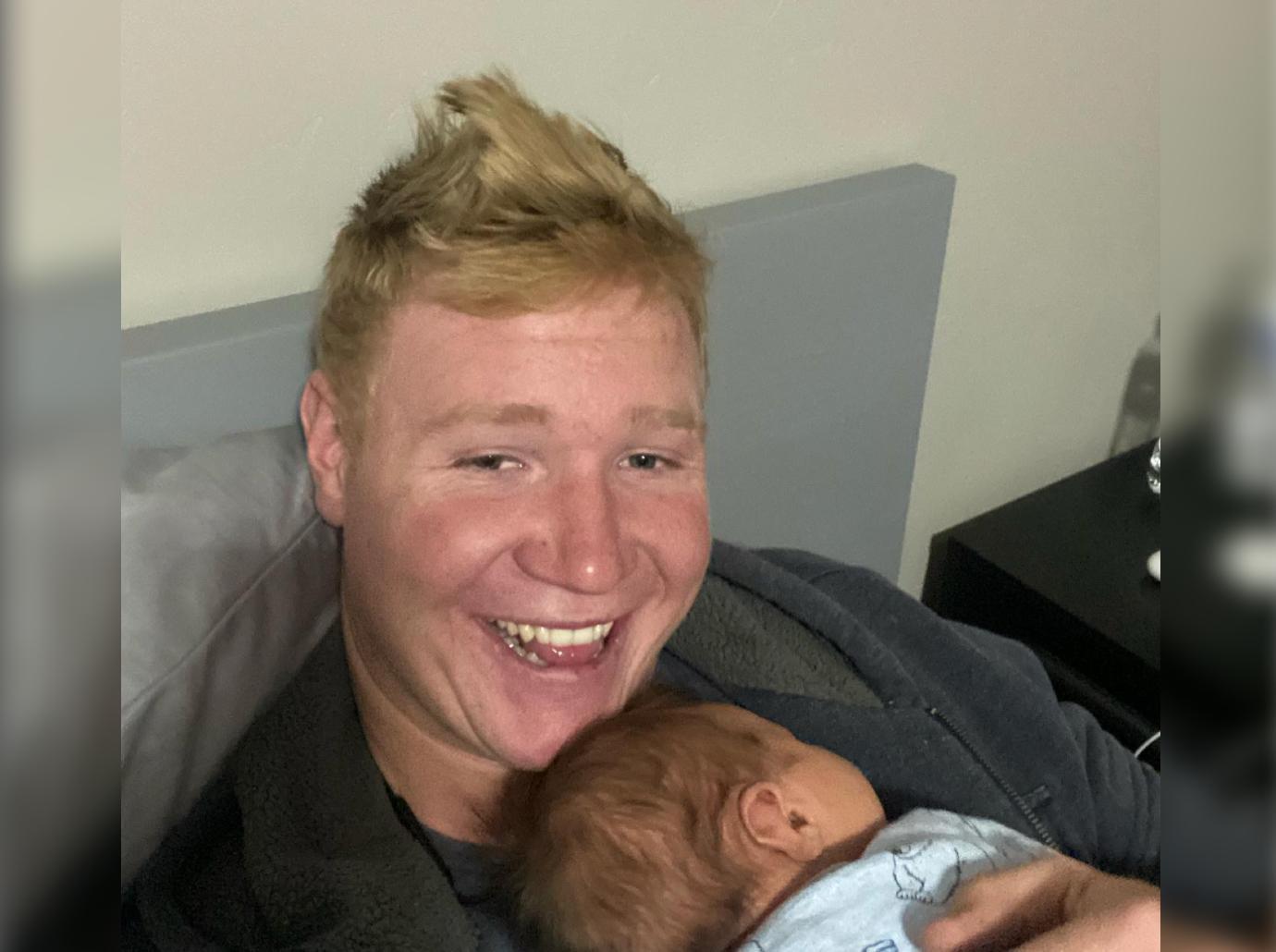 Paedon, 23 — Christine and Kody's only son — recently stated that he has a "weird" relationship with Robyn because he was jealous of how much time his dad spent with her kids "doing things with them that he didn't do with me."
In another interview, he added that his dad "mainly tried to focus on the younger kids" and that when there was another child born, in a way, they became his "favorite".