EXCLUSIVE
Tahj Mowry Reveals There's Been 'Some Meetings' About Potential 'Smart Guy' Reboot: 'I Want to Do It'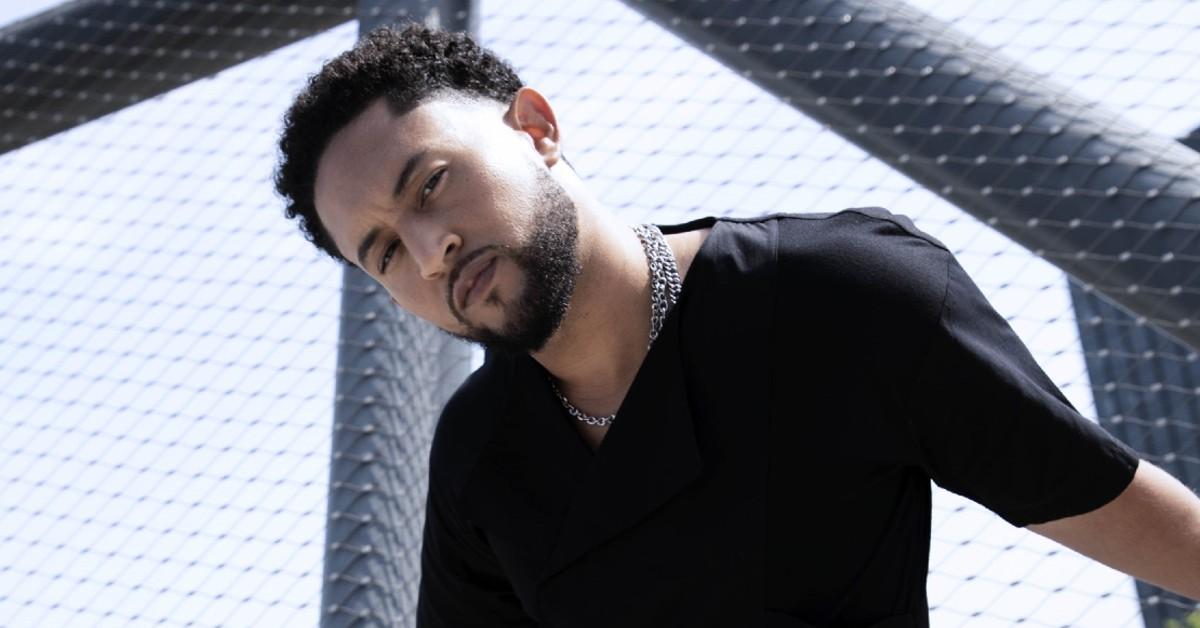 Though Smart Guy ended in 1999, Tahj Mowry, who played main character T. J. Henderson, is looking into bringing it back to life in this era of reboots. "We've had meetings about it. I came up with a really cool idea that the big wigs really like, and there's a possible home for it. We have to work on scheduling around the original cast. It's in the clouds, but it's out there. I can't say when it will come out, but there will be a time, and it'll be perfect," the 37-year-old exclusively tells OK! while talking about starring in a lead role opposite Lilly Singh in the highly anticipated Disney+ original series, The Muppets Mayhem.
Article continues below advertisement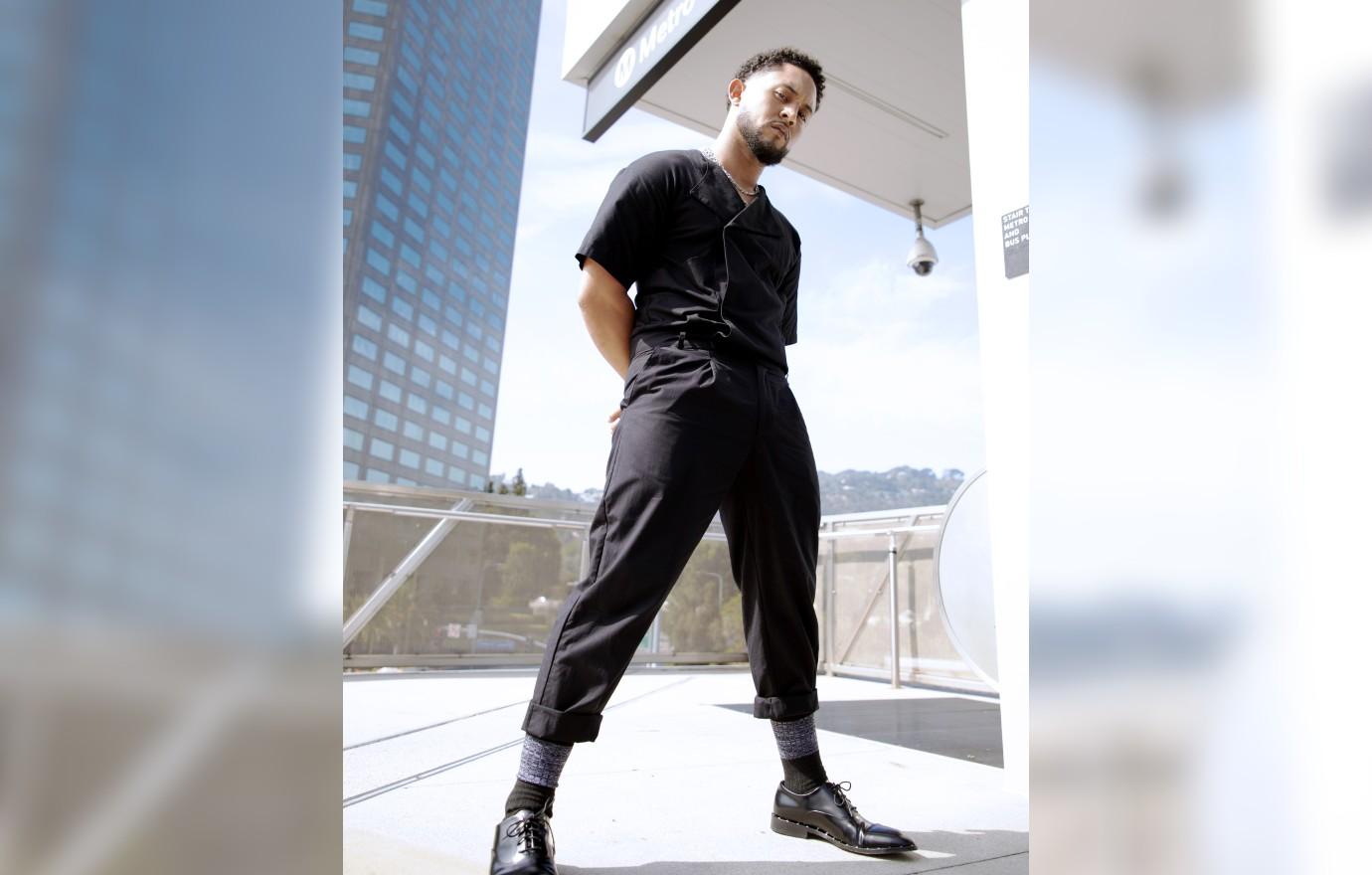 "I want to do it. I want it to be a show; I don't want it to be a special one episode thing. I want it to be a sequel and confirmation," the actor says while referring to the Disney Channel series, which focuses on T.J., who is wise beyond his years and an intellectual genius.
"I think the potential of anything that you've done coming back is awesome," he notes. "I remember when they did the live action Kim Possible reboot. I wasn't even in that and that was exciting to be part of something that I was an original character in — and to see a new iteration of it. To star in Smart Guy again would be even crazier. It would be dope."
Additionally, since the Freeform series Baby Daddy ended abruptly in 2017, the star would also love to revisit the series as well, especially since he's still close with his castmates, including Chelsea Kane, Jean-Luc Bilodeau, Derek Theler and Melissa Peterman.
Article continues below advertisement
"It would be cool to see what they're doing in a 90 minute or two hour movie," he shares. "It's something I've been thinking about recently, and it would be fun to do. I'd love to be able to film it in New York and make a more realistic version of the show."
In the meantime, Mowry is passionante about his latest endeavor, The Muppets Mayhem, which came out on May 10 on Disney+.
In the show, the singer plays Gary "Moog" Moogowski, who is The Electric Mayhem Band's biggest fans and follows them around to all their gigs as they embark on a music world tour in an attempt to go platinum.
Article continues below advertisement
"I'm so excited about this show. It's so special, and it's truly got everything — it's got heart, soul, music and Muppets! It's funny, there's life lessons, and there's a nostalgic factor to it that only the Muppets can bring," he gushes. "And it's relatable, which I love. The Muppets themselves are relatable because they all look so different, so anybody can see themselves in at least one Muppet, and they stand for unity and for themselves. It's a plethora of color, which is a beautiful thing because that's what the Muppets represent."
This time around, fans get to know the band as they were never front and center in the movies and series. "It's about their journey to making their first album that they never made because they got sidetracked by the '80s," he quips. "With the help of a young music executive, Nora Singh (played by Singh), she takes them under her wing to get them to make an album."
"My character lives out of his van and can go anywhere he needs. He's just along for the journey and the ride!" he adds.
Since Mowry describes himself as "such a nerd," he is still soaking up starring in the series. "This is definitely up there as one of the coolest things I've ever done. It's surreal," he says. "I remember my first day on set and I had a scene with Animal, and I was freaking out inside. I didn't have to act that much because Moog is always freaking out inside!"
Article continues below advertisement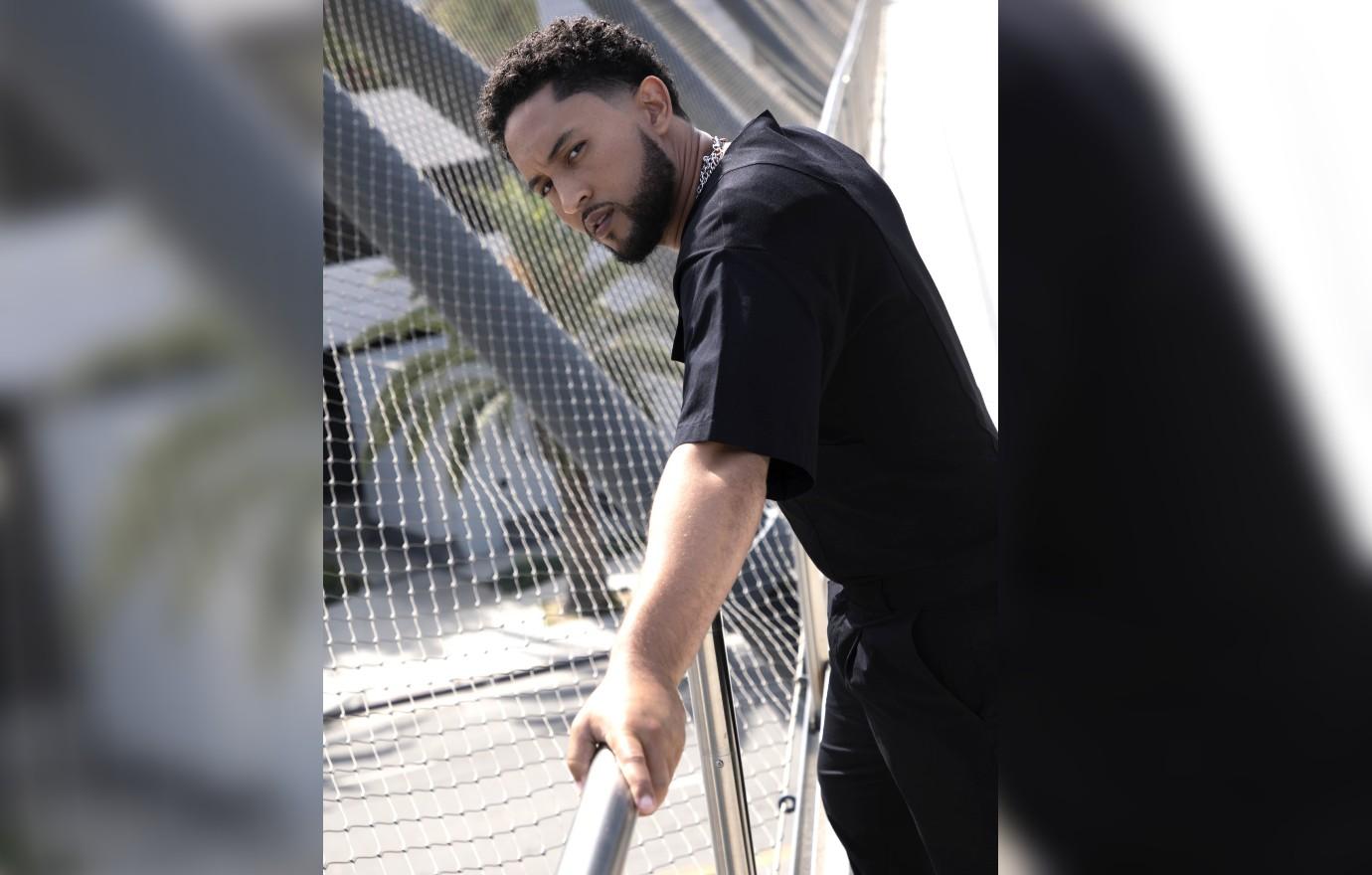 Since The Muppets is such an iconic series, Mowry admits there's "a lot of pressure" to make sure he's doing it justice. "We don't want to feel like a force human character in this show, but in this, I think the human characters flow in very seamlessly and easily. You want to do a good job around these iconic characters. It always felt real around the Muppets and not weird I wasn't talking to a human."
Article continues below advertisement
After all these years, Mowry feels "blessed" he's still working in the industry. "I'm privileged. It just lets me know this is what I am supposed to be doing. It's my destiny. This is the only job I've ever had, so it's nice to be able to keep doing it!" he says.
Never miss a story — sign up for the OK! newsletter to stay up-to-date on the best of what OK! has to offer. It's gossip too good to wait for!
Article continues below advertisement