PHOTOS
Here's Everything You Need To Know About The 'Lizzie McGuire' Reboot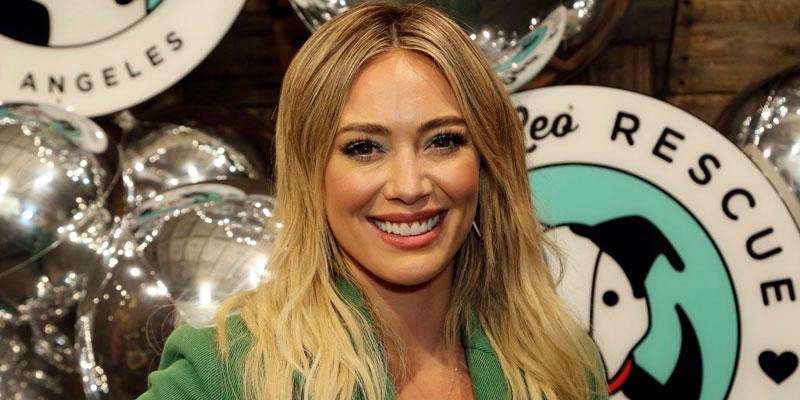 2020 is here, which means the Disney+ revival of the hit series Lizzie McGuire is right around the corner! On January 1, the streaming platform gave fans a first look at the show, where Hilary Duff reprises her titular role. The reboot was initially announced in August 2019, and is expected to stream later this year.
Article continues below advertisement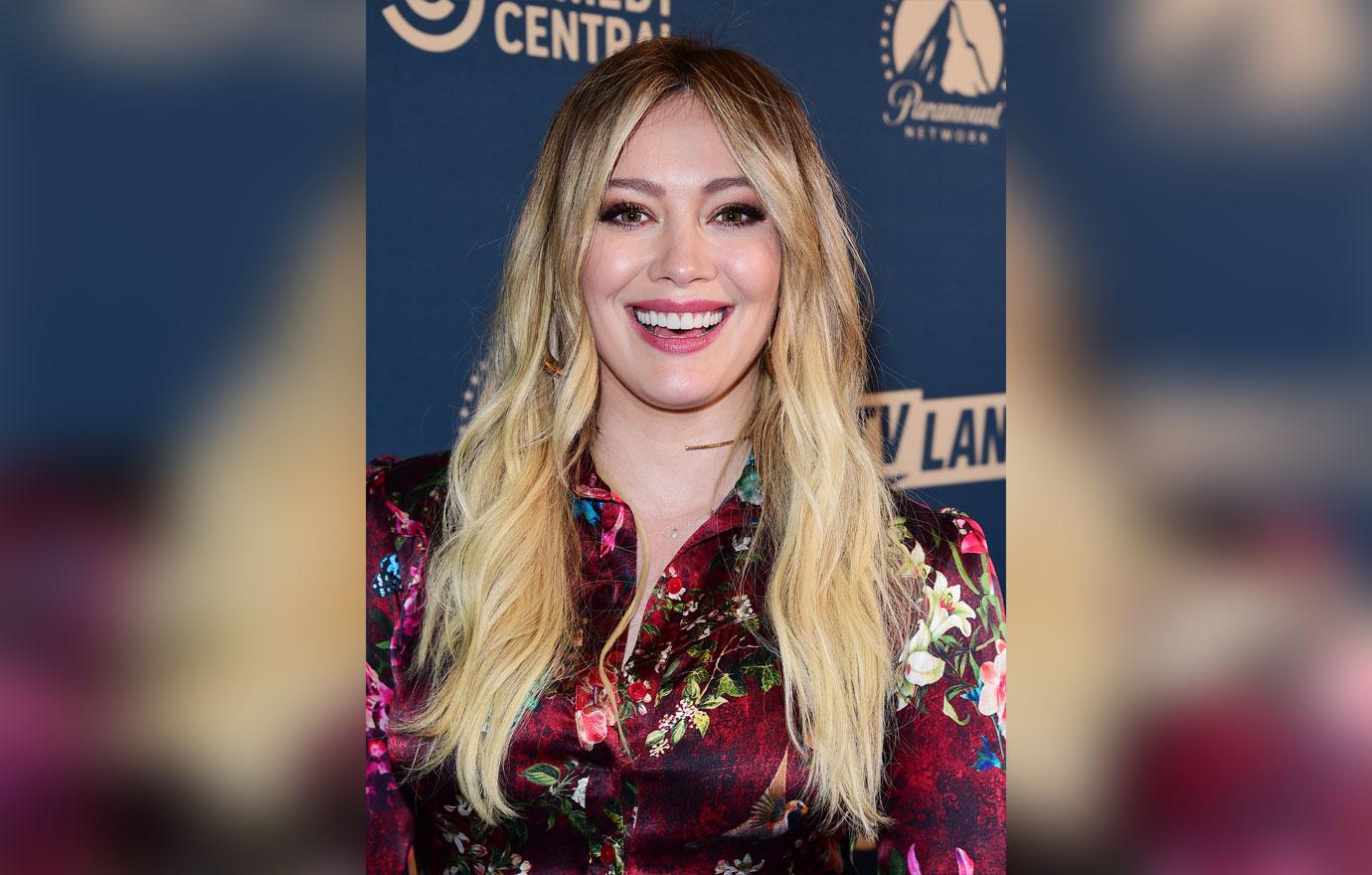 In the Disney+ clip, among the upcoming shows and movies was Lizzie McGuire. "Hi, it's me," Hilary, 32, said all smiles as she poked her head outside of a car window towards the end of the minute-long video. Though short, the segment was enough to get fans excited about the highly anticipated reboot.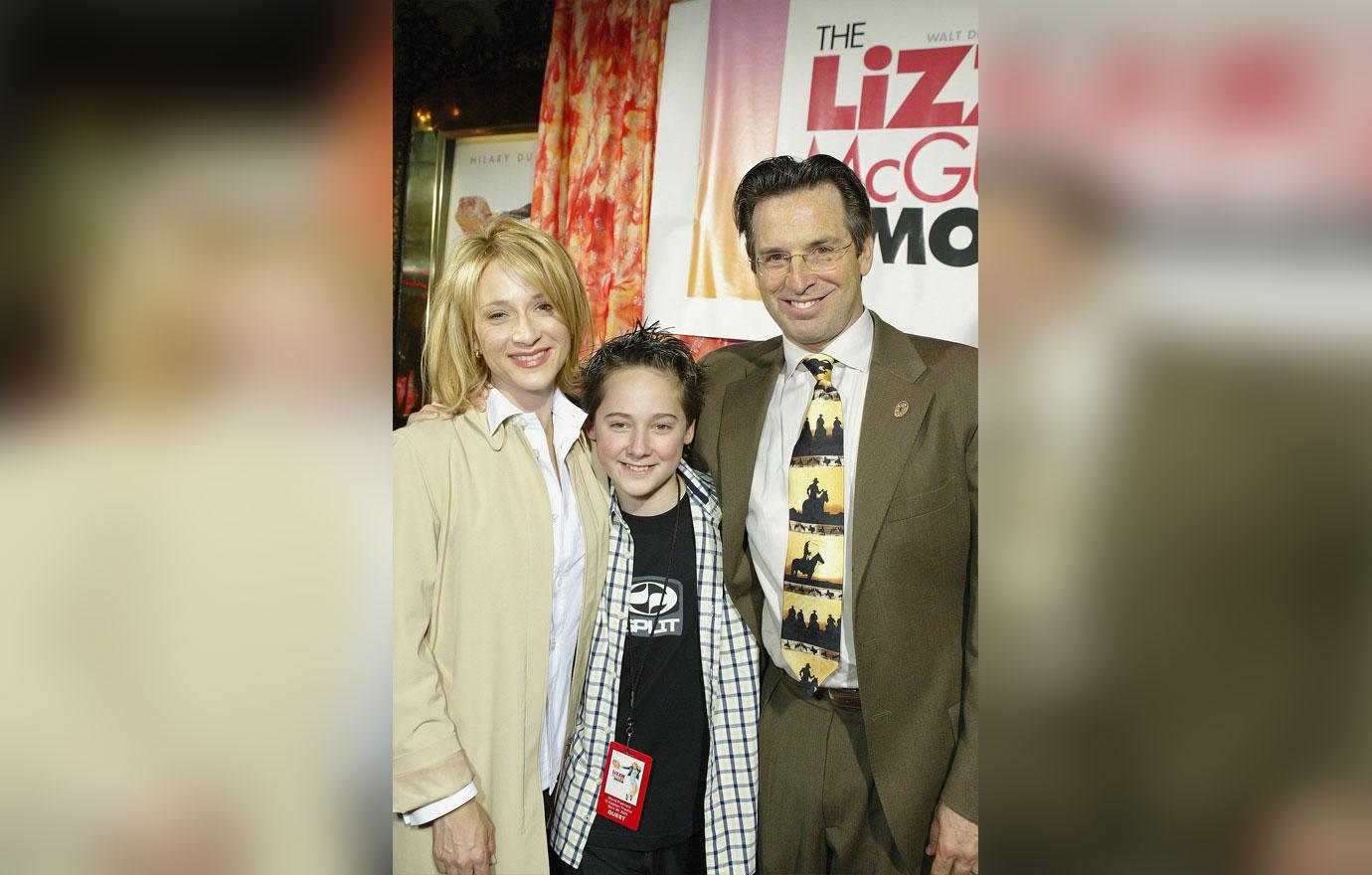 This time around, according to IMDb, Lizzie has a different set of challenges. "Lizzie McGuire navigates life in New York City as a 30-year-old millennial while being engaged to a restaurant owner and working as an apprentice to a fancy decorator," the site explained. Much like the 2001 series, Lizzie will have the 13-year-old cartoon version of herself breaking the fourth wall with quirky commentary.
Article continues below advertisement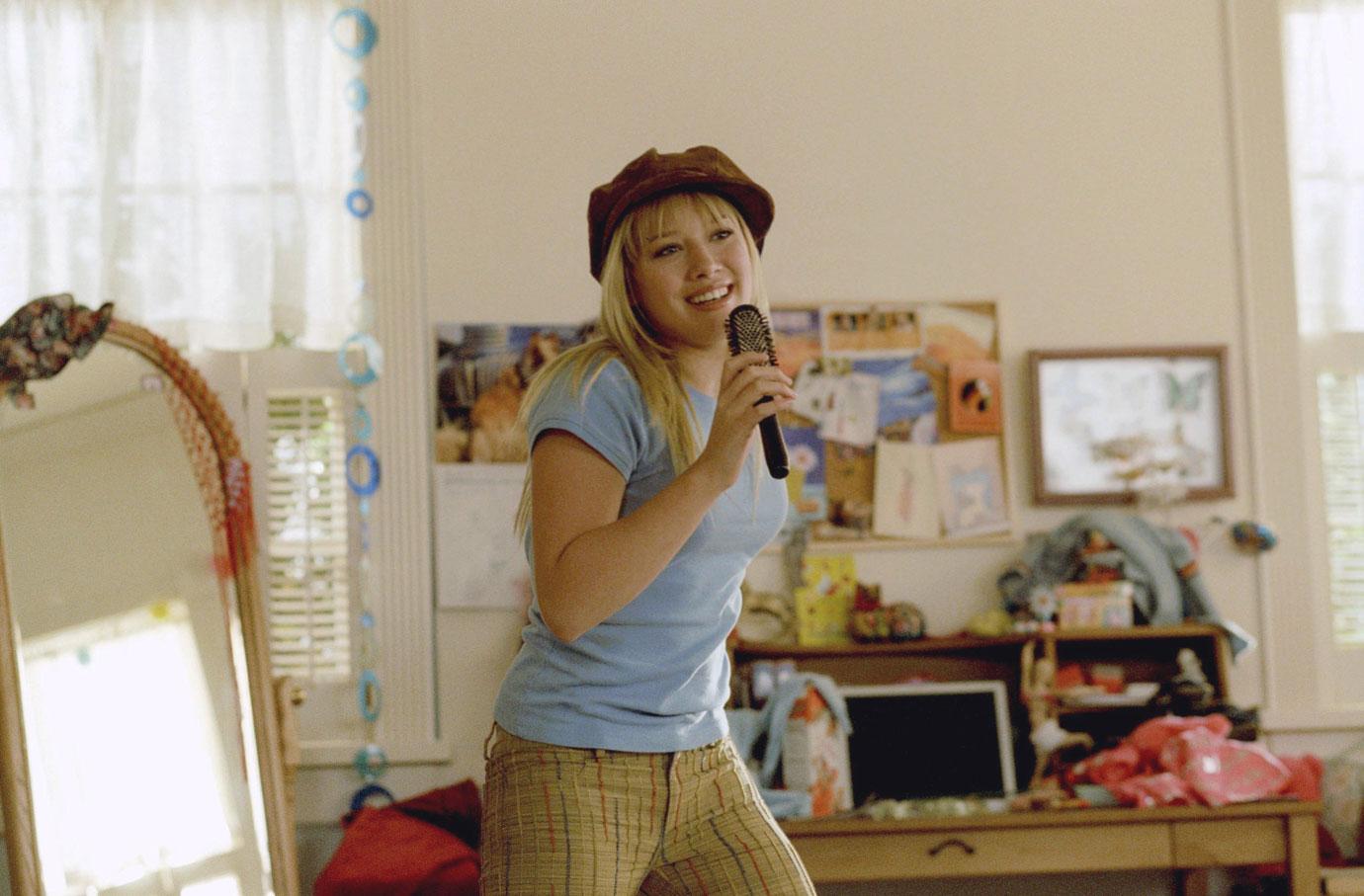 A reboot for the Disney Channel series was originally announced in August 2019, after months of speculation since December 2018. "It feels very surreal, to be honest," Hilary confessed to Entertainment Tonight shortly after the announcement.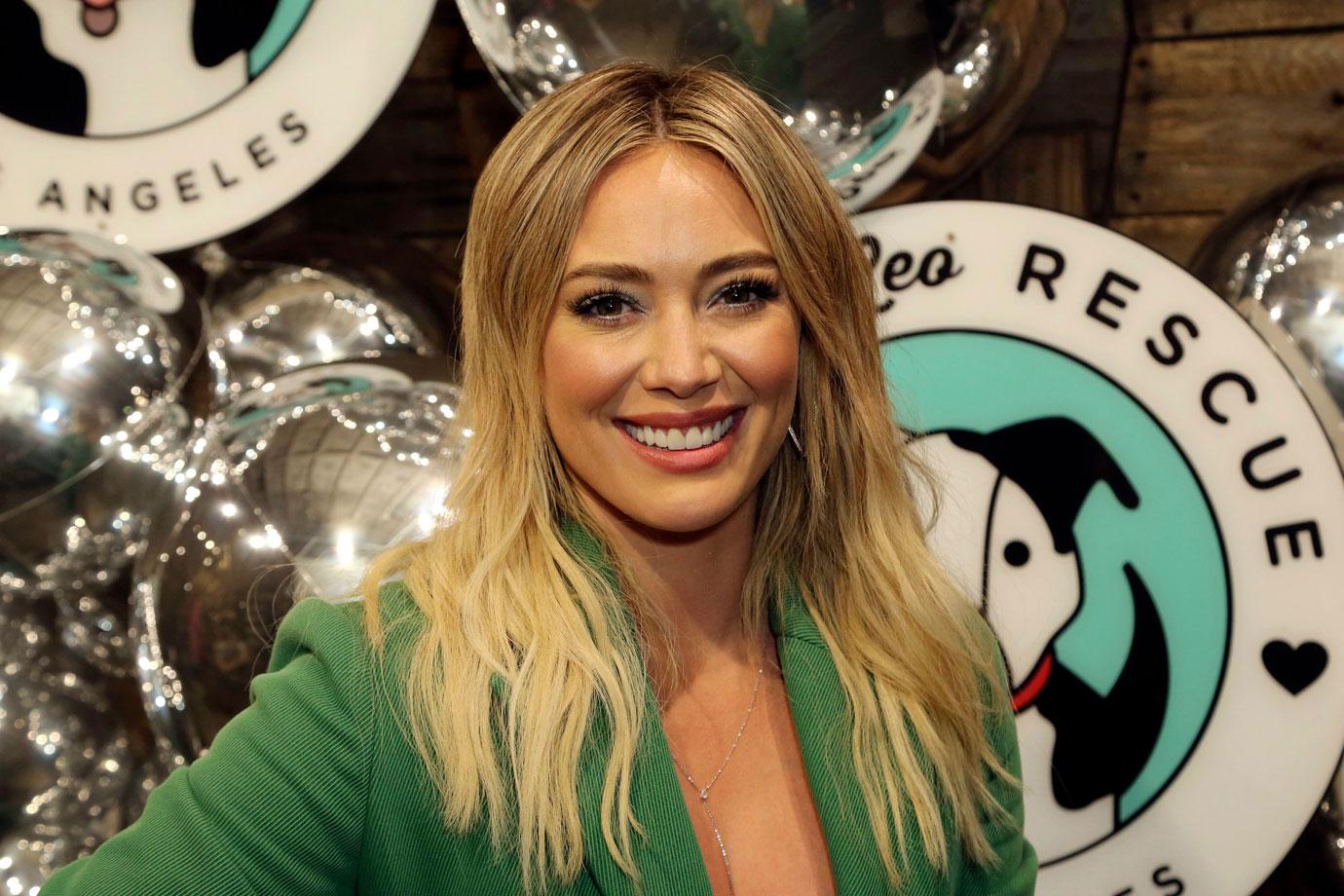 The mother of two added, "She's such a big part of me and my life, and now she's 30, and I feel like I'm going to have to learn some of her quirky faces again. But I'm excited!" The show's original creator Terri Minsky is serving as executive producer and showrunner of the revival.
Article continues below advertisement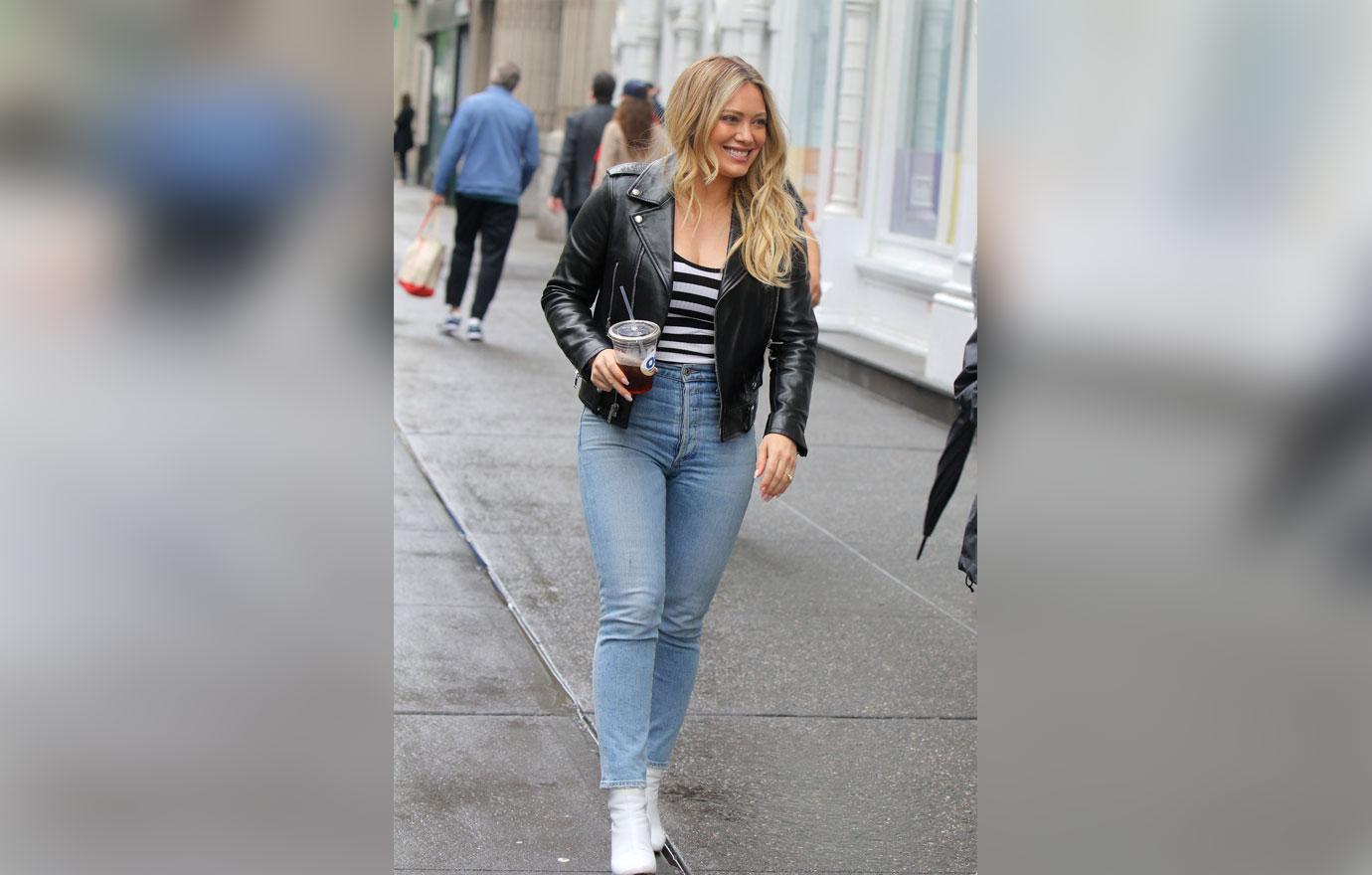 In anticipation of the reboot, Hilary showed her kids Luca and Banks The Lizzie McGuire Movie for the first time in September 2019. Hilary's husband Matthew Koma shared a video of the kids, as they fixated on the TV for the opening scene.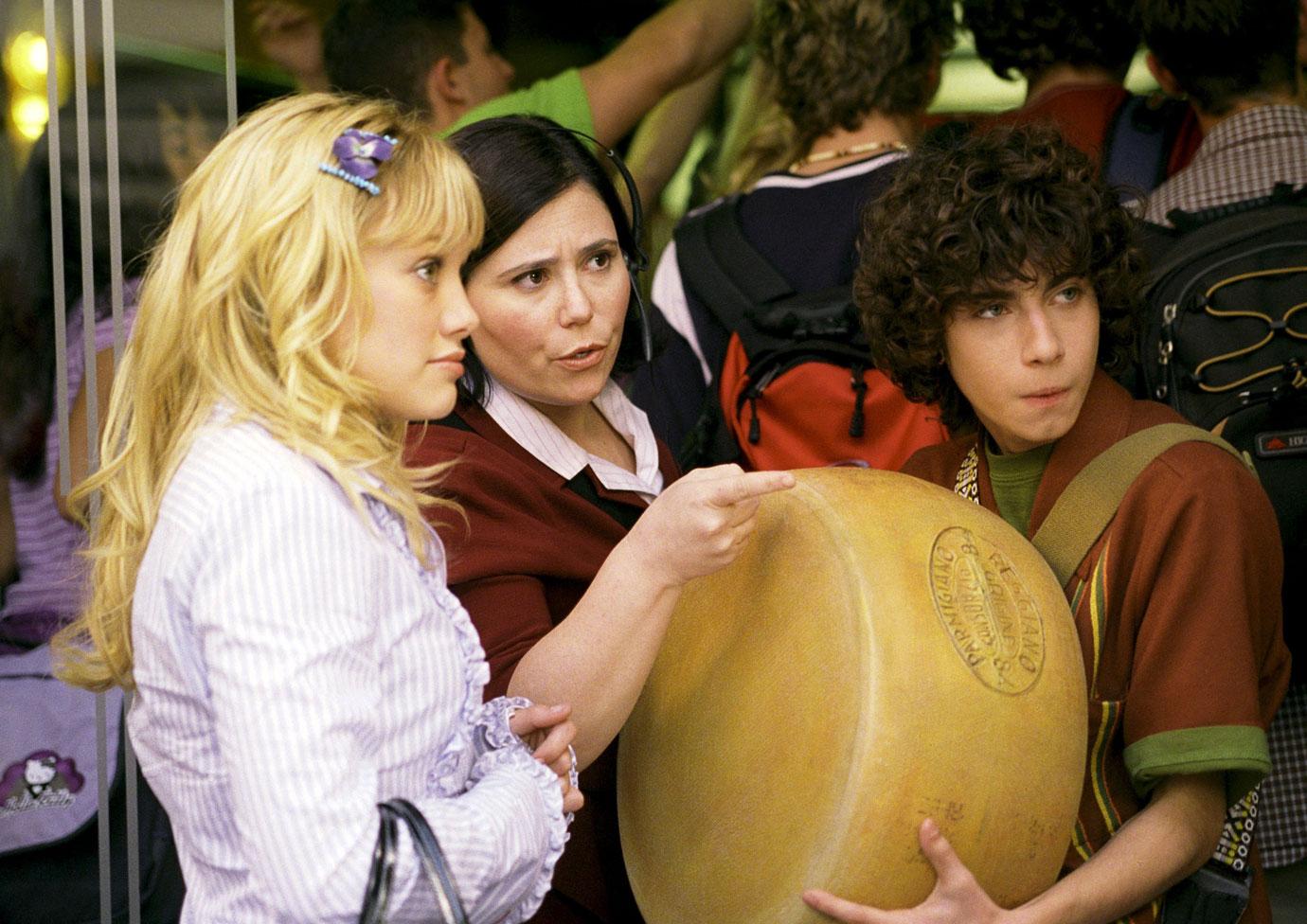 Along with Hilary, actors Hallie Todd, Robert Carradine and Jake Thomas are reprising their roles as members of Lizzie's family. Additionally, in November 2019, the Younger actress announced Adam Lamberg's return to the series as her best friend, Gordo. The fan favorite is expected to have a recurring role on Lizzie McGuire.
Article continues below advertisement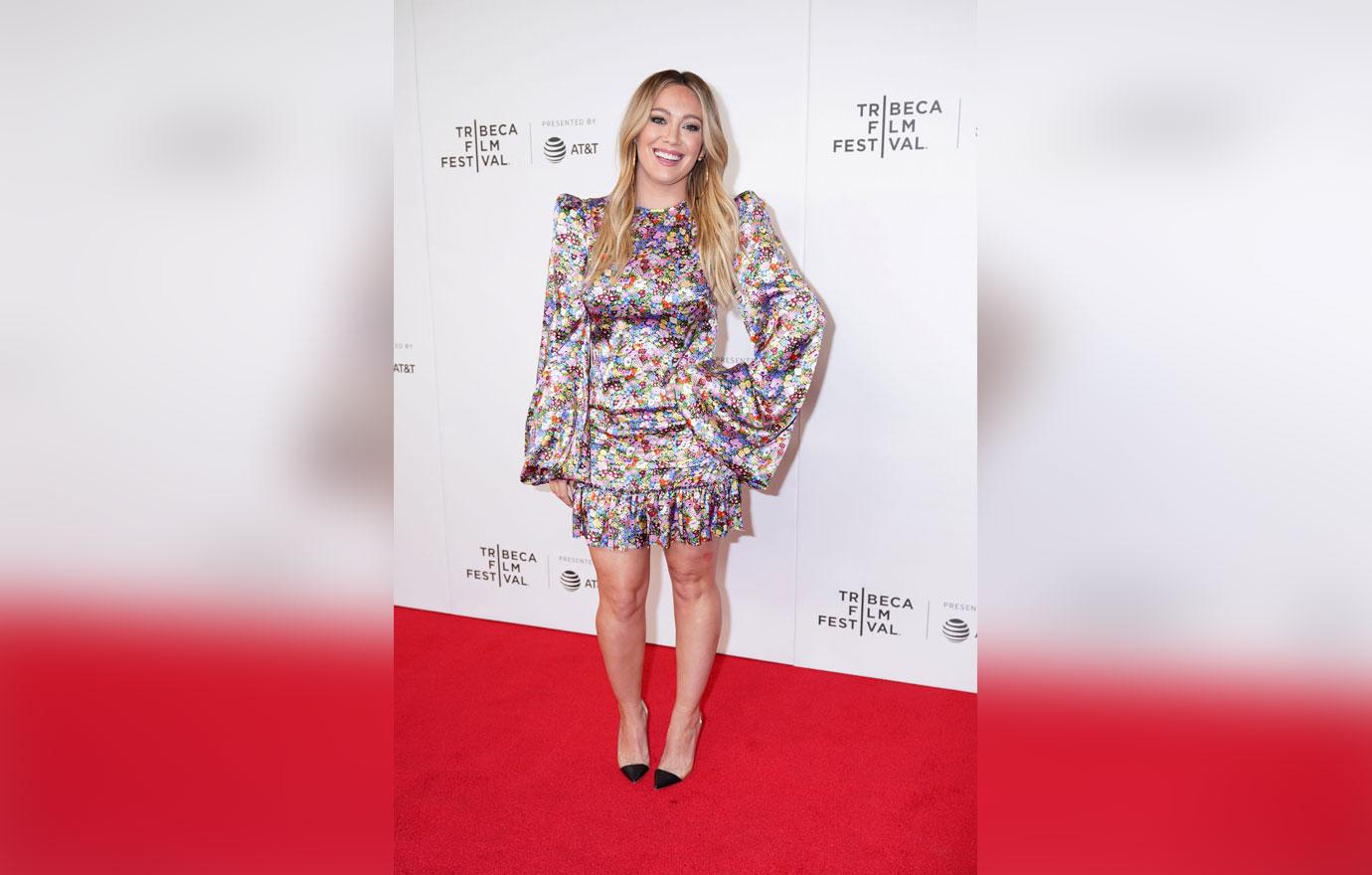 Are you looking forward to the Lizzie McGuire reboot on Disney+? Sound off in the comments below