EXCLUSIVE
The Realest Housewife On The Block
Tamra Judge Reveals What She Feels Is 'Missing' On 'RHOC' & Where She Stands With Former BFF Shannon Beador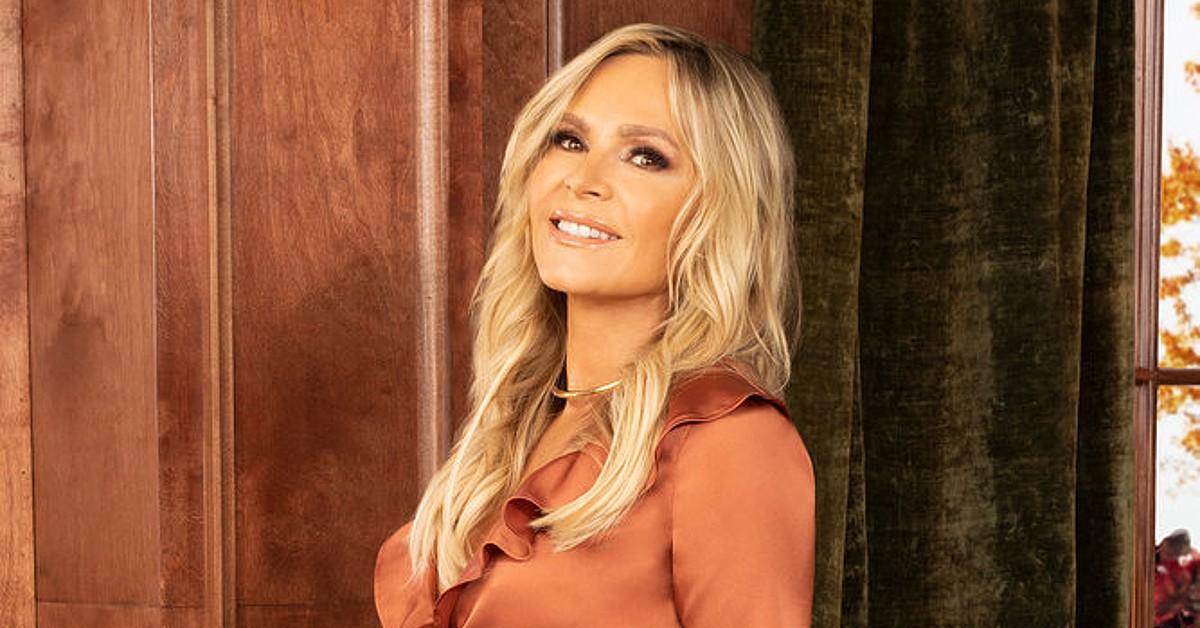 Tamra Judge is a titan of reality television. Much to the delight of Bravo watchers, The Real Housewives of Orange County alum has returned to our screens in the highly anticipated spin-off The Real Housewives Ultimate Girls Trip — and she is not holding back from telling it like it is!
Article continues below advertisement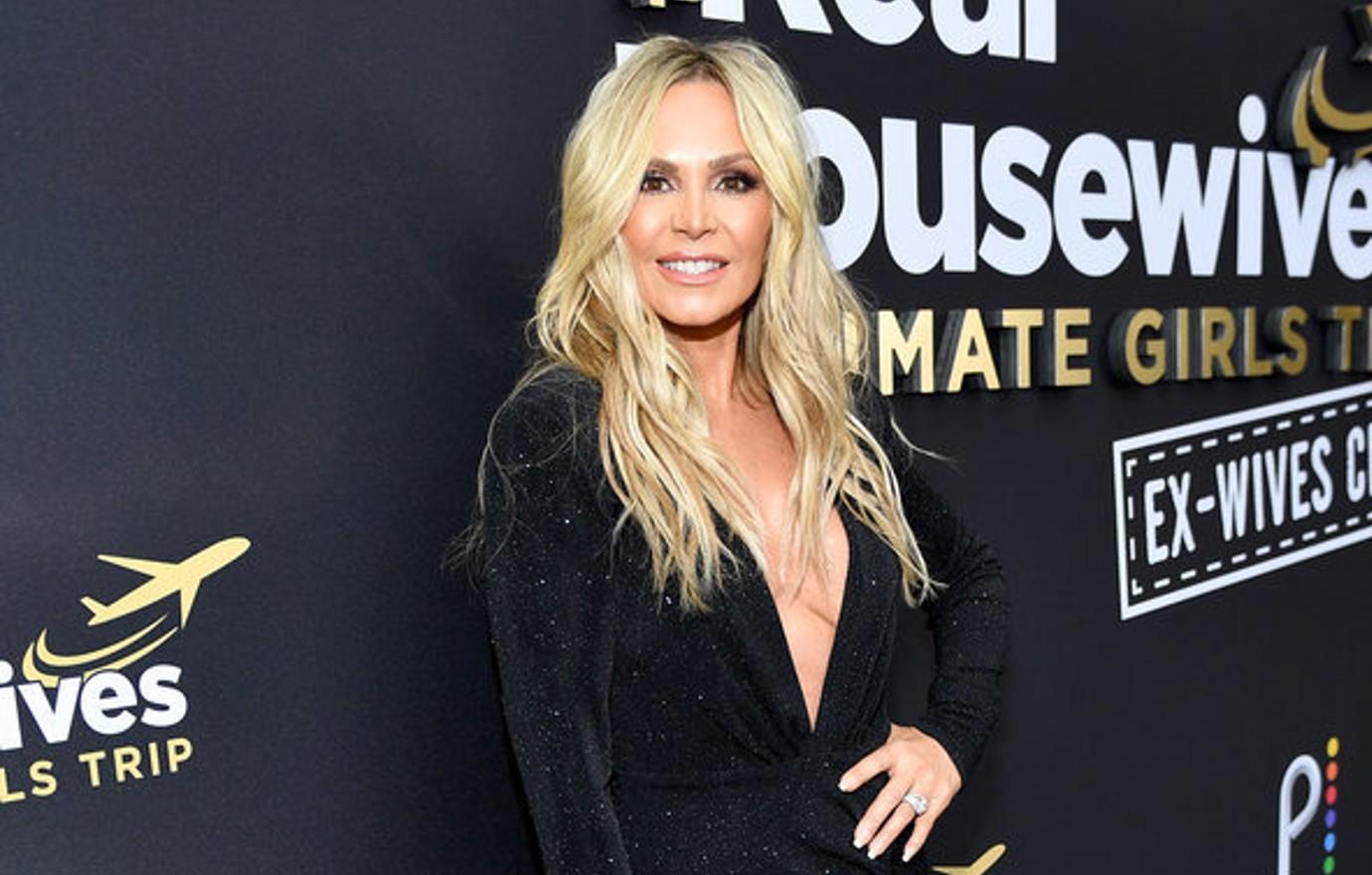 Article continues below advertisement
"I was worried about Vicki [Gunvalson] and taking care of her," she admits of her pal's breakup with Steve Lodge right before filming. "We shared a room and she wasn't doing well. I wish there was a little bit more conversation about how she was actually mentally doing when we were sitting in bed so many nights."
Judge departed the original west coast franchise in January of 2020 after holding an orange for eleven seasons. With many viewers calling for her return to the small screen, the blonde beauty is getting real about what's missing from the show. According to Judge, the connection with the women is the biggest issue with the series at the moment.
Article continues below advertisement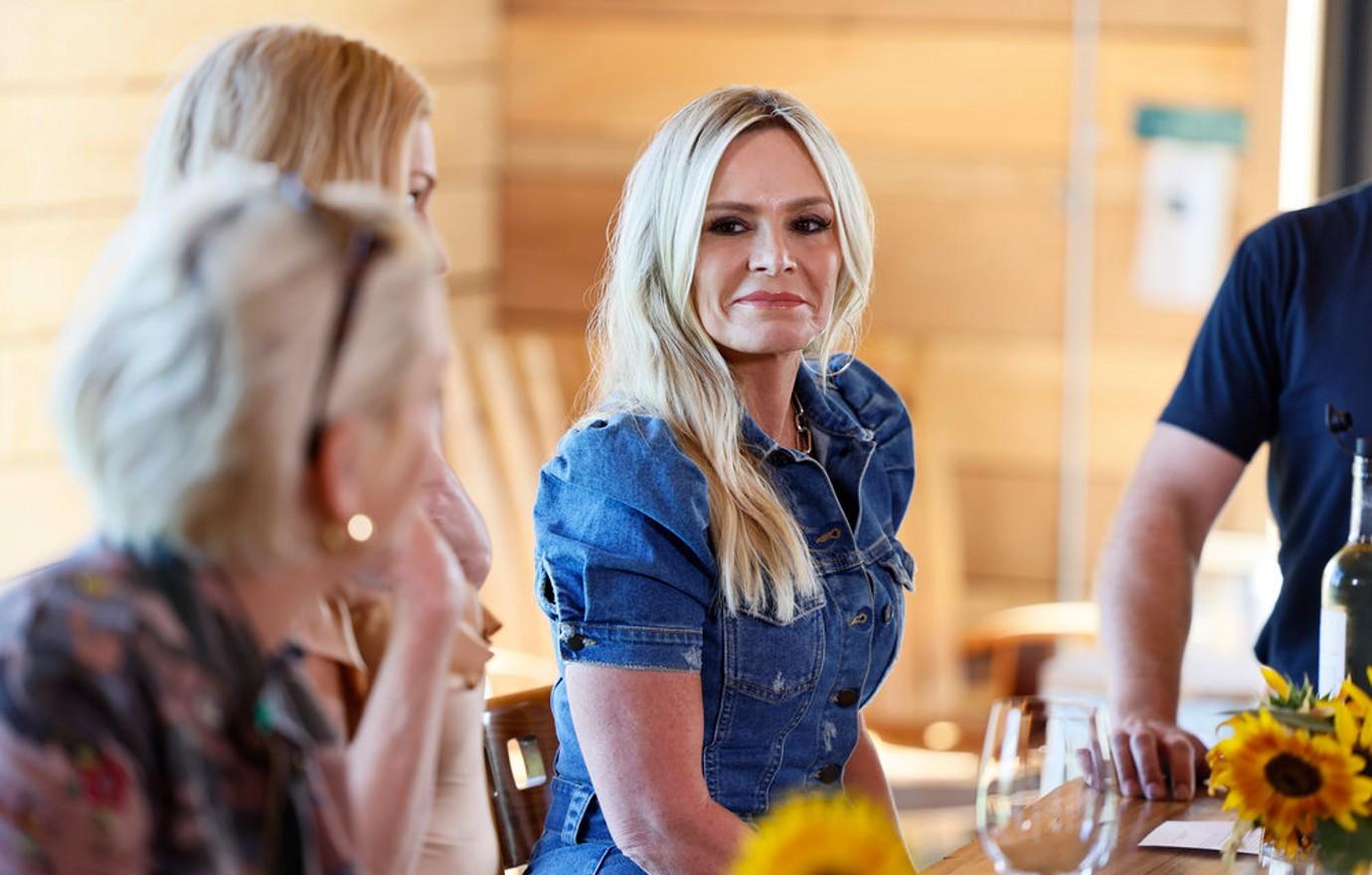 MORE ON:
The Real Housewives of Orange County
"I think that the there's no connection with the cast," Judge says. "I think that there needs to be better friendships and some stronger personalities on that show."
"I definitely think Emily [Simpson] stepped up this season. But there's just something missing and it has to be the friendship and the dynamic with the girls. It really comes down to casting. Luckily, Evolution is an amazing production company," she praises. "They're doing the best that they can with what they have to work with."
Article continues below advertisement
As to if she and Beador could ever get back to a better place in their friendship, she says there may be hope after the ladies grew apart following Judge's exit.
"We've had some text messages that have gone back and forth," she dishes. "I think that feeling of anger has left me. It's more of like now I miss her and we were really good friends for a long time. I felt like I was kind of being dismissed because I wasn't on the show."
Despite people wanting her back on the series earlier on, the mother-of-four has been busy with her hit podcast, "Two Ts In A Pod," with fellow former housewife Teddi Mellencamp.
Article continues below advertisement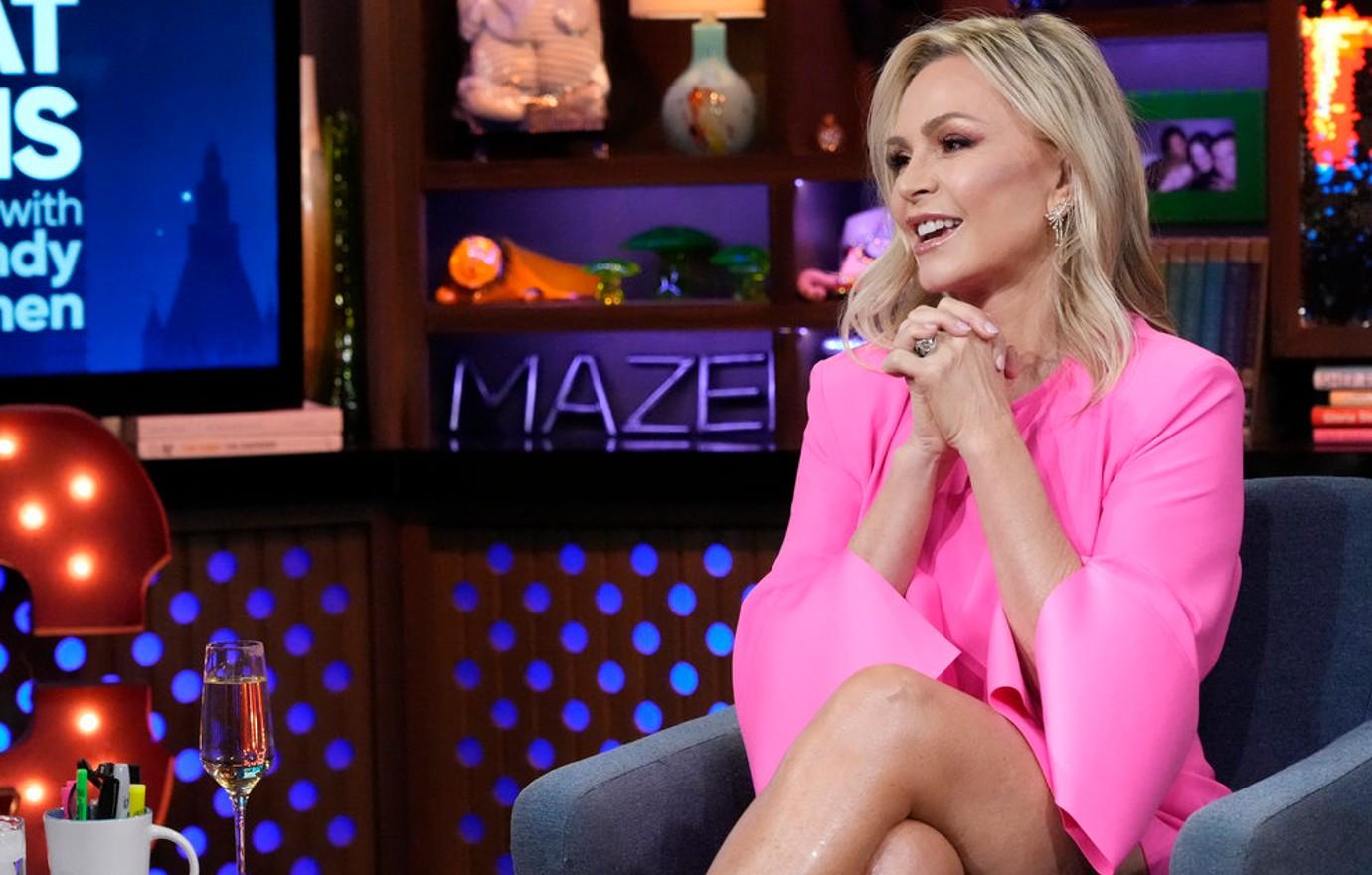 "It's been a lot of fun," Judge adds of becoming a podcaster. "It's work too, there's a lot of research you have to do. There's a lot of shows you have to watch and there's a time where, you know, you got Dubai, you got Beverly Hills and you got the Ultimate Girls Trip all going on."
"I'm not used to watching and making notes and all this stuff," she laughs. " But you know, it's one of those things where I just wanted to go into it. I don't want to make fun of anybody. Just kind of remove myself from being on the show, but yet have enough experience that I can share."