Tarek El Moussa Reunites With Kids Following Trip With Fiancée Heather Rae Young, Explosive 'Flip or Flop' Drama
Article continues below advertisement
Article continues below advertisement
Though Moussa previously gushed over his alone time with the Selling Sunset reality star, 33, during their vacation in St. Barts, Moussa made it clear nothing is better than being in the company of his kids. "And just like that, we're home! Nothing better than being home and back with the babies 🙌," the Flip or Flop star captioned the blissful Instagram photo.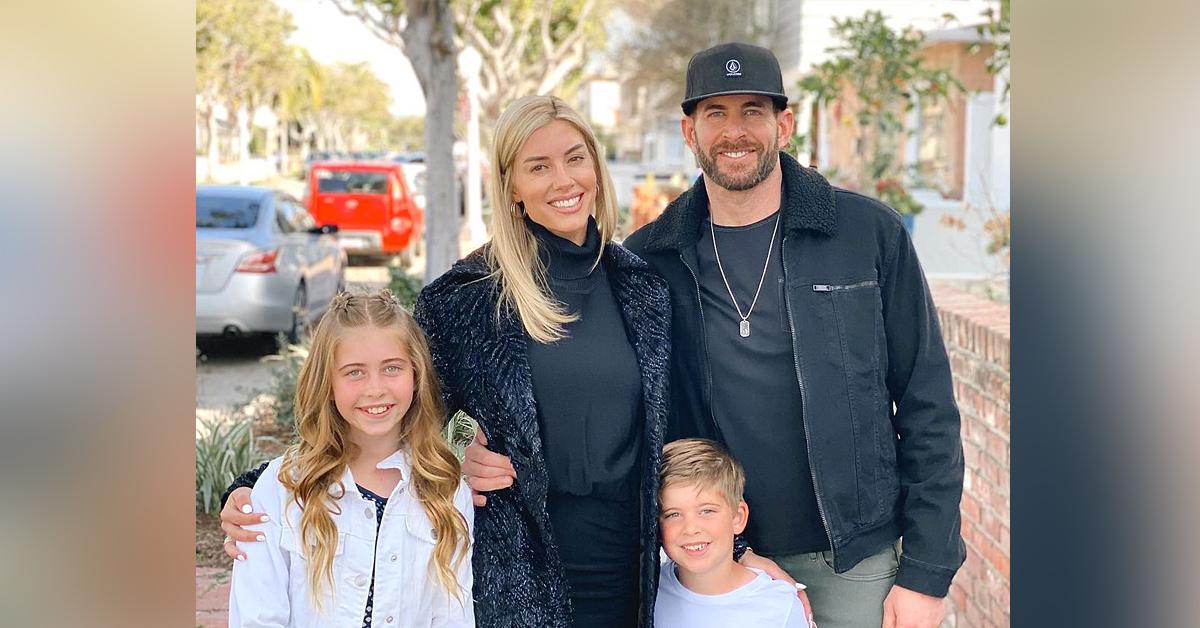 Article continues below advertisement
While the handsome hunk was enjoying his time with Young, he made sure his children knew how much he missed them despite being hundreds of miles away. Alongside a throwback video of Moussa playing and cuddling with Brayden on the couch, the 39-year-old said he's "happy to be" on vacation but misses his "babies already."
Article continues below advertisement
"#dadlife is being on vacation but still thinking about your kids 24/7 and watching old videos of them when you miss them," he continued, "truly wouldn't want it any other way. 🤷🏻‍♂️♥️."
Article continues below advertisement
The reported heated altercation went down of the Flip or Flop set on July 14 and was the result of Moussa not liking the way Haack let him know that she and the crew were ready to film the next segment of their HGTV series.
Article continues below advertisement
At the time, Moussa allegedly lost his cool, telling Haack he enjoys watching her fail and "made" her. Apart from comparing his first wife, 38, to his future wife, Moussa called Haack a "washed-up loser," adding that he's winning in life, and "the world knows [she's] crazy."
Article continues below advertisement
Days later, Moussa took to Instagram to boast about his passionate love with Young and their exciting trip together. He appeared to have anything but work and his reported freak-out on his mind, as he wrote: "now we're off on vacation and have 10 days to just relax and be with each other- no work or interruptions, I think I can get used to this 🙌."
The former flames wed in 2009 and split in 2016. However, the former reality star couple maintained a working relationship through their 2018 divorce, with them still starring in their Flip or Flop series — which was first launched in 2013 — together.
Before Moussa had to return from the couple's paradise and face his ex-wife once more, he and Young celebrated two years of dating in St. Barts. On Sunday, July 25, the blonde babe shared a heartfelt tribute post for her beau, saying she made the "best decision of her life" when she said yes to his proposal last July.