PHOTOS
Drama! The Complete Relationship Timelines Of Christina, Ant, Tarek & Heather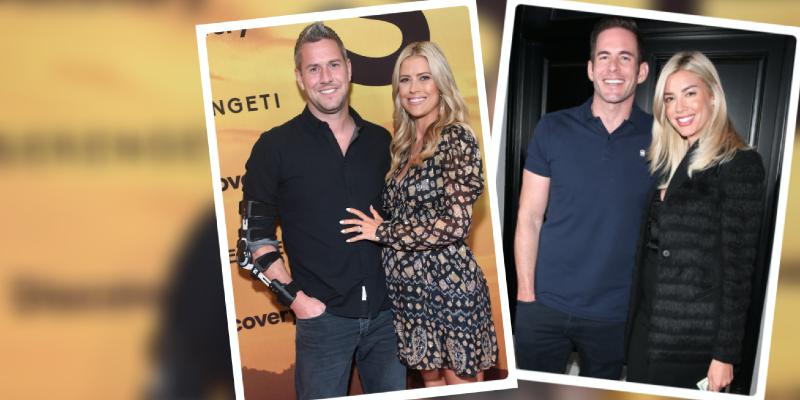 Article continues below advertisement
2009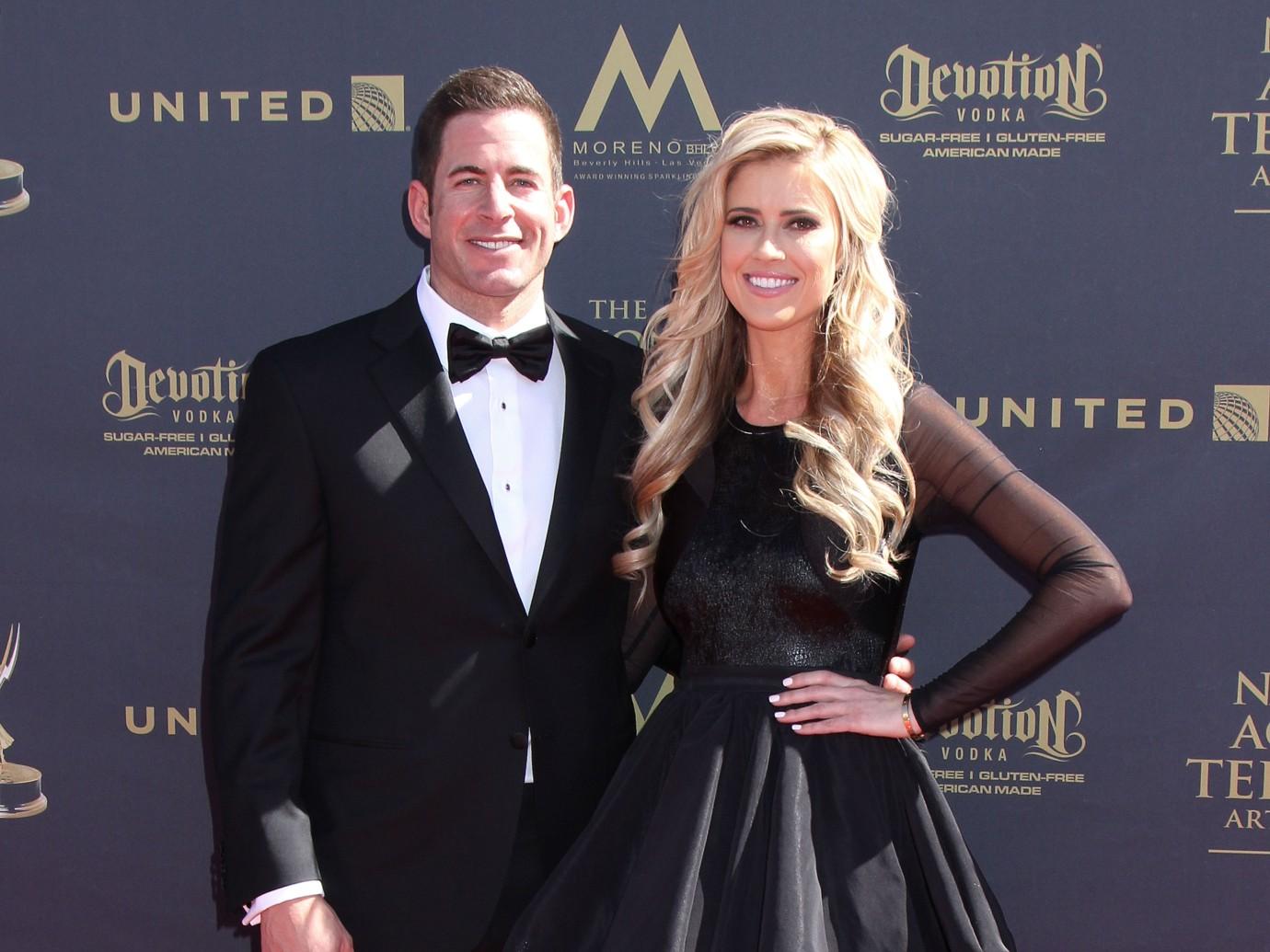 After college, Christina began working in real estate, where she met her future husband and business partner, Tarek. The pair formed the real-estate agency, Tarek and Christina: The El Moussa Group, in Orange County, Calif., and married in 2009.
Article continues below advertisement
2010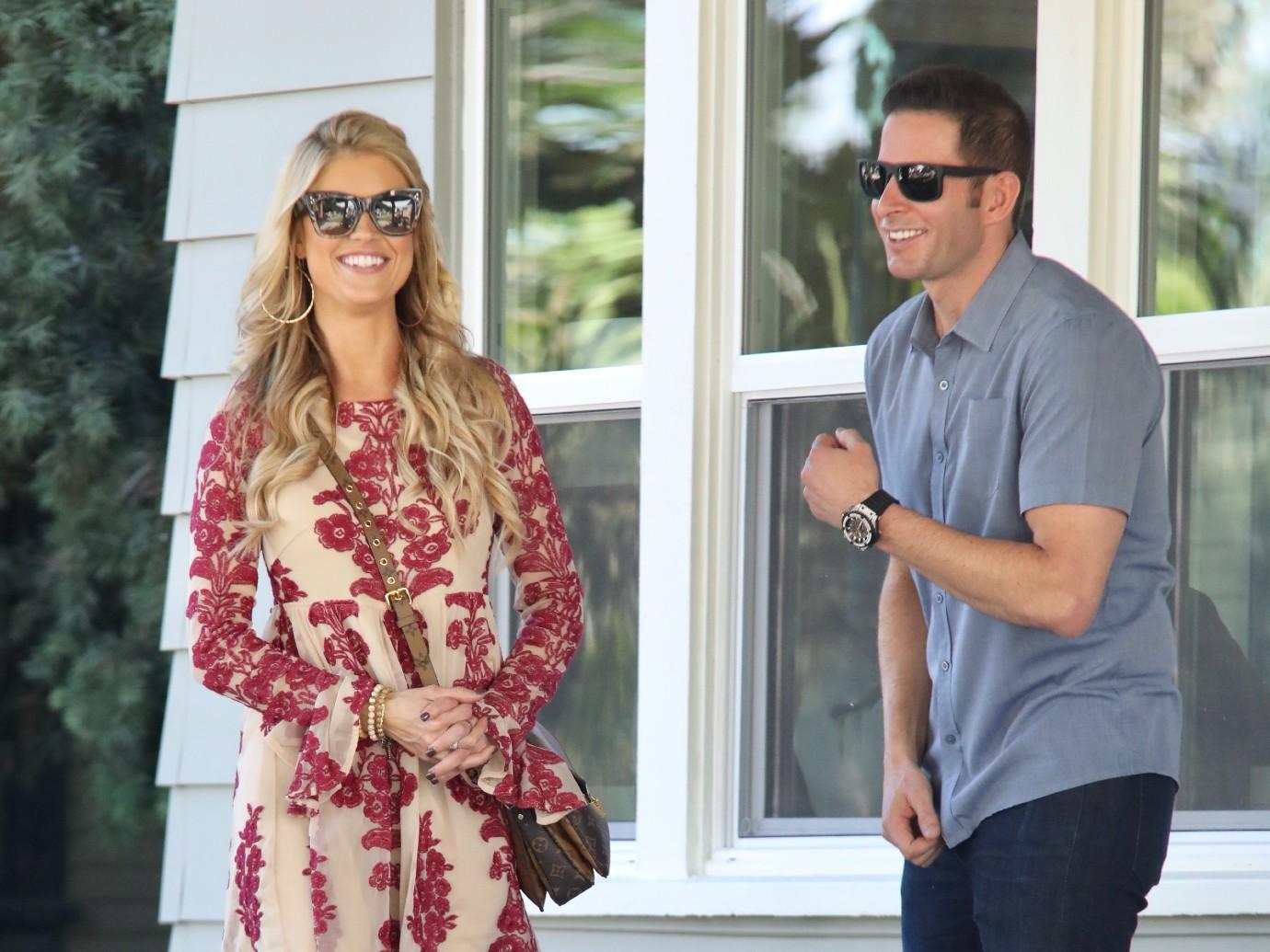 When the housing market plummeted after the October 2008 stock market crash, their real estate business suffered. Christina and Tarek went from living in a $6,000-per-month house to a $700-per-month apartment in just a few years. In 2010, the couple, along with their business partner, Pete de Best, bought their first investment property in Santa Ana, Calif., for $115,000, selling the property for a profit of $34,000. The trio continued to flip houses, expanding their real-estate investing business into Arizona and Nevada.
Article continues below advertisement
September 2010 
The newlyweds welcomed a daughter named Taylor in September 2010.
Article continues below advertisement
2011
On a spontaneous whim, Tarek asked a friend to help him make an audition tape for HGTV. The pal filmed an entire episode of the process of house flipping from start to finish. As a result, the tape was sent to a production company without anyone believing that it would be of much interest to them. However, the production company, Pie Town Productions, loved it. HGTV producers had also noticed the couple's Instagram profile, which featured before and after profiles of many of the renovation projects they had undertaken.
Article continues below advertisement
2013
Tarek was diagnosed with both thyroid and testicular cancer. When doctors recommended radiation treatment, the couple decided to bank Tarek's sperm and tried in vitro fertilization in order to have a second child. The first attempt failed, and Christina suffered a miscarriage on the second try.
Article continues below advertisement
April 2013
In 2012, HGTV signed the couple to a regular weekly program, which featured the ins and outs of flipping a house and a look into their family life. In April 2013, Flip Or Flop finally hit the small screen on the network.
In a 2014 interview, Christina said, "Each episode shows things that can go wrong, and do go wrong."
Article continues below advertisement
May 2016 
The couple separated after an incident at their Southern California home. Tarek was found by the police and maintained that he was never suicidal and had simply gone for a hike, taking a gun to protect himself from wild animals.
Following the event, Christina stated that "being separated was healthier for both of us."
Article continues below advertisement
September 2015
In September 2015, Christina and Tarek welcomed a son named Brayden. After having her second baby, Christina was back to work on Flip or Flop within four weeks, but she began to feel overwhelmed, and the tension between the couple escalated. "We weren't able to properly communicate anymore," she told PEOPLE. "It got to the point where we weren't even driving to set together."
Article continues below advertisement
November 2017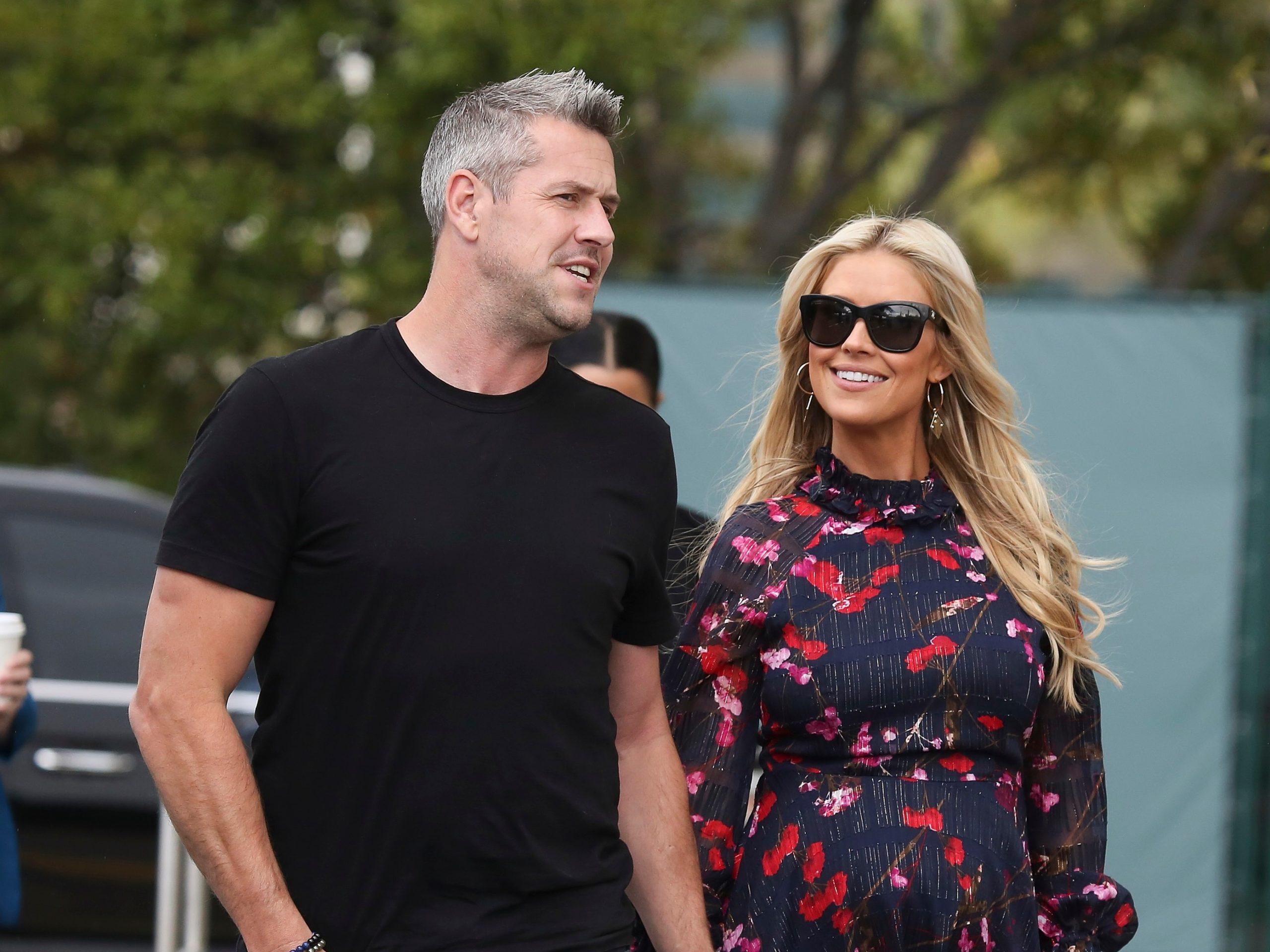 In November 2017, Christina began dating English television presenter Ant after meeting through a mutual friend.
Article continues below advertisement
January 2017
Tarek and Christina officially filed for divorce. "Taylor asked if we could get back together," Christina told PEOPLE. "We had to explain that sometimes couples get divorced but that she and Brayden are our No. 1 priority. We'll always be a family."
Article continues below advertisement
January 2018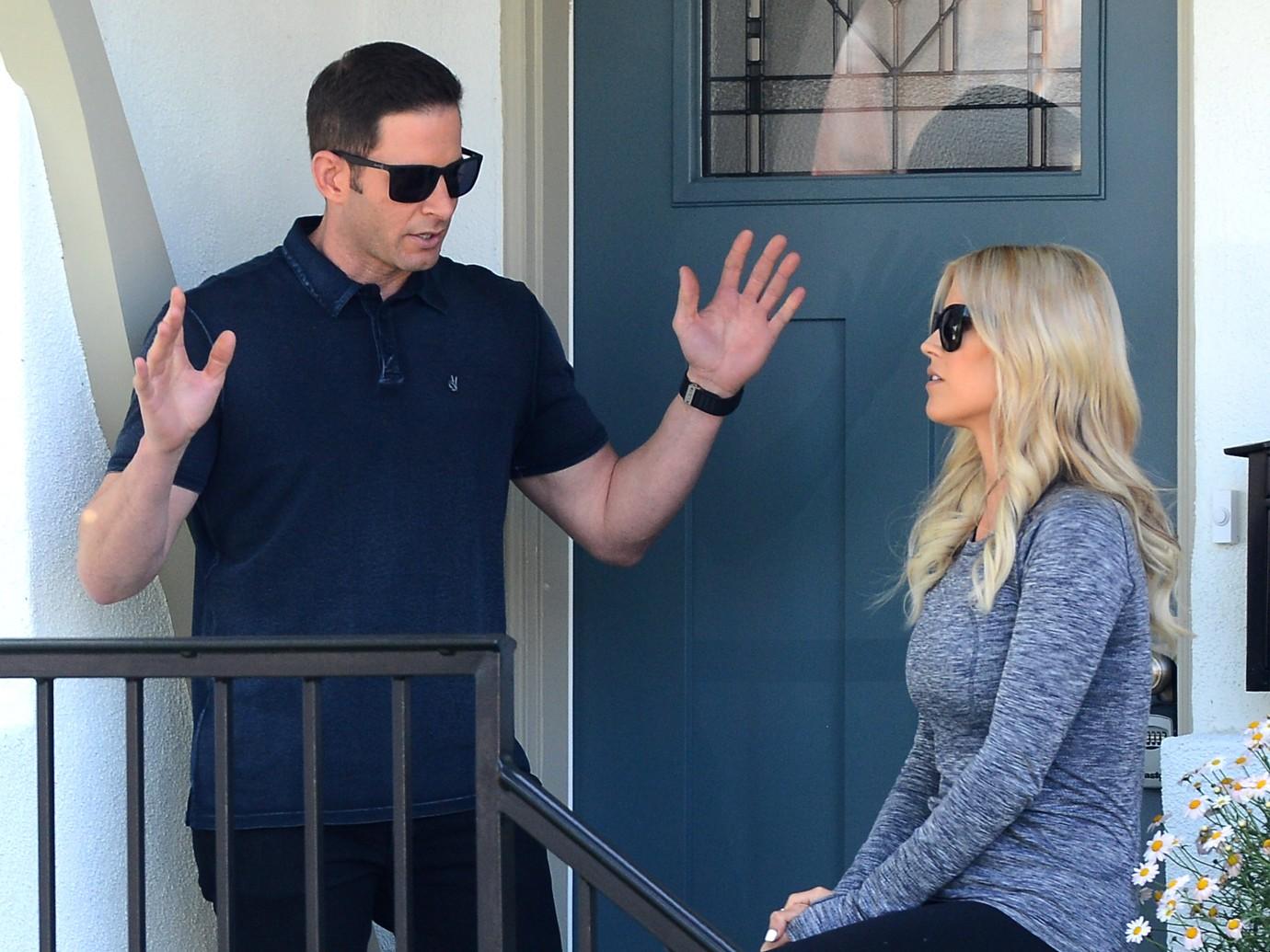 Christina and Tarek's divorce was finalized in January 2018.
Article continues below advertisement
September 2018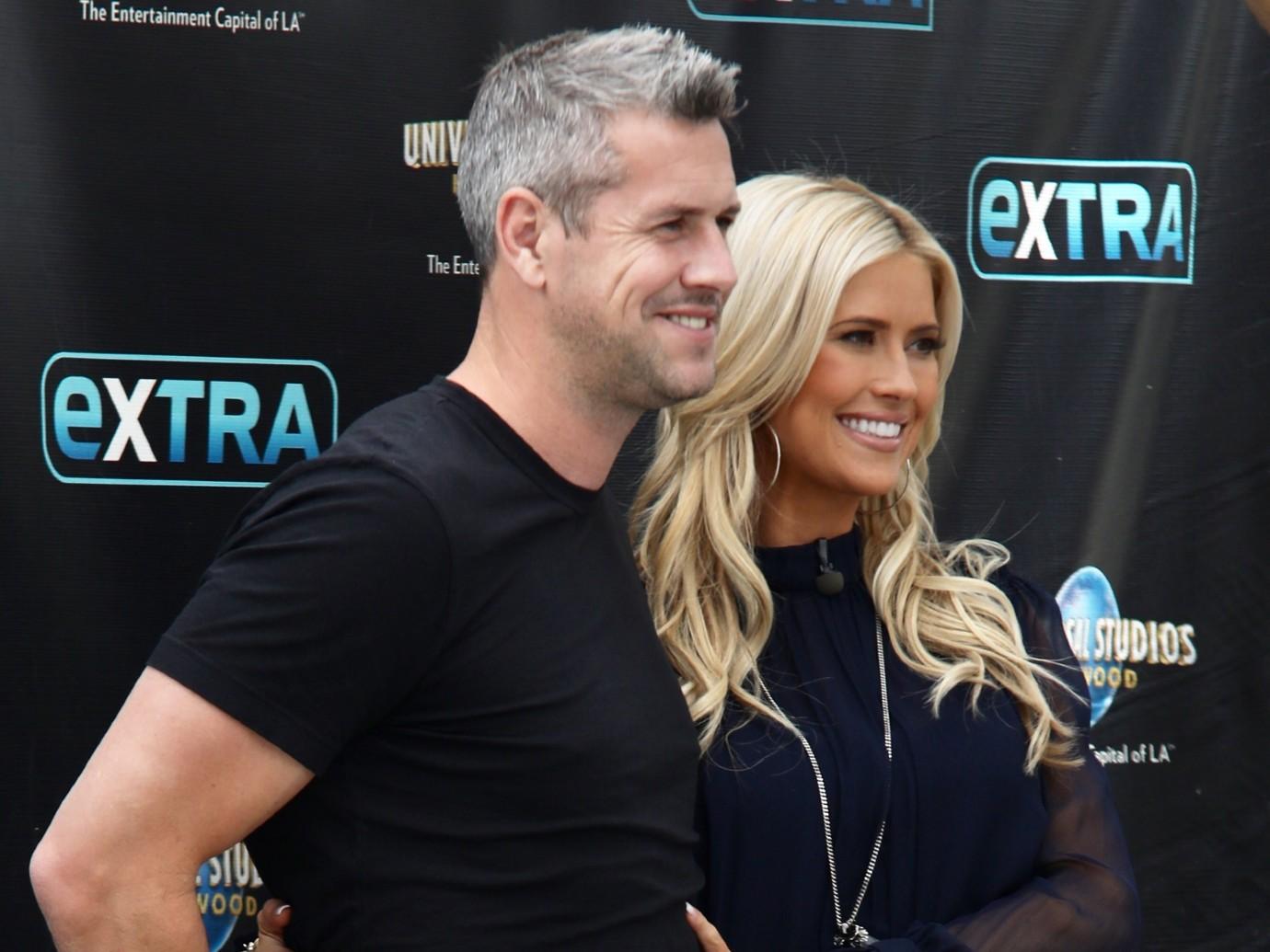 In September 2018, Ant proposed to Christina on the beach at sunset.
Article continues below advertisement
December 22, 2018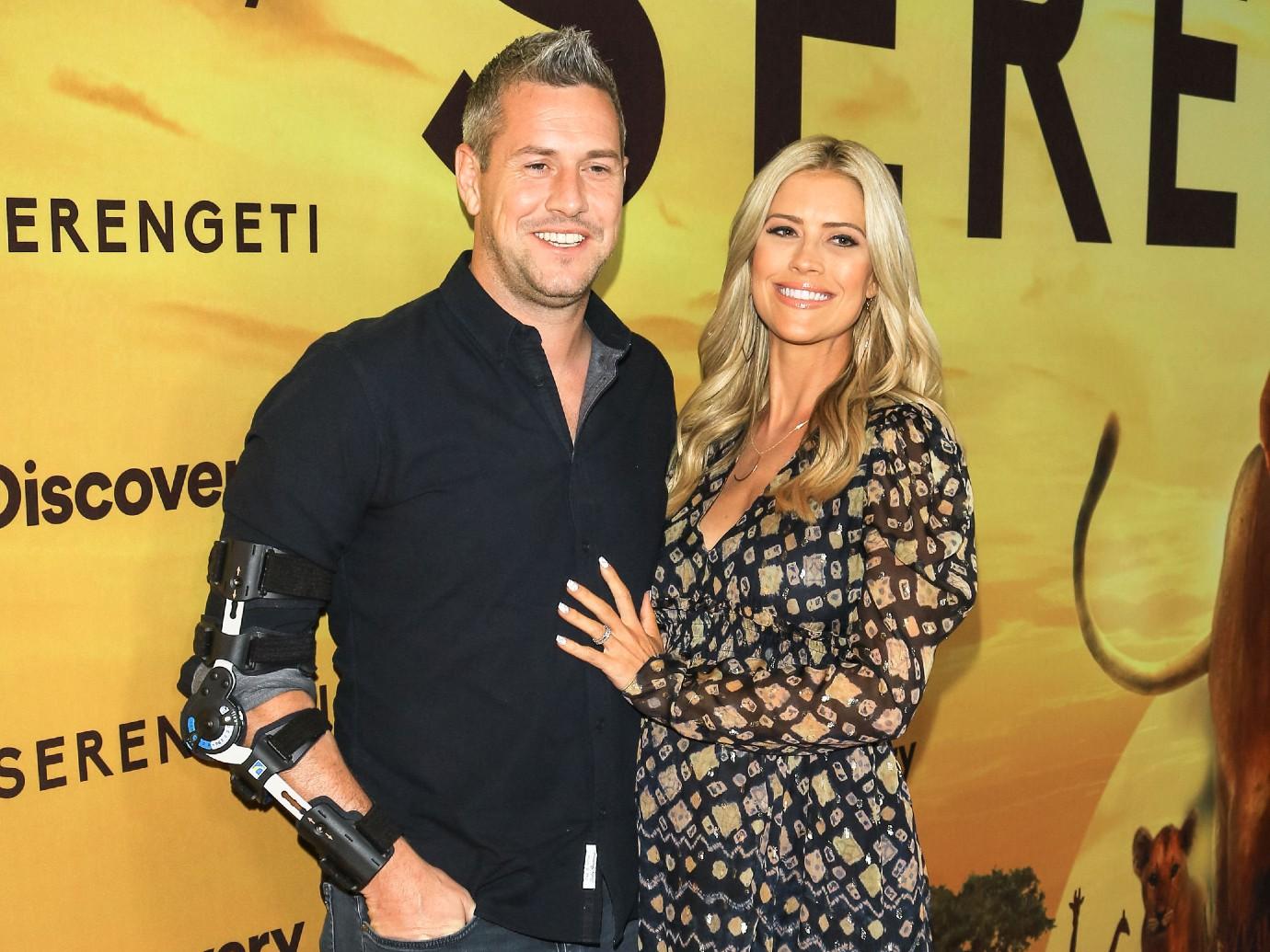 Christina married Ant at their Newport Beach, Calif., home. Friends and family were surprised to learn that they were not attending a holiday boat parade as planned but rather the couple's wedding. "Got ya!" a tuxedo-clad Ant said to the shocked guests.
After tying the knot, the bride officially changed her name to Christina Anstead and became a step-mom to her husband's two adolescent kids, Archie and Amelie, whom Ant shares with ex-wife Louise Herbert.
Article continues below advertisement
May 23, 2019
Christina debuted her own spinoff show, Christina on the Coast, in May 2019. During the first episode of season 1, Christina renovated her new home post-divorce. Throughout the rest of the season, she focused on fixing other people's homes. The show's second season premiered on January 2, 2020, on HGTV.
Article continues below advertisement
July 2019
Tarek began dating reality star Heather Rae. Immediately, the public began to comment on how eerily similar the two ladies looked.
Article continues below advertisement
September 6, 2019
Ant and Christina welcomed their only child together, Hudson London Anstead.
Article continues below advertisement
July 2020
After dating for one year, Tarek proposed to Heather. The new bride-to-be later admitted that Christina would probably not be making the wedding guest list.
"We don't go to dinner with them, we don't have lunch with them … we have a very civil, great relationship with them for the kids — the kids are number one, that's the most important — but that's kind of where it stops," she told PEOPLE on August 26. "I don't think I would like to have his ex at my wedding."
Article continues below advertisement
September 18, 2020
In September 2020, Christina announced she and Ant were calling it quits.
"Ant and I have made the difficult decision to separate," the 37-year-old captioned a snapshot of herself walking along the beach with the 41-year-old. "We are grateful for each other and as always, our children will remain our priority. We appreciate your support and ask for privacy for us and our family as we navigate the future."
A source told PEOPLE that "Christina found it difficult to balance everything," adding that "their marriage was struggling." As a result, the HGTV star, 37 was "lonely and unhappy" in her relationship.
A source told ET that Christina "hates" to see her second marriage come to an end, "but she also knows she must be true to herself and she just feels they aren't a good match."
The source added that "Ant has tried to do what he can to hold the relationship together," but Christina "just wants to move forward."
Article continues below advertisement
September 20, 2020
On Sunday, September 20, Tarek gushed about his "dream" life with fiancé Heather in an Instagram post — just two days after his ex-wife announced she and Ant decided to call it quits after less than two years of marriage.
"I think we found the perfect couch for the new house today!! OK … it may not seem exciting but to me it really is!" he captioned the snap. "We also found a ton of other stuff and I can't wait to show you! I don't know … I'm just so excited about life!! I'm in love, I'm engaged, Flipping 101 is on the air and Flip or Flop is on the way."