NEWS
Shocking: Teacher Returns To School After She Was Caught On Zoom Performing Ridiculously Inappropriate Sex Act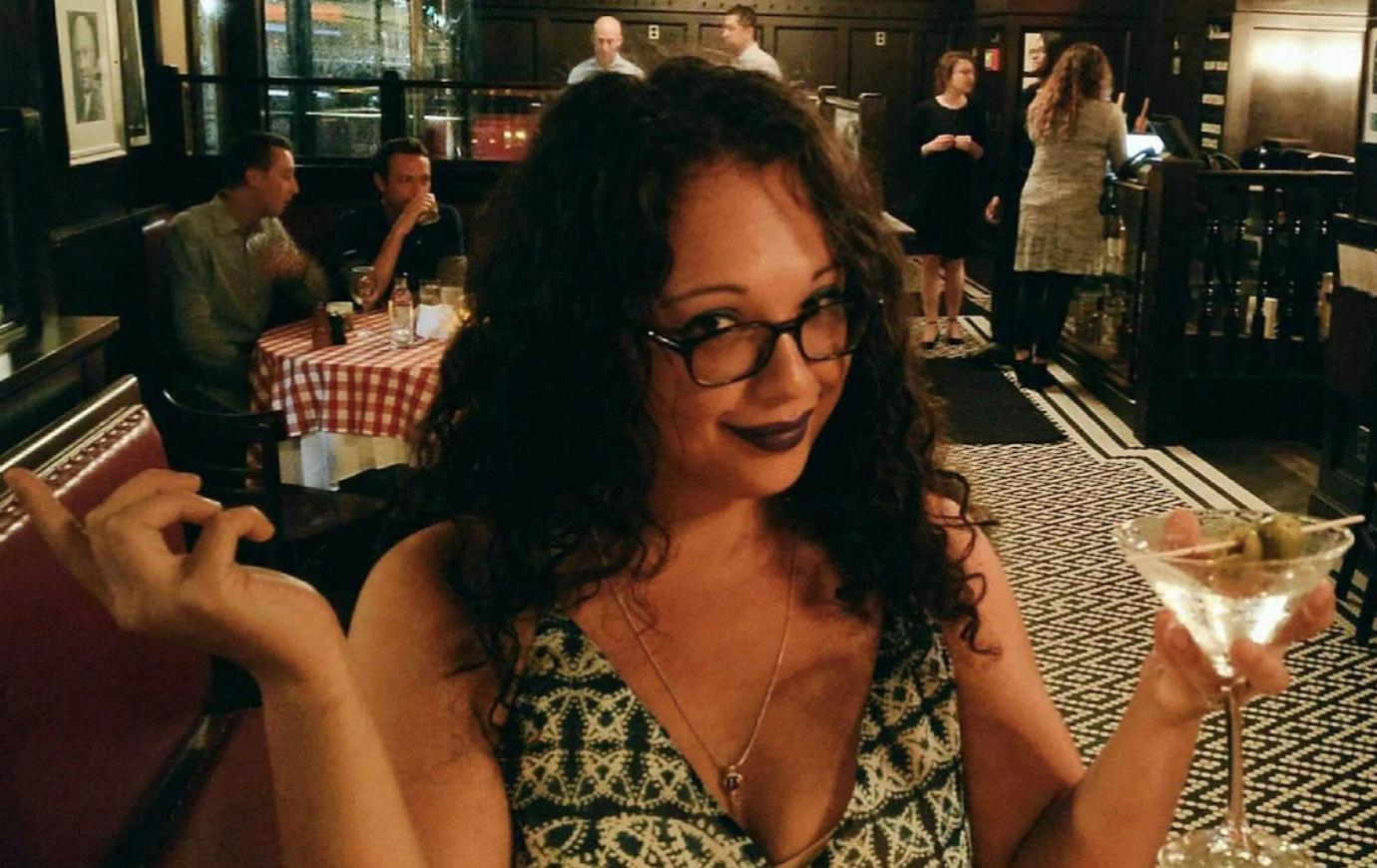 A New York school teacher is returning to work after previously performing a sexual act in front of her students on Zoom.
Amanda Fletcher — who taught Spanish at Columbia Secondary School in Manhattan — was removed from the institution after reportedly sucking on a man's nipple during a video lesson on Zoom, but the school is now allowing her to return.
Article continues below advertisement
As reported by the New York Post, Fletcher was hosting a Zoom lesson in the midst of the COVID-19 pandemic back in 2020 when she was caught sitting at a kitchen table with a shirtless man standing behind her.
WOMAN WHO FATALLY TOSSED BROADWAY VOCAL COACH BARBARA MAIER GUSTERN TO THE GROUND ARRESTED & CHARGED WITH MANSLAUGHTER
According to the outlet, a student began filming the incident after Fletcher started to suck on the man's nipple while rocking back and forth.
"Oh my god, are you seeing what I'm seeing?" one student reportedly asked, prompting the teacher to turn and face the class, as she allegedly smiled and gave a "shimmy" to the camera. A student who witnessed the lewd behavior said Fletcher "wasn't hiding it," calling her reaction a "'look at me' kind of thing."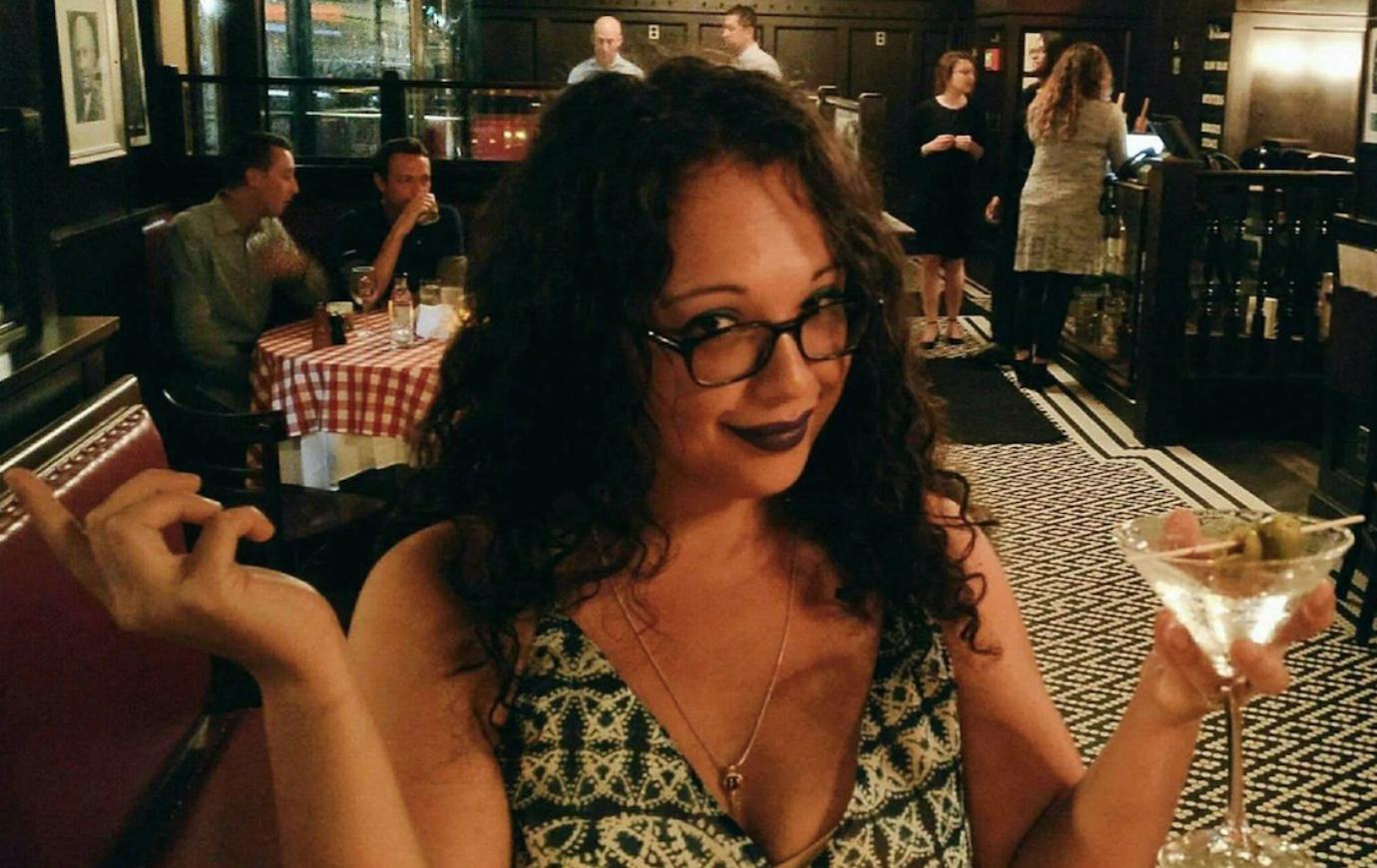 Article continues below advertisement
After investigators found she "engaged in an inappropriate sex act" during the video lesson, Fletcher was removed from her position in October 2020.
To the surprise of many students at the school, especially those who witnessed her inappropriate behavior, Fletcher returned to campus on March 7, just 17 months after the ordeal.
"It's weird. It's wrong," a student told the publication. "It was so embarrassing for her to come back."
A parent also complained to administrators, reportedly calling the situation "nauseating."
WATCH: MOTOGP STAR WALKS AWAY FROM 'BIGGEST EVER' CRASH AFTER SPECTACULARLY FLYING 15-FEET IN THE AIR
"It's beyond a slap in the face," the concerned mother stated. "I don't care where the woman goes, but give us a heads up. Let the kids know because they did their duty by talking to investigators. And then suddenly she's back in their faces."
The school's principal, Miriam Nightingale, responded to the backlash in an email, claiming she had no say in Fletcher's return, it was reported. "The decision to return Amanda Fletcher to service was not made at the school level," she wrote. "I cannot change her assignment to our school nor bar her from the building."
To make the situation even more bizarre, a spokeswoman for the city's Department of Education told the outlet that Fletcher settled misconduct charges by agreeing to "irrevocably resign" effective July 1, although it was not explained why she was allowed to return to the school until then.