REALITY TV
Cousin Of 'Teen Mom OG' Star Mackenzie McKee 'Dead To Her' After 'Affair' With Husband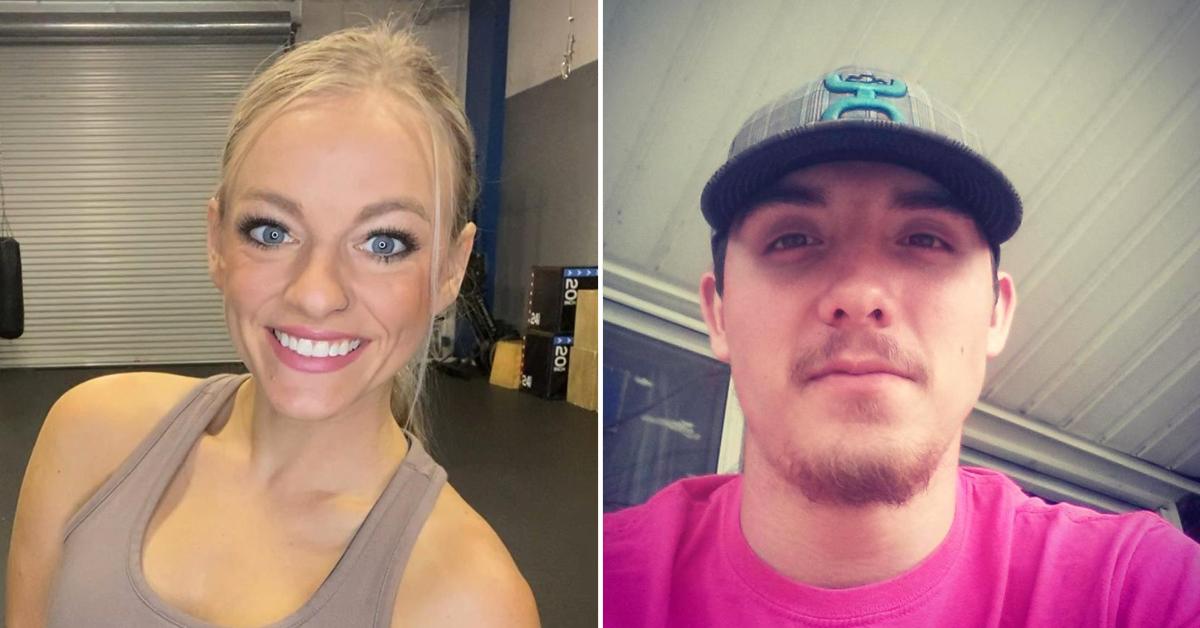 Teen Mom star Mackenzie McKee says she's not bothered that she no longer talks with her cousin Ashley, whom she accused of sharing an "emotional affair" with her estranged husband Josh McKee in June 2020.
In an interview with TooFab, the 26-year-old recalled how a string of suggestive text messages between the pair led her to believe Josh was cheating on her, even though she was already in a new relationship at the time.
Article continues below advertisement
"That was when I started like, you know, drinking... medicine," she said. "I would push people away, I'd move them out, I'd get so angry. I'd just, like, break stuff. And I was in another relationship."
One particular day, Mackenzie says she came across the messages Josh and Ashley had been sending to one another, and to say that she was outraged by the things she saw would be an understatement.
'TEEN MOM 2' SEASON 10 TRAILER: BRIANA DEJESUS REVEALS STD, KAILYN LOWRY PREGNANT AGAIN, COVID 19 STRIKES AND MORE
While there wasn't any evidence indicating that the two had been romantically involved, Mackenzie found it inappropriate for her cousin to be sharing such close ties with Josh amid all the drama surrounding their on-again, off-again relationship.
The fitness trainer later confronted Josh and accused him of cheating on her in a since-deleted Facebook post.
Article continues below advertisement
"So I saw the phone records and of course the first thing I did was go to the internet. I truly, in my heart, believed it was an emotional affair," Mackenzie stressed while denying claims she ever accused Josh and Ashley of "banging," as mentioned in one report.
Article continues below advertisement
"It really caused a lot of drama. Like this year, my family canceled Christmas because of me — because of me, because of what I did. And I was like, 'I never said you two were banging. I said you two were texting and it wasn't ok.'
"And so it was a scandal that blew way out of proportion," Mackenzie added. "And I still think that he shouldn't have went to a woman for advice about me. And I don't talk to her and she's dead to me. Josh was dead to me at first too."
Things weren't always bad between Mackenzie and her cousin, whom she notes was once very close to both her and Josh, but after the cheating accusations over the summer, the two have been on bad terms, with neither one of them looking to end their feud anytime soon.
Article continues below advertisement
The TV personality eventually managed to work things through with Josh. He's joined Mackenzie out in Florida to be closer to their children.
"I think he's in a spot where he's very, 'This is my family. This is where I belong. I made my mistakes and it made me realize where I belong,'" she said of Josh. "So now we're just kind of letting things play out."