NEWS
REVEALED: 'Teen Mom' Star Ryan Edwards' Shocking Texts To Estranged Wife After He Violates Order Of Protection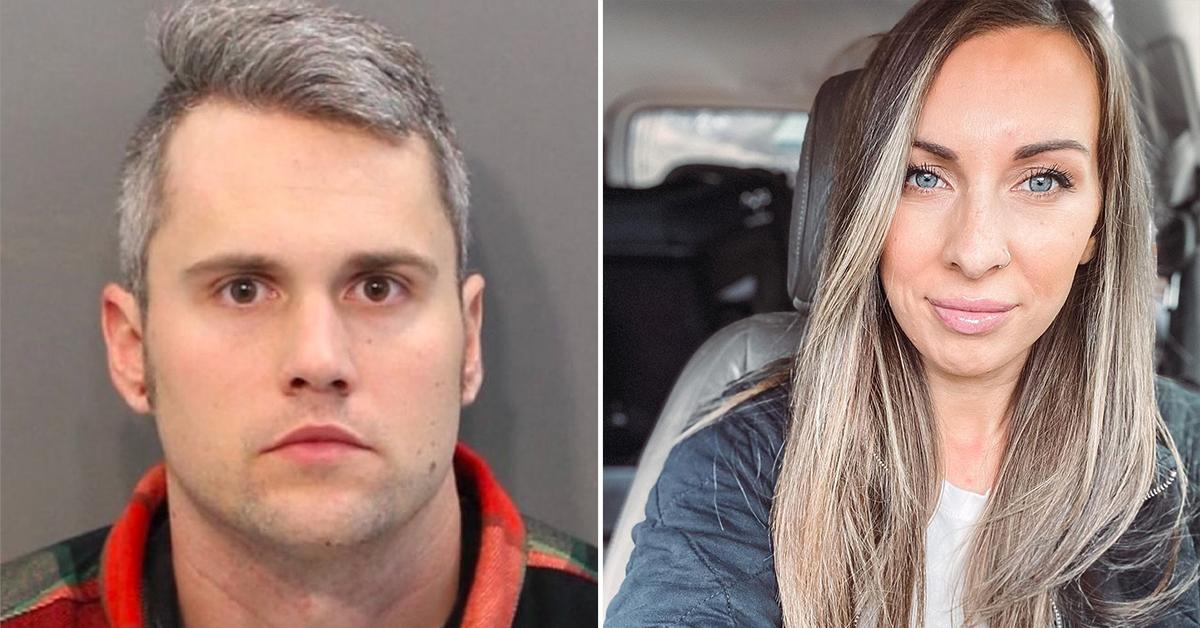 The cause of Teen Mom OG alum Ryan Edwards' Wednesday, March 1, arrest has been revealed.
On two separate occasions in February, the reality star reached out to his estranged wife, Mackenzie Standifer, via text message, which violated a recent court-ordered protection agreement that prohibited any form of contact with the mother-of-three.
Article continues below advertisement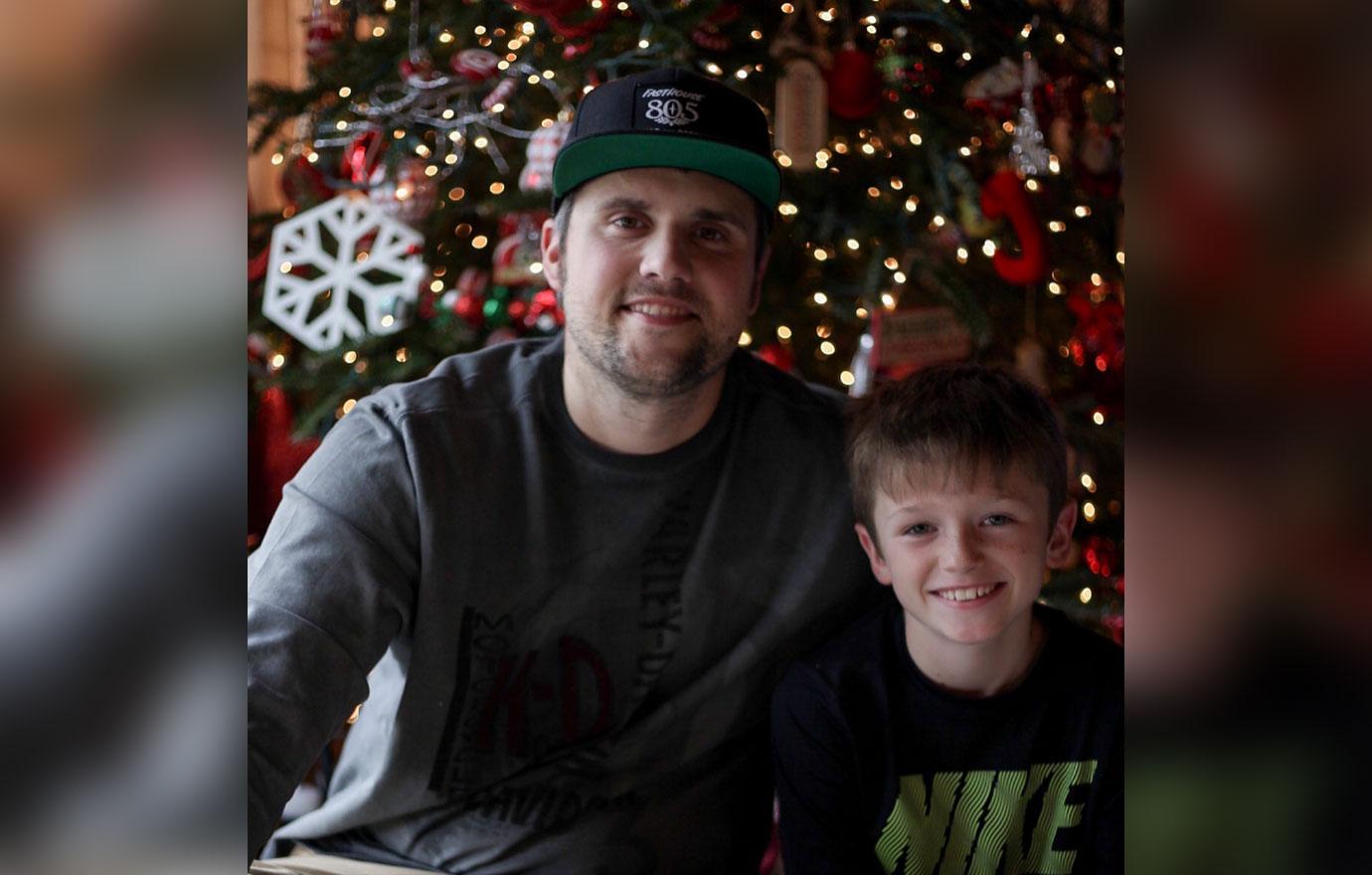 "My god I don't haven't [sic] to live my life without you! Sorry!" stated the first message, which Edwards sent on Sunday, February 19, at 1:45 a.m., according to legal documents obtained by a news publication.
"For what it's worth, I'm sorry and I do miss you," expressed the second text, sent on Thursday, February 23, at 4:57 p.m.
Article continues below advertisement
"Mrs. Edwards didn't respond to any messages from Mr. Edwards," the court papers confirmed of Standifer — who recently filed for divorce from her husband of nearly six years on Monday, February 27.
The order of protection was granted to Standifer at the time of Edwards' first arrest on Friday, February 10. Edwards had been taken into custody for harassment, possession of drug paraphernalia and possession of a controlled substance, as OK! previously reported.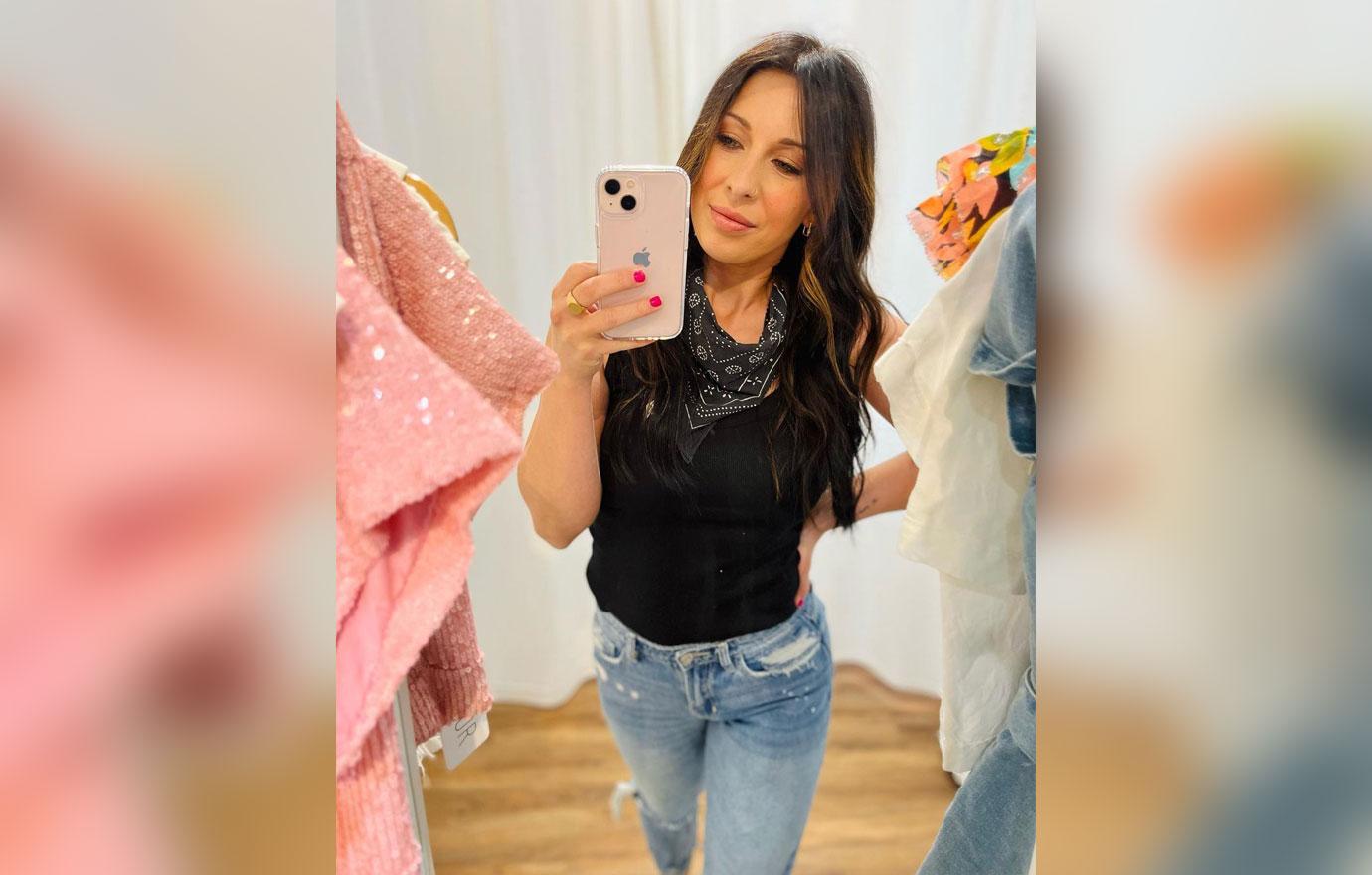 Article continues below advertisement
After breaking the zero contact agreement just nine days after his arrest, Edwards found himself back behind bars just three weeks later.
The 35-year-old has most recently been charged with stalking and violating a protection order. He remains jailed and on a $50,000 bond, according to an Arrest Affidavit obtained by the news publication.
Edwards is expected to appear in court on Monday, March 6, and has an additional court hearing pertaining to his initial arrest charges at the end of the month.
Standifer had originaly filed a petition for protection on Wednesday, February 8, after fights between the couple turned violent and out of hand.
"Arguing, Ryan punched holes in the walls and doors. [He] held me up by my neck to the wall. Threw me down in hallway and said if he could not have me no one could," she described of an alleged Sunday, January 15, altercation.
Article continues below advertisement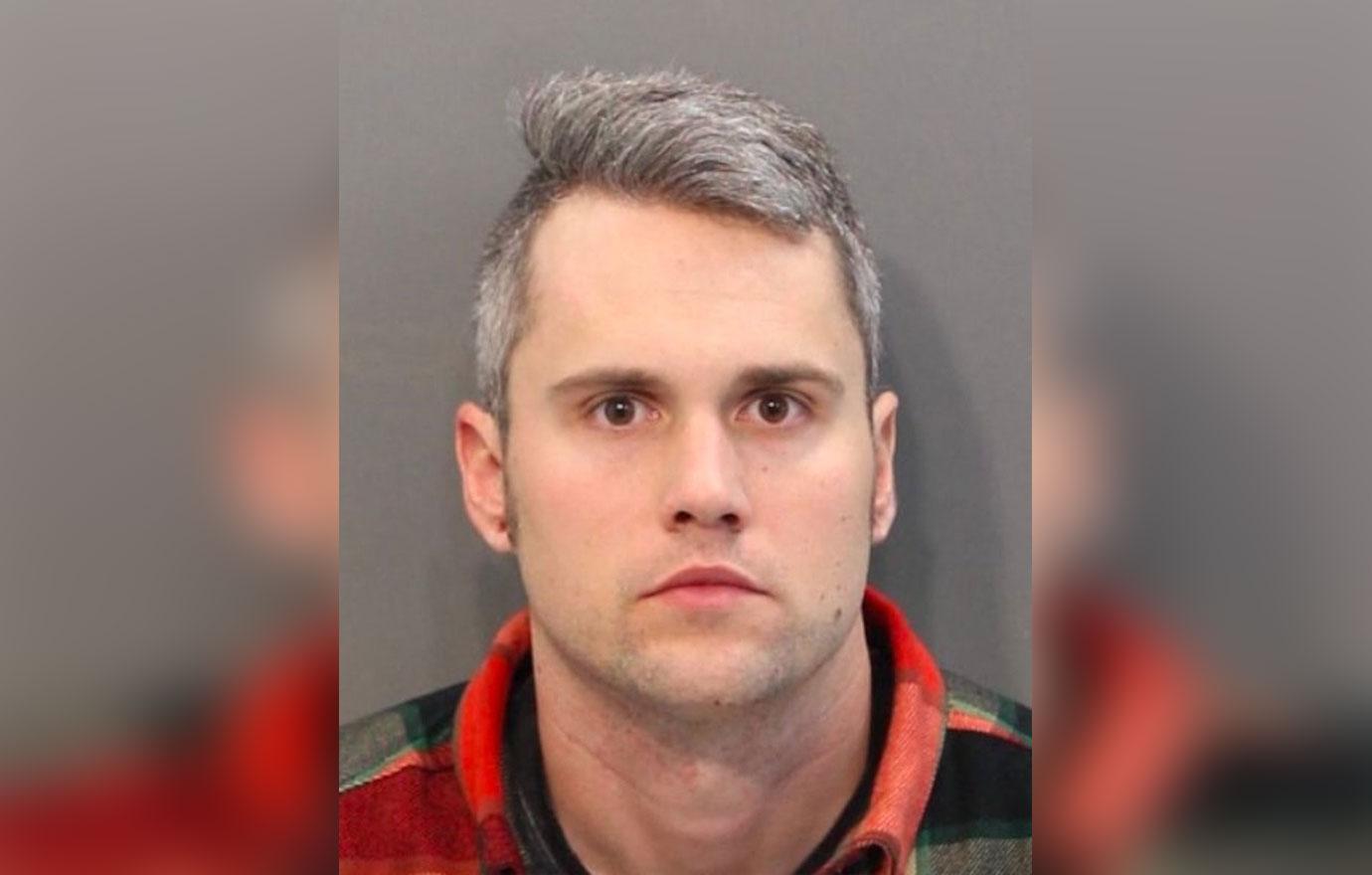 "Opened pocket knife, put to my back like he was going to kill me. This was in front of children. I tried to leave, he smashed my phone, took my car keys," the file confessed, noting that a coworker then called 911.
During a Tuesday, January 24, fight, Standifer claimed: "[He] came into bedroom where I was laying down. Pretending like he's going to punch my face. Breaks bed with me in it. Getting in my face yelling. I went to get kids and leave. He wouldn't let me leave. Threw me down in living room. Threw menthol nicotine in my eyes."
The Sun obtained Edwards' Arrest Affidavit and Standifer's petition for an order of protection.