Suspected Serial Killer Indicted On 41 Felony Charges Following 'Brutal Crime Spree'
A man linked to multiple killings in Delaware and Philadelphia has been indicted on 41 felony charges, including two murders, as well as assault and robbery, the Delaware Attorney General's Office said on Tuesday, July 6.
Article continues below advertisement
Prosecutors say that Keith Gibson went on a "brutal crime spree" in Delaware over a three-week period where two people were killed and four others were injured. The 39-year-old is also a suspect in multiple killings from earlier this year in Pennsylvania — including that of his 54-year-old mother, Christine Gibson, who was found shot dead in February.
"This indictment lays out one of the most vicious, staggering crime sprees I've seen in my career," Attorney General Kathy Jennings said in a statement. "It is even more disturbing to think, based on what investigators have revealed in Pennsylvania, that this may just be the tip of the iceberg."
Article continues below advertisement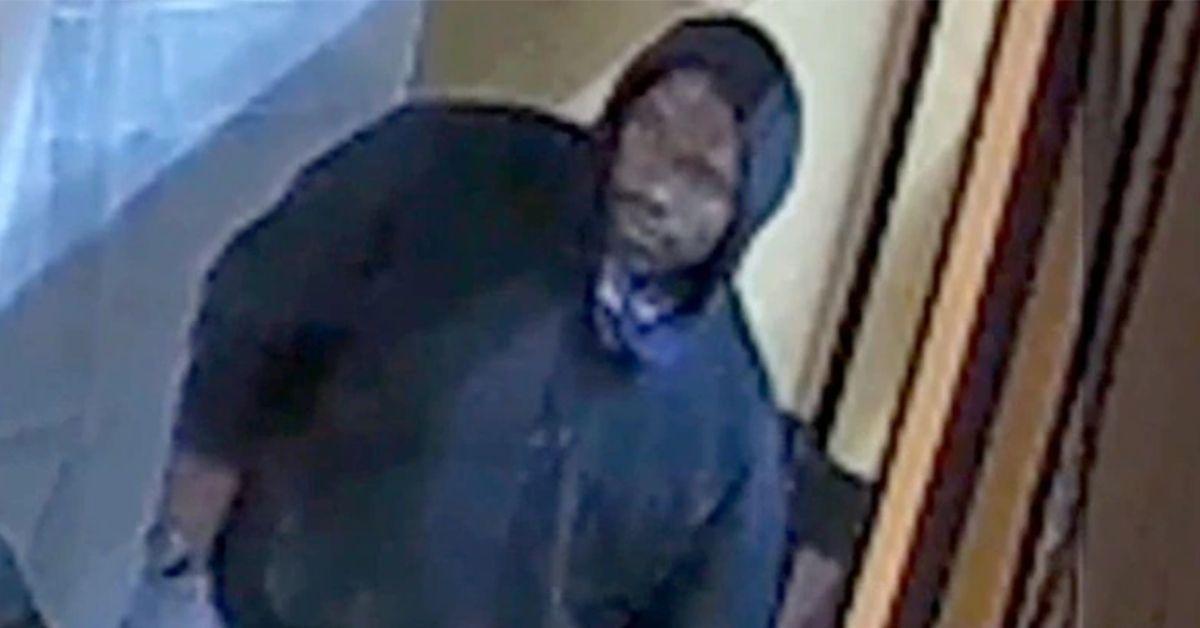 Article continues below advertisement
Jennings said that the most experienced prosecutors were assigned to the case and they "will ensure that this man faces justice for the senseless carnage that he has caused."
Gibson was released from prison after 13 years on December 20. He had previously been convicted of manslaughter and possession of a firearm during the commission of a felony. He violated the terms of his probation and was held in custody for a short time before being released again on April 27, authorities said.
Article continues below advertisement
Investigators are alleging that Gibson shot and killed 28-year-old Leslie Ruiz-Basilio during a robbery at a cellphone store in Elsmere, Del., on May 15. He then stole her car.
Article continues below advertisement
On June 5, Gibson is said to have shot 42-year-old Ronald Wright dead during a robbery in Wilmington and shot another man, according to prosecutors. Earlier that same day, 40-year-old Christine Lugo was robbed and shot in the head as she opened her doughnut shop in Philadelphia. Philadelphia police claimed that Gibson pushed her inside at gunpoint, took around $300, shot her and fled the scene.
Article continues below advertisement
Investigators also believe that three other people in Delaware were robbed by Gibson over the course of the three days that followed and that he allegedly tried to kill one of them. Gibson was arrested on June 8 in connection with the robbery of a Wilmington Rite-Aid where a clerk was said to have been pistol-whipped.
"The charges in this indictment reflect the brutal nature of this individual's crimes, as well as the significant risk he posed to public safety in our community and throughout our region," Wilmington Police Chief Robert J. Tracy said in a statement.
Article continues below advertisement
Gibson is also a suspect in a double murder that occurred in Philadelphia's Germantown neighborhood that took place in January.
"We are still awaiting extradition for him before we can charge him with the murders he committed in Philadelphia," Philadelphia Police Department spokesperson Officer Tanya Little told The Associated Press earlier this week.
Article continues below advertisement
At a news conference, Philadelphia police confirmed that Gibson was being investigated by officials in Philadelphia and in Delaware for his role in four other killings and other crimes in Delaware.
Gibson is reportedly being held at Howard Young Correctional Institute on $305,000 cash bail, according to iradiophilly. At the time of his arrest, investigators say Gibson was wearing a bulletproof vest and had a knife and a loaded gun