Cutting Ties! Tekashi 6ix9ine Refuses To Support Homeless Dad: 'My Birth Father Abandoned Me'
Article continues below advertisement
The rapper, 25, will not be financially supporting his biological father, Danny Hernandez, who is currently homeless.
When asked in an interview about his reasoning for refusing to help out his own father, the artist explained more about the father-son duo's complicated relationship.
Article continues below advertisement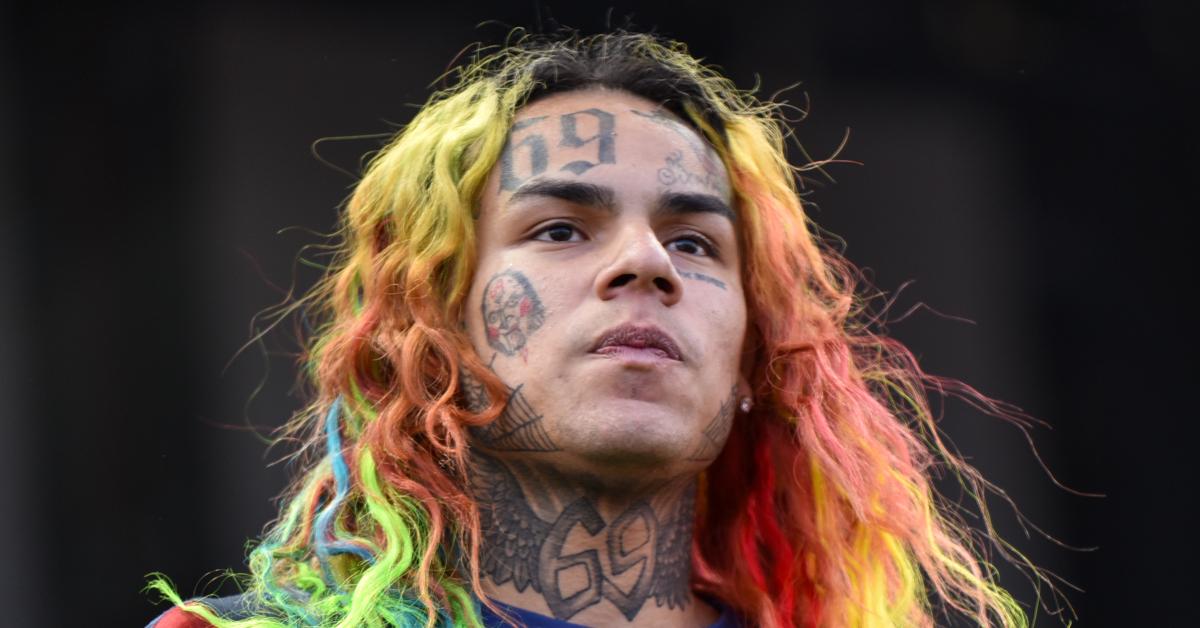 "Everybody knows I was abandoned at birth. Everybody knows that my biological father abandoned me at birth," he said during an appearance on DJ Akademiks' YouTube channel.
Article continues below advertisement
"Right now, he's in a shelter smoking crack. The story of me not giving money to a crackhead who abandoned me at birth is getting more publicity than the positive things. Why? Because it's a trend to hate me," the Brooklyn artist continued. Watch the interview below.
Article continues below advertisement
The DJ host brought up Tekashi's 2019 trial in court, mentioning that his birth father was supporting him during that time. "He showed up to your trial and he spoke — that's why I think people feel bad for him. You know, like he was trying to help you get off," he said.
Article continues below advertisement
"But help me to get off, for what? So I can be free and give him money?" Tekashi asked in response.
He continued talking about his frustration with the backlash he received for not supporting his father: "The narrative will always be like let's make Tekashi look like the worst person, the worst human being in the world."
Article continues below advertisement
This isn't the first time Tekashi has opened up about his estranged relationship with Hernandez, whom he didn't meet until he was nine years old.
"I took one glance — I see my biological father. I haven't seen him since the third grade," Tekashi said in court before being sentenced in December 2019. "I don't even know if this is a f**king joke, everything I go through."
Article continues below advertisement
His father recently revealed in a video that he has been living in a homeless shelter for two years despite the "Gooba" rapper's fame and fortune.
Article continues below advertisement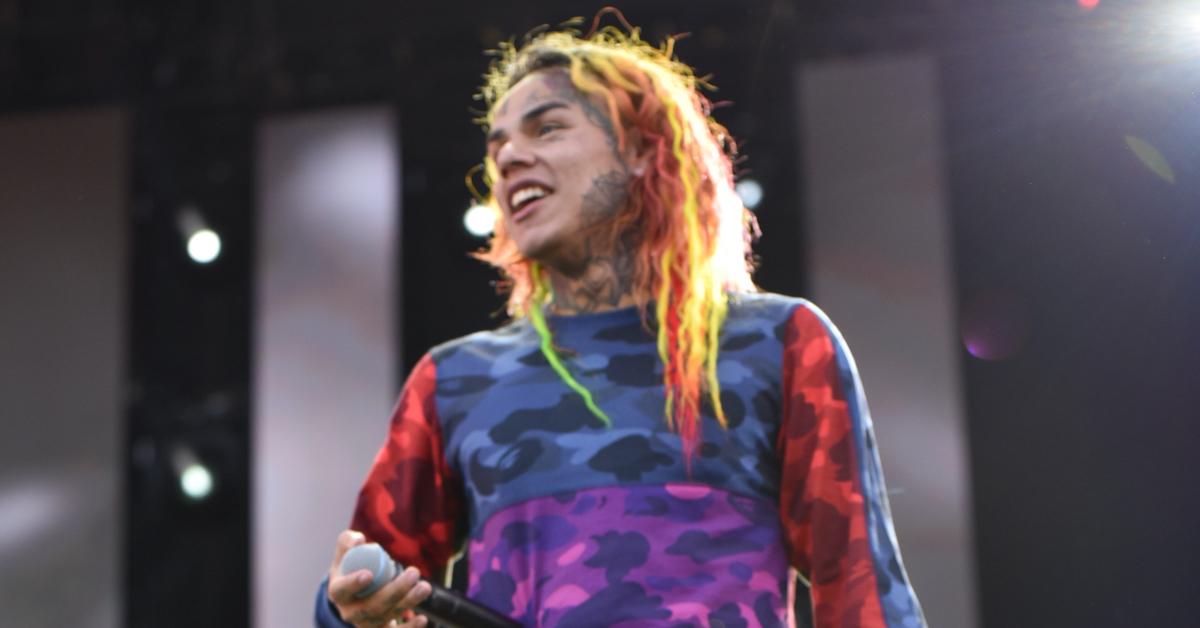 "Because I don't have an apartment, he doesn't know that I'm in the shelter," the 60-year-old said. "Now he's going to know I've been here for, what, two years already?"
Article continues below advertisement
"You'd think he'd come hook me up with something," he added. "He's been giving money to other people...He gives money to everybody. 'Here, here, here.'"
Tekashi, whose birth name is Daniel Hernandez, was sentenced to two years in prison in 2019 after pleading guilty to multiple accounts of racketeering, firearms offenses and drug trafficking.
He was granted early release in April 2020, during the height of the pandemic over fears that his chronic asthma made him particularly vulnerable to COVID-19.