PHOTOS
Terri Irwin Puts On A Brave Face As Family Rift With Father-In-Law Bob Continues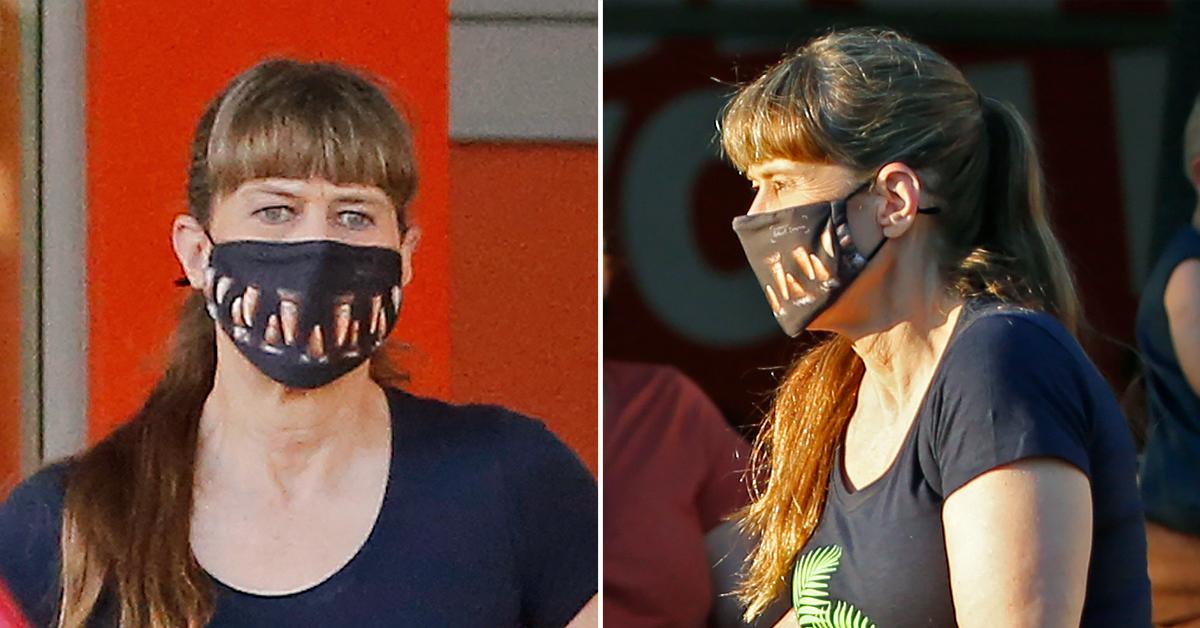 The Irwins' family woes won't stop Terri Irwin from checking off errands from her to-do list, as she was seen hitting up the grocery story on Wednesday, September 22.
Article continues below advertisement
Her recent outing comes after her family drama was put on full display following claims her daughter, Bindi Irwin, made over the summer about Bob Irwin — who is Bindi's grandfather and Terri's father-in-law.
Bindi first hinted at her estranged relationship with Bob in June when she posted photos of her late dad, Steve Irwin, husband Chandler Powell — with whom Bindi shares daughter Grace Warrior Irwin Powell — and father-in-law Chris. "Three most incredible fathers in my life," the mother-of-one captioned the touching photo.
Article continues below advertisement
When one fan pointed out grandfather Bob wasn't mentioned in her Instagram post, Bindi replied claiming he has "shown no interest" in spending time with her or her family. Giving insight into their relationship, Bindi said Steve's dad "has returned gifts I've sent him" and "never said a single kind word to me personally." She added that she refuses to "engage in an abusive relationship" with Bob.
One day after Bindi made her searing claims, Terri seemed to chime in on the family rift. The mother-of-two — who shares Bindi and son Robert with her late husband — appeared to throw shade at Bob by posting a message, by author and military veteran Steve Maraboli, about steering clear of toxic people in life.
Article continues below advertisement
"Avoiding certain people to protect your mental health is not weakness… it's wisdom," the quote read. The 57-year-old captioned the post: "Thank you @SteveMaraboli. Another jewel. Caring for others seems to be easier than caring for ourselves."
Article continues below advertisement
And while Bob has refrained from speaking about their family rift, his apparent pal, Amanda French, addressed the controversy on his behalf, saying Bob has "nothing but great things" about his grandchildren.
It's unclear exactly what went down between Bob and Terri, but the two apparently had a falling out eighteen months after Steve died in 2006. Bob ended up leaving the Zoo — where his son was buried — and hasn't been back in 13 years.
Article continues below advertisement
It looks like the family has been trying to move on ever since airing out their dirty laundry to the public. Apart from Terri running her daily errands, Bindi re-appeared on Instagram in July after she took a break from social media following her shocking claims against her grandfather.
Scroll through to see photos of Terri on her day out.
Article continues below advertisement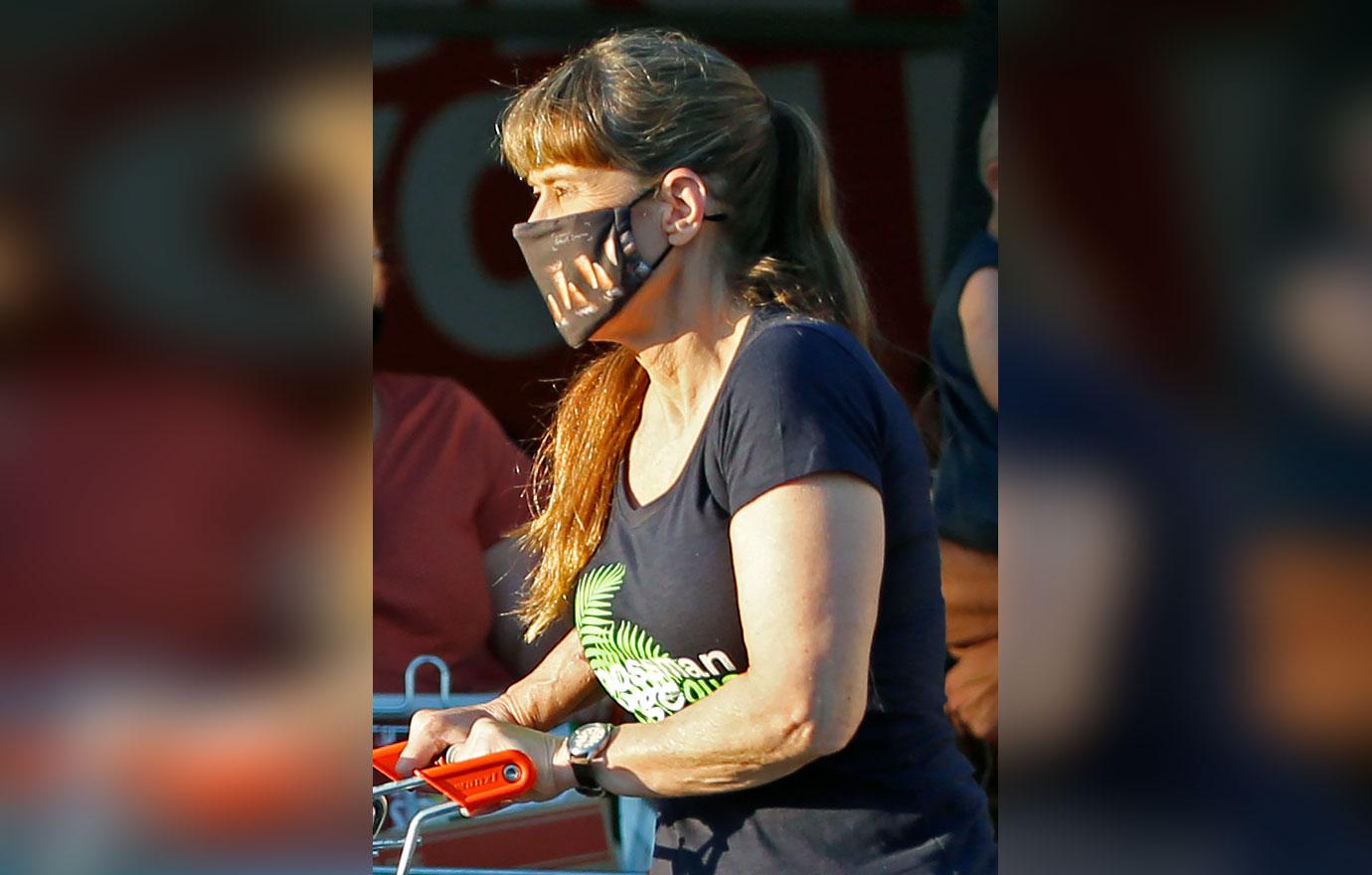 Bindi's mama was seen with a filled cart of necessities after a successful day of shopping.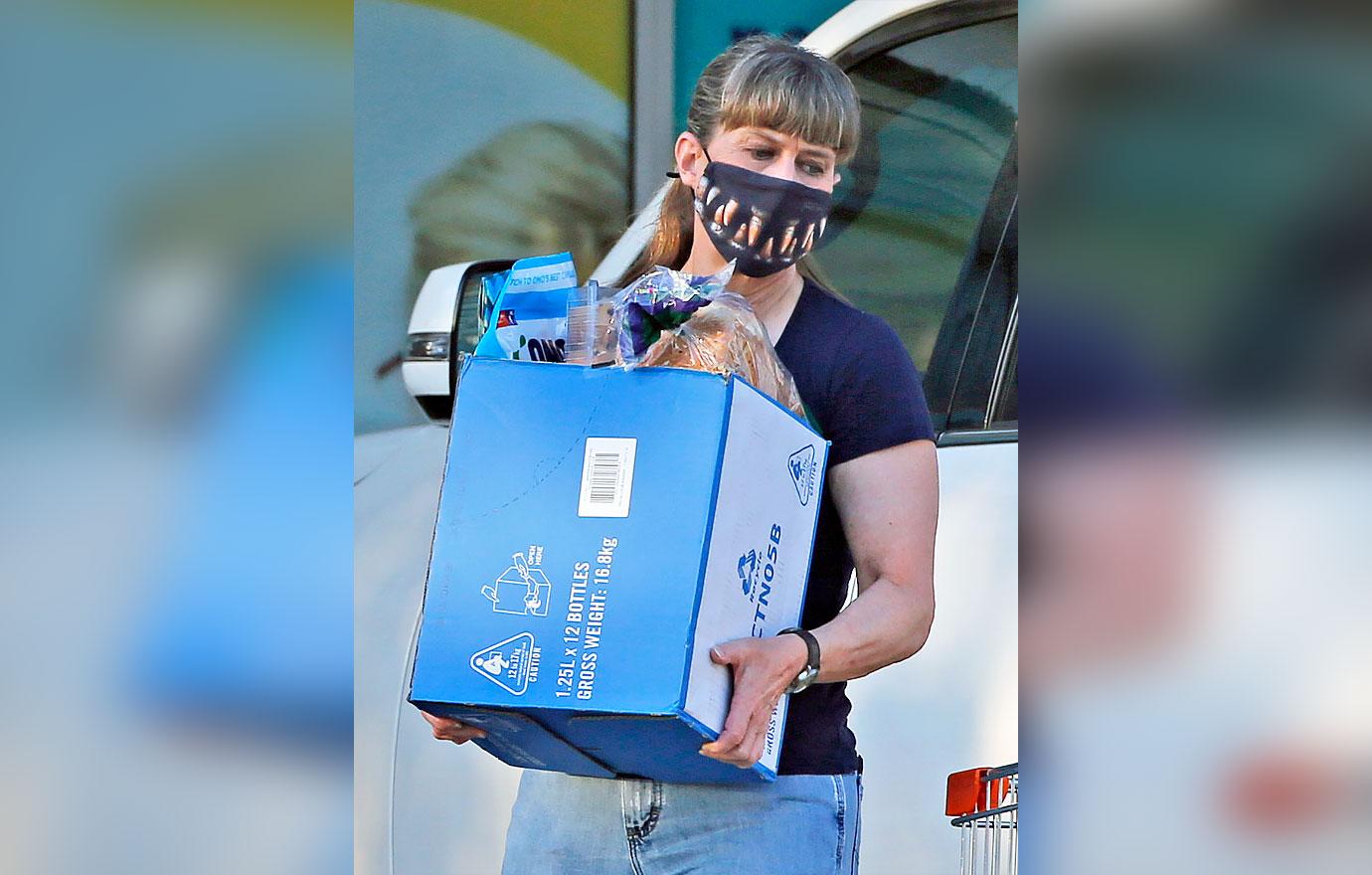 Despite picking up an abundance of groceries, Terri was seen flying solo amid her busy day in Brisbane.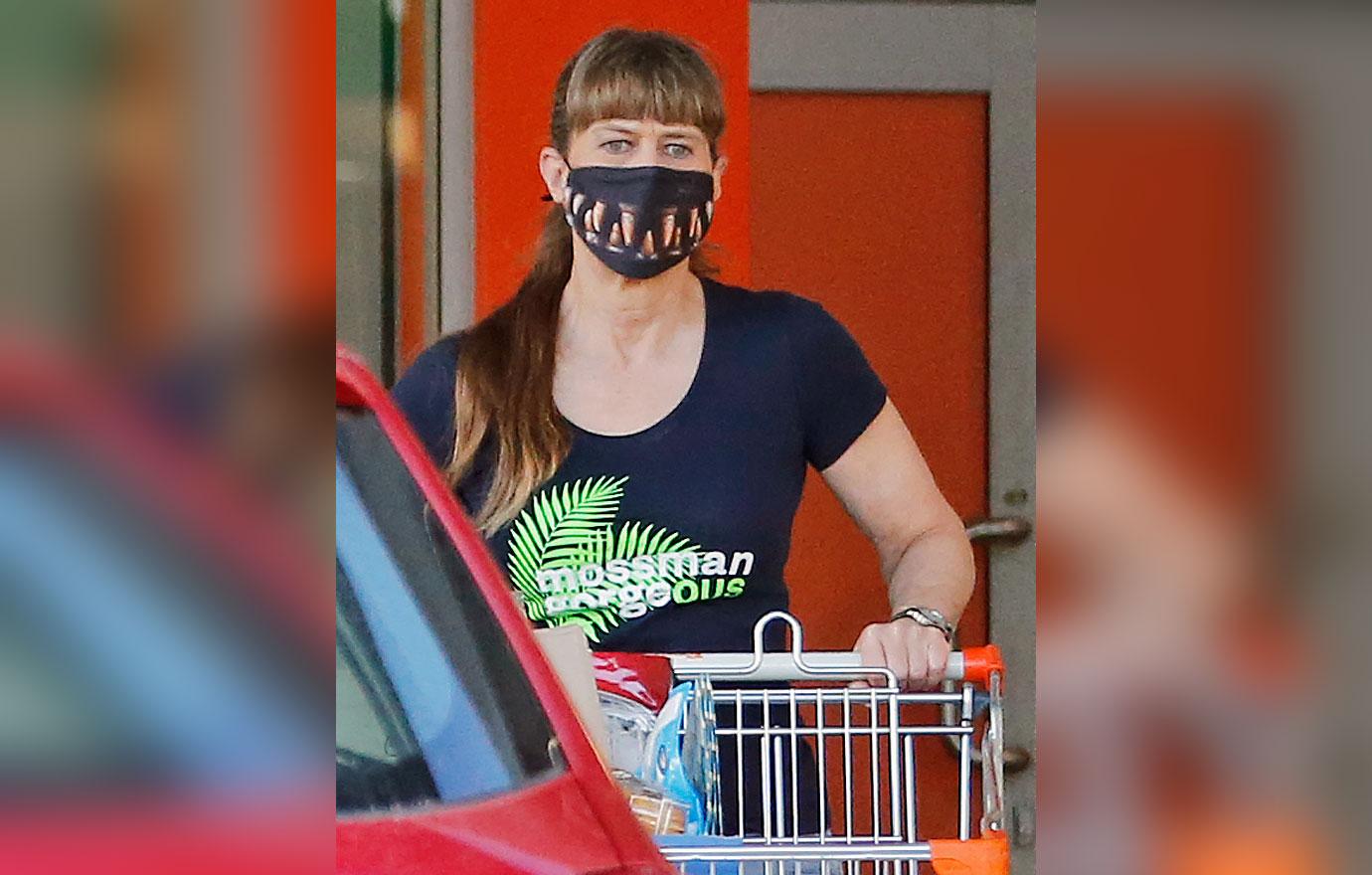 Wearing a crocodile teeth face mask, Terri stepped out in a black T-shirt and baggy jeans with her hair in a ponytail.