Texas Rapper Lil Loaded Dead At 20 From Suspected Suicide After Sharing Cryptic Message
Rising Dallas rapper Lil Loaded has died at age 20 over the weekend.
Article continues below advertisement
According to the Dallas Medical Examiner's Office, Loaded — whose real name is Dashawn Robertson — died Sunday, May 30, in Dallas County. His official cause of death has yet to be revealed, and the Cedar Hill Police are still investigating, it was reported.
Meanwhile, Loaded's attorney, Ashkan Mehryari, also confirmed the news in a statement, adding that he believes his client killed himself. "Sadly, Mr. Robertson passed away earlier today as a result of a reported suicide," Mehryari reportedly said.
Article continues below advertisement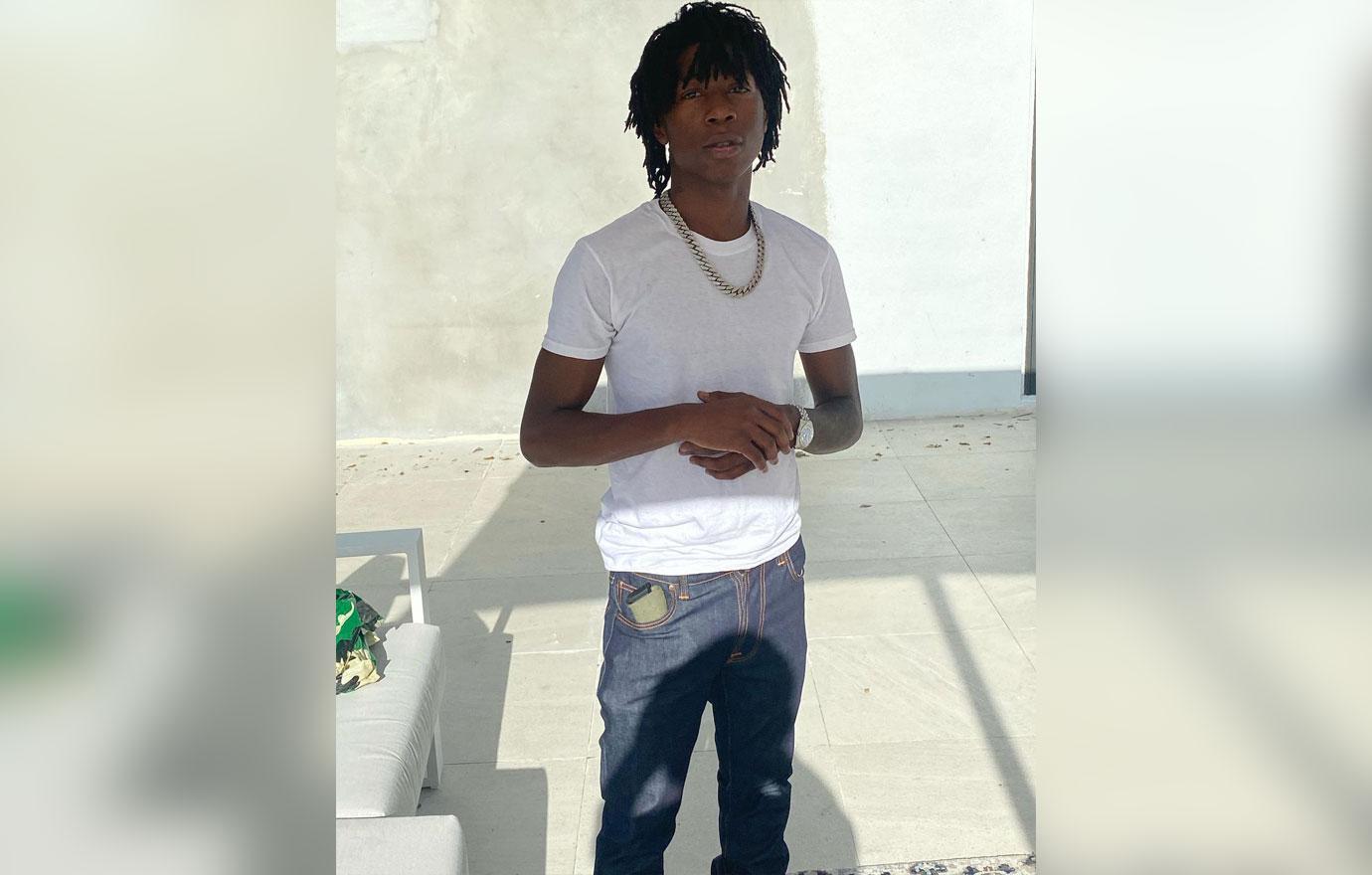 Article continues below advertisement
The "Link Up" rapper also shared a cryptic message to his Instagram Story prior to his untimely death. "Dear most high, please forgive me for my shortcomings and all of the times I've fell short of making you proud and being appreciative of the blessings that have been put in my life," his ominous message read, per The Sun. "Sometimes the lines are blurred between being solid and being heartless."
"I want to thank you for how far I've come," he continued before praising the people who have been put in his life to keep him "grounded and humble through everything and I love every single one of those people that are genuinely for me." Loaded concluded, in what was believed to be his last Instagram Story: "I ask for entrance into your kingdom thru all of my mistakes. I know you love all your children, and I'm ready for my heart and soul to join you."
Article continues below advertisement
In 2019, Loaded was signed to Epic Records after his song "6locc 6aby" went viral online. His death comes one week after his hit tune was certified gold by the Recording Industry Association of America.
Article continues below advertisement
Loaded was supposed to appear in court this week for an alleged murder charge. The young rapper was charged with manslaughter for the shooting of his friend, Khalil Walker, who was 18-years-old, last year, according to TMZ — who first reported Loaded's death. Loaded was out on bond after he was reportedly arrested in connection to the killing.