NEWS
Texts From Woman Accusing Chris Brown Of Drugging & Assaulting Her Revealed, Alleged Victim Sends Shocking Photos After Apparent Attack Took Place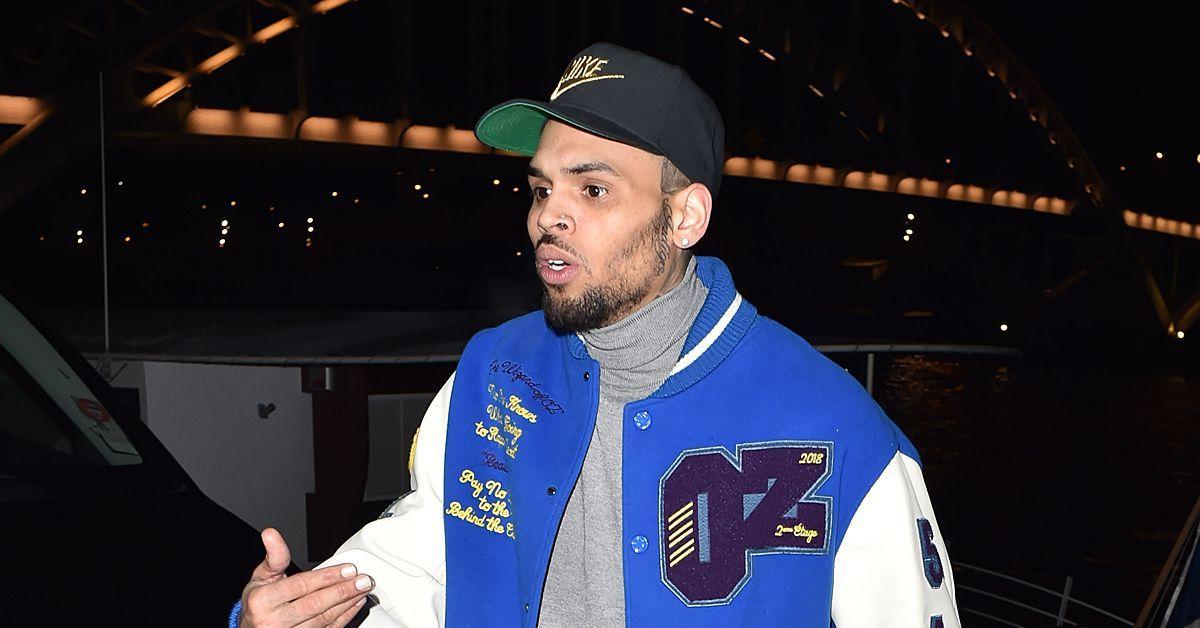 Shocking texts between Chris Brown and the woman accusing the artist of drugging and raping her have been uncovered.
As OK! reported, Brown's alleged victim claimed the assault took place on a yacht docked at Sean 'Diddy' Combs' home on Miami Beach's Star Island in December 30, 2020. On January 27, 2022, more than a year after the apparent attack, the woman filed a $20 million claim in Los Angeles Superior Court.
Article continues below advertisement
However, cops have now obtained text messages between Brown and the woman — known only as Jane Doe — making the case all the more blurry.
In the messages obtained by Radar, the professional choreographer and dancer courted the 32-year-old with crude language and bare-naked selfies almost immediately after the alleged rape took place.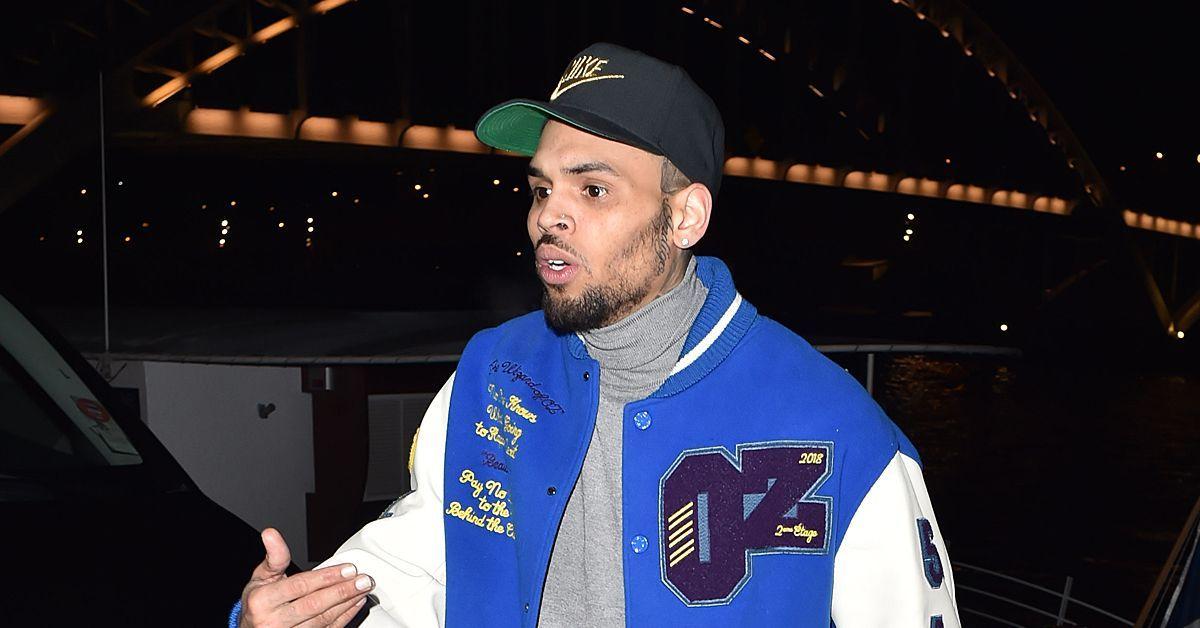 Article continues below advertisement
A few days later, the woman seemingly sent Brown an explicit photo while telling him she got a new number, to which he replied: "New number that fast."
"yeh since in LA now gotta get right," Doe responded later that day on January 2, 2021, of her move to L.A. after the alleged incident. As seen in the messages obtained by Radar, the woman continuously tried reaching out to Brown to see him, but to no avail.
Article continues below advertisement
From constantly asking where he's at to directly telling Brown she wanted to come over and pleading for him to make some time for her, the woman reached out to him months after the apparent assault took place.
Along with the numerous nude photos, the accuser admitted in the texts that she was "high AF" on one of the nights she tried to see him and asked Brown if he had "E," an abbreviation for ecstasy, the psychoactive drug.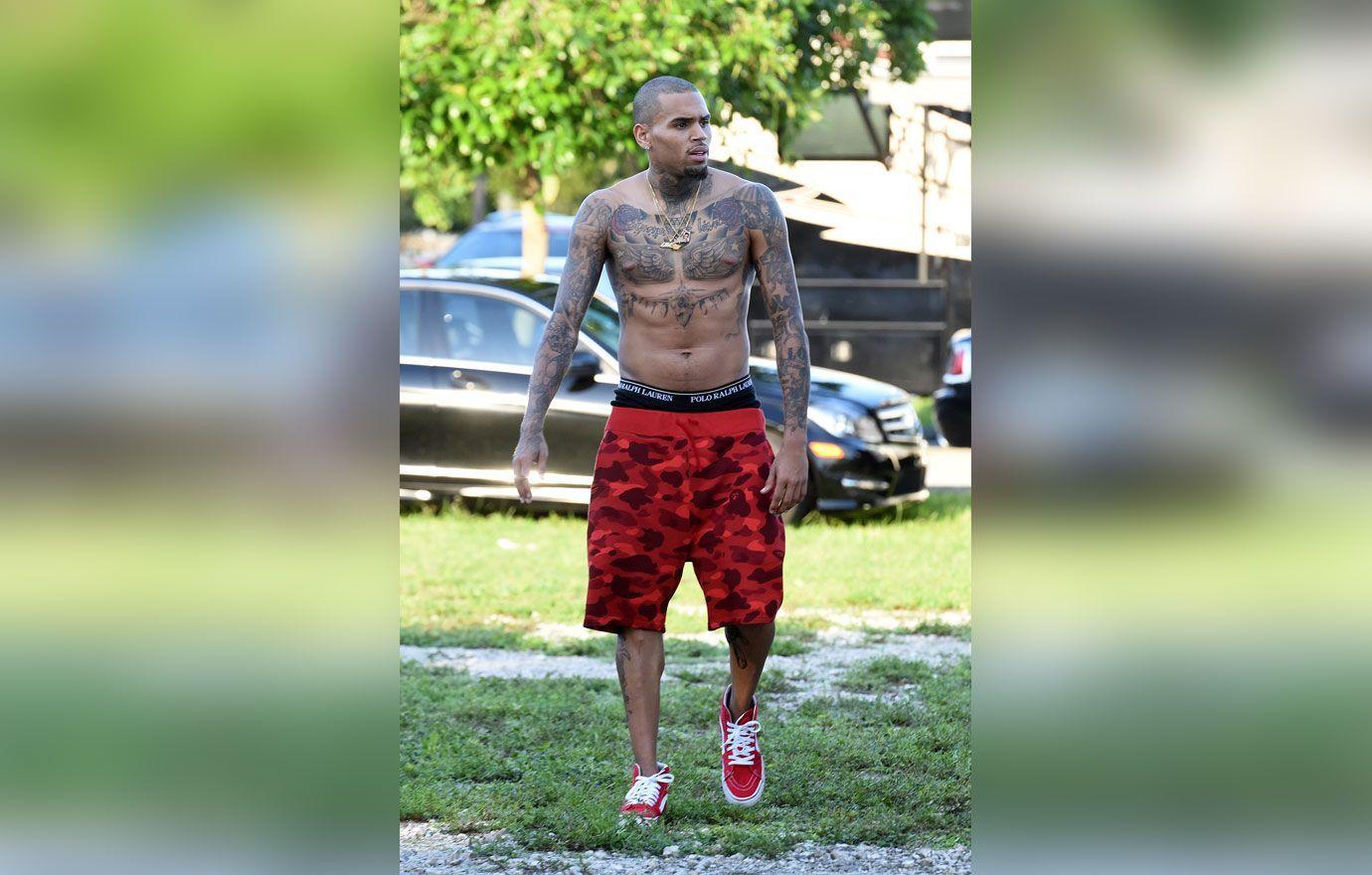 Article continues below advertisement
According to Doe's lawsuit, Brown greeted her when she arrived to the yacht and offered her a drink. After the two discussed her music career — with her accusing Brown of offering her "tips about starting a career in the music industry" — he filled her cup up again.
She then began to feel "disoriented, physically unstable, and started to fall in and out of sleep," which was when the "No Guidance" artist led her to a bedroom, Doe claimed. The accuser went on to allege Brown closed the bedroom door and blocked her attempt to leave as he began removing her bathing suit.
Article continues below advertisement
As Radar reported, Brown is pursuing legal action against the woman and is cooperating with the investigation in Miami.
Brown's accuser is seeking $20 million in damages, as well as punitive damages and attorney's fees.