NEWS
2021 Comedy Wildlife Photography Awards: Images Of Animals In The Wild That Will Make Cry With Laughter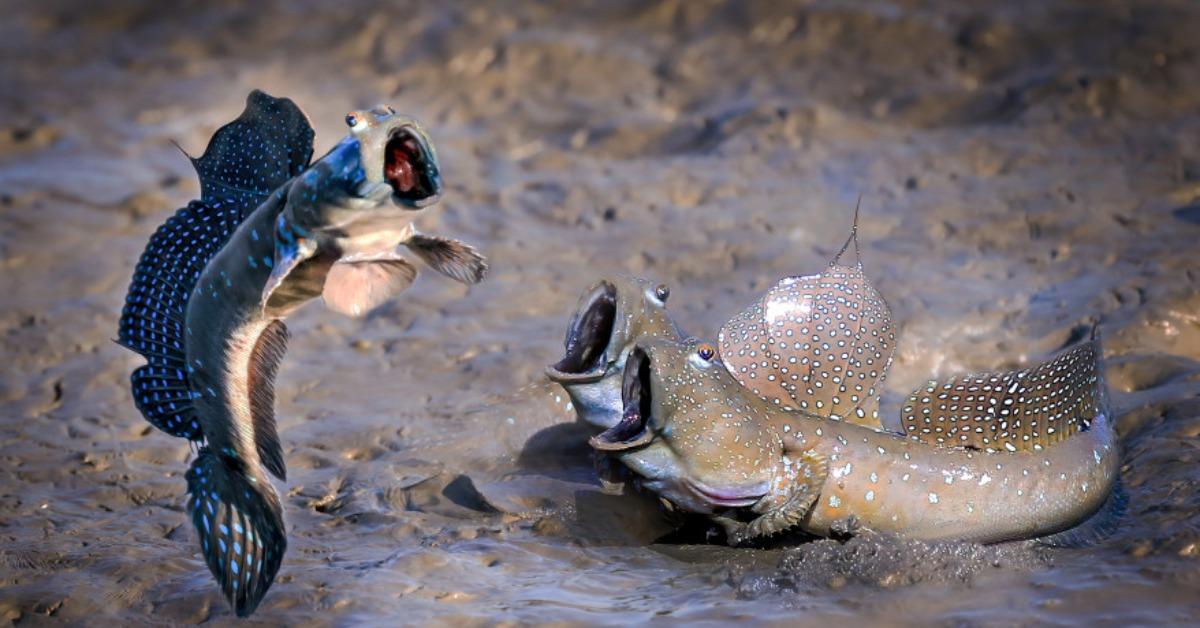 It's that wonderful time of year again. The time to pause for a moment, let go of the stress and hectic schedules of everyday life, and just have a good laugh while supporting an amazing cause.
Article continues below advertisement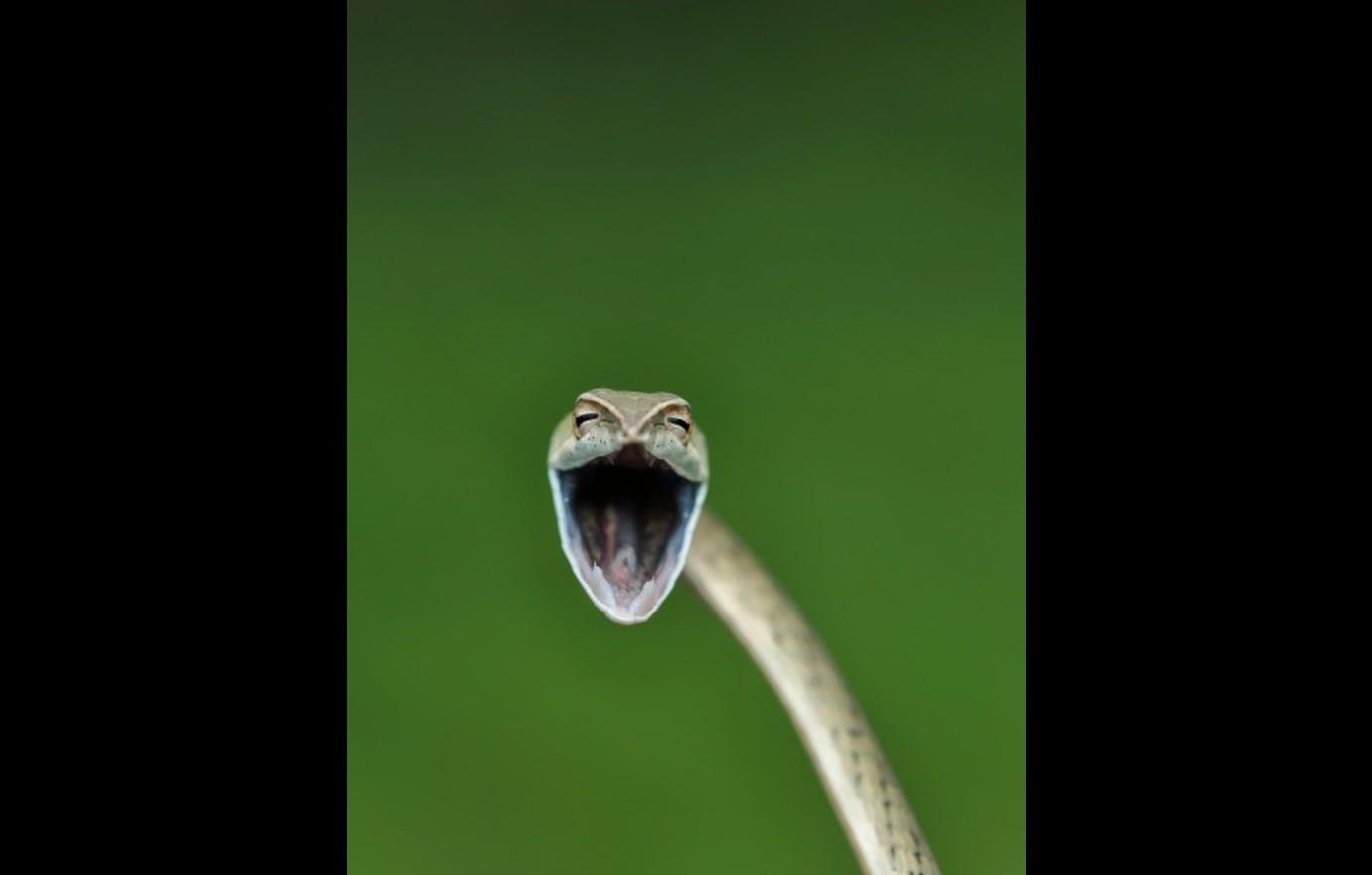 Article continues below advertisement
Fans can check out the hilarious and wholesome snapshots, then choose their favorite ones on the Comedy Wildlife website. Past finalists have included funny-faced fishes, laughable lions, and polar bears that look like they have just had enough nonsense for one day, and there are even more silly snaps this year!
Article continues below advertisement
Voters will also be automatically entered to win an iPad, courtesy of Affinity Photo.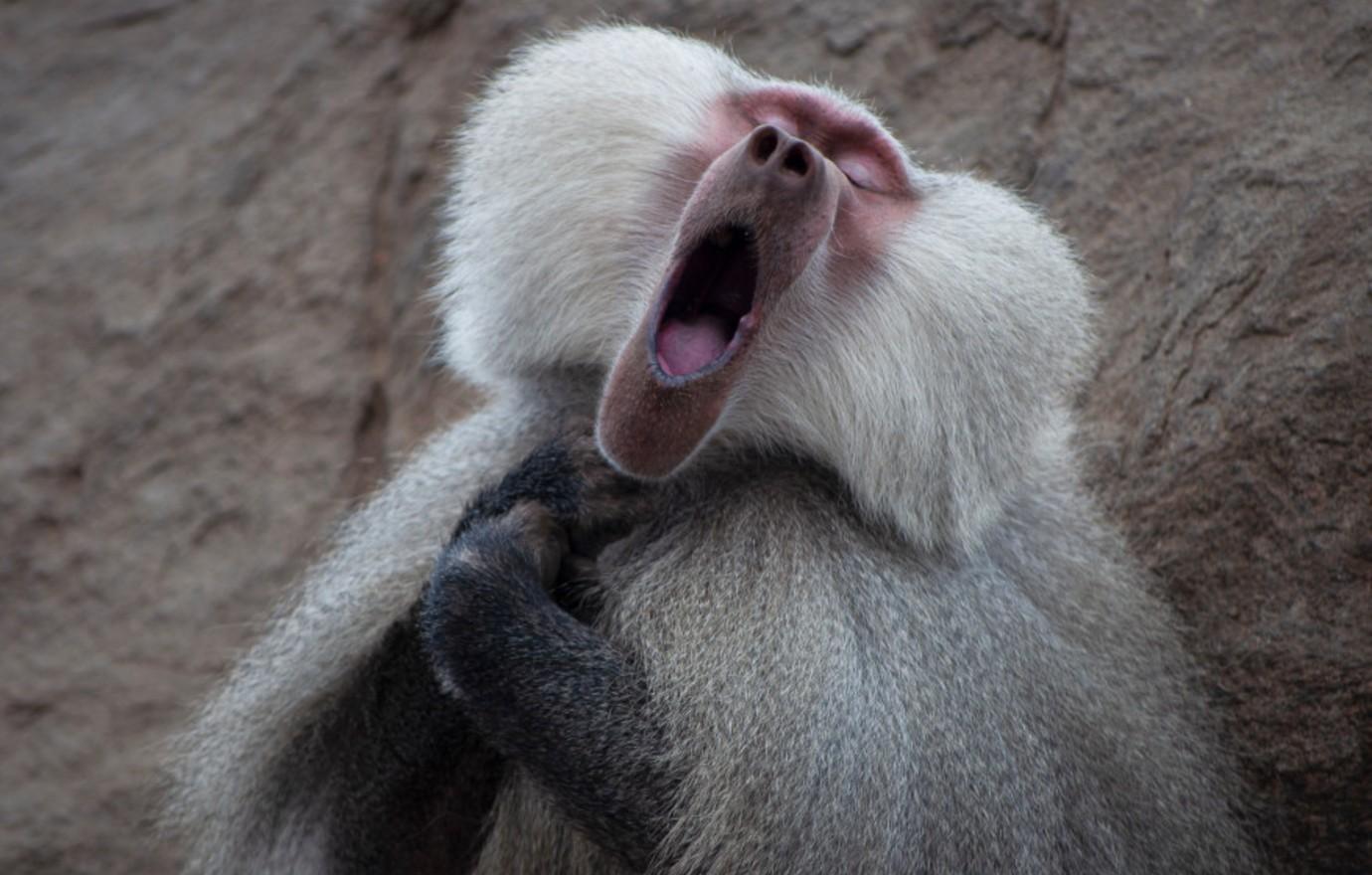 Article continues below advertisement
The Comedy Wildlife Awards came to life in 2015 from the mind of co-founder Paul Joynson-Hicks — who created it with Tom Sullam — and has grown from a small event to a worldwide contest that regularly contributes to wildlife conversation efforts around the globe.
Article continues below advertisement
According to their website, 10% of their net revenue is donated to a chosen grass roots conservation project every year.
"Our world is extraordinarily beautiful and interconnected, yet the human race is doing its best to over-exploit and damage it," a statement by Joynson-Hicks reads. "Issues of wildlife conservation and sustainability are gaining momentum globally, yet the messages and images tend to be negative, depressing and enervating."
Article continues below advertisement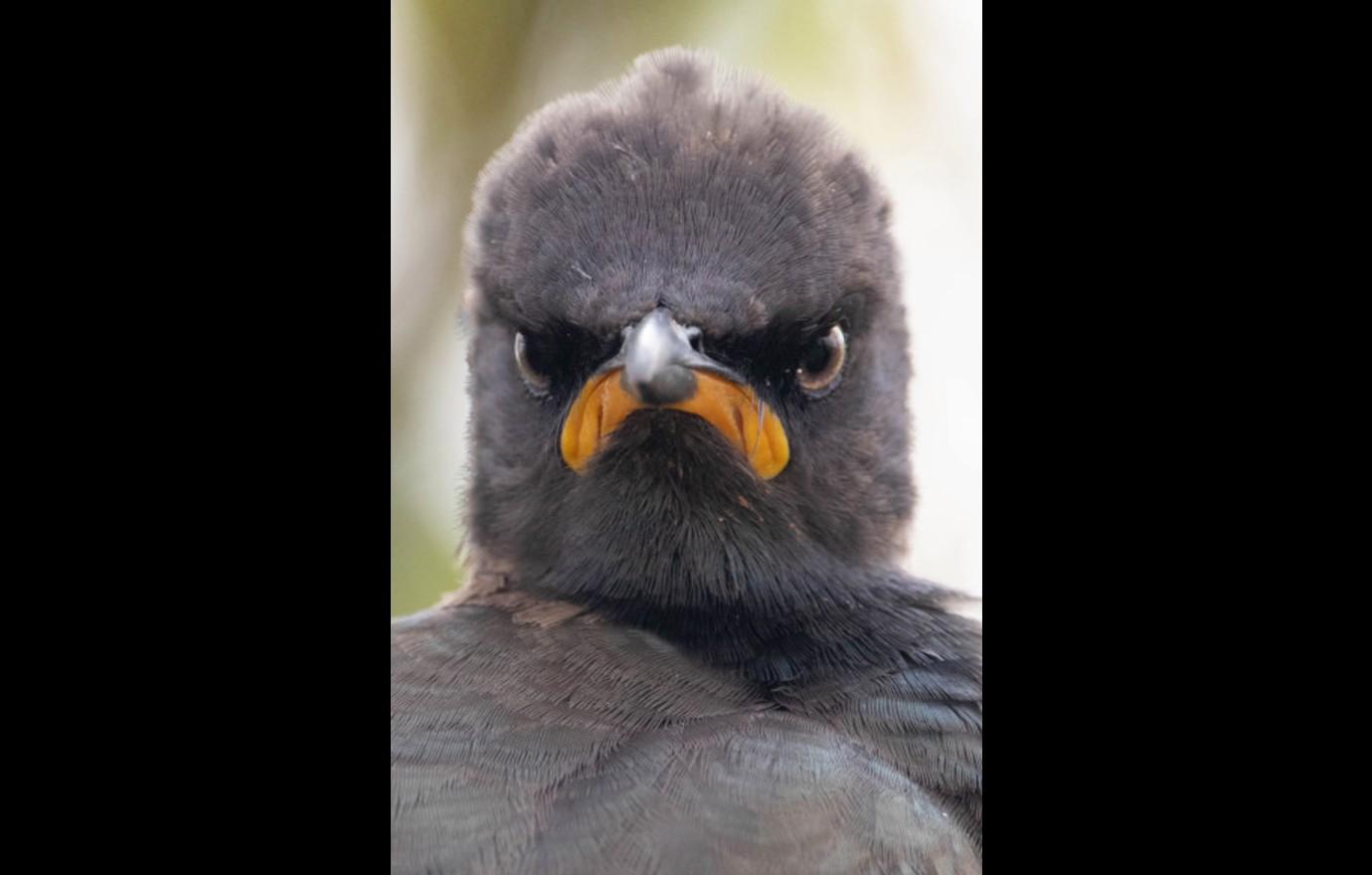 Article continues below advertisement
Joynson Hicks commented on this year's contest, congratulating all of the finalists for their incredible work. "We were overwhelmed with the number and quality of entries we received this year, with well over 7,000 photos submitted from every corner of the globe."
"It was an amazing turnout, especially given the impact of the pandemic. The huge number of images we receive every year illustrates the appetite there is to engage with conservation and reminds us that wildlife truly is incredible and hilarious and, we must do all we can to protect it."
The overall winner will be dubbed "2021 Comedy Wildlife Photographer of the Year" and along with a trophy, they will also receive a 7 day safari for two in Kenya. Now that's a a great prize!