'The Activist' Yanked From CBS After An Avalanche Of Criticism, Cohost Julianne Hough Apologizes For Blackface Costume
CBS has pulled reality TV series The Activist from its lineup after receiving a myriad of complaints and being slammed as tone-deaf.
Article continues below advertisement
The series, hosted by music icon Usher, singer Julianne Hough and actress Priyanka Chopra-Jonas, was originally described as a competition where six activists representing three causes — health, education and the environment — would partake in a series of challenges to raise the most awareness for their cause.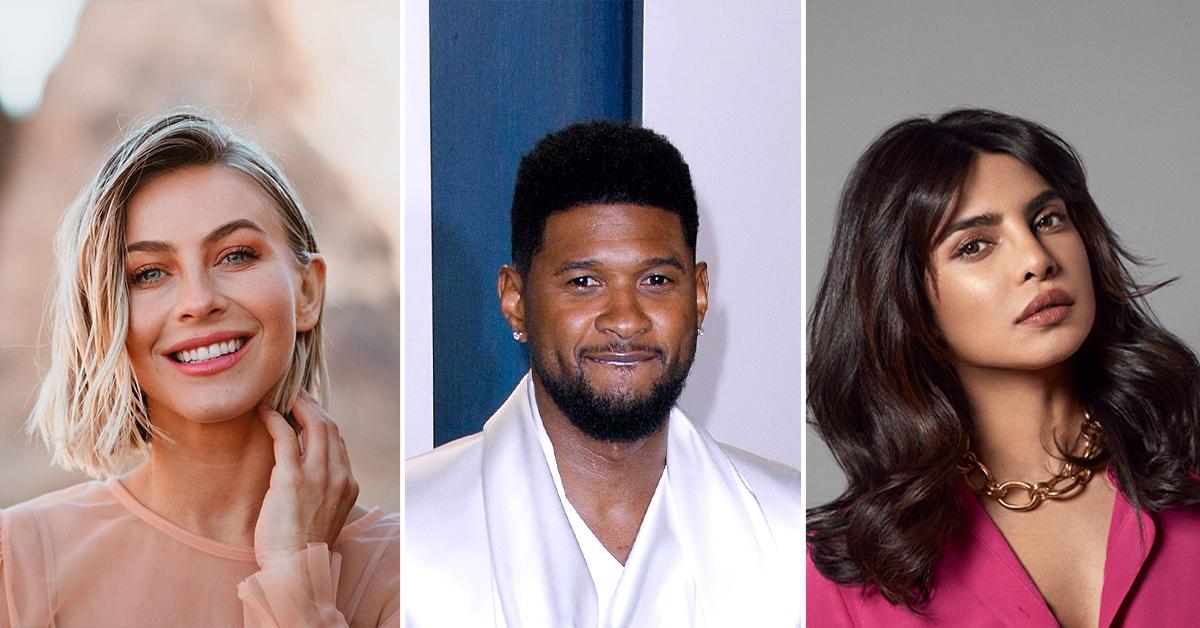 Article continues below advertisement
Article continues below advertisement
Right after the show was announced, people flocked social media to criticize the series. "Couldn't they just give the money it's going to take to pay this UNBELIEVABLY expensive talent and make this show, directly to activist causes?" outspoken actress Jameela Jamil tweeted on Thursday, September 9. "Rather than turning activism into a game and then giving a fraction of the much needed money away in a 'prize…?' People are dying."
The Activist cohost Hough was also compelled to apologize after her blackface scandal re-emerged after the series was announced. She dressed as "Crazy Eyes," a character in the hit Netflix drama Orange Is the New Black, during a Halloween bash in 2013.
Article continues below advertisement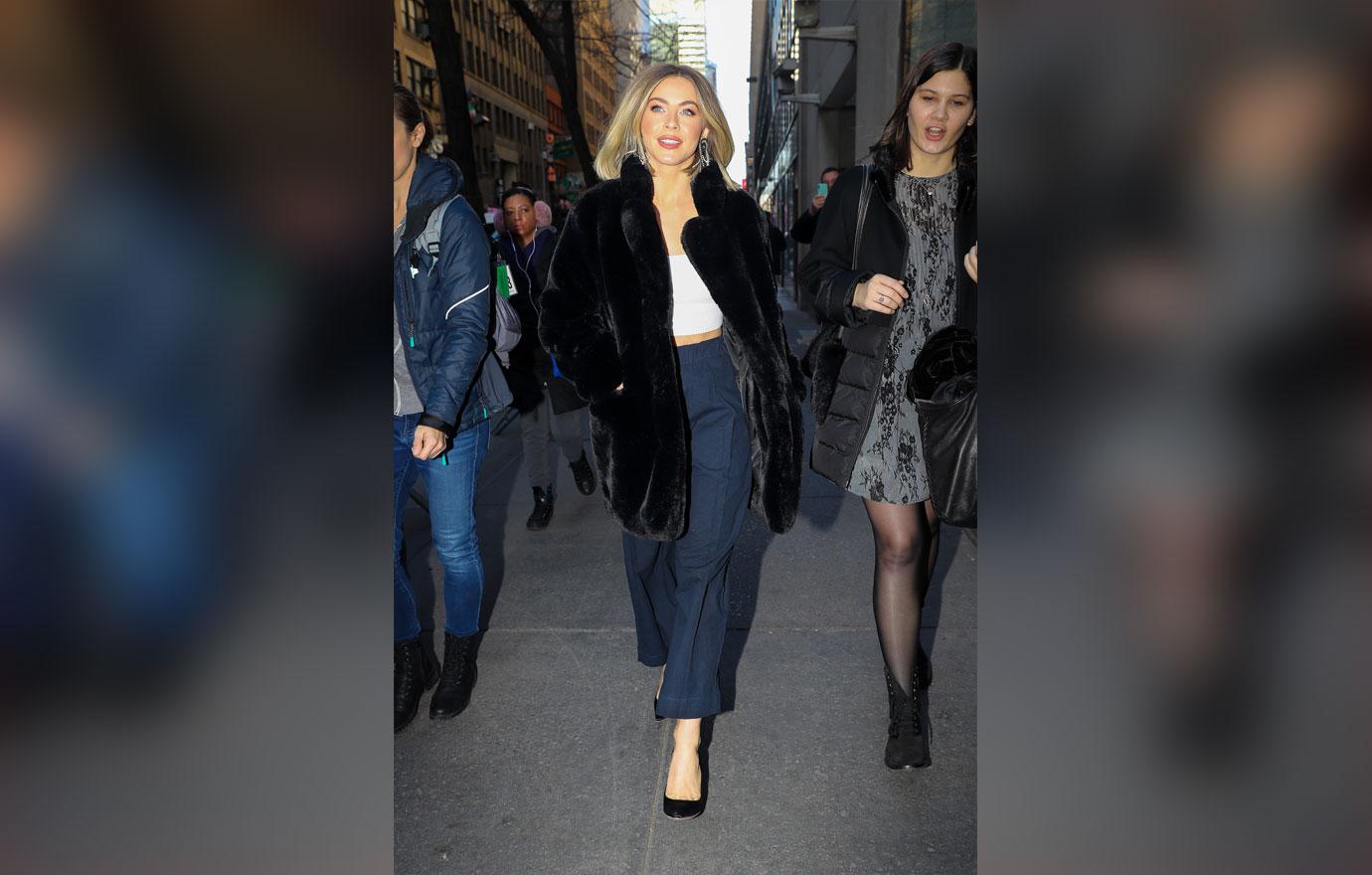 "Wearing blackface was a poor choice based on my own white privilege and my own white body bias that hurt people and is something I regret doing to this day," the Dancing With the Stars alum wrote in a heartfelt message via Instagram on Wednesday, September 15. "However, the regret that I live with pales in comparison to the lived experiences of so many. My commitment has been to reflect and act differently. Not perfectly, but hopefully with a more developed understanding that racism and white supremacy is harmful to ALL people."
Article continues below advertisement
The 33-year-old blonde beauty acknowledged that she had only begun to comprehend the criticism she's received, but she's willing to listen and change: "I am still listening because this is a messy and uncomfortable conversation, and I'm committed to being here for all of it."
Article continues below advertisement
Global Citizen and Live Nation released a statement explaining the original planned competition series will be scrapped and a new version will be made into a one-time documentary special.
Article continues below advertisement
"The Activist was designed to show a wide audience the passion, long hours, and ingenuity that activists put into changing the world, hopefully inspiring others to do the same," the joint statement read. "However, it has become apparent the format of the show as announced distracts from the vital work these incredible activists do in their communities every day. The push for global change is not a competition and requires a global effort."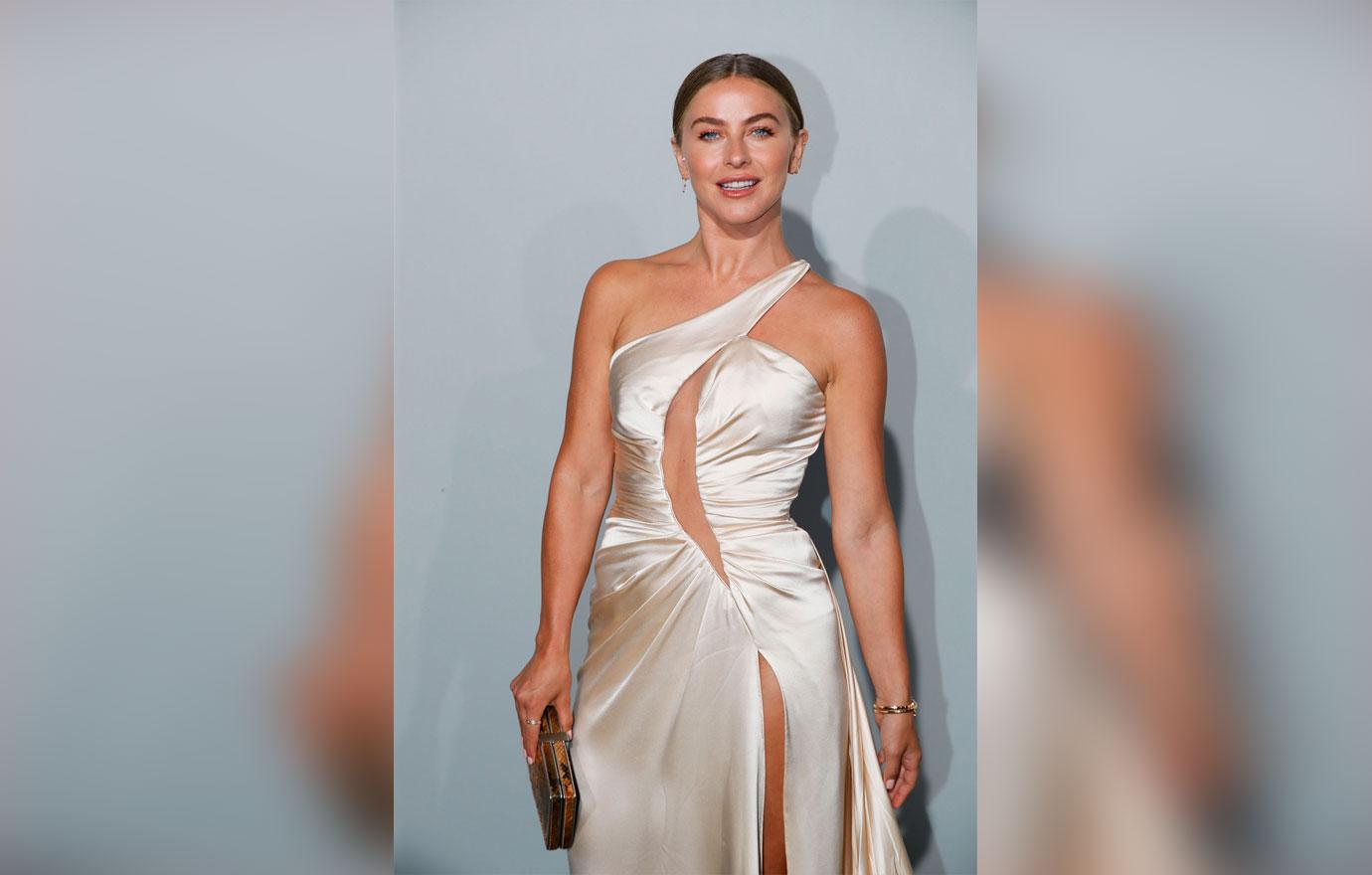 The organizations added that each contestant will be awarded a cash grant for the organization of their choice "as was planned for the original show."