EXCLUSIVE
'The Boys' Stars Tomer Capone, Laz Alonso & Karen Fukuhara Hint At What's To Come In Season 4 & Tease Jeffrey Dean Morgan's Mysterious New Character: 'He's Ready!'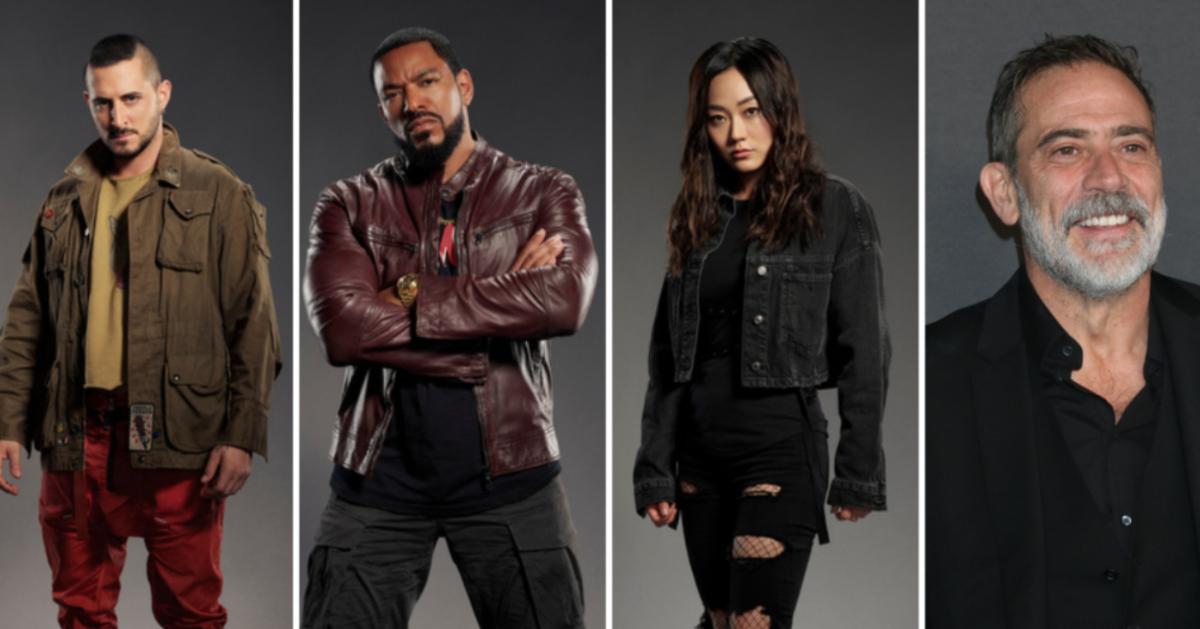 Prime Video's action-packed superhero drama The Boys ended Season 3 with a bang on Friday, July 8, and fans are already scrambling for any news they can get on what's in store for them in Season 4.
Tomer Capone, Laz Alonso and Karen Fukuhara sat down with OK! at Los Angeles Comic Con on Sunday, December 4, to reveal their feelings about the upcoming season and to tell how much — or how little — they know about the appearance of a brand new character played by an actor many fans already know and love.
Article continues below advertisement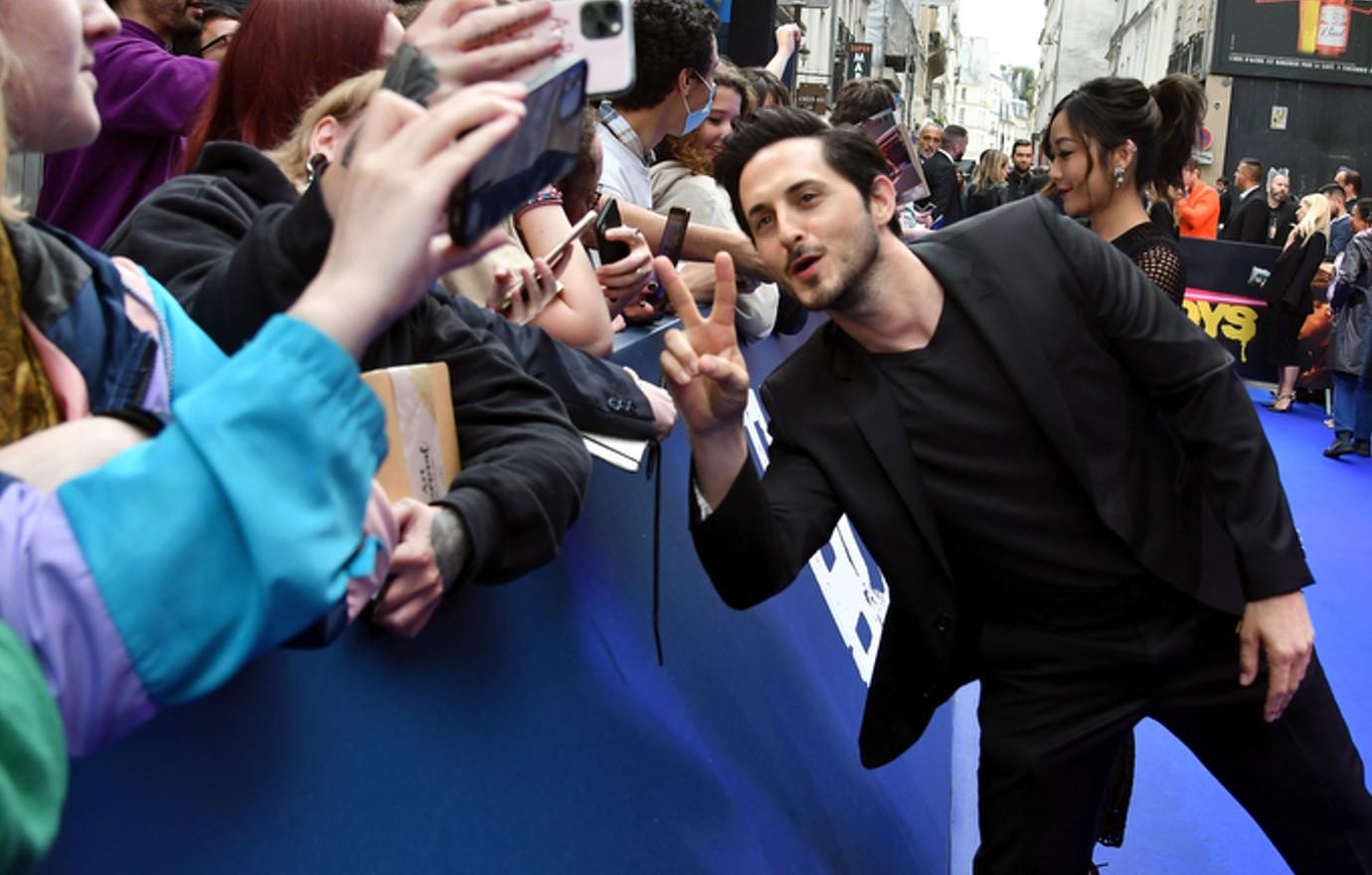 Discussing some of their favorite scenes of the series, Alonso, who plays Mother's Milk also known as M.M., says he most enjoyed his character finally opening up on the traumatic reasons he developed OCD, while Fukuhara, who stars as Kimiko, loved the lightheartedness of shooting her musical sequence. But Capone, who plays Frenchie, reveals that for him — the best is yet to come.
MISSED HIS CALLING! 'THE BOYS' STAR CHACE CRAWFORD REJECTED CHIPPENDALES OFFER: 'I MESSED UP'
"It's got to be scenes that we can't even start talking about yet in Season 4," he shares, explaining the show is currently filming the new season in Canada. "This show, it's like every scene, every new scene we have has a challenge, I think, like it's a challenge as an actor. And I feel excited about it. And it's one of those shows that there's no dull moments. Everything is so packed. It's such a gift for an actor to be excited everyday to come to set. It's crazy."
Article continues below advertisement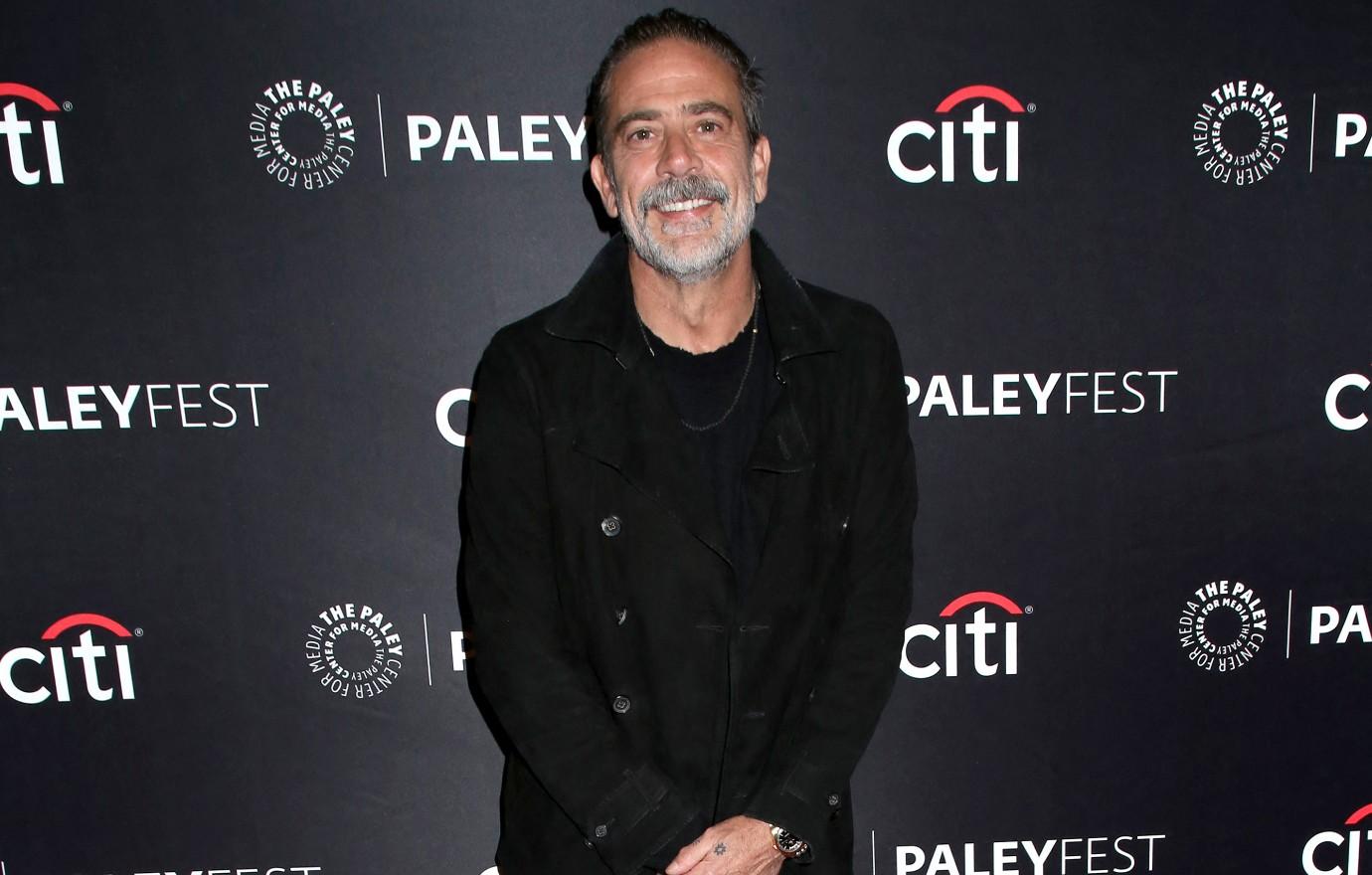 Although little has been given away about future episodes, an appearance of a certain actor has been teased for months for fans who follow the show's social media. Earlier this year, it was officially confirmed that The Walking Dead alum Jeffrey Dean Morgan would be joining The Boys for Season 4, but nothing else has been revealed about his mysterious character.
Prior to that, this past June, show creator Eric Kripke — who also created Supernatural, starring Morgan as Sam and Dean's demon-hunting dad, John Winchester — opened up on the possibility of the two working together yet again.
"Jeffrey Dean Morgan is a superfan of the show, so he and I are talking," he said at the time. "We're trying to figure out something for season four. Nothing finalized yet, but he and I are chatting and e-mailing and seeing it we can make it work with his busy schedule. So, stay tuned on that."
Article continues below advertisement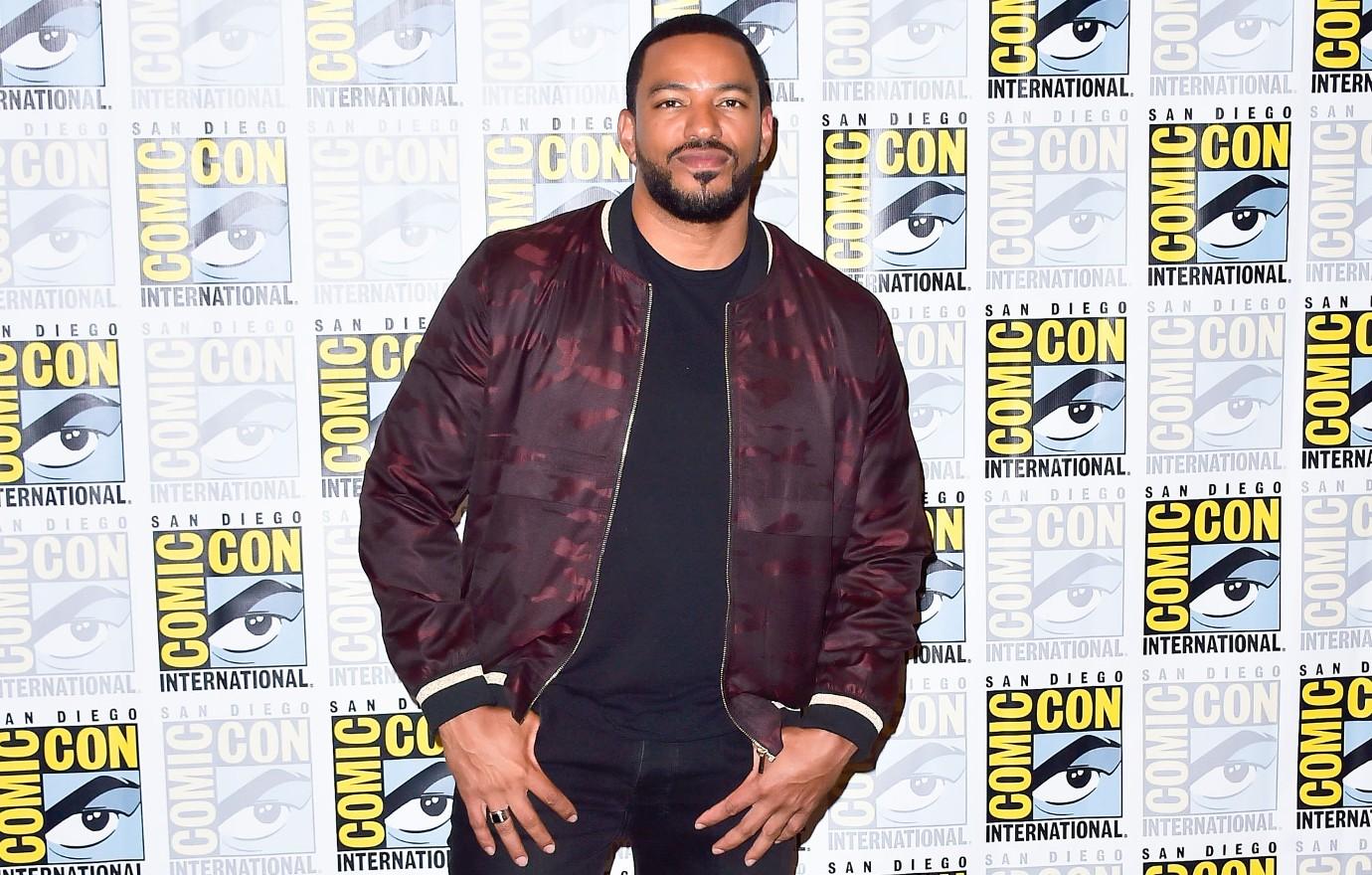 Article continues below advertisement
"But we've all heard he's ready," Capone teases. "Ohh yeah."
"He keeps posting he's ready," Alonso chimes in, referring to Morgan's frequent support for the show on social media. "It's like, well, get your a** over here then!"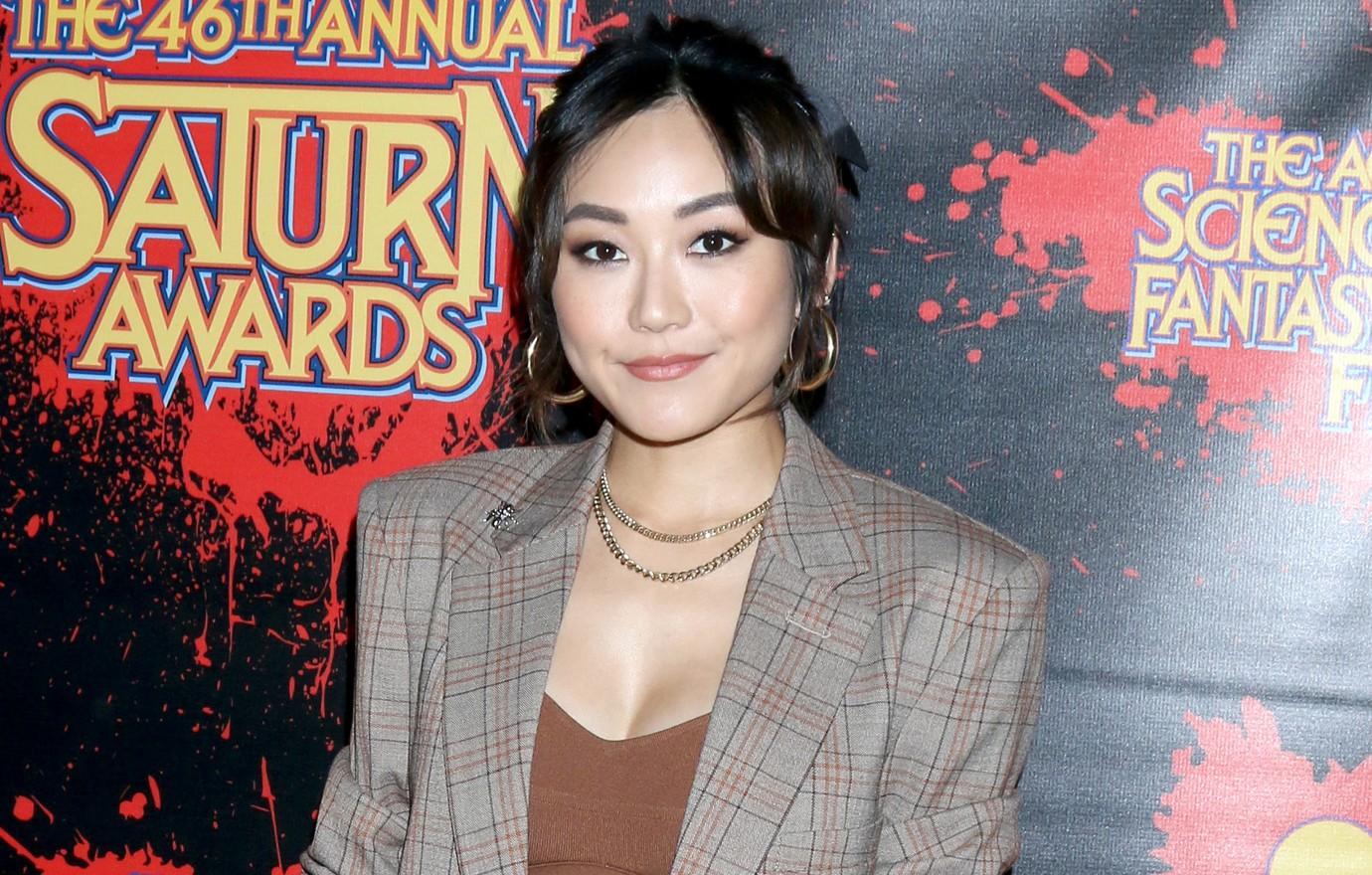 Article continues below advertisement
Earlier in the day, while signing autographs at his booth, Capone also promised Morgan's appearance will be "a hell of a ride."
And while the cast couldn't say much about whether or not the Negan actor would don a pair of tights as a supe for his new role, each of them were able to share one word to describe Season 4.
"Beardless," Alonso jokes, referencing his clean shaven face and a potential new look for Mother's Milk. Capone chooses "diverse," while Fukuhara playfully replies, "reckless."
The premiere date for Season 4 has yet to be announced. Until then, watch The Boys Seasons 1-3 streaming on Prime Video.