NEWS
'The Devil Wears Prada' Star Meryl Streep & Vogue Editor-In-Chief Anna Wintour Are Related, MyHeritage Finds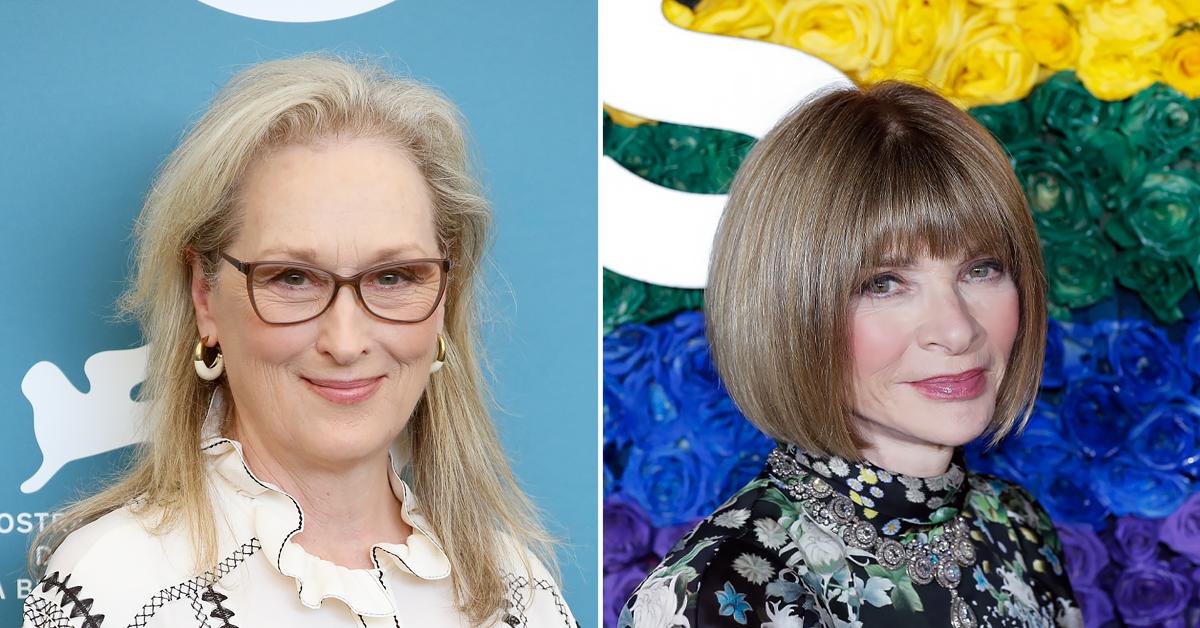 Article continues below advertisement
According to MyHeritage, the actress, 72, and Vogue Editor-In-Chief, 71, are 8th cousins, related through mutual ancestors on their maternal side. According to the genealogy site, their mutual ancestors are William Wilberfoss Smith Jr. — Streep and Wintour's 7th great grandfather — and his wife, Agnes Mary Crosdale.
Streep famously portrayed Runway magazine editor Miranda Priestley in 2006's The Devil Wears Prada. The film — which also starred Anne Hathaway, Adrian Grenier, Emily Blunt and Stanley Tucci — was based on a 2003 book by Lauren Weisberger, who once worked as an assistant to Wintour.
Article continues below advertisement
In 2006, the Academy Award winning actress opened up about the iconic role — but admitted her character's ice-cold demeanor was actually inspired by men.
Article continues below advertisement
"Unfortunately you don't have enough women in power, or at least I don't know them, to copy. Most of my models for this character were male," Streep revealed at the time, per British Vogue. "I know the book was based on an assistant's eye view of Anna Wintour, but it didn't interest me to do a documentary of Anna Wintour."
Article continues below advertisement
"I didn't know anything about her and I only met her at the first benefit," the Mamma Mia! star continued. "She was a good sport about it. She's been told that I don't resemble her."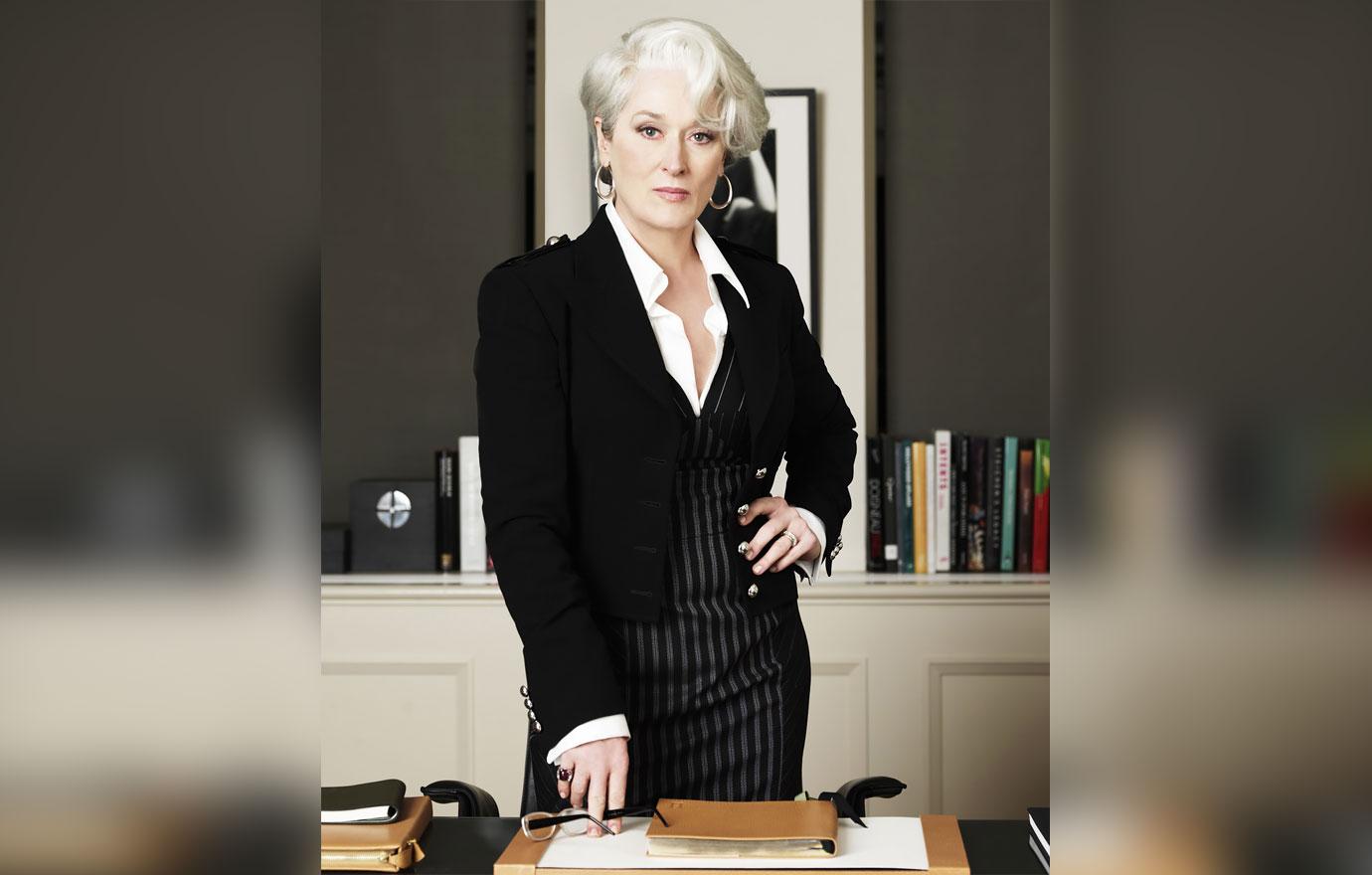 Article continues below advertisement
Blunt echoed that sentiment in 2019, when the A Quiet Place star revealed Streep based the character "on two men in Hollywood that she knew — who will remain nameless, but I know who they are."
Article continues below advertisement
Though it's been said that Wintour was not a fan of the book, she seemingly had an appreciation for the film — and she even reportedly rocked Prada to an advance screening. "I thought the film was really entertaining. Anything that makes fashion entertaining and glamorous and interesting is wonderful for our industry," she later said. "So, I was 100 percent behind it."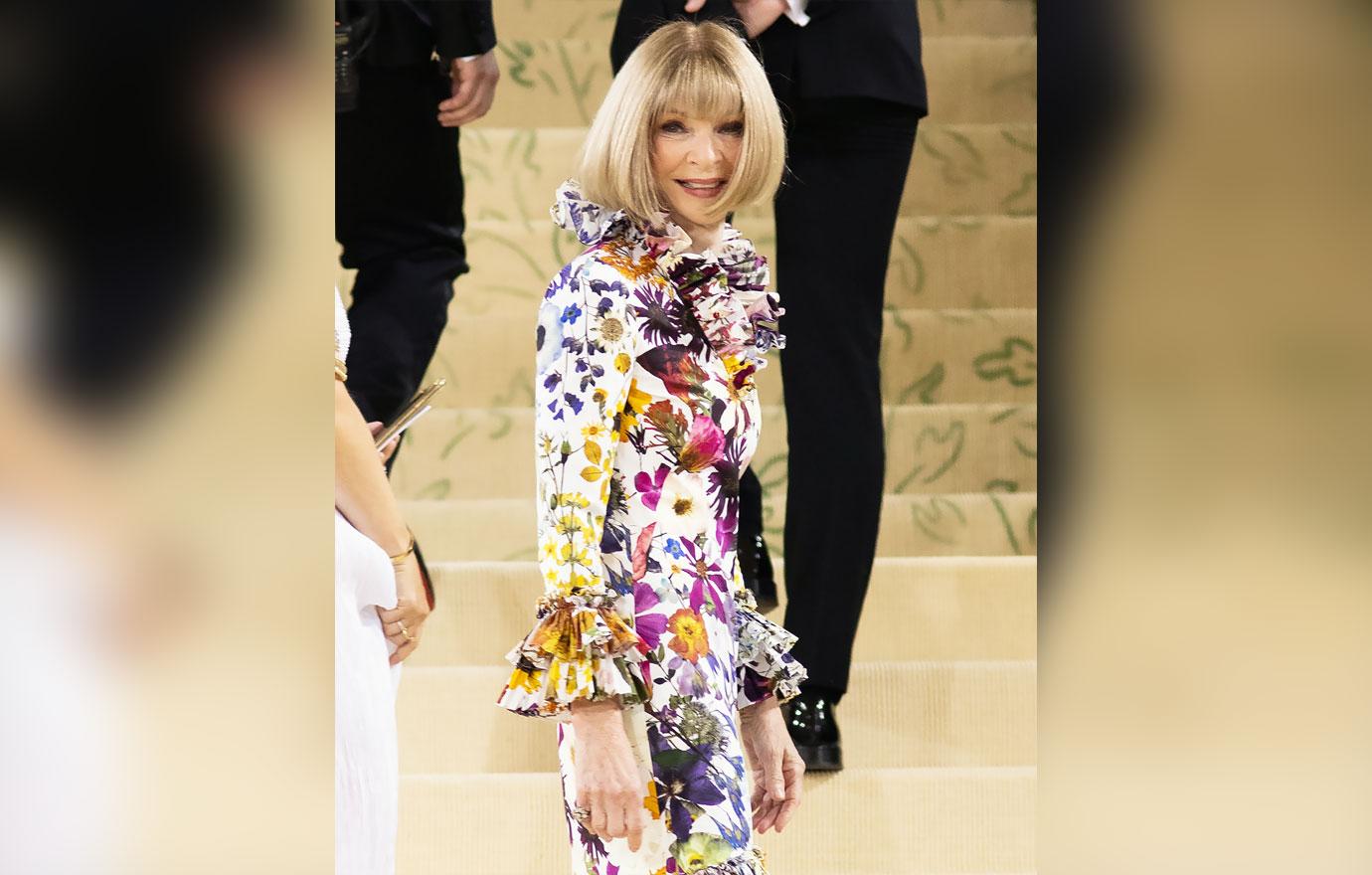 Article continues below advertisement
The two women got along swimmingly in 2017 when they met at Vogue headquarters to discuss Streep's role in The Post. When Wintour asked the actress who the most challenging woman she ever played was, Streep replied, "Oh! I should say...," as Wintour cut her off: "No, no! We're not going there, Meryl."
"No, that wasn't anyway," a smiling Streep responded. "That was fun!"