NEWS
'The Boys' Actor Antony Starr Sentenced To 12 Month 'Suspended' Prison Time In Spain Following Bar Brawl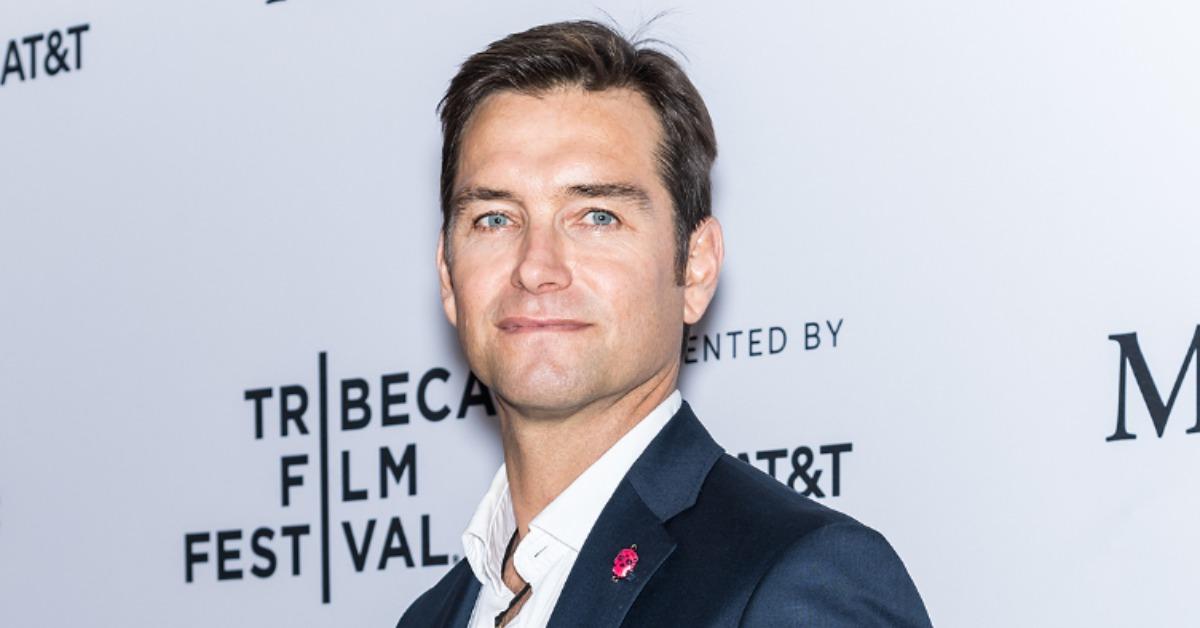 The Boys actor Antony Starr may use heat vision to face off against criminals as Homelander in the hit superhero drama, but now Starr is the one feeling the heat as he faces a possible year behind bars in Spain if he doesn't shape up.
The New Zealand born actor was recently given a 12-month suspended prison sentence after a "speedy trial" in which Starr admitted to assaulting 21-year-old chef Bathuel Araujo while inebriated.
Article continues below advertisement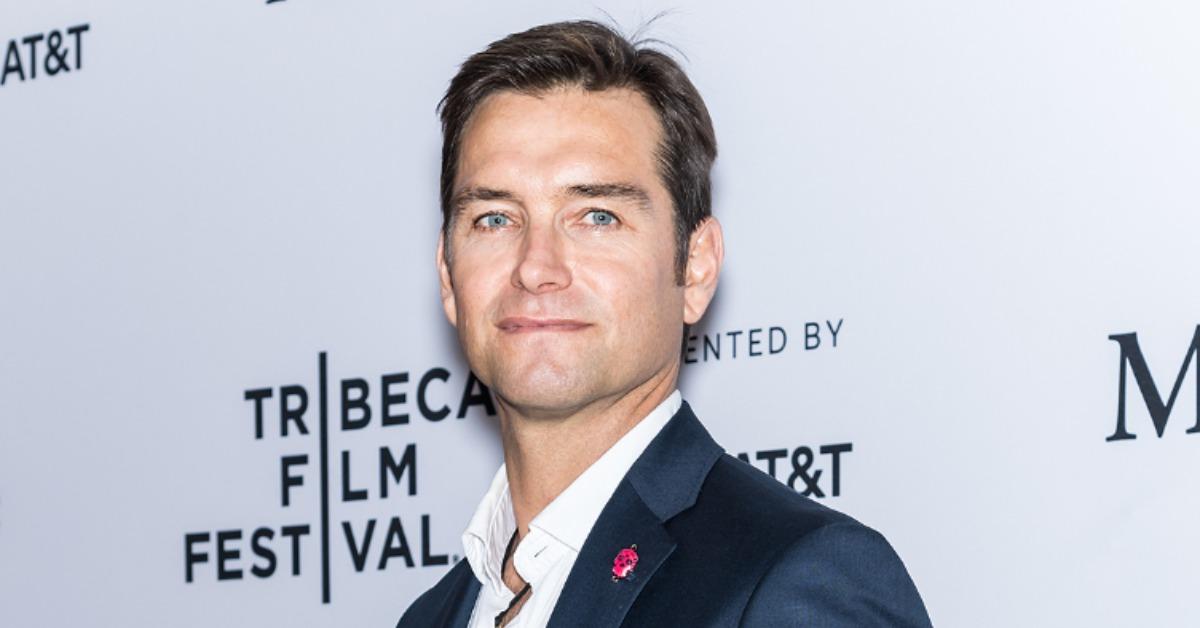 Article continues below advertisement
After Starr was thrown out of the venue, he allegedly threatened Araujo further, saying: "You don't know who you've messed with, you don't know who I am and what you've done. You've committed the mistake of your life and I'm going to look for you. I want to kill you."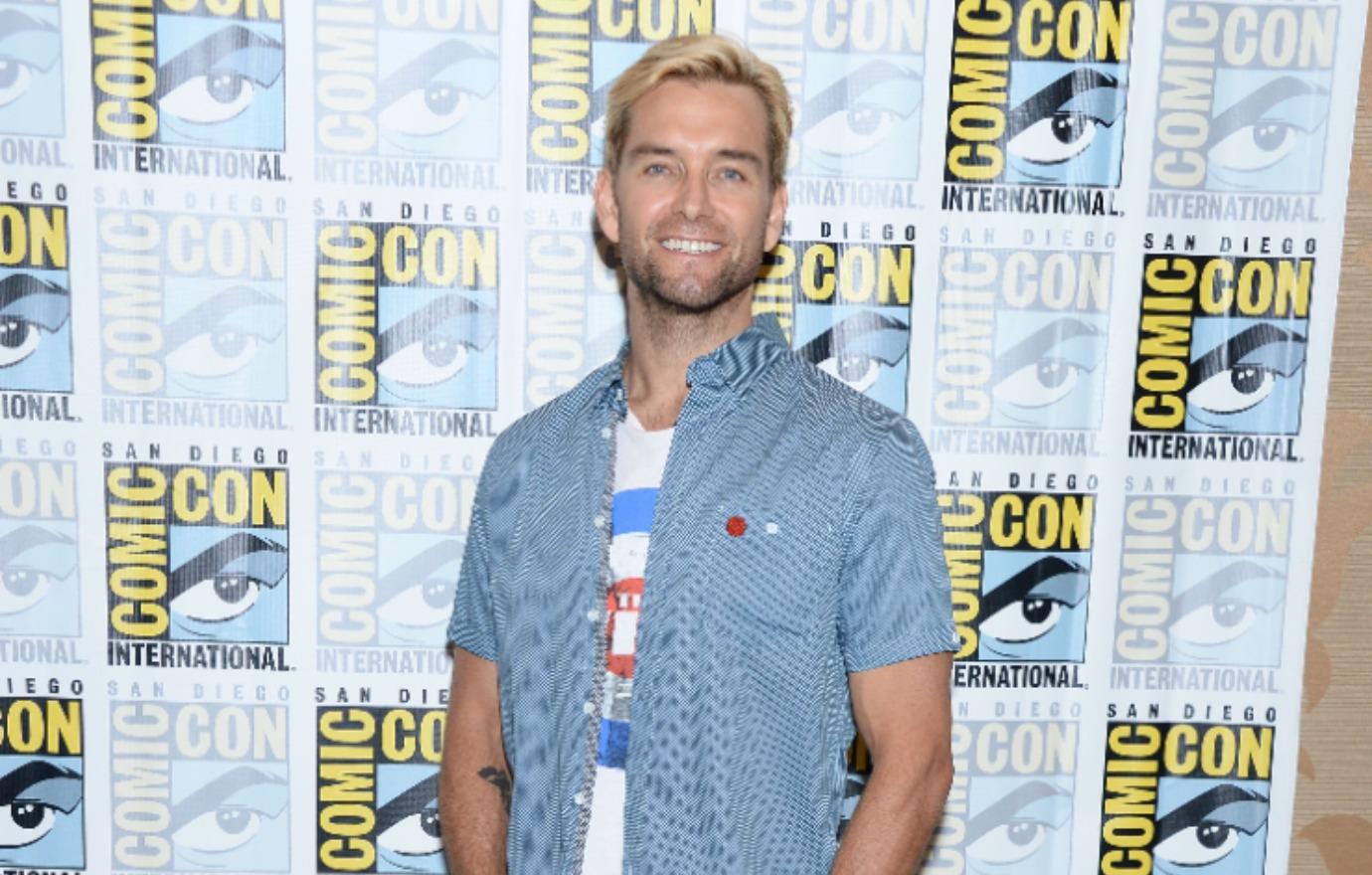 Article continues below advertisement
A suspended sentence refers to when a judge allows a defendant to delay completing their prison sentence in order to let them serve the time through probation rather than behind bars.
"The sentence was the result of an agreement between the state prosecution service and the man who was subsequently convicted," the official said in a statement to the outlet. "Alicante Court of Investigation Number Nine sentenced the arrested man to 12 months in prison and the payment of a fine of 5,000 euros [$5,465 USD] for a crime of wounding."
Article continues below advertisement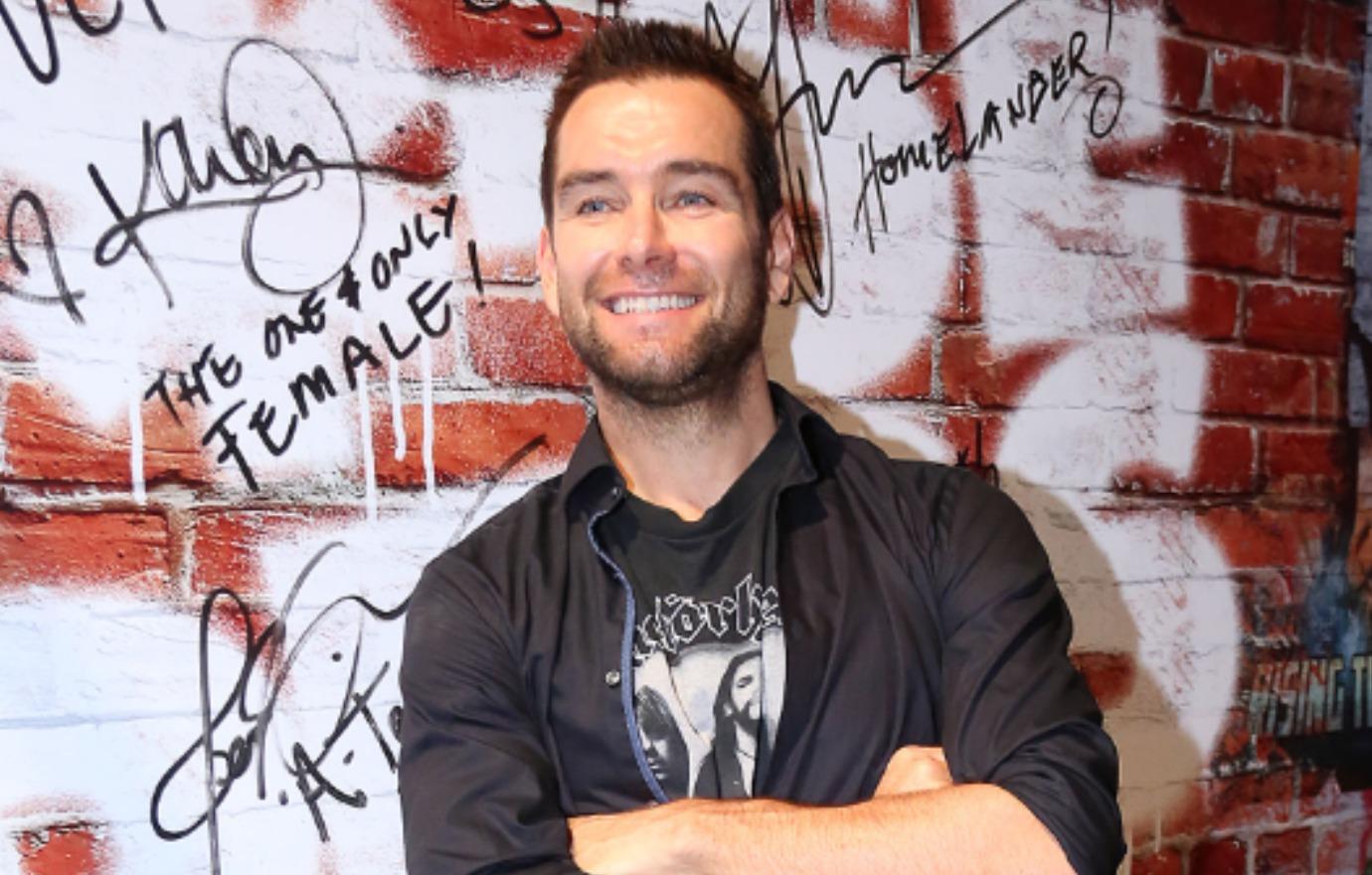 "His prison sentence is being suspended on the condition that he doesn't commit another crime in two years and pays the compensation in the next 72 hours," the official concluded of the bombshell ruling.