The Men Of 'The One That Got Away' Dish On Growth, Emotional Availability & Other Lessons They Learned From The Show
Prime Video's romantic social experiment The One That Got Away dares to question if true love is always something that lies ahead or if it can be found in the past.
Hosted by Betty Who, six singles are given the unique opportunity to meet several mysterious figures they once knew, whether it's an ex-partner, a friend from high school or a near stranger they crossed paths with on social media.
The men of the series — Nigel Sydnor, Vince Xu and Jeffrey Perla — exclusively spoke with OK! detailing what they learned about themselves throughout their time on the show that they may not have discovered without it.
Article continues below advertisement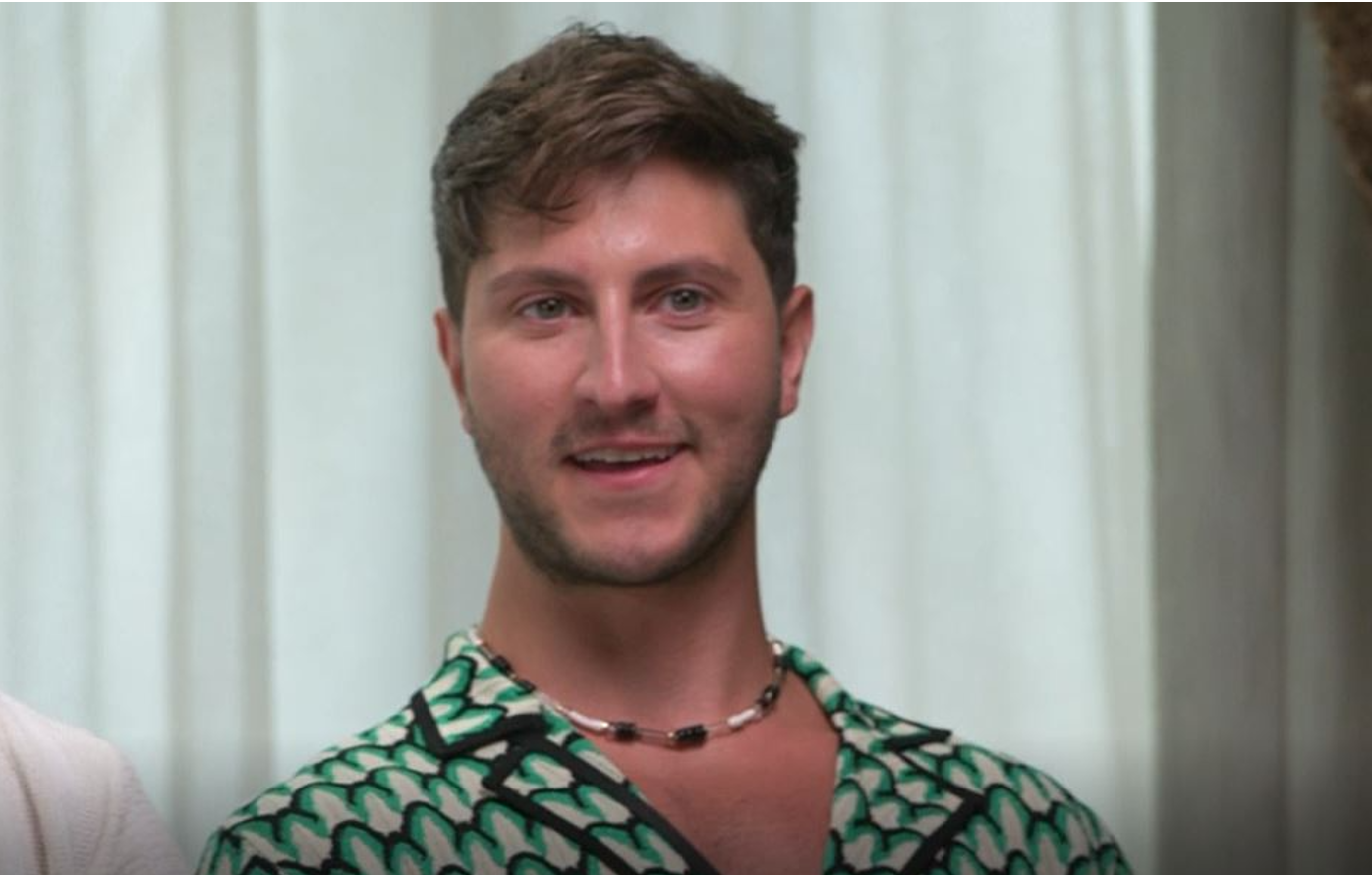 "I think I learned that I never really gave anybody the time of day. Truthfully," Perla candidly reveals one of his many discoveries about himself. He goes on to explain he spent so much time on his phone and put so much effort into outings and other activities that didn't go into serious romantic relationships.
THE WOMEN OF PRIME VIDEO'S 'THE ONE THAT GOT AWAY' TALK DATING, LIFE BEFORE THE SHOW & RISKING IT ALL FOR LOVE
"I just clouded my time so much with flashy things, whether it was a party or a brunch or someone's birthday party or a trip," he continues. "I never really took the time to just focus and just figure out what I wanted and 'are we compatible?'"
Article continues below advertisement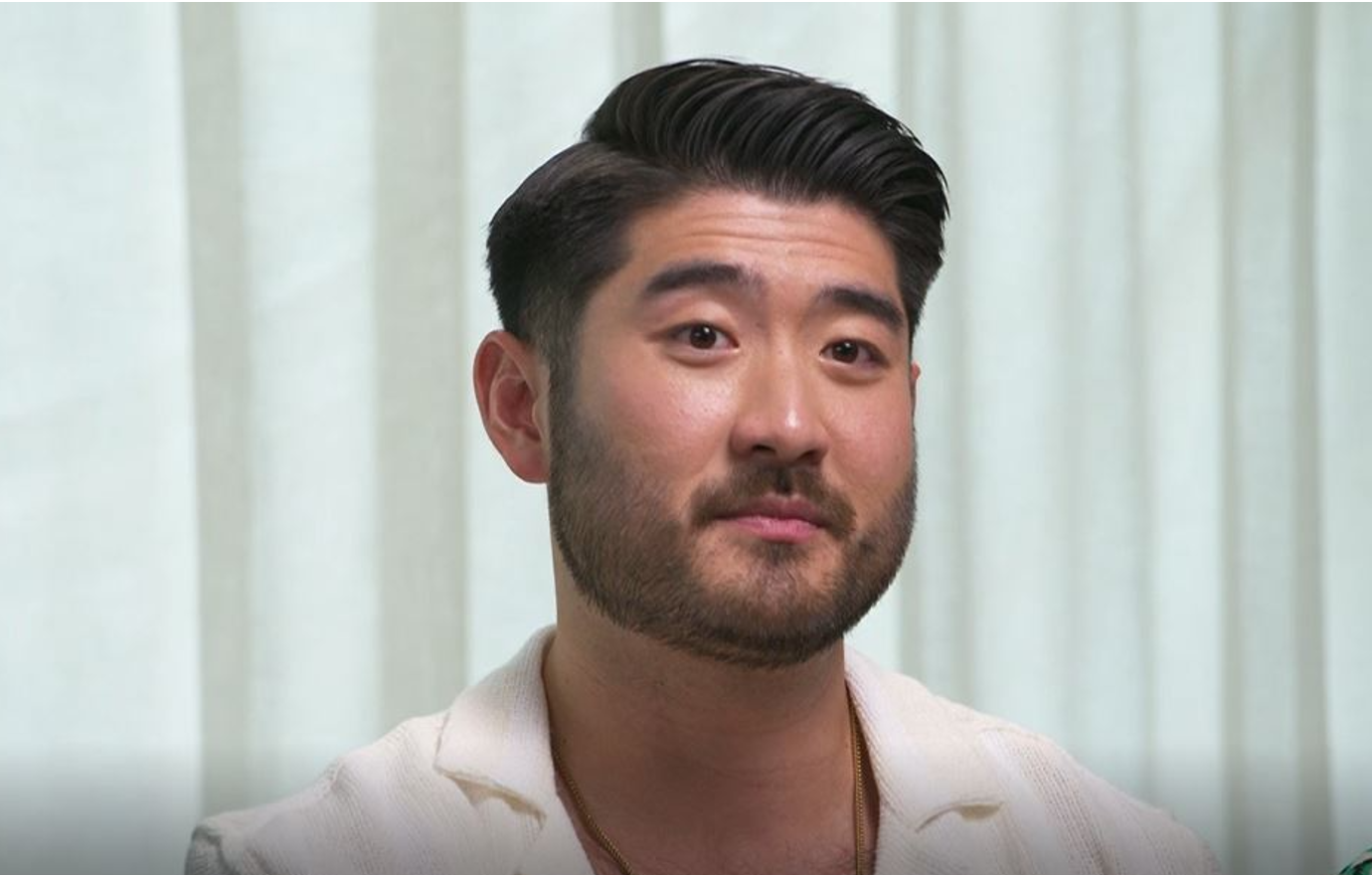 "For me it's emotional availability," Xu adds, pointing out that because he was in a long term relationship for nine years, it limited his opportunities to practice being open and available with others. "So now, actually being able to be truly single and be emotional available, I'm actually able to connect with all these different women.
While the opportunities for romance are there now, Xu also learned he doesn't need to rush into something serious.
"I should be able to value what my options are first," he tells OK!. "I think that something I learned about myself is to really take a step back and take a look at what you really want."
Article continues below advertisement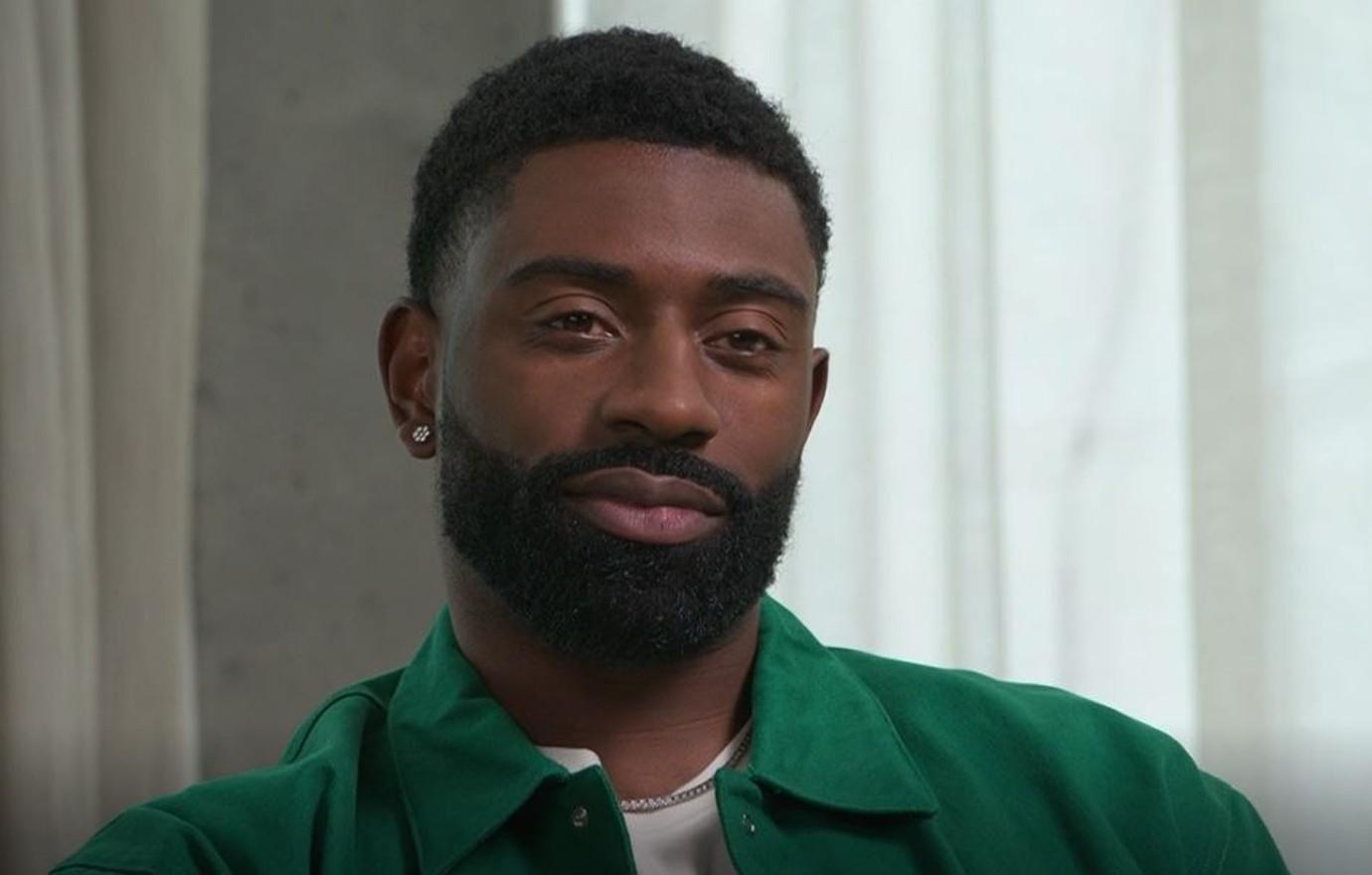 THE CAST OF BRAVO'S NEW REALITY SERIES 'LOVE MATCH ATLANTA' DISHES DATING ADVICE & PUTTING THEIR LIVES ON TELEVISION
But for Sydnor, it was all about learning how vital it is to put in the work for the relationships that are most important to him.
"Love takes as much effort as anything else in life, right?" he says, reflecting on his experience on the series. "I think we prioritize so many different things in life, whether it's work, whether it's family, or even friends, but I think when you put that same effort and intention into love you'll see a lot of growth within yourself. "
"You'll see the opportunity that's ultimately been right in front of you," he notes. "That opportunity has been right in front of you the whole time and you need to be ready to take advantage of it."
Watch all 10 episodes of The One That Got Away now, only on Prime Video.