ENTERTAINMENT
She's The Boss!
Whoopi Goldberg Shuts Down 'The View' Costars Mid-Argument, Forces The Show Cut To Commercial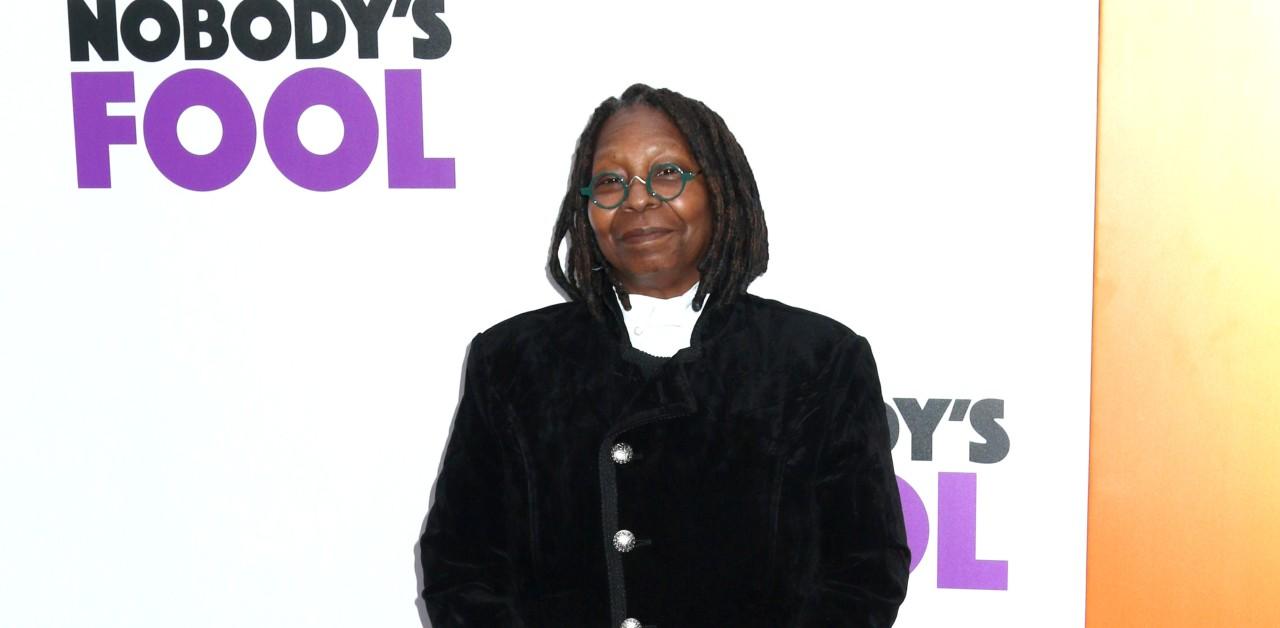 Not on Whoopi's time! During the Monday, July 11 episode of The View, Whoopi Goldberg's cohosts Ana Navarro and Sunny Hostin began sparring with guest star Alyssa Farah Griffin over politics, and things became so heated that Goldberg not only interrupted, but had the channel quickly cut to a commercial break.
Article continues below advertisement
The tension started when the trio began discussing the Freedom Caucus, a conservative Republican party, with Griffin, 33, a political advisor who used to work with the group.
"I want to make sure that as we are having these fundamental American conversations about what we want our country to be and who we should be, that we just make sure we're keeping the temperature down," said Griffin. "[And] it doesn't turn into harassment or intimidation."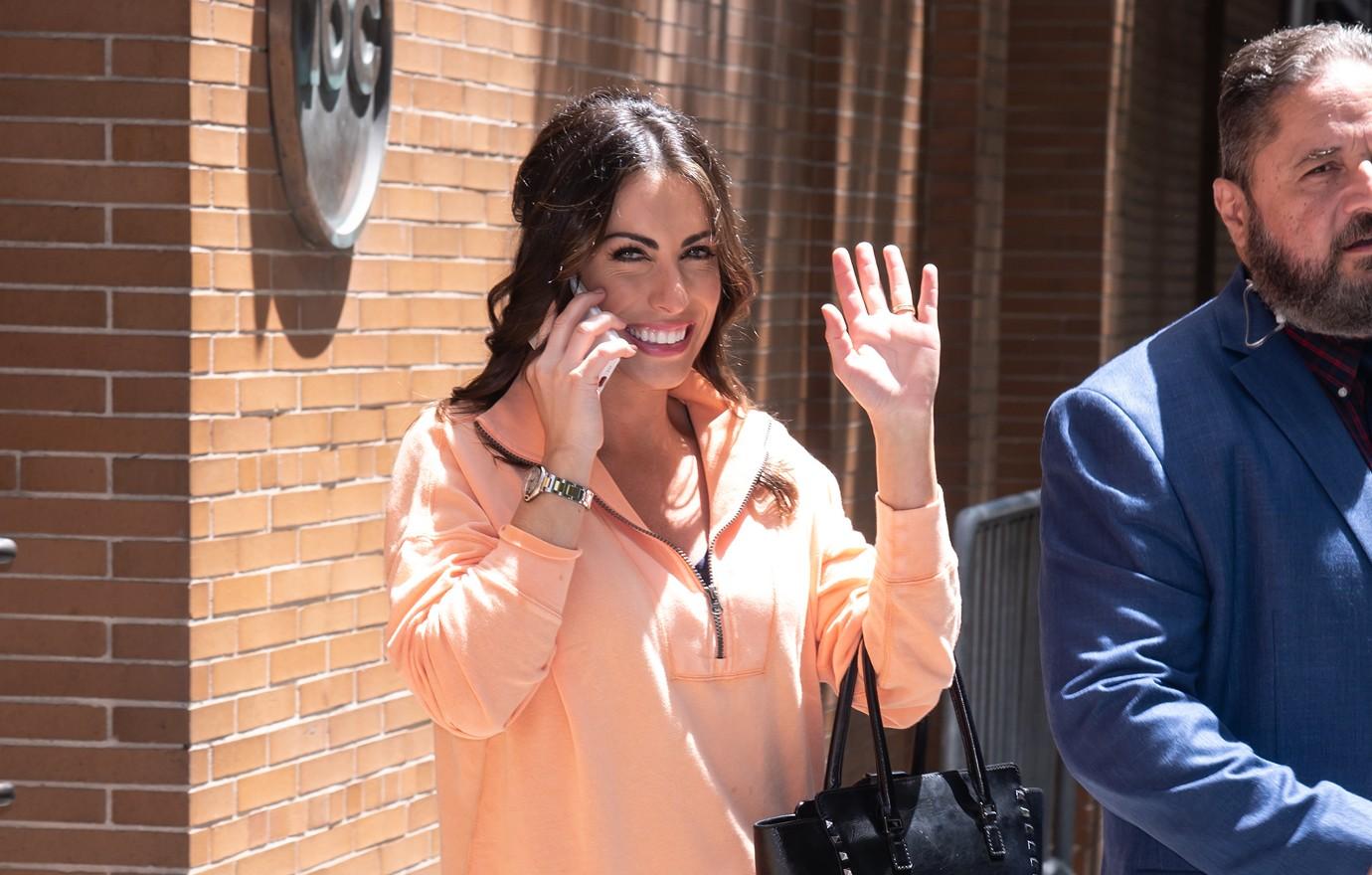 Article continues below advertisement
The women continued to spar, so Goldberg, 66, tried to clam everyone down, but after going ignored, she raised her voice and declared, "Excuse me, ladies. We're going to take a break right now. We're going to break." The show then cut to a commercial.
This week marks the talk show's return after a week's hiatus.
Article continues below advertisement
In recent episodes, the Ghost actress has been the one to come under fire, as viewers have been upset over her foul language of late. She also received a two-week suspension after expressing her opinion that the Holocaust wasn't "about race."
"You can't call this racism, this was evil. This wasn't based on the skin. You couldn't tell who was Jewish," she stated. "They had to delve deeply to figure it out."
Article continues below advertisement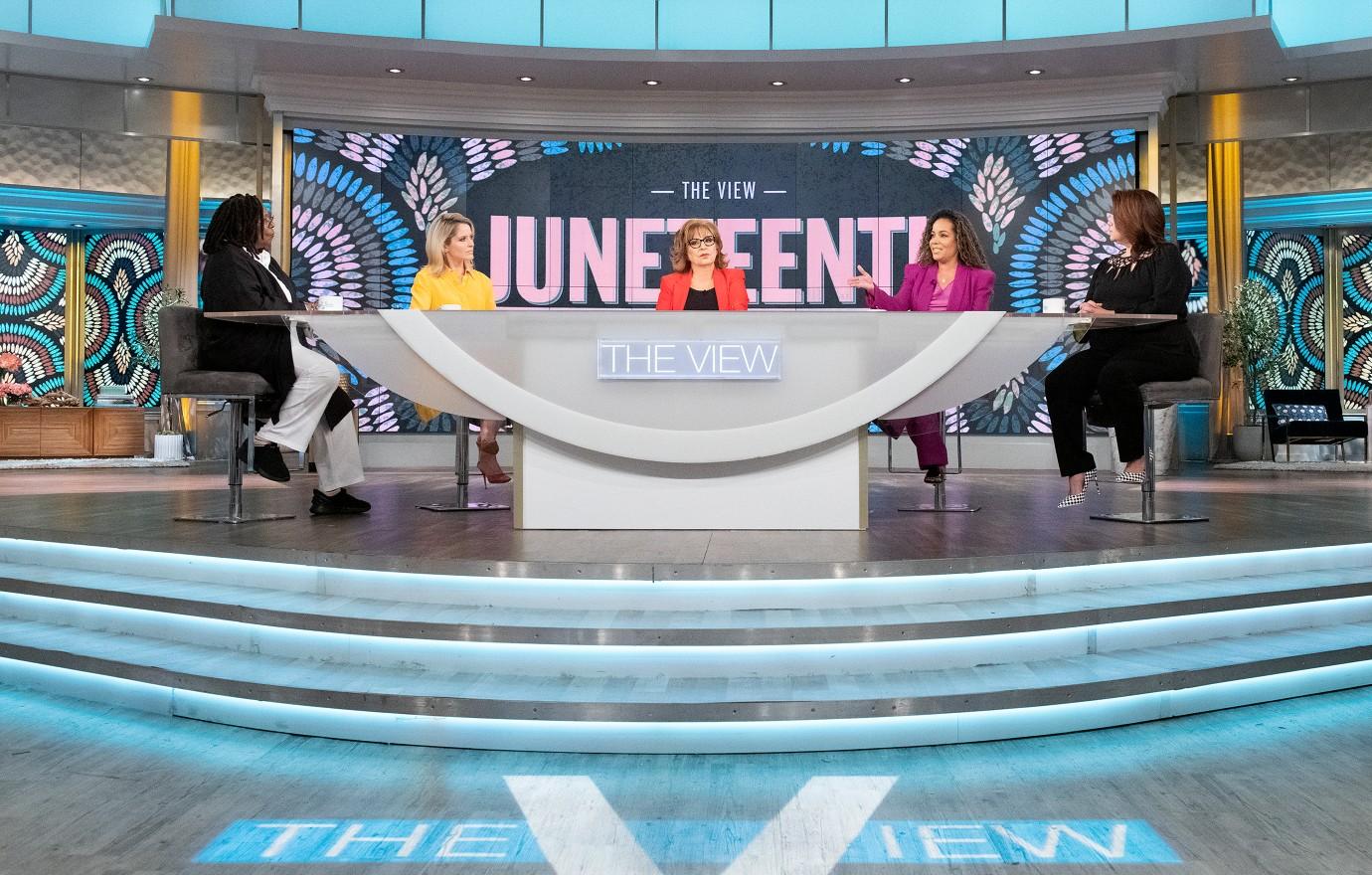 The EGOT winner issued an on-air apology upon her return.
"I listened to everything everybody had to say and I was very grateful and I hope it keeps all the important conversations happening because we're going to keep having tough conversations. And in part, because this is what we were hired to do," shared the mom-of-one. "It's not always pretty as I said and it's not always what other people would like to hear, but it's an honor to sit at the table and be able to have these conversations because they're important. They're important to us as a nation and important to us more as a human entity."