ENTERTAINMENT
'The View' Drama Heats Up, Celeb Guests Reportedly Boycotting Show Over Controversial Cohost Alyssa Farah Griffin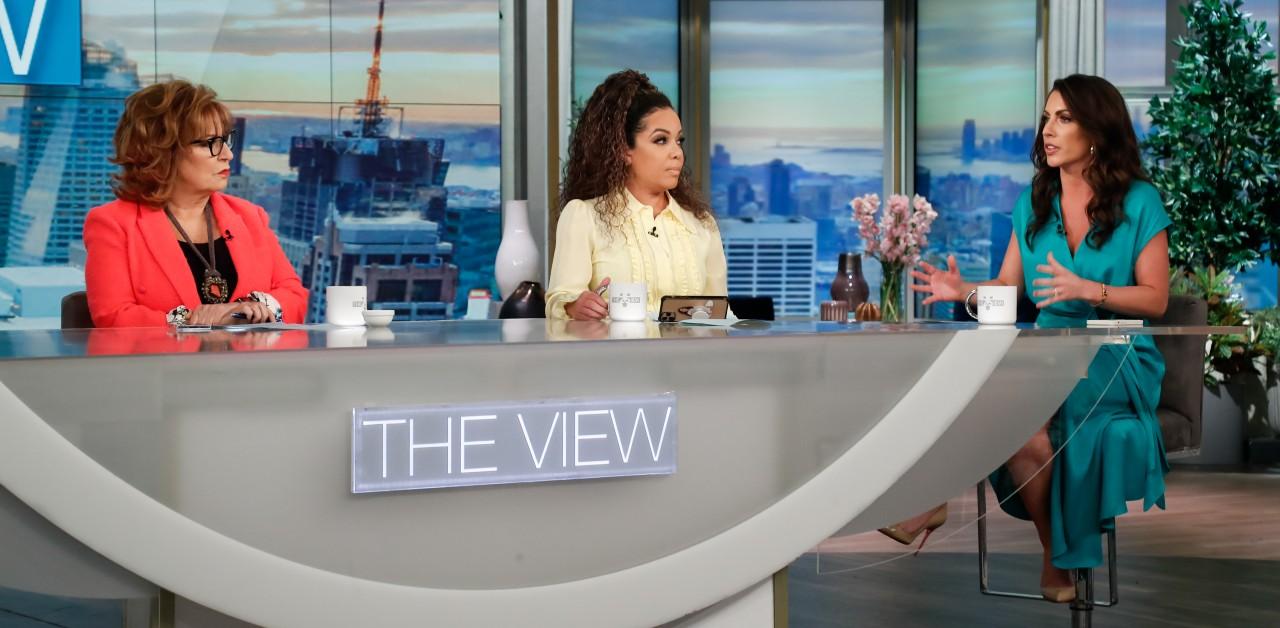 Not a week goes by without drama on the set of The View.
Earlier this month, political advisor Alyssa Farah Griffin joined the show as a guest cohost, which ruffled feathers with a chunk of viewers since the 33-year-old used to work for Donald Trump as the White House Director of Strategic Communications.
But according to a source, the new hire — who is allegedly the frontrunner to win a permanent spot on the series — is also not sitting well with celebrity guests.
Article continues below advertisement
According to Daily Beast, Wanda Sykes, 58, backed out of appearing on the July 15 episode of the show due to Griffin's presence. Explained the source, "She didn't want to be part of helping a Trumper launder her reputation."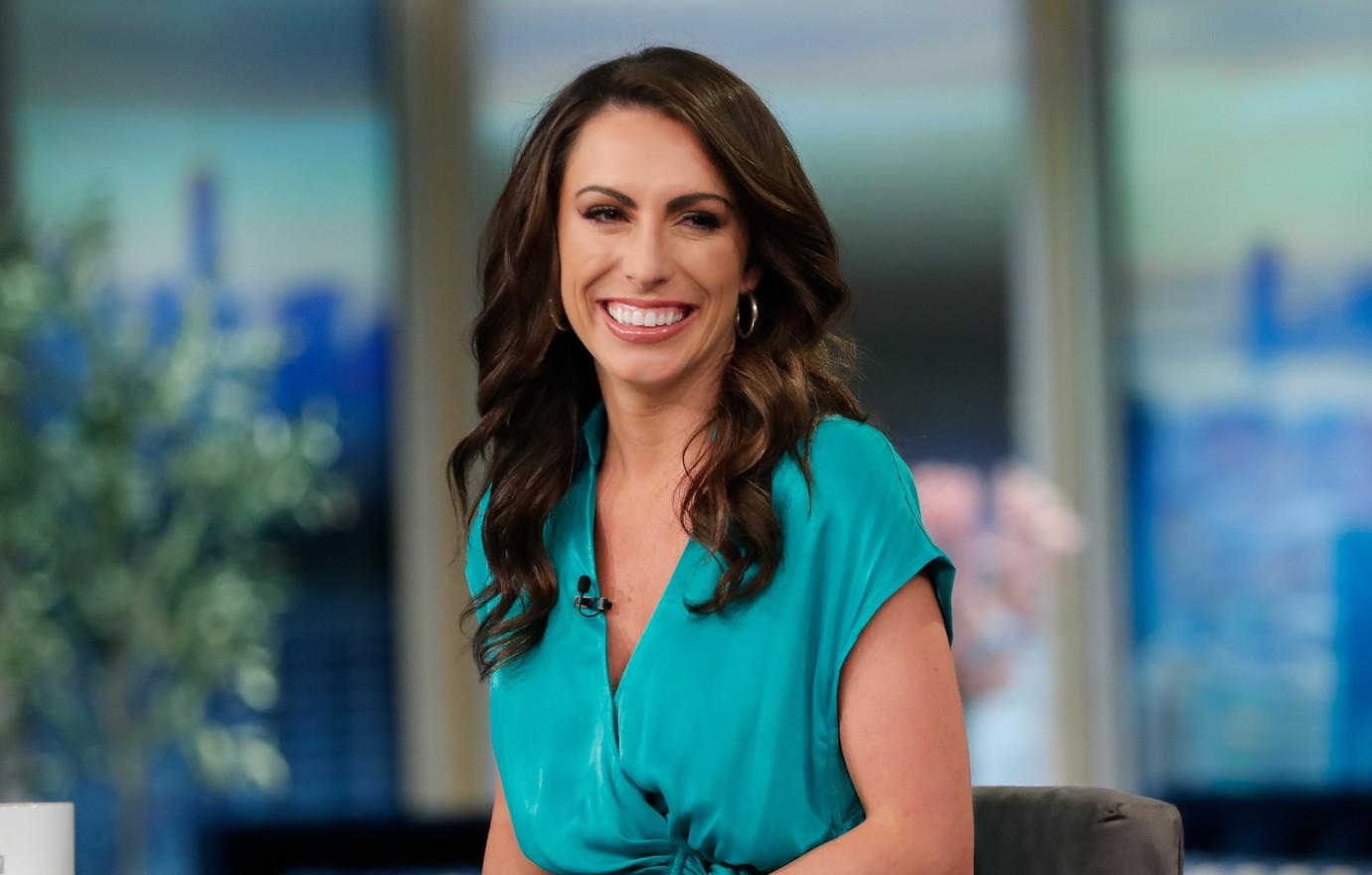 Article continues below advertisement
The Post claimed the series will reveal who the new cohost is sometime next month, and they hinted it will be someone who's been on the show frequently.
"You are starting to see familiar faces over and over. I would expect an announcement before the season ends on August 5. If you watch the show, you can see people who are coming back regularly to join the co-hosts at the table," the insider noted. "It is an invaluable experience for the show. And it was always the plan to make sure they had a seat at the table."
Article continues below advertisement
The other ladies have caught heat as well recently, as viewers accused them of flaunting their wealth when they filmed from The Bahamas. Plus, Goldberg received a two-week suspension for her controversial comments about the Holocaust, insisting the massacres weren't about "race."
The EGOT winner, 66, issued an apology upon her return.
Article continues below advertisement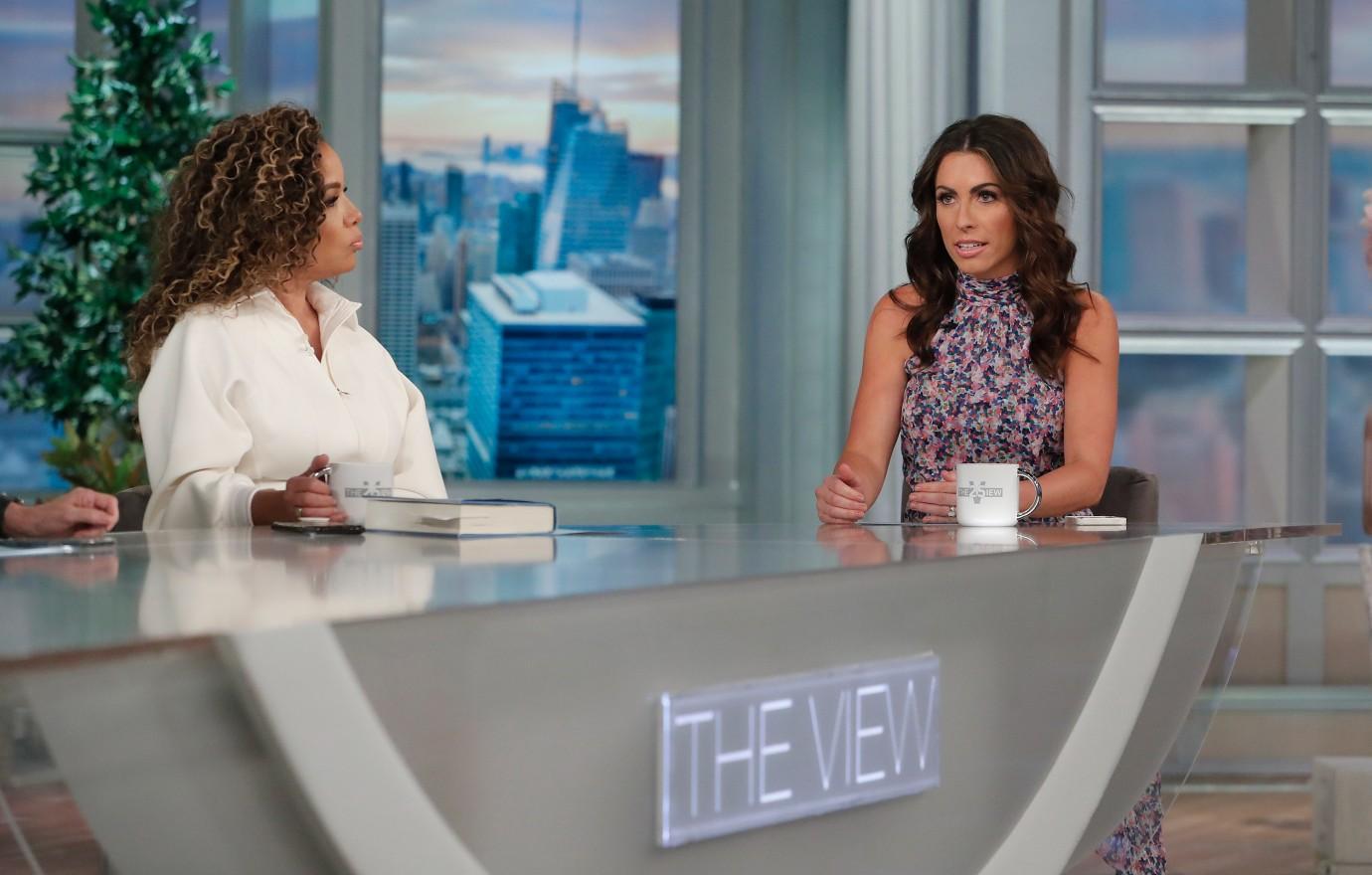 "I listened to everything everybody had to say and I was very grateful and I hope it keeps all the important conversations happening because we're going to keep having tough conversations. And in part, because this is what we were hired to do," expressed the actress. "It's not always pretty as I said and it's not always what other people would like to hear, but it's an honor to sit at the table and be able to have these conversations because they're important. They're important to us as a nation and important to us more as a human entity."