EXCLUSIVE
'The Best Thing': Why 'The Walking Dead' Star Ross Marquand Believes Helping Inspire LGBTQ+ Fans Is His Life Goal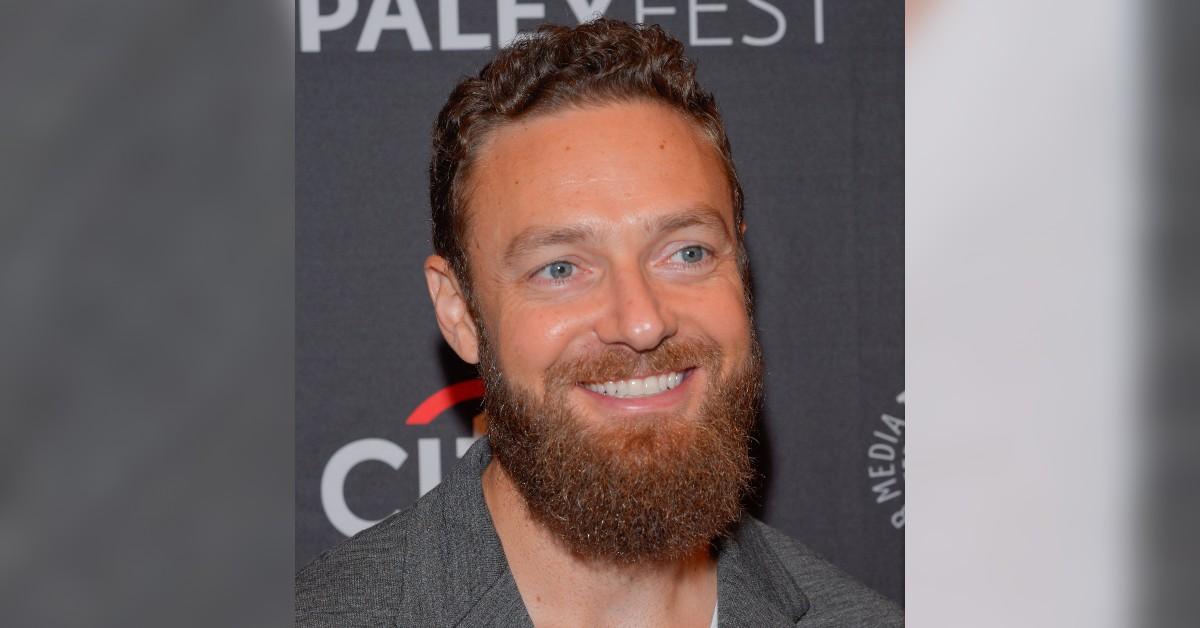 The Walking Dead star Ross Marquand has spent the last seven seasons of AMC's hit zombie drama fighting the undead as Aaron, but his character has a far deeper meaning to some of his fans.
In an exclusive interview with OK! while at the Fandemic Tour after party, Marquand reveals that his character being a part of LGBTQ+ representation on television and the effect it's had on fans will be one of the "best things" he will ever do in his career as an actor.
Article continues below advertisement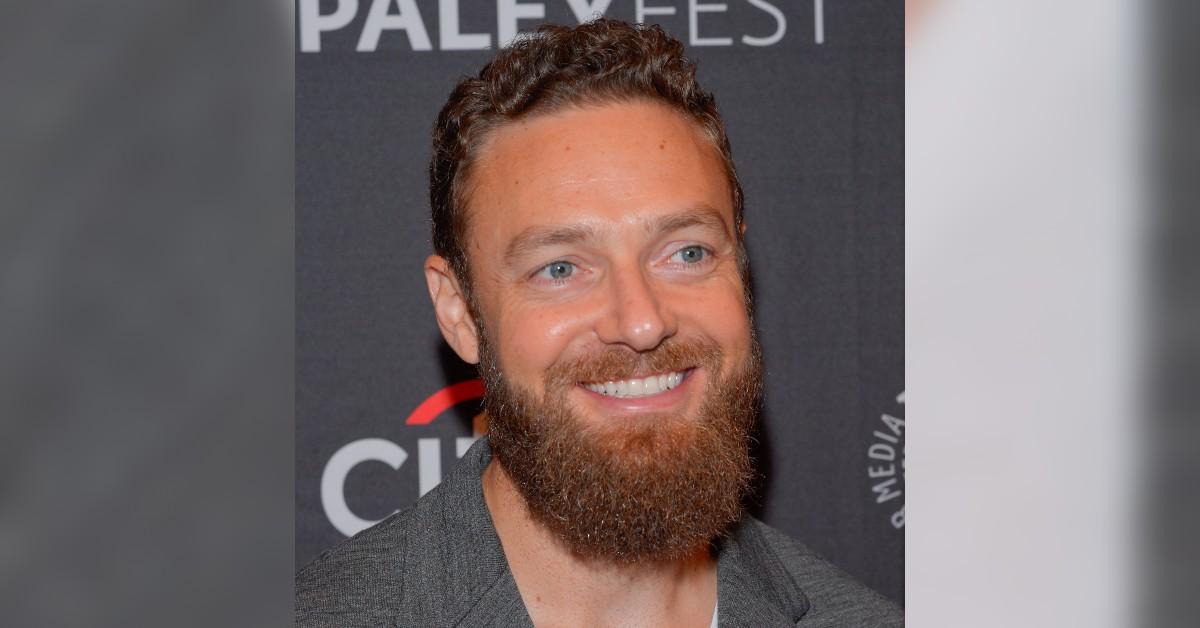 Article continues below advertisement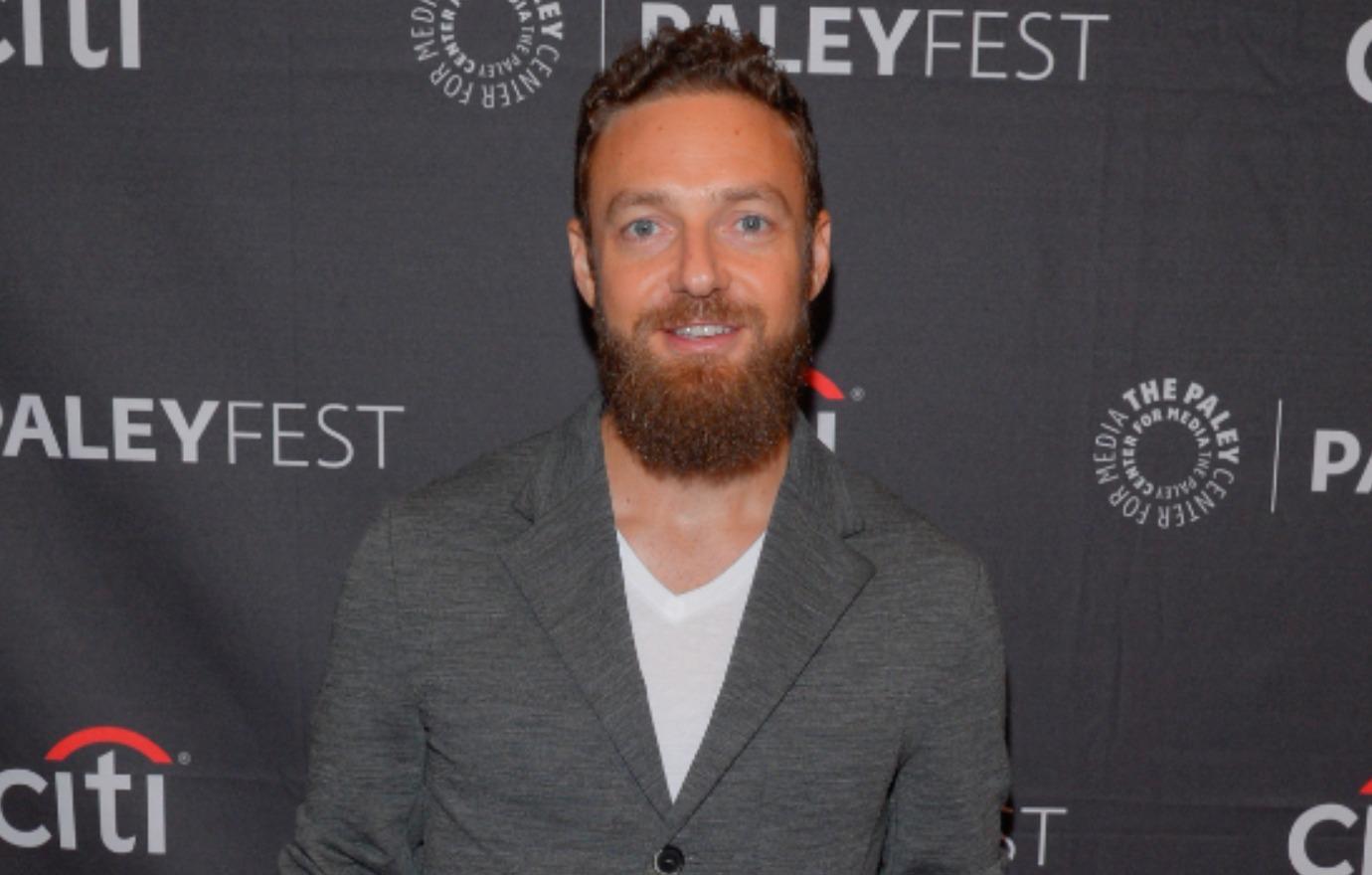 Article continues below advertisement
"I have had so many people come up to me … and say 'you helped me have those hard conversations with my family,'" he continues, explaining how fans would tell him that they didn't know how to come out to their parents as gay or lesbian, and through bonding over loving The Walking Dead and appreciating this openly gay character together, they were able to find the words to come out themselves.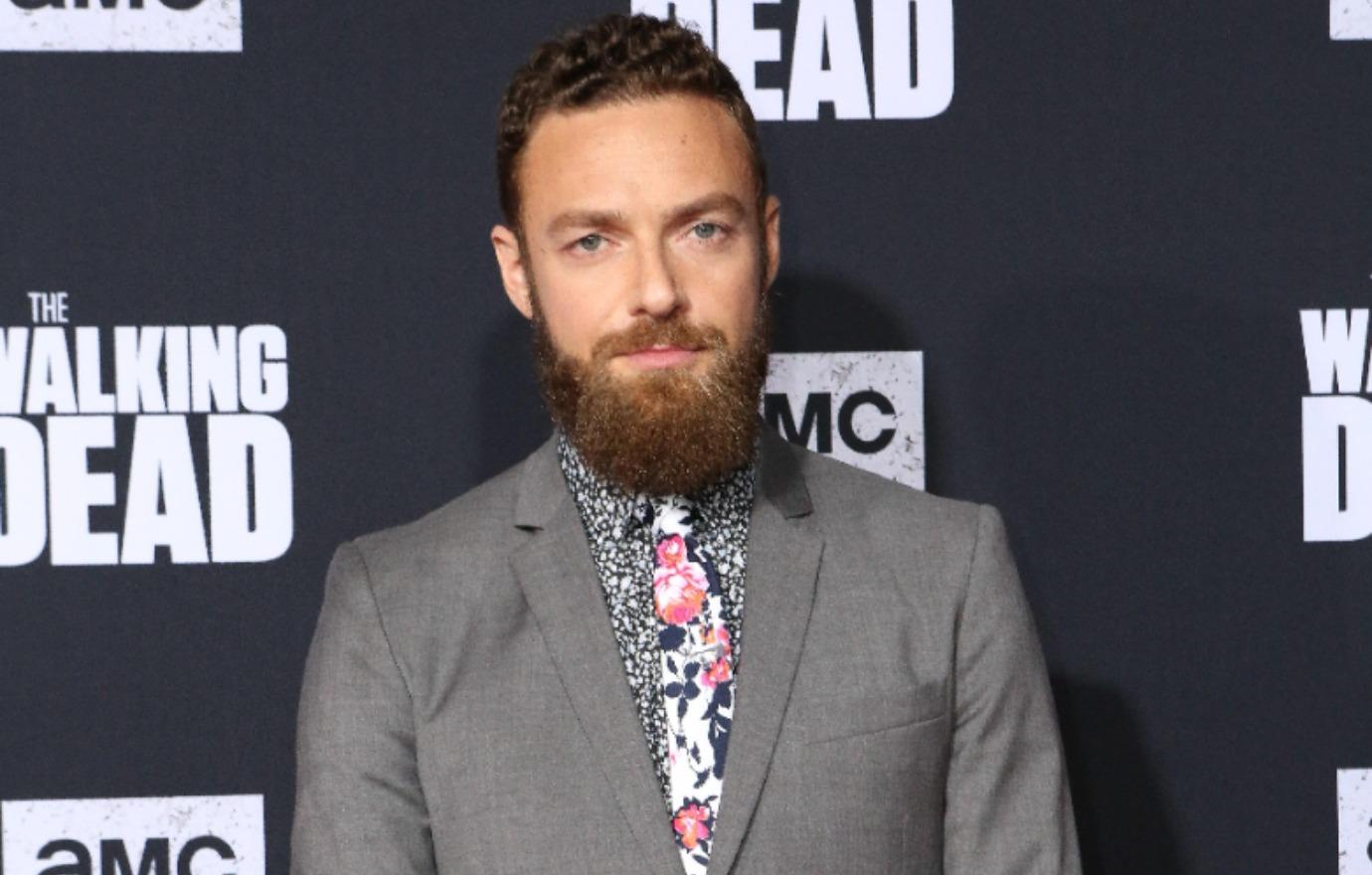 "The fact that these characters are represented so well, they were like '[Aaron], Tara, Jesus, of course, Yumiko, Magna, helped me come out,'" he adds, happy to share the spotlight with many of the show's other LGBTQ+ characters. "For the rest of my life, no matter what I do ... that will be 100% the best thing I ever do with my life."