NEWS
'F**k The Grammys And Everyone Associated': Singer Zayn Malik Slams Awards Show, Claims Ceremony Is Rigged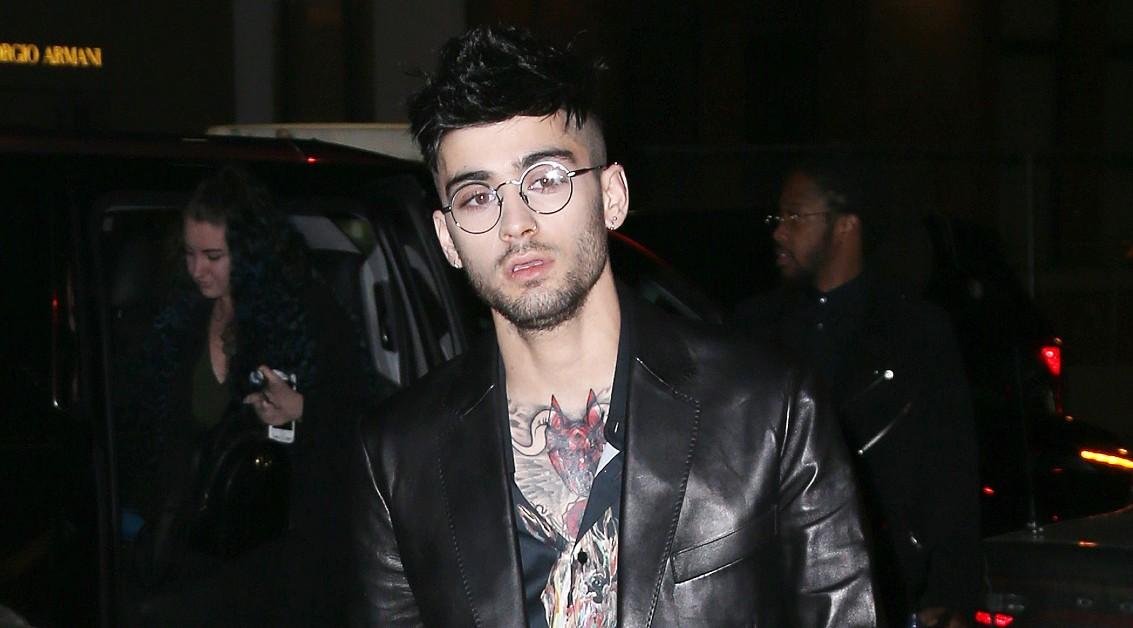 Article continues below advertisement
The former One Direction singer's latest album, Nobody Is Listening, was not eligible for consideration this award cycle because it was released in January, five months after the eligibility period ended on August 31 and two months after Grammy nominations were announced in November.
Article continues below advertisement
Hours after his initial tweet, the father-of-one followed up with a second post, writing, "My tweet was not personal or about eligibility but was about the need for inclusion and the lack of transparency of the nomination process and the space that creates and allows favoritism, racism and networking politics to influence the voting process."
Article continues below advertisement
As OK! previously reported, The Weeknd lashed out for being snubbed this year, despite the fact that he had an incredibly successful 2020. The singer's latest album, After Hours, had two No. 1 hits — "Heartless" and "Blinding Lights" — but the 31-year-old didn't receive a single Grammy nomination this year.
"Look, I personally don't care anymore," he said. "It's not like, 'Oh, I want the Grammy! It's just that this happened, and I'm down to get in front of the fire, as long as it never happens again," he added, noting that "I suck at giving speeches anyways. Forget awards shows."
The Grammy Awards are set to air on CBS Sunday, March 14, at 8 p.m. ET.