NEWS
'The Wendy Williams Show' Producers Livid Over Ailing Host's Instagram PR Stunt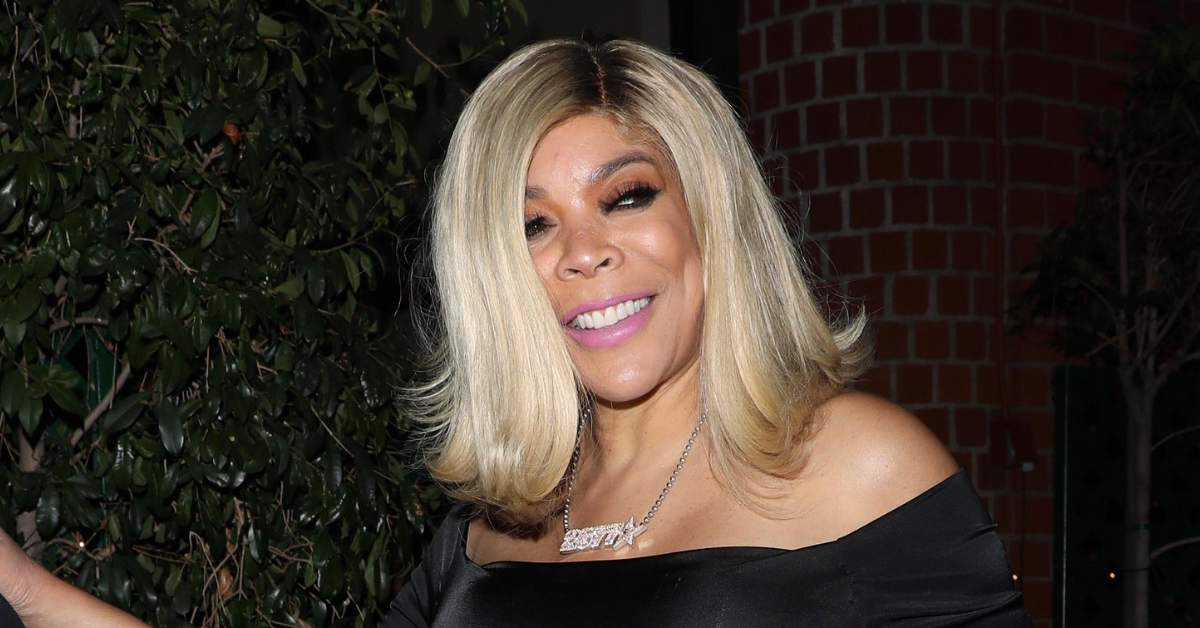 Wendy Williams may be taking the heat from her producers after posting a video of herself walking the beach in Florida following her months-long hiatus from her famed purple chair.
Article continues below advertisement
While her people have been telling The Wendy Williams Show producers she's too sick to return to work after she stepped back in September due to "ongoing health issues" — including complications from Graves' Disease, a thyroid condition and breakthrough COVID-19 case, not to mention her brief hospitalization for psychiatric services — her recent Instagram video, posted Wednesday, February 16, proved otherwise.
"You can't have it both ways. You are either too sick to sit in a purple chair for an hour each day on TV or you are not," an insider pointed out to Radar. "Can you imagine if you called in sick for 6-months and then popped up on video in Florida skipping down the beach? You would be fired."
Article continues below advertisement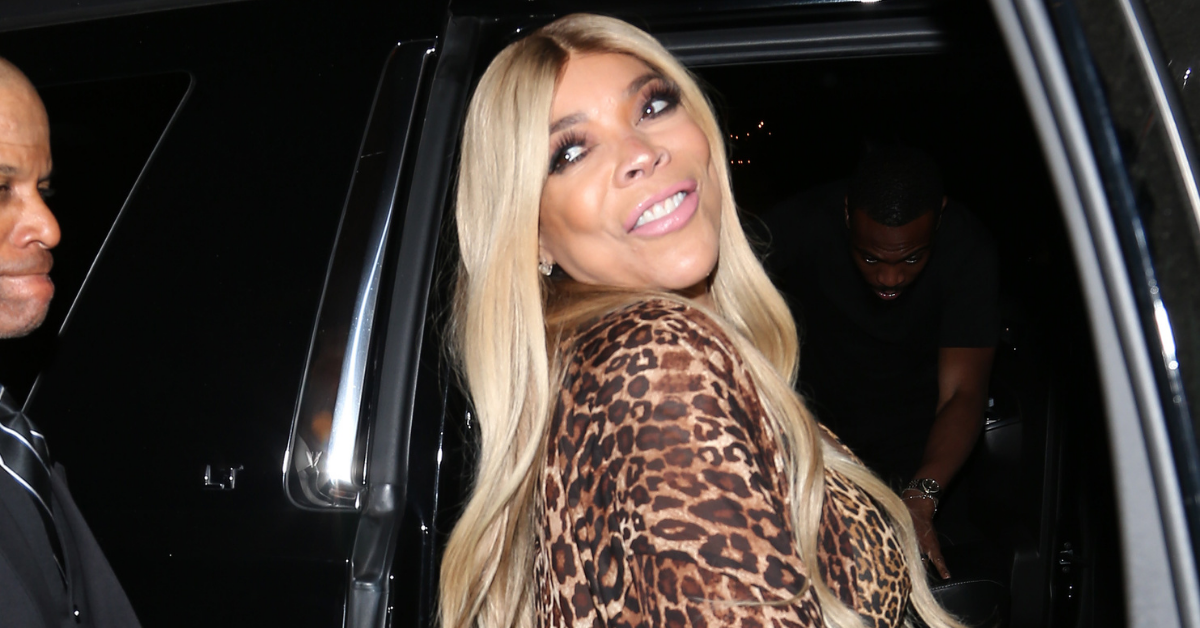 "At this point, Wendy is making fools out of all the hard-working people who show up for work each day even when they are not feeling great," the insider declared. "The show's producers are livid about this latest stunt."
Article continues below advertisement
Radar reported Williams' TV bosses were caught off guard by her health update, as she insisted she was planning on coming back to her show "stronger" than ever, since it appeared on her private Instagram account.
Article continues below advertisement
"For months producers have been begging Wendy to record a short message addressing fans. Her show account has almost 2 million followers, while this new personal account only has 14,000," a pal noted to the outlet.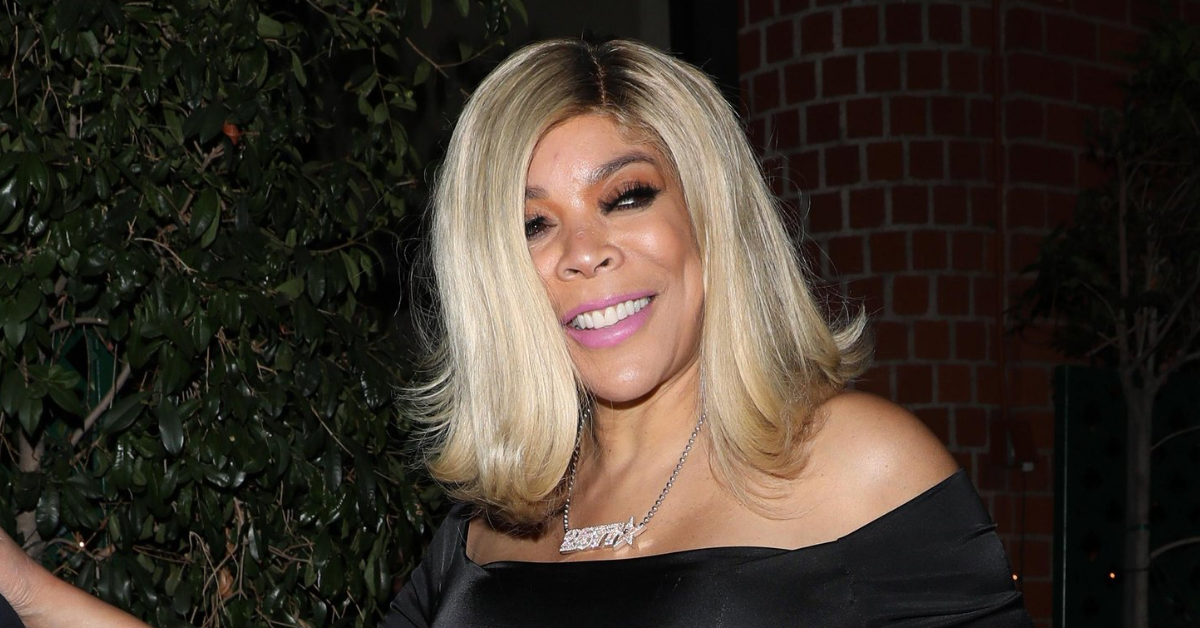 Article continues below advertisement
"What is she doing. She is surrounding herself by people giving her bad advice. She needs to be working with the people at her show, not going rogue on her own," the source went on to say. "Wendy doesn't know anything about social media. She doesn't know how to post videos which means someone else is doing this which is terrifying."
In the rare video posted earlier this week, Williams was seen walking on the beach as her son, Kevin Hunter Jr., filmed her and asked her questions. Speaking directly to the camera, the 57-year-old insisted she was "doing OK" and visiting her parents in Florida. She also thanked her fans for their undying support as she works her way back to good health.
Article continues below advertisement
While her fans went wild for her health update following months or rumors about her apparent woes, producers feel things aren't being communicated to them, as Radar reported.
Article continues below advertisement
Ever since Williams stepped back from her show, producers were forced to scramble to find temporary replacement hosts for the season. As her future on her talk show remains unknown, OK! learned returning guest host Sherri Shepherd is close to signing a deal as permanent replacement host, which is something Williams never gave the go-ahead for.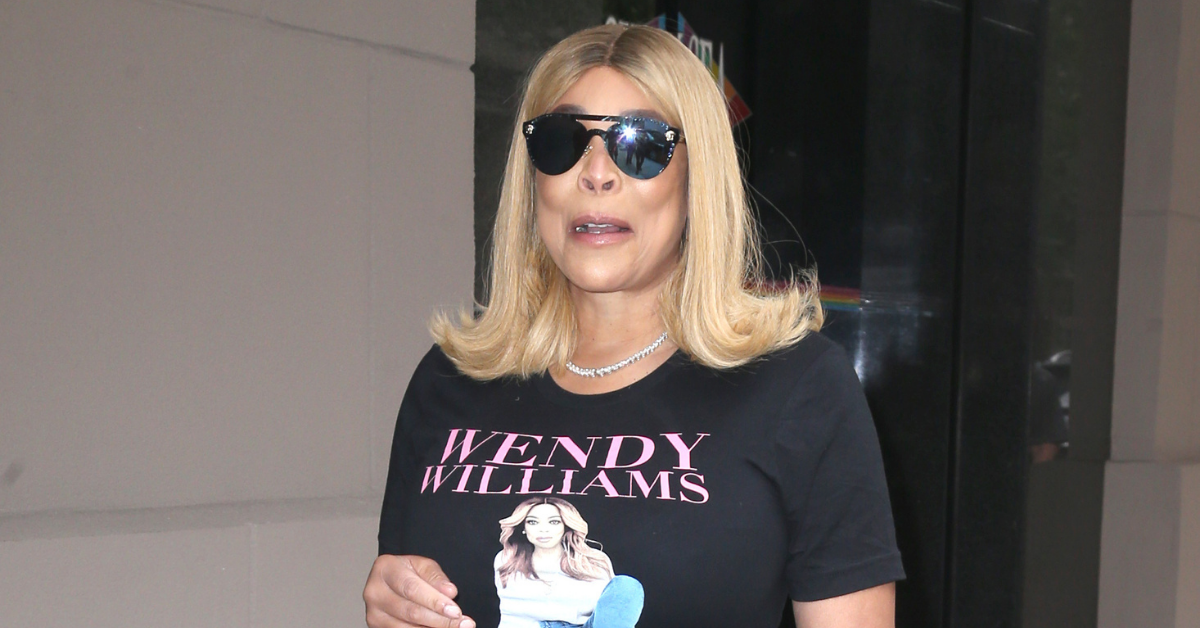 Article continues below advertisement
Shepherd will reportedly take over as host ahead of the new season, premiering in September, unless Williams is ready to make a comeback.
The TV personality's apparently rough patch with producers come as she continues her legal battle with Wells Fargo after they froze her accounts. The bank expressed they believe her to be a victim of "undue influence" and "financial exploitation." The bank is asking for a guardian to take control.
As her legal troubles rage on, she hired ex-husband Kevin Hunter's legal team, and the former flames have been getting close since.