TRUE CRIME
An Argument Over Snow Shoveling Turns Deadly, Resulting In Three People Killed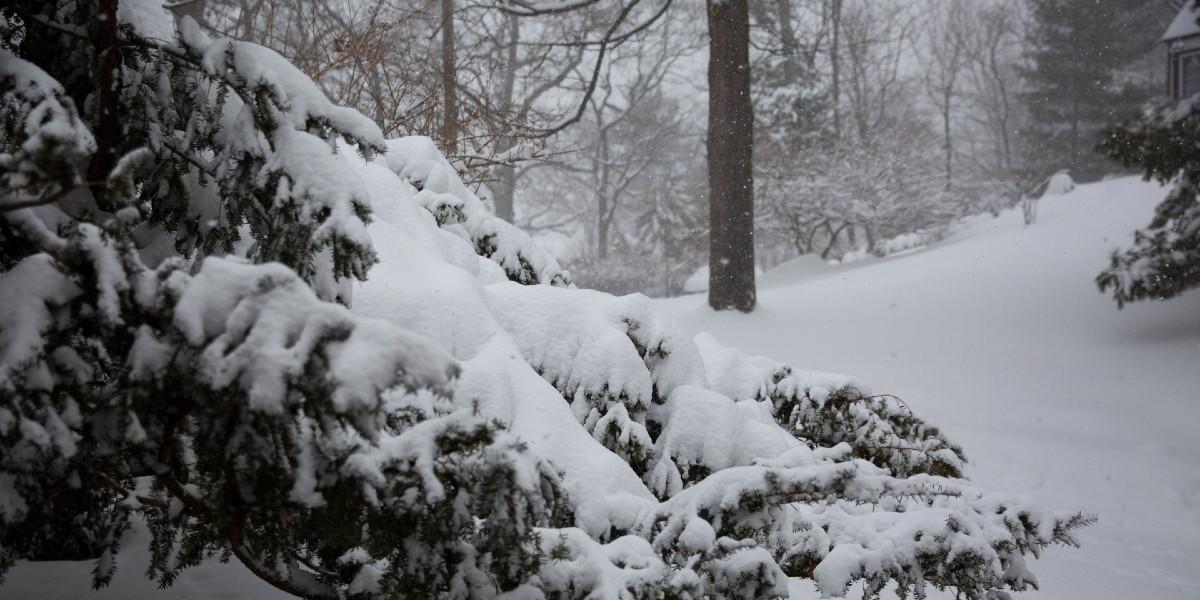 A February 1 argument between neighbors over where to dump shoveled snow ended up with everyone involved dead by gunshot — with one man reportedly instigating the shooting then turning the gun on himself right as officials arrived to investigate the matter. 
Article continues below advertisement
Jeffrey Spaide of Plains, Penn., 47, allegedly got into an argument with his neighbors who lived across the street, James and Lisa Goy, 50 and 48, respectively, who were apparently shoveling snow from their parking spaces and crossing over to dumping it on his property, according to a release from the Luzerne County District Attorney's Office which local news reported on. 
Article continues below advertisement
Spaide responded to this by retreating into his house, while the three continued to hurl verbal insults at each other. He then reportedly came back out with a handgun, and shot the couple at close range. He then went back into the house and was said to re-emerge with an AR-style rifle, finishing off the job and killing the pair. 
The shooter had no prior record with police, but reports state he'd tangled with his neighbors over similar snow shoveling issues previously. Two months ago they'd clashed over the same matter, but officials were not brought into the dispute at that time.  
The Goys are survived by a 15-year-old autistic son, who is reportedly now in the custody of his grandparents.