TRUE CRIME
Teenager Reportedly Kills His Family Over Curfew, Dad's Final Words Were 'I Love You'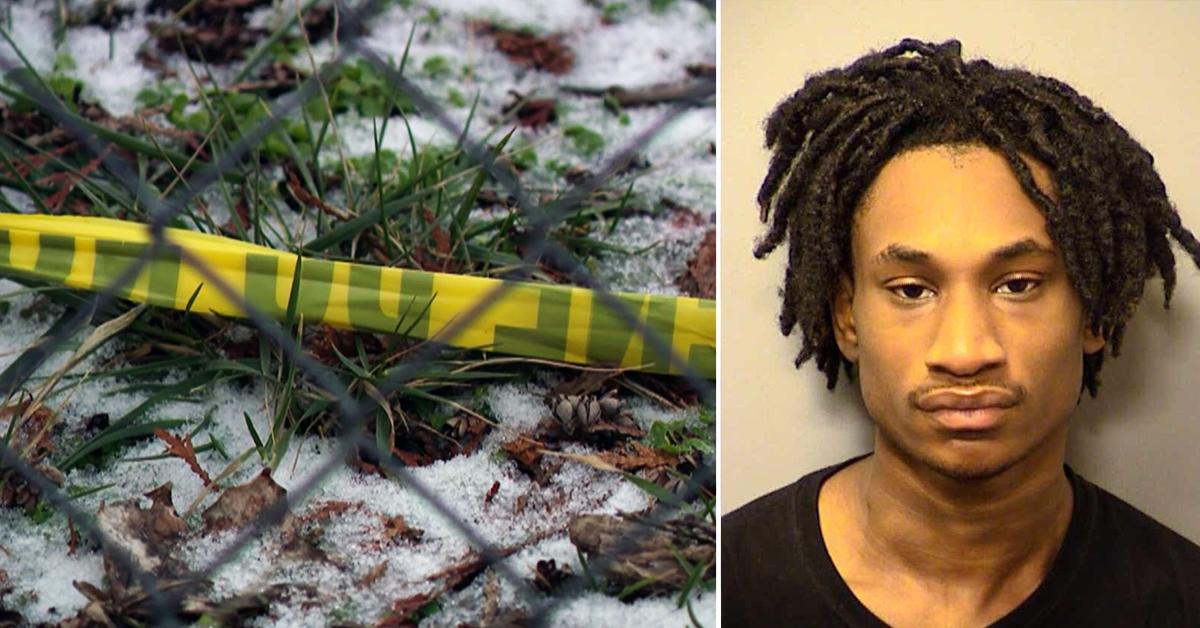 A 17-year-old Indiana boy has been formally charged as an adult with six counts of murder after allegedly fatally shooting six members of his household over a dispute with his parents, reportedly over leaving the house and staying out without permission, according to local news.
Article continues below advertisement
Raymond Ronald Lee Childs III was arrested on Monday, January 25, after allegedly arguing with his dad, the elder Raymond Childs, 42. He then reportedly shot his father, his mom Kezzie (also 42), brother Elijah (18), sister Rita (13) and Elijah's 19-year-old girlfriend Kiara Hawkins, who was pregnant with a baby boy due in just one week.
Article continues below advertisement
Childs also reportedly shot another 15-year-old brother, Xavier, who managed to escape the house and go for help. He told police that he had been getting some water in the bathroom when he heard gunshots and his little sister screaming, "He shot Elijah!"
Xavier then reported he heard another gunshot and his father saying, "I'm sorry Raymond; I love you."
Article continues below advertisement
According to local news outlets, Childs had been at his girlfriend's house earlier the night of the shootings and apparently was not given permission to be there from his parents. His father called him and told him to come home, Childs' girlfriend told officials. Childs left, but returned with some belongings and told his girlfriend that his dad had kicked him out.
Childs' girlfriend noted that she'd gotten alerts on her phone about a shooting incident, which Childs denied knowing anything about. After speaking to some of his other family members, she managed to convince him to go back to the house, where he began crying and "acted a clown." He blamed the shootings on "some people from the next block."
However, family members discovered a gun on Childs that belonged to his father. Further investigation turned up another gun in his girlfriend's car. The ammunition at the death scene was traced to the guns, and Childs was arrested without incident. He is currently being held without bail. His complete docket of charges are six counts of murder, attempted murder and carrying a handgun without a license.
Indiana law states that 17-year-olds who are charged with murder must be tried as an adult, but they are not eligible for the death penalty.