NEWS
Tiffany Haddish Reveals She Was Left Jobless Following Molestation Allegations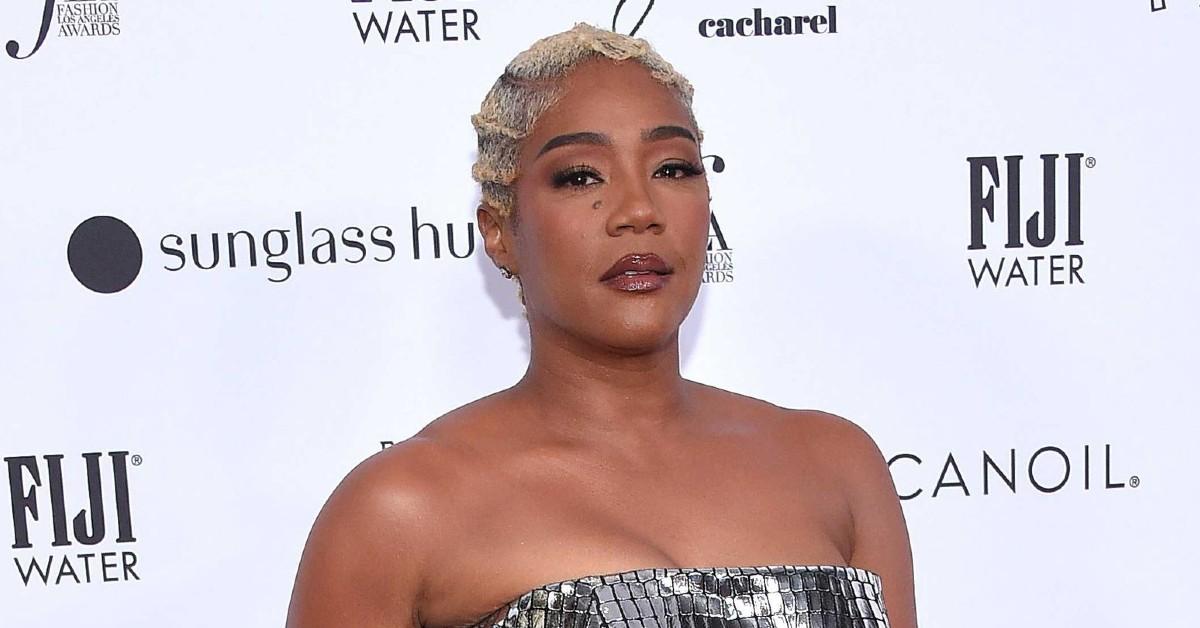 Tiffany Haddish is experiencing professional backlash after being accused of child molestation in late August, alongside her colleague Aries Spears.
While the lawsuit was recently withdrawn, the allegations appeared to have done significant damage to her career in a short time, with the Nobody's Fool actress confessing she's lost out on job opportunities.
Article continues below advertisement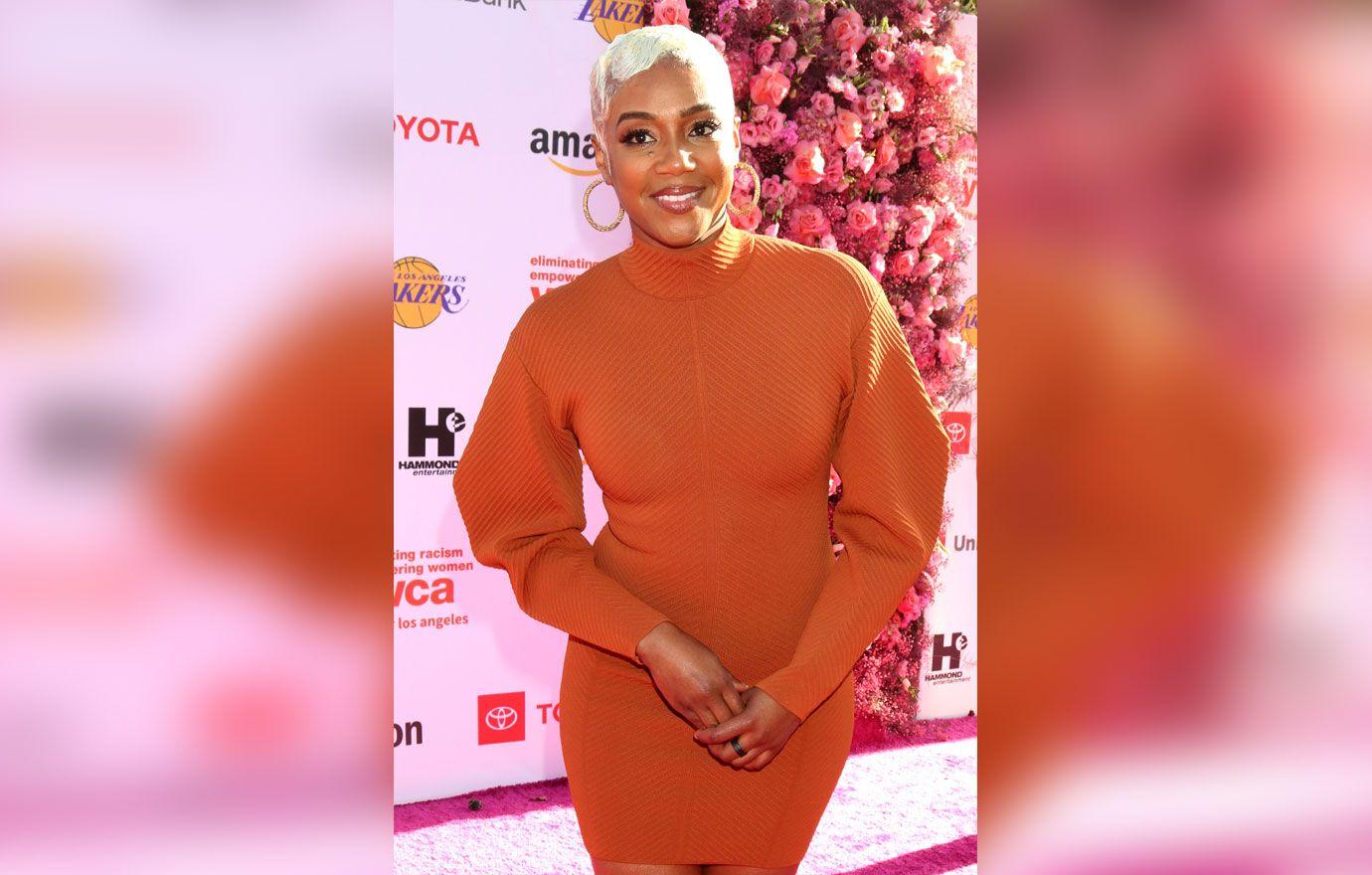 Article continues below advertisement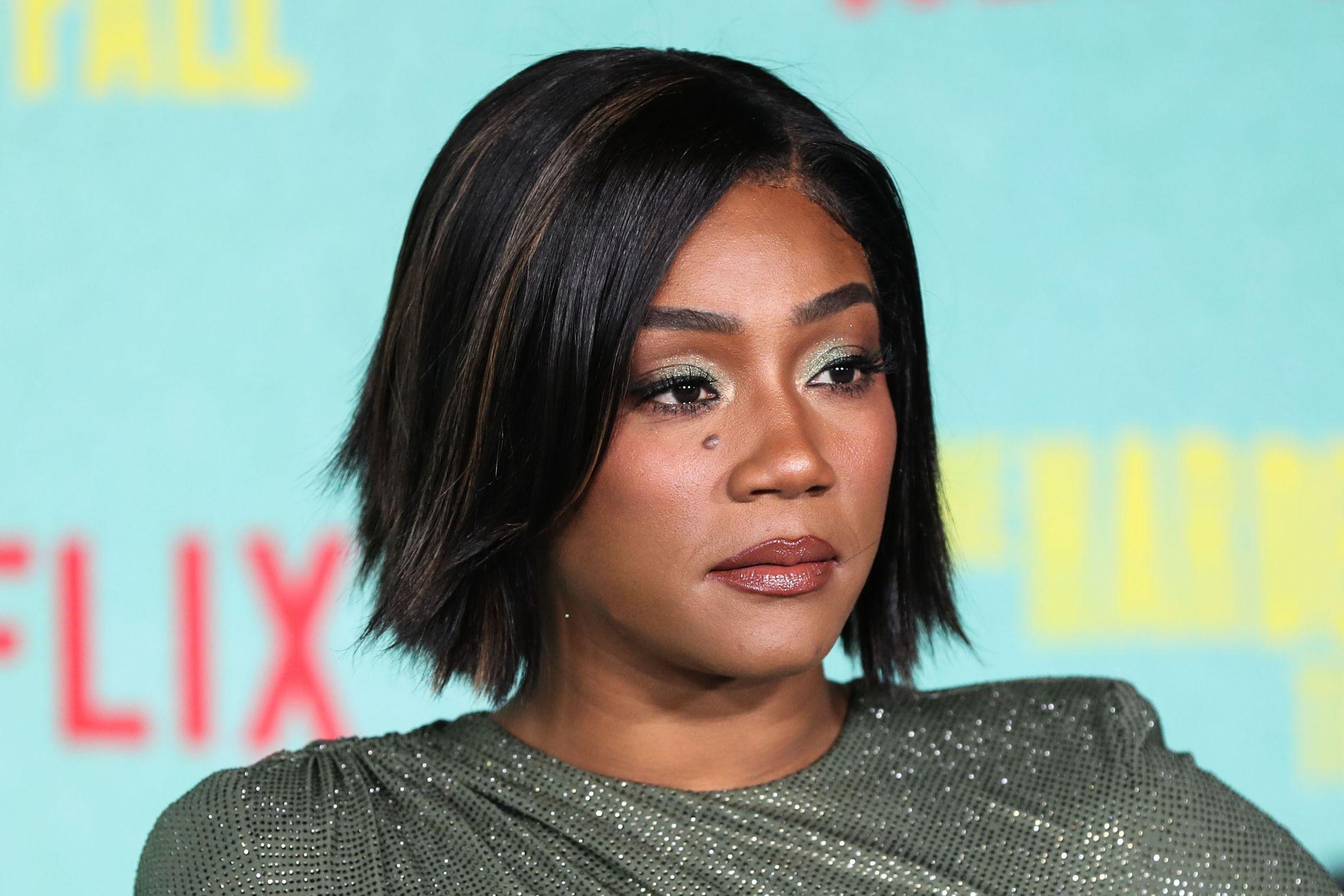 "Plaintiff's mother, Trizah Morris, has been trying to assert these bogus claims against Ms. Haddish for several years," Haddish's lawyer said in a statement at the time of the lawsuit.
TIFFANY HADDISH ARRESTED IN GEORGIA FOR DUI AFTER FALLING ASLEEP AT THE WHEEL
"Every attorney who has initially taken on her case — and there were several — ultimately dropped the matter once it became clear that the claims were meritless and Ms. Haddish would not be shaken down," the statement continued. "Now, Ms. Morris has her adult daughter representing herself in this lawsuit. The two of them will together face the consequences of pursuing this frivolous action."
Article continues below advertisement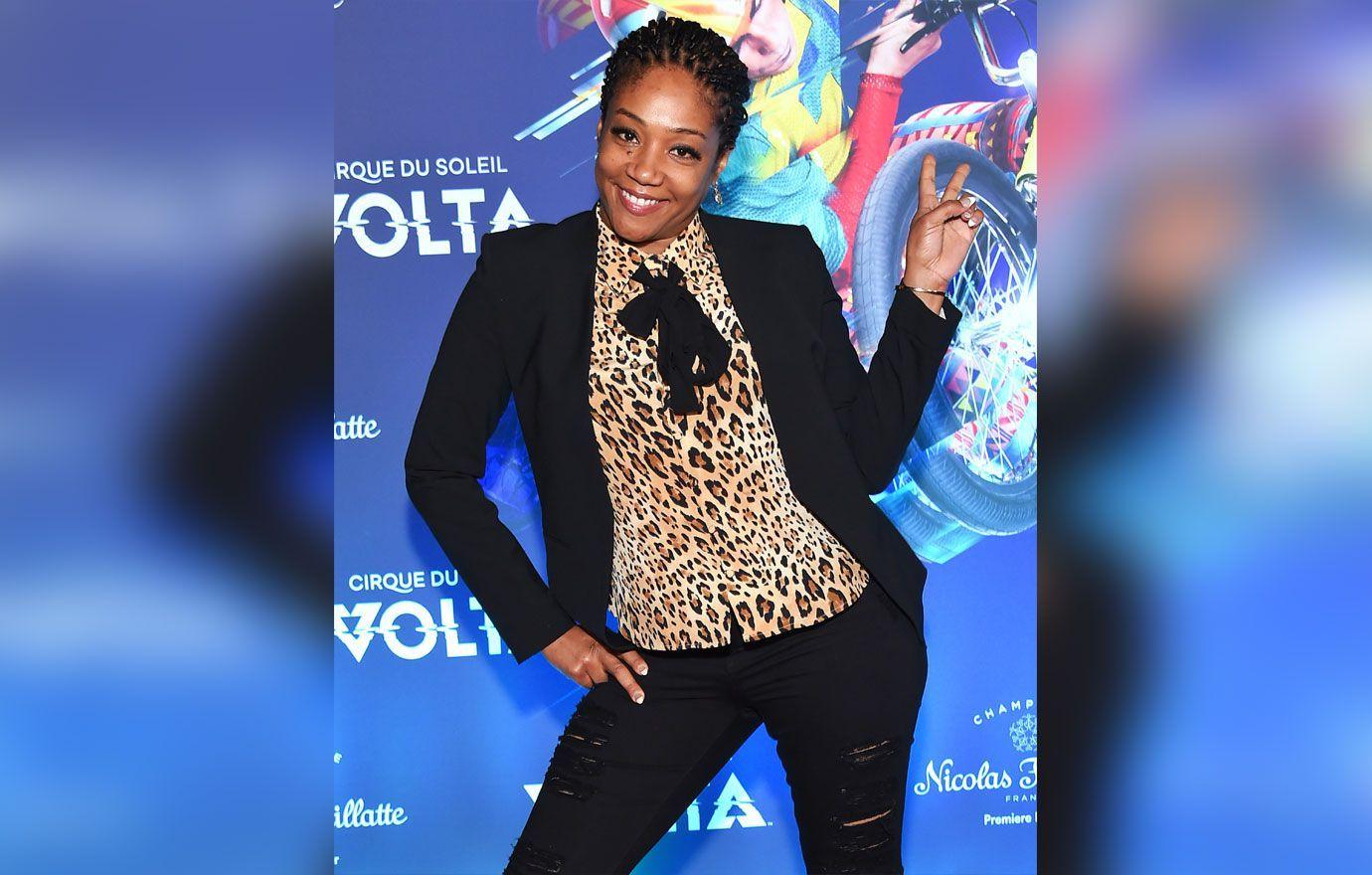 The lawsuit was later dropped on Tuesday, September 20. Soon after, the mother of the two children spoke out regarding the rollercoaster legal drama.
"My family and I have known Tiffany Haddish for many years — and we now know that she would never harm me or my brother or help anyone else do anything that could harm us," she admitted. "We wish Tiffany the best and are glad that we can all put this behind us."
Article continues below advertisement
TMZ was first to report that Haddish's comments and the children's mother's responses after dropping the lawsuit.