NEWS
Tiffany Haddish's Attorney Shuts Down 'Bogus' Accusations After The Comedian Is Sued For Alleged Molestation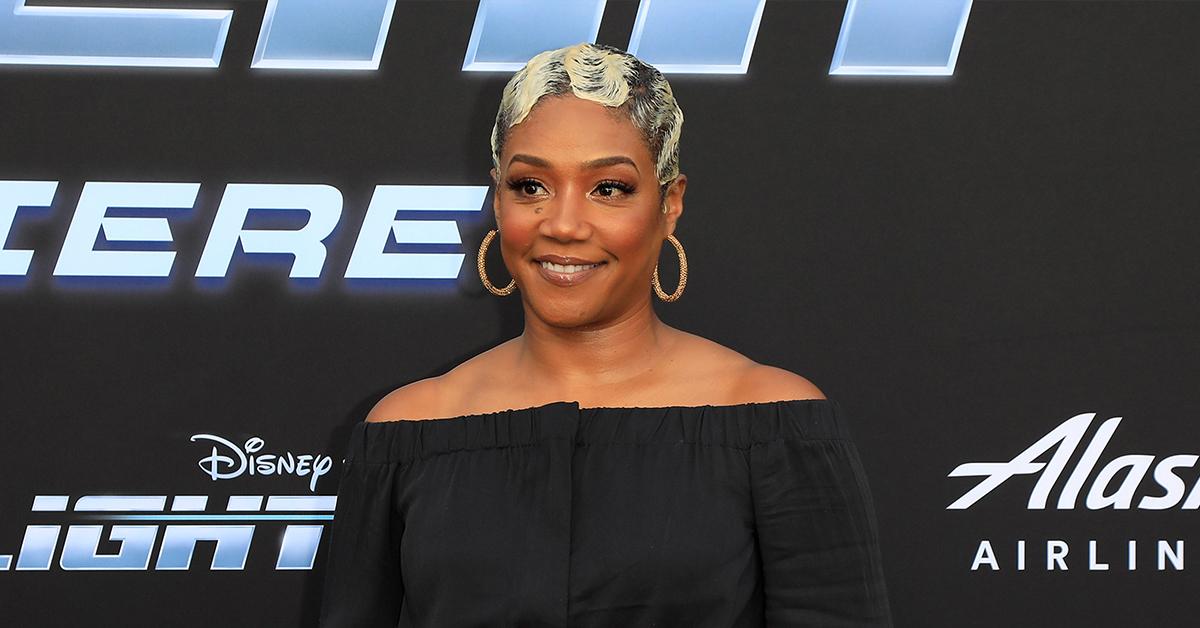 Tiffany Haddish's attorneys are speaking out after the actress was sued for alleged molestation. In court documents obtained by OK! filed Tuesday, September 30, in the California's Superior Court for Los Angeles County, Haddish and comedian Aries Spears were sued by a Jane Doe on behalf of a then 14-year-old girl and her 7-year-old brother, who claimed they were "groomed" by the two which left them "traumatized for life."
Article continues below advertisement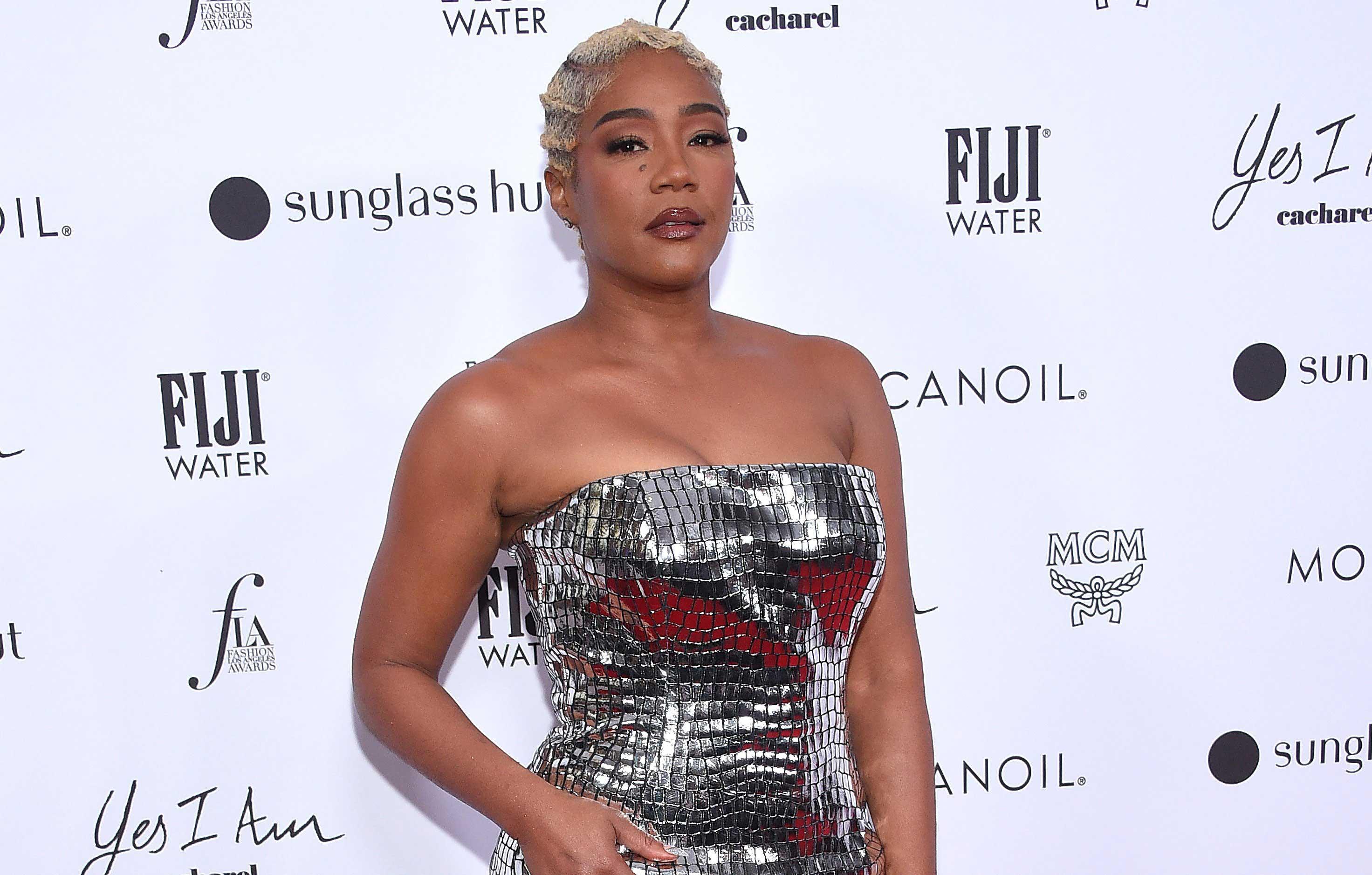 Article continues below advertisement
"Every attorney who has initially taken on her case — and there were several — ultimately dropped the matter once it became clear that the claims were meritless and Ms. Haddish would not be shaken down," the response continued. "Now, Ms. Morris has her adult daughter representing herself in this lawsuit. The two of them will together face the consequences of pursuing this frivolous action."
Spears' legal representatives also responded to the suit emphasizing the entertainer "isn't going to fall for any shakedown."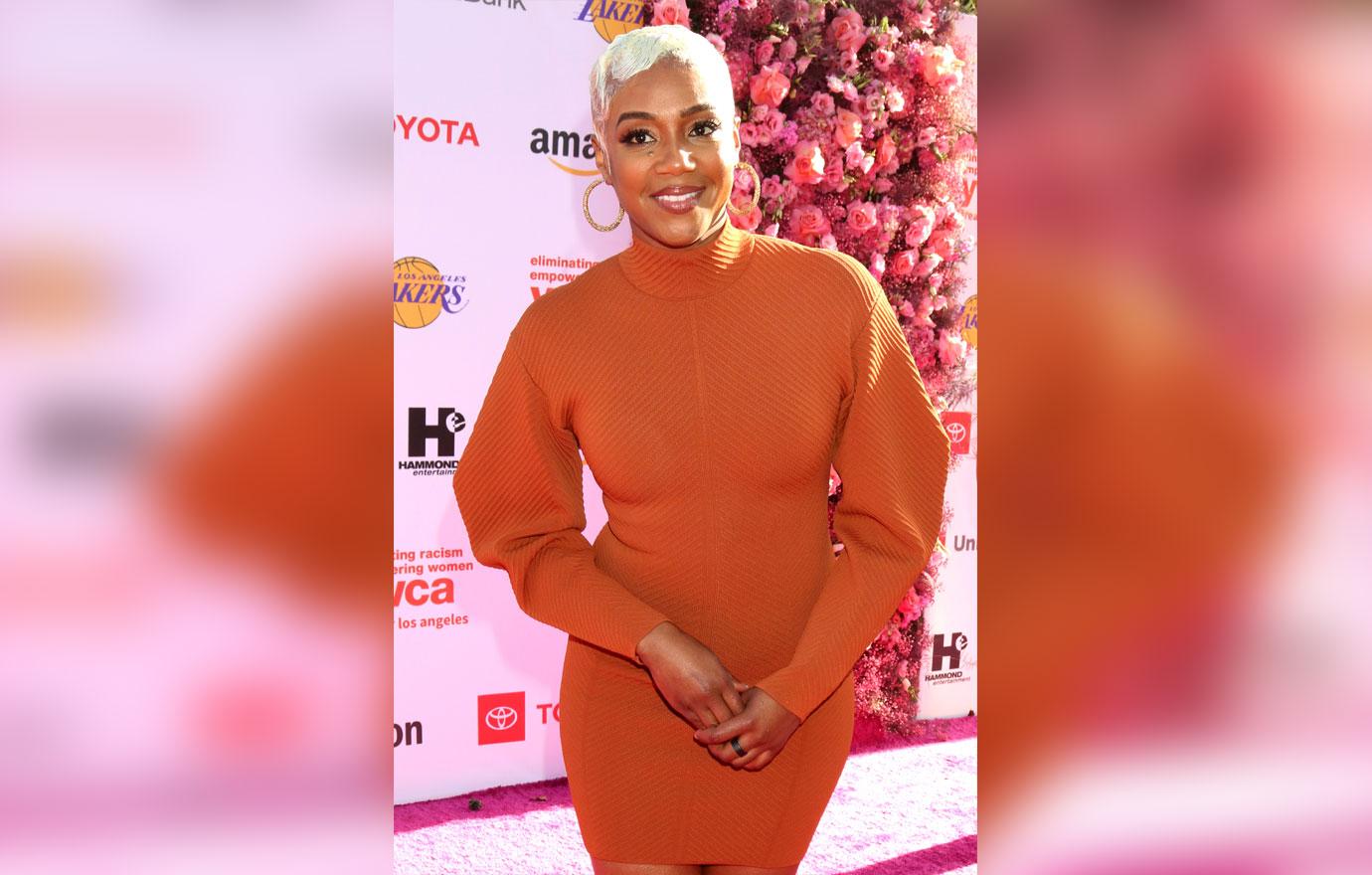 Article continues below advertisement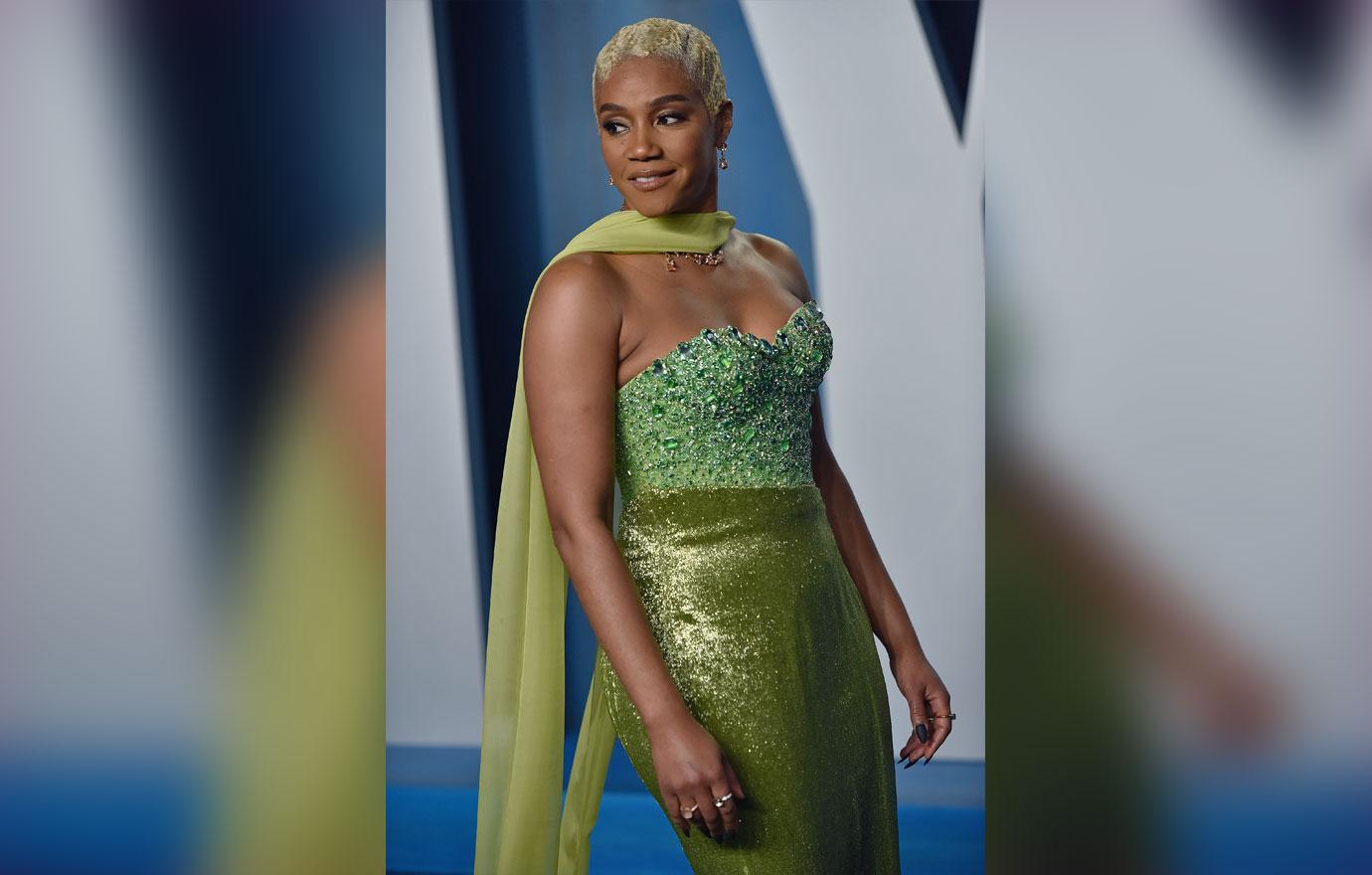 Article continues below advertisement
John Doe went on to allege that in 2014 Spears molested him while taping a reel for Nickelodeon. According to court documents, John Doe claimed that Haddish witnessed the alleged incident "and aided, abetted, and watched Spears sexually molest a child."
"Plaintiff Jane Doe is 22 years of age now and has never dated," the originally filed legal papers claim. "She is scared she will be taken advantage of again and led down a path of false trust like the path that Haddish led her down."
The plaintiff also allege John Doe has "a social disorder, depression, and anxiety," stating that he "stays in his room at home and places band-aids over the cameras on his electronics for fear of being watched or recorded."
People obtained the statement from Tiffany Haddish and Aries Spears' lawyers.